How to Use The Roll to Sell More Photos on Market
By EyeEm Team - 3 min read
4 ways The Roll can help you figure out what sells
The Roll is our new app that intelligently helps you find the best photos in your phone's camera roll. With the help of our photo curators, we trained the app's algorithm to understand what sets a good photo apart from the rest. In a sense, The Roll is like having a photo editor in your pocket. It's a powerful tool, and one you can take full advantage of to sell more photos on EyeEm Market.
Learn 4 ways you can use The Roll to sell more photos on the Market:
1. Use the aesthetic score
The Roll assigns aesthetic scores to every photo in your camera roll. You can use this to simply pick the best photos to add to Market, as well as to choose the best photo from a batch of similar photos.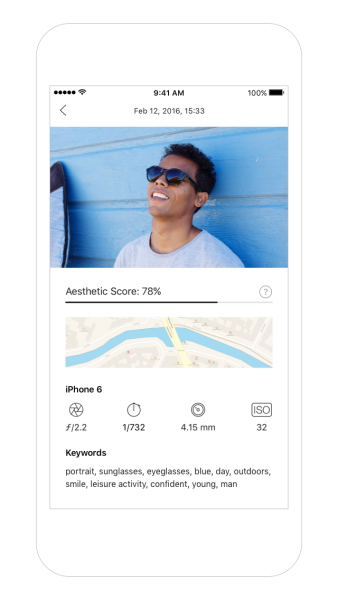 Take a look at how your photos score
2. Check your best shots of the week or month
Make a habit of looking through your best shots of the week or month (find this in the search) and adding those top photos to Market. The more photos you add, the more chances to sell.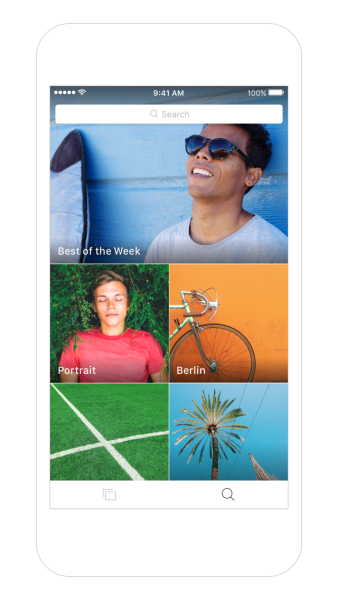 What's your best photo of the week?
3. Search popular categories
As you might know from past Market guides, categories trend on EyeEm Market. You can use The Roll to search these exact categories in your phone's camera roll. For example, buyers are always looking for authentic photography of people having "fun", people at their work "desk", "childhood" and more.
Don't have any photos that match these categories? Challenge yourself and shoot these topics!
4. Rediscover old photos worth selling
Your camera roll's full of fantastic photos waiting to be rediscovered. Just think of how many photos are sitting in there right now – 1,000, 2,000, maybe more? Use The Roll to pull up your best photos from the past to add to Market! Read success stories of long lost photos found with The Roll.
Not on EyeEm Market yet? Join Market and download The Roll – you'll be set to add all of your new Roll finds. We can't wait to see them!
Header image by @minimir