#EyeEmPaid: Top-Selling Photos
Photo editor Madeline walks us through the most successful photo themes of the holiday season.
Each month, we review the images that sold the most on EyeEm Market. We look for emerging trends and themes to share with you—so that you have a better idea of what buyers are looking for.
In November, it became very clear how much buyers' behavior is determined by the season. As we near the end of the year, I spotted several trends that have to do with the holidays and the switch to 2018.
New Year's Resolutions
Each turning of the year holds the promise of personal reinvention. Marketers like to tap into the optimism and promote lifestyle and fitness products. They're buying photos to express New Year's resolutions—or positive personal goals in general.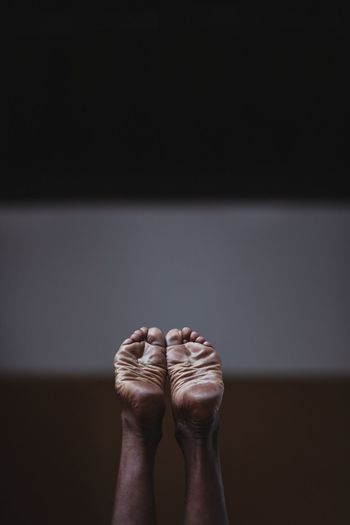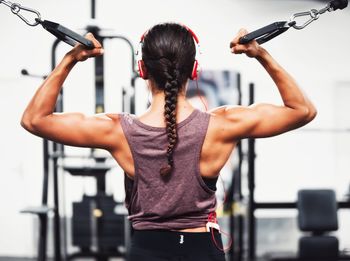 Party Season
The end of the year marks the season for office parties, New Year's celebrations, and other social get-togethers. This time of the year is perfect for snapping photos of various social happenings, which will sell all year round.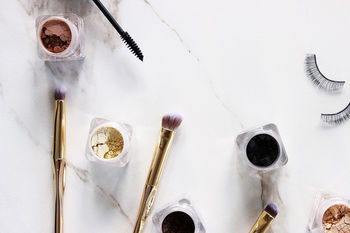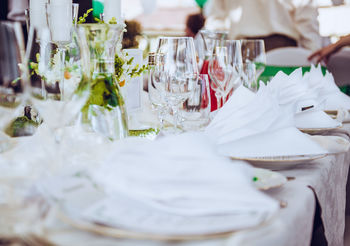 Staying In
Winter is dark and cold; no wonder people are staying in more than during the rest of the year. Photos encapsulating the coziness of season and its various activities get picked up around this time of year—particularly if they show some concrete activities.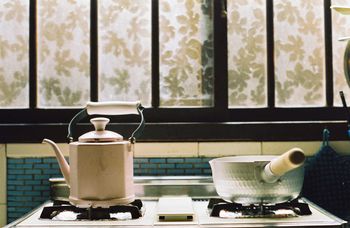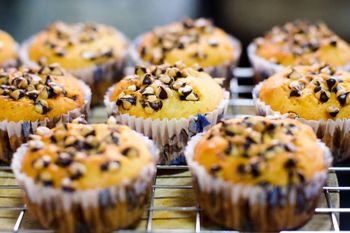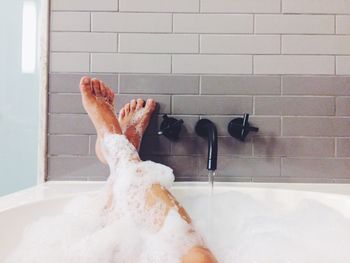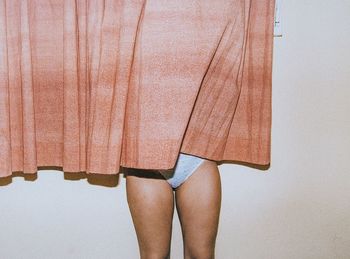 Winter Getaways
A lot of people travel during these winter months, if only to get some sun into their lives. Not only do travel photos sell well not, it's a great time to get some photos uploaded in time for the spring's travel season.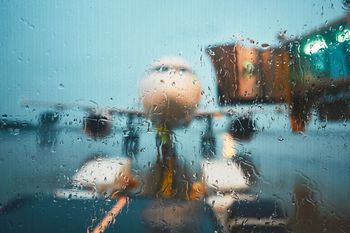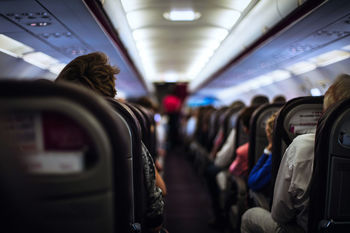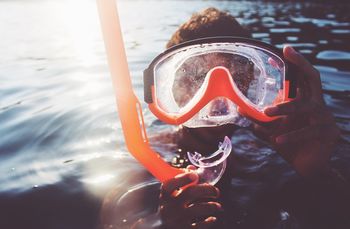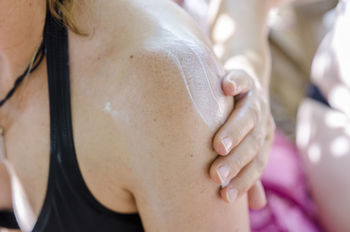 Hands-On
This theme isn't limited to the holidays—but it sells particularly well towards each end of the year: Not only do they
add some humanity to each photo, they also tell stories and convey a sense of tangibility. The best part: If there are no recognizable marks visible, you won't need a model release for them!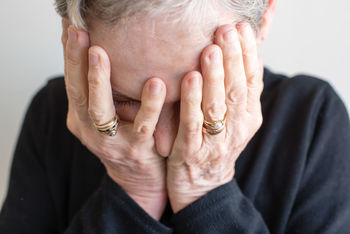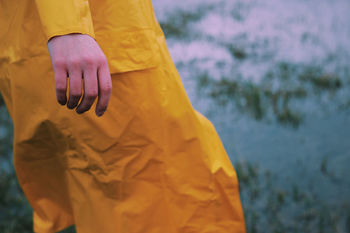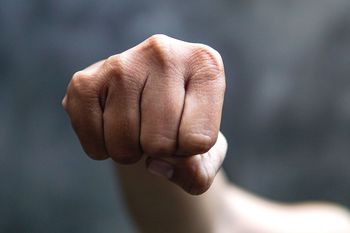 Inspired to shoot yourself? Make sure to add your pictures to EyeEm Market and start earning money with your photography.
Header photo by Sportsn.