How to Shoot Portraits – Tips from Matt Lief Anderson
Twelve tips from a photographer who takes stunning photos of musicians.
Matt Lief Anderson (@mattliefanderson) is an American photographer who takes stunningly real portraits – both of models and celebrities. We asked him how he does it – from approaching a possible subject to taking the photo, and he sent us a list of strategies.
Read on for his twelvetips.
1. Start by trading time:
Start with models who are looking to build their book. They benefit from new photos and you benefit from a eager subject. Some places to find models are ModelMayhem, PurplePort, and Craigslist.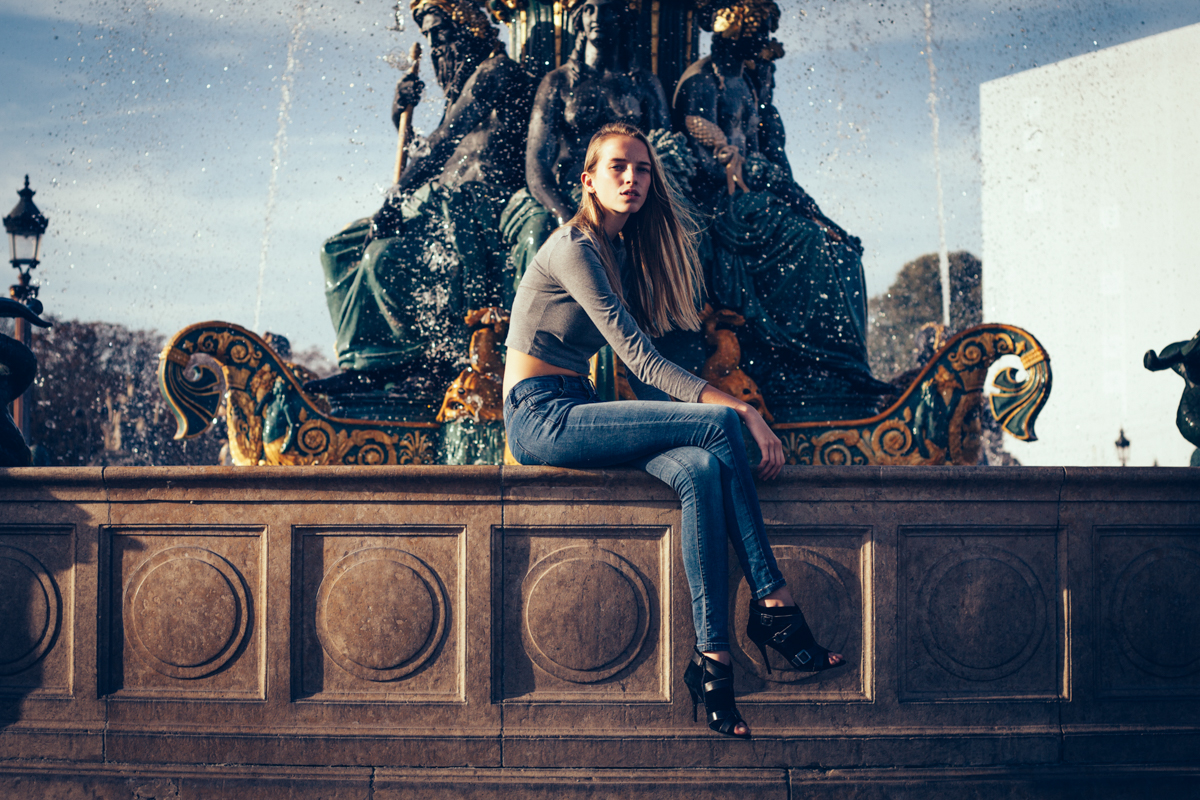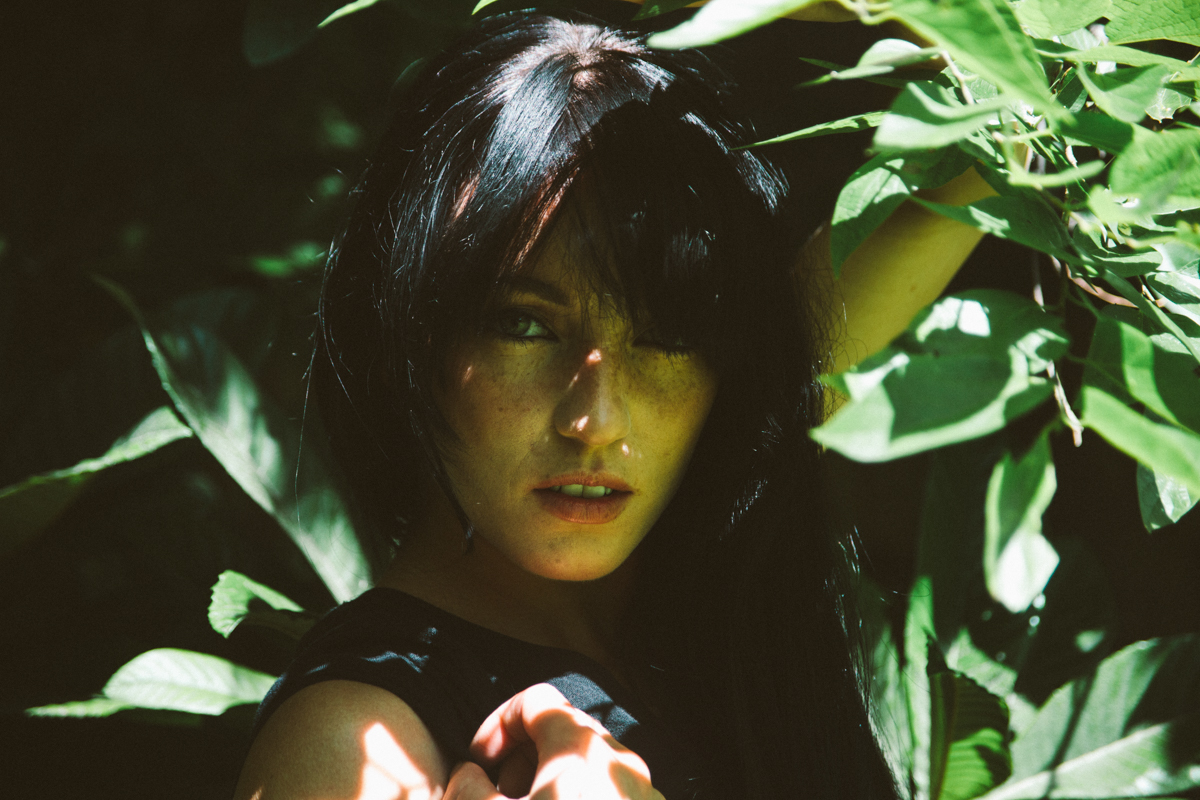 2. Research:
When contacting celebrities or musicians you can usually find emails for their publicists and managers. Contact them directly and ask for a portrait.
3. Approach:
If you want a photo of someone, it's totally worth asking. I've emailed people I thought would be an interesting model or contacted them through their Instagram. In most cases people are flattered. I also freelance for a variety of publications at concerts and festivals. I just walk up to people backstage and ask for a photo. "Hi, I'm Matt and I shoot for ____ would you mind if I grabbed a quick portrait of you?"
4. Relax: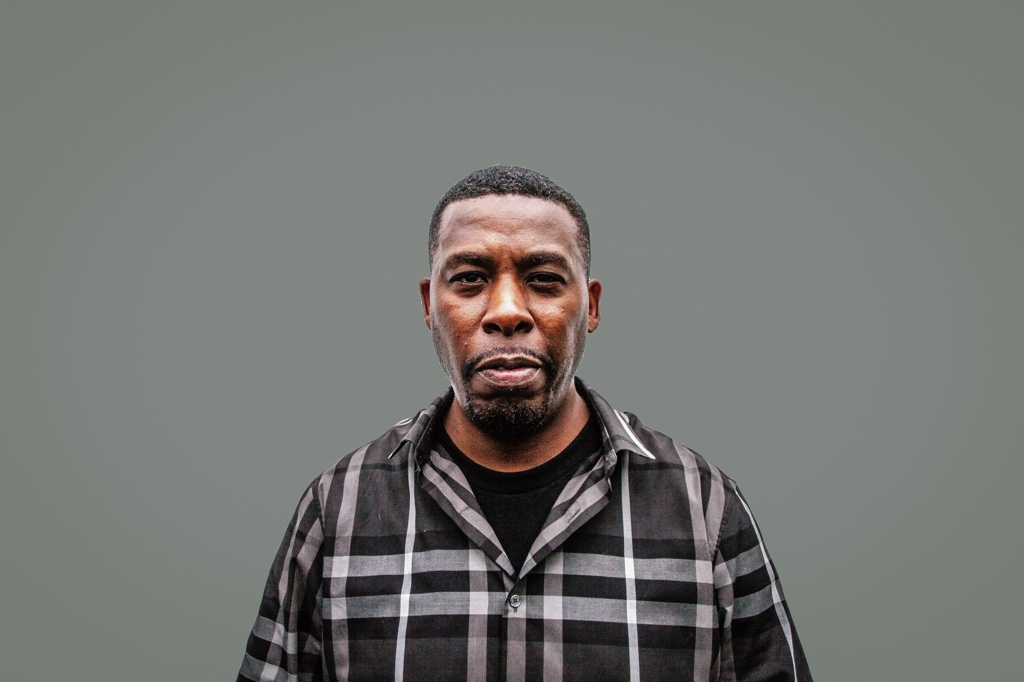 I've had some crazy experiences shooting people that I would consider my heroes. You can't come off like a fan or appear nervous in any way. They expect you to be a professional and at the top of your game. Be confident. Strike up a conversation or joke around with them just like you would a friend. And when you're shooting them, feel free to direct them. They are trusting you to get the best photo possible.
5. Scout a Location:
Studios are great, but I prefer shooting in an outdoor setting. If you are shooting outside, it's really important to have a few places in mind. Spend a few minutes walking around a venue, festival grounds etc to find a great spot for a portrait.
6. Be Ready:
Set your shutter, aperture, isos, and flash before you shoot. Sometimes you have very little time with your subject. I shot Brian Wilson and John Cusack and was only allowed a few snaps before they went on stage for a Q&A. If I didn't have my controls set, I would have panicked and had to rely on my auto setting.
7. Tell white lies:
I almost always get my best photos while I'm talking to the subject and pretending to take test shots. People are a lot more natural and you can get real smiles and interactions when they don't think you are going to use the photos. Posing can kill your shots.
8. Experiment with editing:
If you don't like your photo, try playing with it in Lightroom and Photoshop. I was in a really dark venue with Washed Out and my photos turned out to look really boring. I spent a couple hours fooling around in photoshop with double exposures and made something I was satisfied with.
9. Don't direct them unless you need to:
I took a band to a gym I had scouted for a portrait and had them line up under a basketball hoop. The photos looked ok, but the magic happened when they picked up a basketball and started shooting around.
10. Experiment with lighting:
The magic hour is always a great time to shoot portraits as well as the time right around the magic hour (sunrise and sunset). But mid day shooting is also very possible. For this Broncho portrait, I used harsh light coming through trees to give it a much more interesting effect. I shot Shamir in the same spot with less interesting results earlier in the day. I think it's important to seek and experiment with creative ways to light your photos. Sometimes you fail, but many of my favorite photos came from experimentation.
11. Collaborate with the subject:
I was shooting Kurt Vile after his performance backstage and the results were weak. He suggested shooting with the fans and we got some really awesome shots. It was all his idea, but I really benefited.
12. Make it Fun: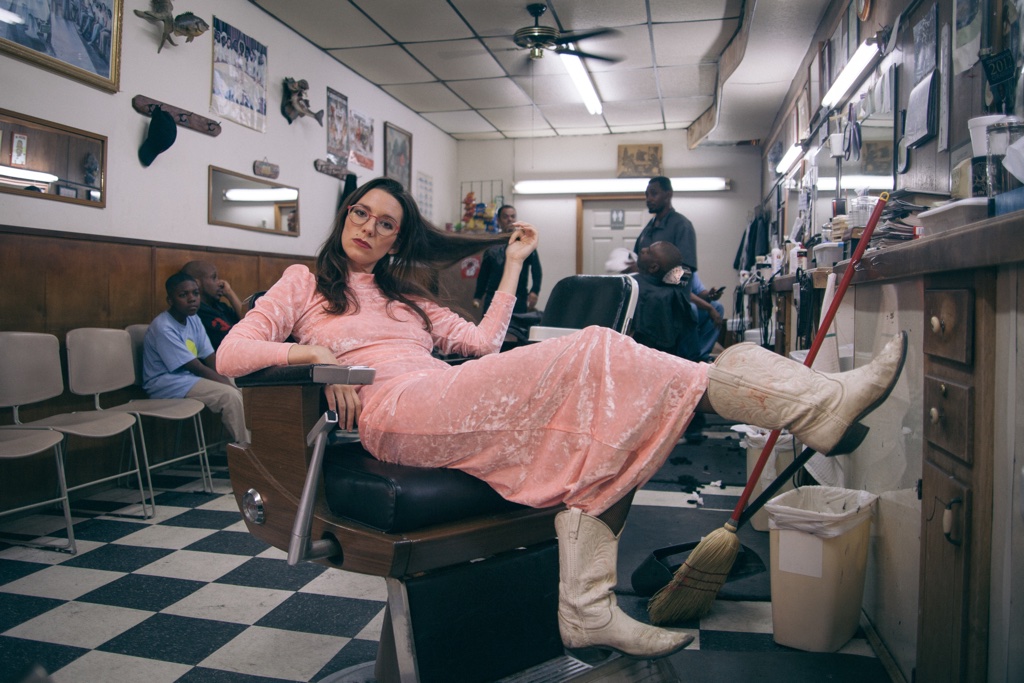 I shoot some of my favorite people over and over because it's a lot of fun and we have developed a report over time. Boyfriend is one of my favorite people to shoot. I've shot her in 3 different cities. When we are in the same place, we always set something up and it always turns out really well. There is no pressure because she's a friend. We've spent hours walking and driving around cities, searching for parking, and shooting crazy photos. It's a great way to practice and experiment.
Matt Lief Anderson is an American photographer located in Austin, Texas. He specializes in travel, music and fashion photography and also works as a content manager at The Adventure Handbook. His clients have included Vice, Pitchfork, Ford Models, The AV Club, Corona, Poler, Stance, and more.
All photos by Matt Lief Anderson.