How To Rediscover Landscape Photography During Winter
By Guest Author - 5 min read
In this guest feature photographer, Justin Hamilton shares his key tips for discovering the creative potential of winter landscapes. His portfolio of nature and portrait photography highlights the mood and cinematic themes of the natural world.
For me, winter is the time I am most inspired and motivated to shoot photos. The landscapes and places I see in the summer months instantly change into new, wintery scenes. Here are my insights on finding inspiration to keep shooting throughout the season.
Your Guide to Capturing Winter Landscapes in Nature Photography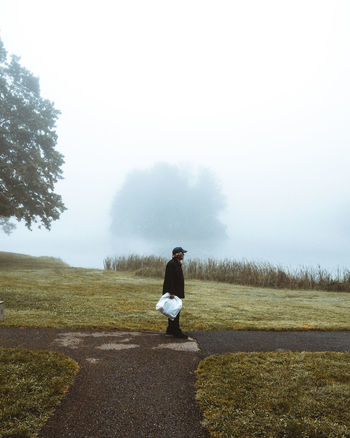 As I am based in Northeast America, I see both the summer and winter seasons, but it's winter that gives me a cozy, holiday feeling that no other time of the year does. Winter photography is also unique. It is cold, highlights completely different colors and there are fewer daylight hours.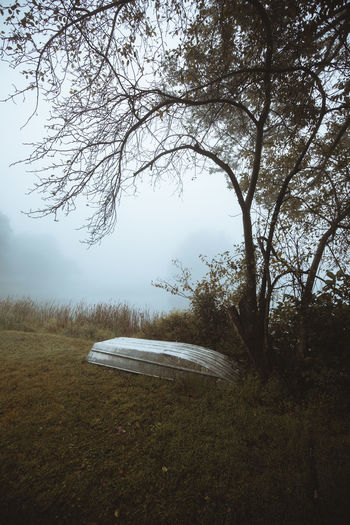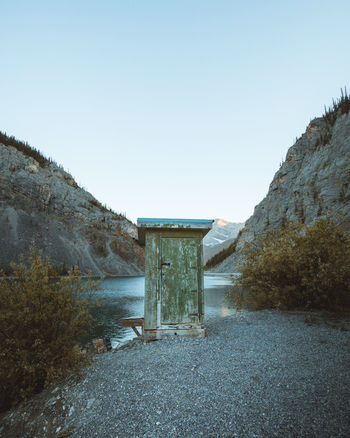 Take a minimal approach
Sometimes a simplistic visual style can be more effective at telling a story. Snow can be your best friend when taking more minimalistic photographs, as it can make your subject stand out more significantly. Whether it is a person or a cabin in the woods, the white of winter will easily make the focus of your images pop out and shine from the background of snowfall.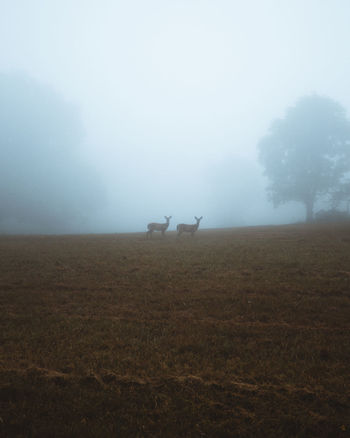 Embrace the darker mood of winter
When photographers are capturing seasonally-inspired pictures, they often tend to lean towards the festive side of winter. Although these pictures can turn out amazing, it has quickly evolved into a clichéd style of photography in the winter season.
To break away from this predictability when capturing new content, I try to focus on the mood and the darker elements of the image, and winter is perfect for this. I love going out to shoot during a snowstorm, as the blowing and rushing of snow can create a cinematic visual that creates thought-provoking and emotive photographs.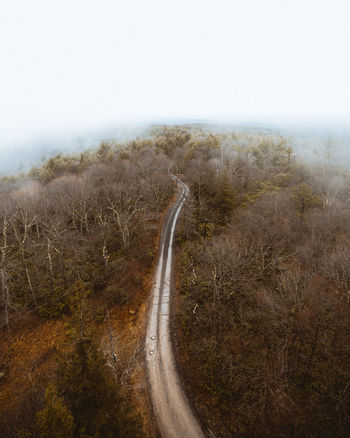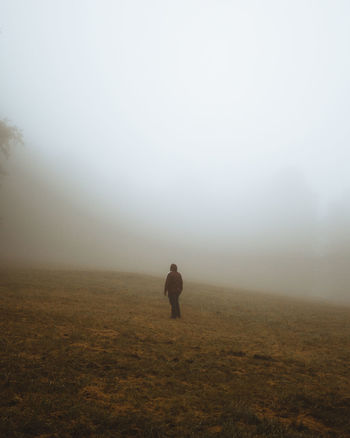 "photographs quickly make up for the discomforts you may find during the harsh weather conditions."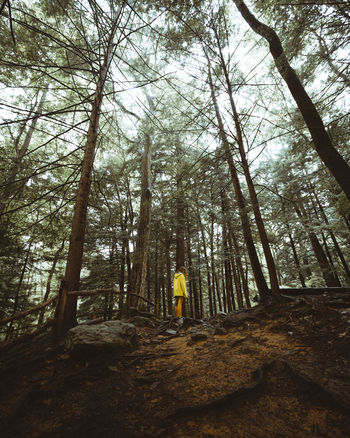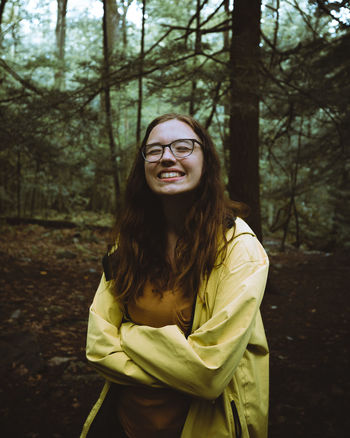 Get out and explore
One of the best things you can do to improve your photography, no matter what time of the year it is, is to find new places and landscapes to shoot and explore. The coolest thing about nature is that it is dynamic and always changing. Often, we can take for granted the places we feel we know so well, but during the winter the familiar can often be transfigured. With that in mind, it's always worth getting out to discover shoot locations – even if it's -10 degrees Fahrenheit.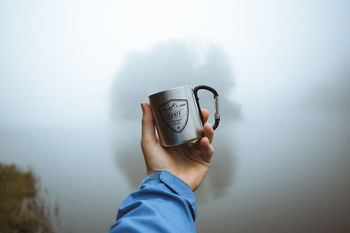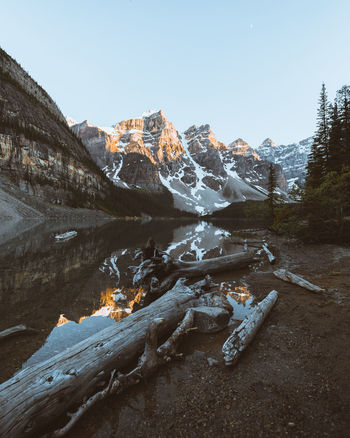 Despite it being challenging to find the motivation to get outside and explore during the winter, the photographs quickly make up for the discomforts you may find during the harsh weather conditions. The winter season can take a landscape or scene you have shot many times before and make it fresh and new to the eye again. It is this transformation that can fuel your inspiration for the months ahead and will push you to explore the creative potential that the winter season can bring.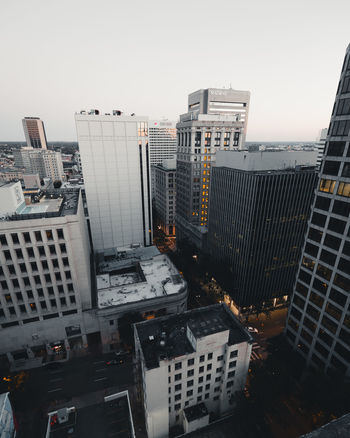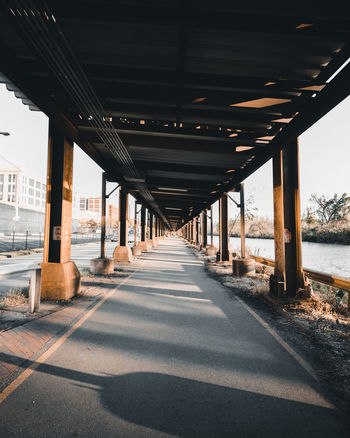 To discover more of Justin's work, make sure to follow along on his EyeEm profile. Want to see more tips for shooting during the winter season? Check out more with our Education features here.