How to Earn Money with Your Vacation Snaps
By EyeEm Team - 6 min read
8 tips to shooting holiday photos that will sell.
Vacation: it's that time of year when your camera never leaves your hand. Photography goes well with exploring new places, and you might find that snapping pictures helps you remember all the new sights. So if you're photographing nonstop, why not take advantage of the experience to get photos that are sure to sell on EyeEm Market? Read on for our tips to earn money with those vacation shots.
Here are 8 ways to get sellable photos while on vacation:
1. Wake up early
The early bird gets the shot. Wake up early, earlier than anyone else, to get photos that you can't get any other time of day. You'll find empty streets, quietude and plenty of space to work on your framing and maybe even play with lighting – not to mention golden morning light.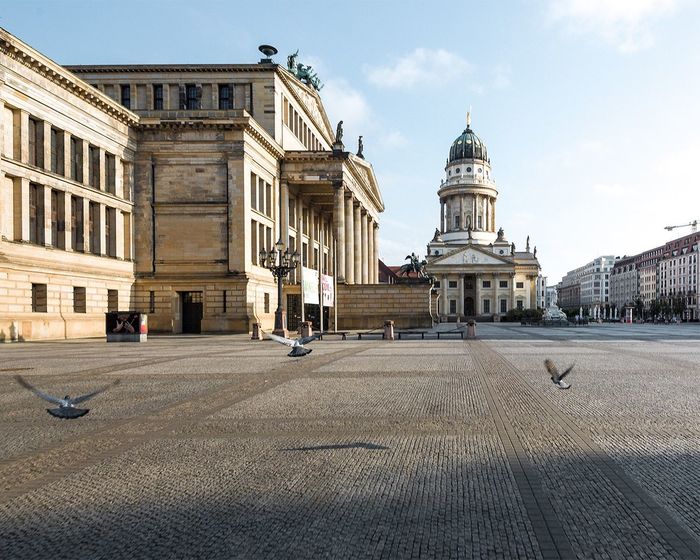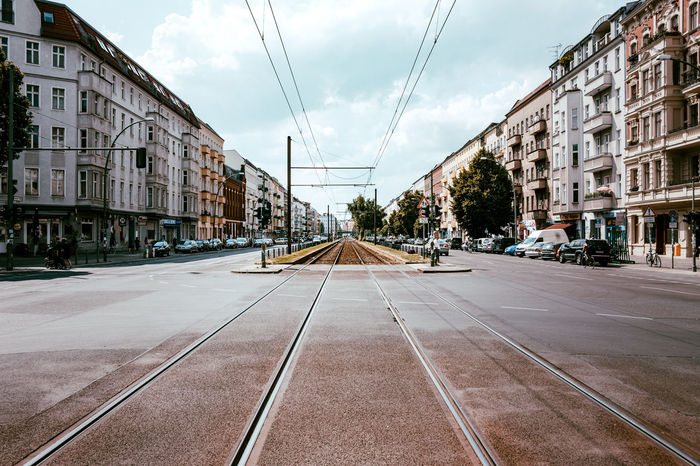 2. Or capture the blue hour
Not an early bird? Wait for twilight to photograph the blue hour. It's the time of day when there's just enough sunlight to illuminate the land, city lights and stars start to twinkle, and silhouettes emerge against the dimming sky.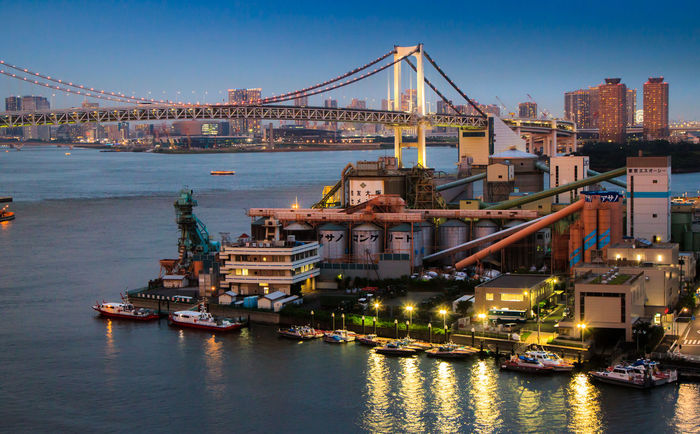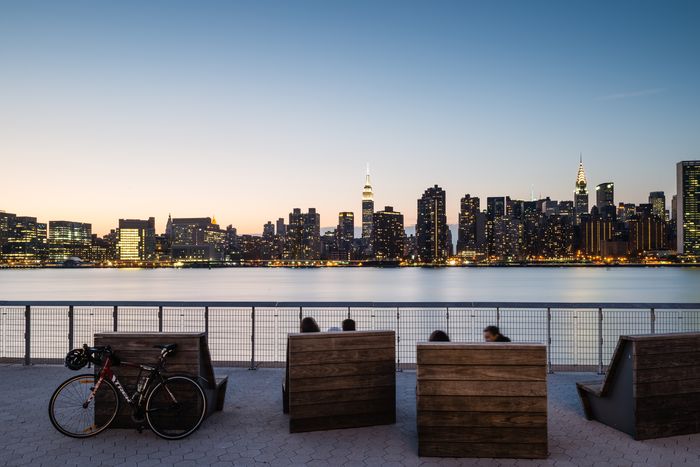 3. Take advantage of the weather
Buyers tend to purchase photos that carry a positive mood. Use your rainy days to go to the museum and sunny days to shoot outside.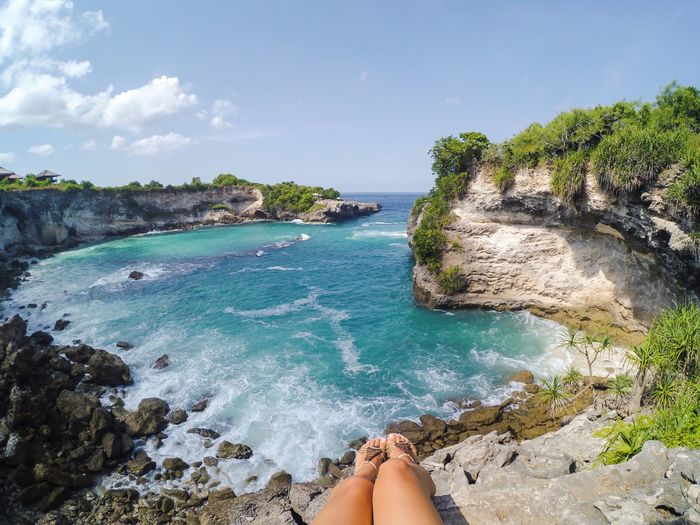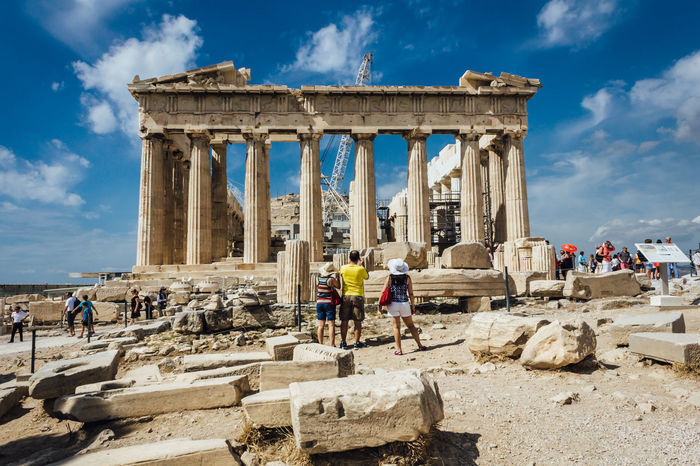 4. Shoot a famous place in an unusual way
As a visitor, you are seeing local landmarks with fresh eyes – make use of that advantage to get your pictures selling. One way is to make it original. Shoot it from a view that's not commonly seen in photos or focus on unusual, less-seen details.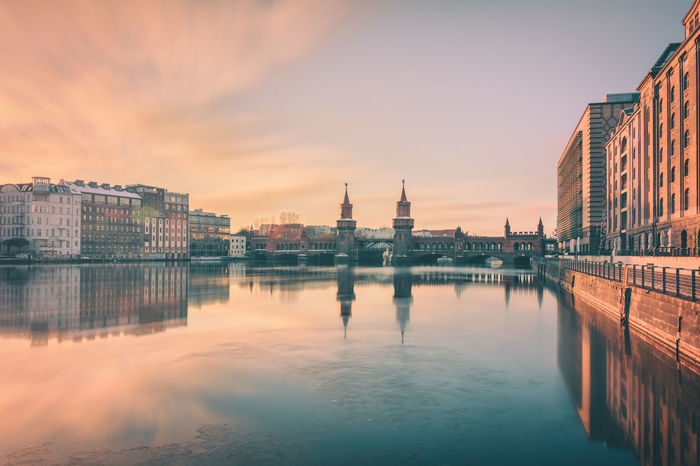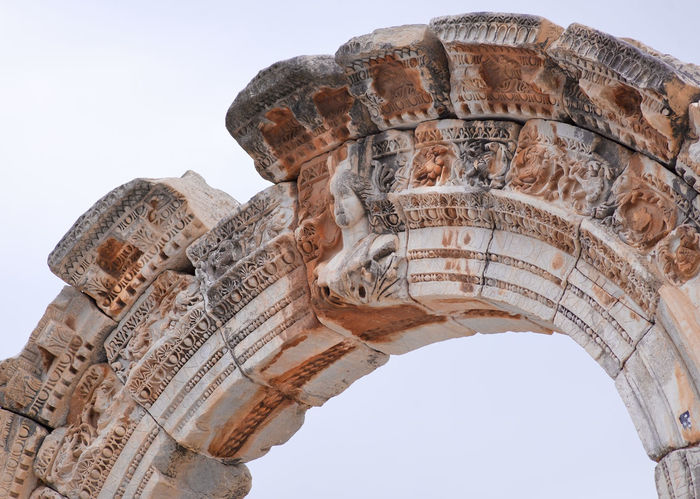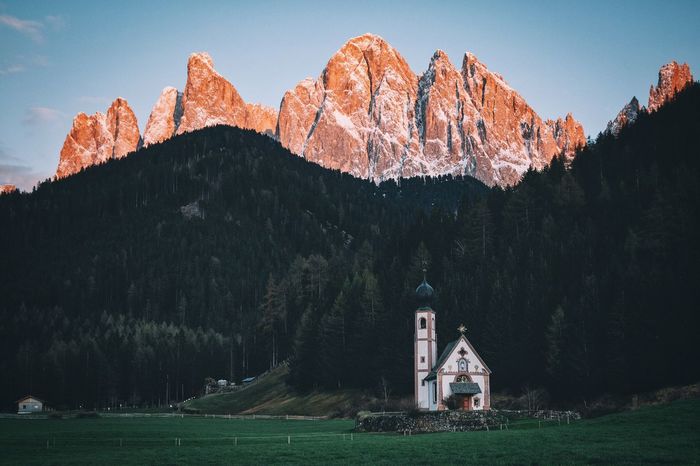 5. Photograph the simple moments
An incredible spread at the lunch table, the moment you wake up in the morning to a view or a taxi ride downtown – these are all simple moments that are just as worthy of a photo as the touristy moments on your trip. Not only do these make great shots, but buyers also look for a personal, first-hand perspective on travel.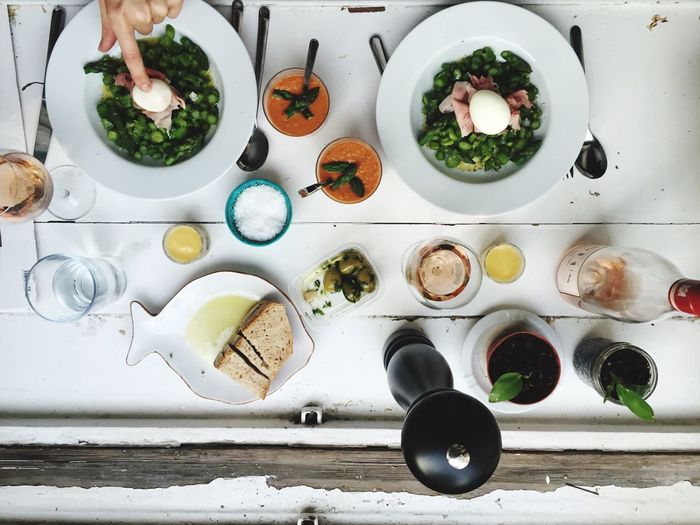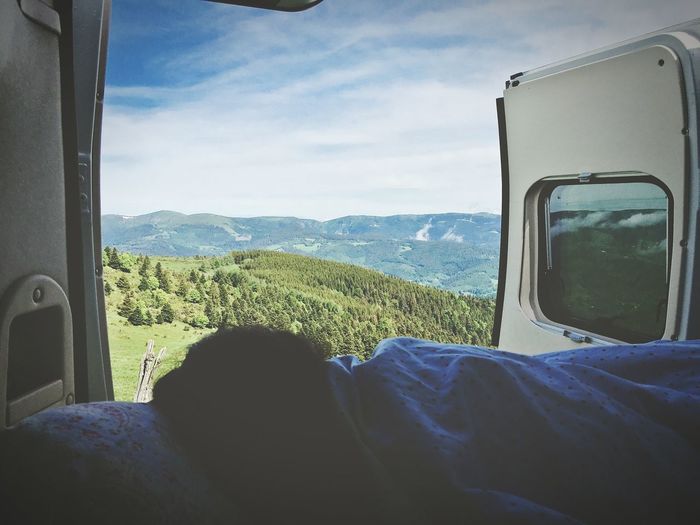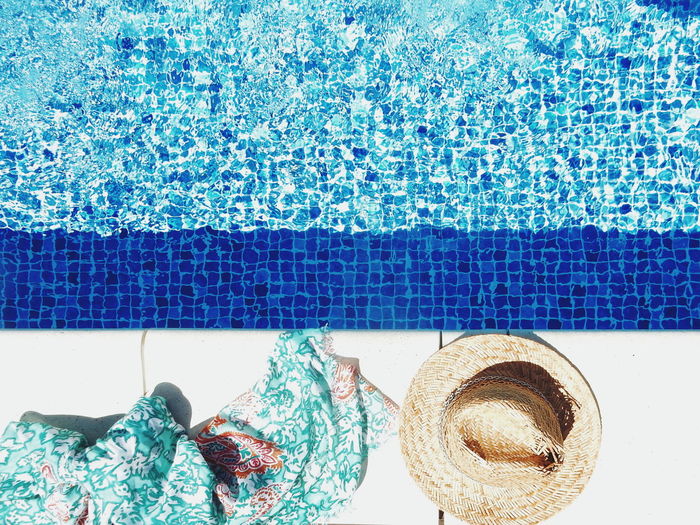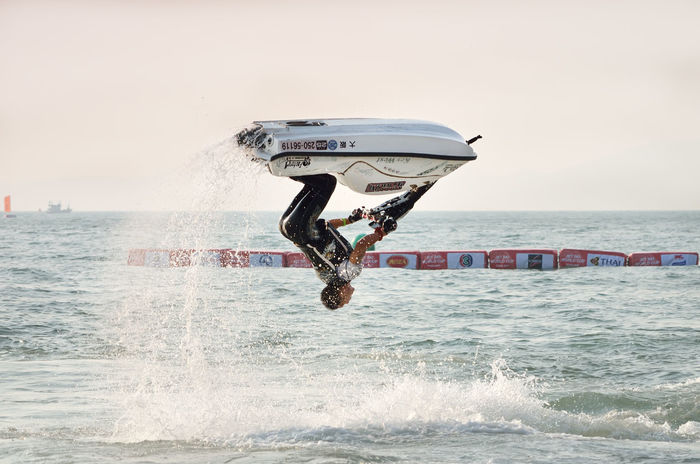 6. Capture movement
Travel means you're on the go. Photograph those moments of movement – from a car, a train or in a plane. They're the kind of photos buyers snatch up as they represent the concept of travel well.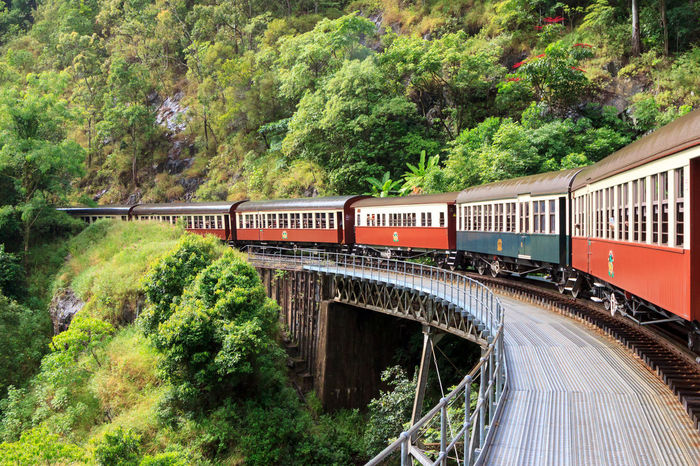 7. Lead with your creativity
The best way to have your photos stand out to buyers is to simply be original and capture your own personal vision! Don't shy away from experimenting with composition, getting conceptual or giving yourself storytelling assignments. It's your vacation, which means you have space and time to play more than ever.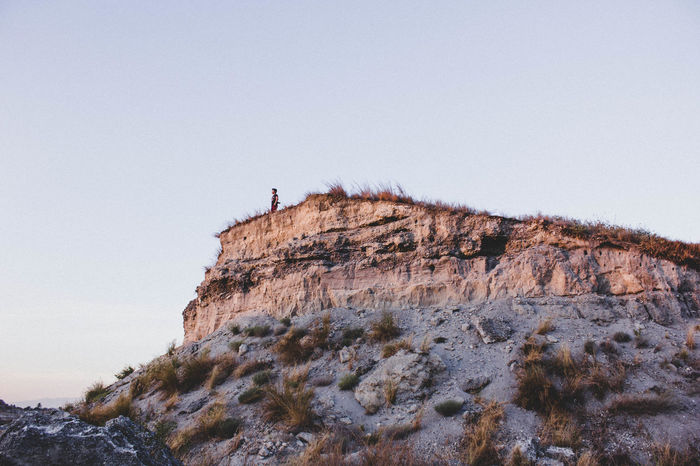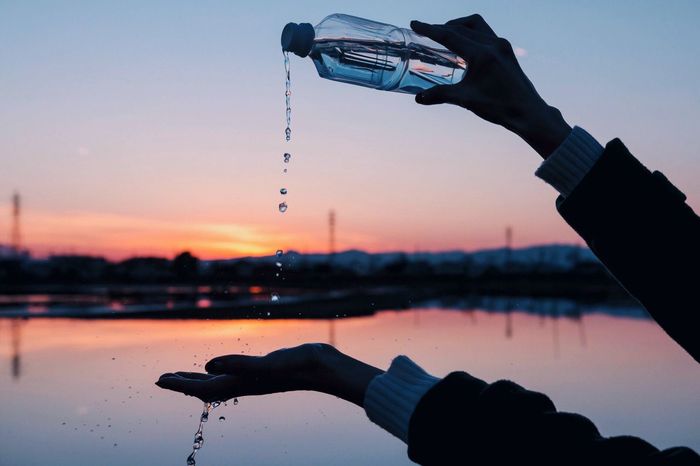 8. Geotag and get releases
Let us not forget licensing basics. Always geotag your photos. That means tagging your photos with the specific location of where it was photographed. Add extra tags if you need to – the more relevant your tags, the more likely your photos will be discovered by buyers. Read more on location tagging and tagging for selling.
Also, make sure you get model releases for recognizable people that appear in your photos. Avoid having logos and business names in your images as these require property releases in order to sell commercially. Read more on releases.
Not on EyeEm Market yet? Join and add photos to get selling! Find more guides to selling photos on EyeEm Market here on the blog.
Header image by @wesmartinez