How to Curate Photos for Publications
By EyeEm Team - 3 min read
6 essentials you need to know
A copy editor is to words as a photo editor is to imagery. The editor's selections are fundamental to how a publication communicates its stories to its audience. The style, content, and size of an image can make a world of difference. What are the essentials to successfully curating for a publication? Read on for my six tips below.
Know your publication's style
A publication's style is collaborative. To successfully curate, you'll need to first understand what style the art director or editor has defined for your publication. What is the tone or mood that they hope to capture? Do they aim for clean minimalistic imagery or are they looking for authentic imagery from everyday life?
Stories matter
Don't skimp on reading the text that will be accompanying your photo selection. It's only with a full understanding of what you're illustrating that you'll be able to ensure that the message is reflected in the images. This doesn't mean your photos have to be a literal interpretation. You can be creative with your selection, but it should always be able to be linked back to a line in the text.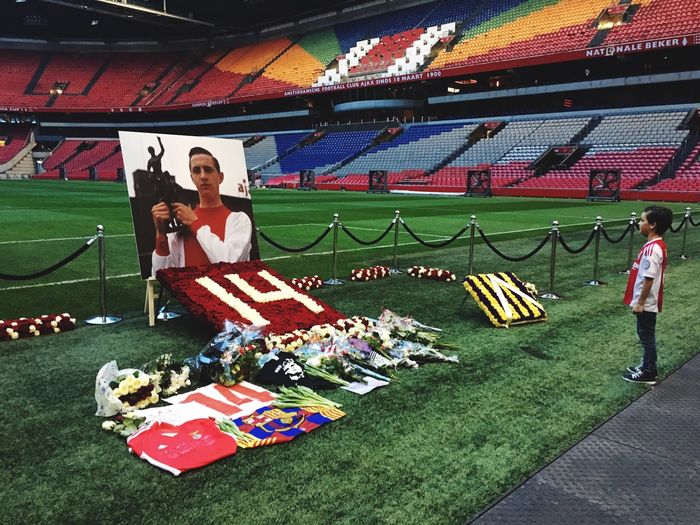 By Fred Icke
Size & layout
Does your publication have stylized visuals within its pages? For example, illustrative images might be cropped in circles or displayed vertically. Be aware of what images fit in what space on your page. Lastly, always keep in mind that the visual style is clear throughout the page as a whole.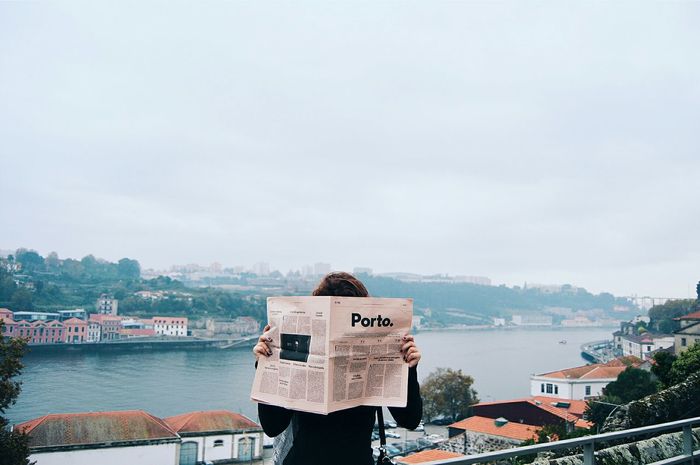 The viewer's response
When placing images in a print publication, be conscious of how the publication's audience might respond to the images. What kind of reaction will your audience have to a particular photo? Laughter, pain, anger, wonder? Visuals have the power to evoke a strong emotional reaction from your readers, so being mindful of your choices is essential.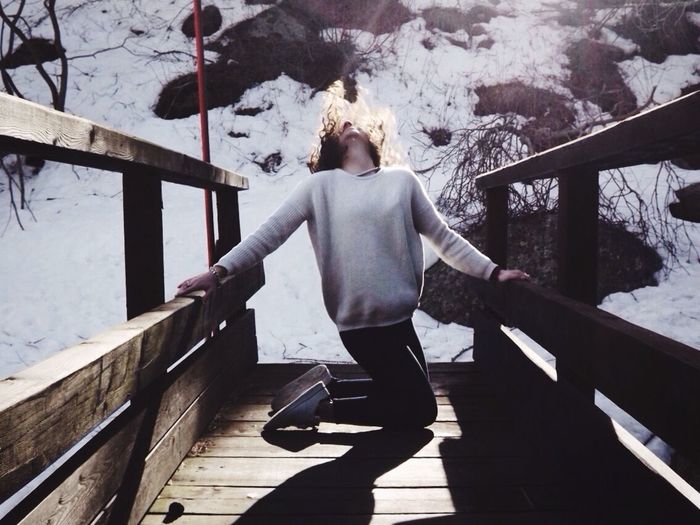 By Anna P
Budget is a biggie
When working for a publication, you'll be licensing images and potentially commissioning photographers. This is why it's vital that you know your budget well. Knowing your budget means having a good grasp on how much you have to spend for each edition of your publication and making sure that photographers are paid.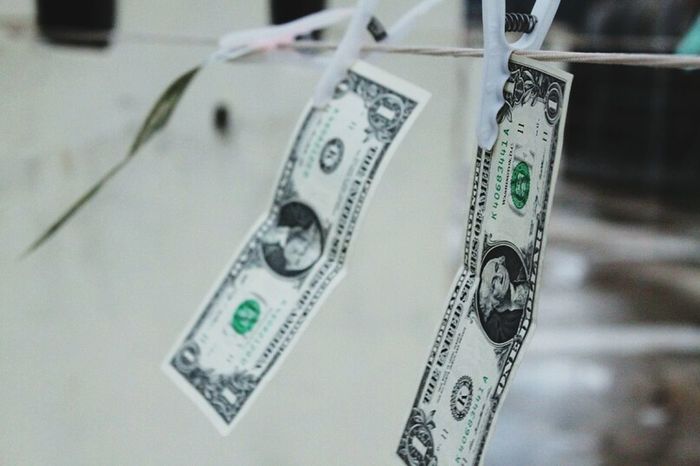 Know your copyright
With curating images for a publication comes the responsibility of appropriately crediting photographers. This involves contacting photographers for permission and payments. When it comes to photography that is also artwork, the public relations associated with the gallery and artist can often provide use of the photos as promotion/press for the exhibition. For older artwork that isn't currently being exhibited, you must get the permissions or license from the artist or their agent.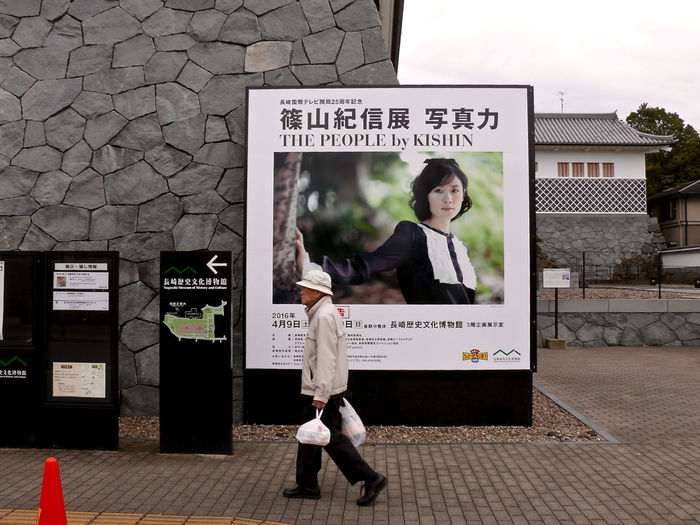 By cowboy_spike
Looking for photos to illustrate your stories? Find authentic and original photography in our EyeEm Market collections or reach out to our Creative Services team for a free curation.
Header image by @AfterJoseph