How Elif, Bénédicte And Kalel Met
We recently met up with Elif, Bénédicte and Kalel, three photographers from two different countries. How did they get to know each other? We asked them for their story..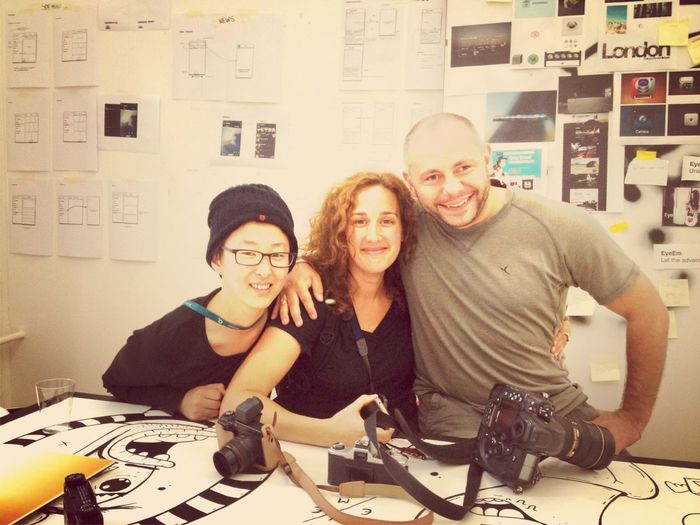 Hey friends,
you've probably heard that Bénédicte Guillon (from the Mobile Photo Group) and Kalel Koven from Paris were in Berlin these days to host a photography workshop at Campus Party Europe. But did you know that Elif aka Fisheyedreams from Istanbul also made her way here to Berlin?
We met up with the group of friends and found out how they got to know each other through taking photos together ♥
Have you alos made real life friends through photo sharing? We'd love to hear your story!