How Do You Like Your Food on the Go?
You told us in thousands of absolutely mouthwatering images
Going through the photos from the Food on the Go mission was pure torture! So many delectable dishes, craveable treats and yummy sweets from around the globe. We hope your mouth doesn't water as much as ours did.
Congratulations to the winners! Now take some time to delight in these appetizing images – or better yet, take part in one of our current missions.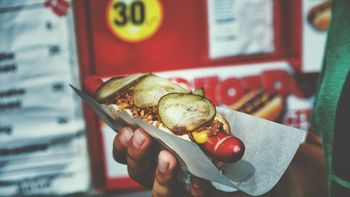 By daFred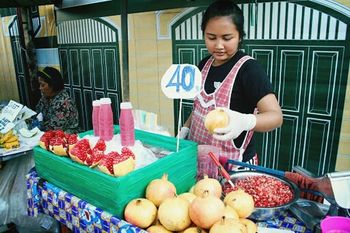 By tokage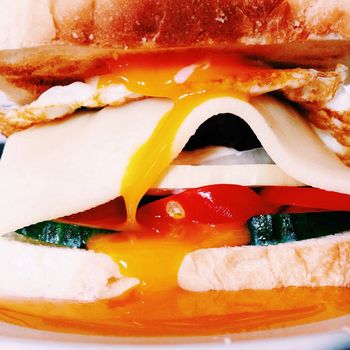 By Luis Ferraz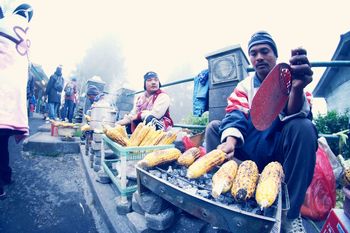 By Nik Juzaili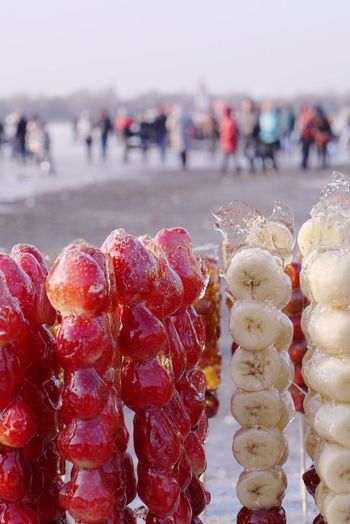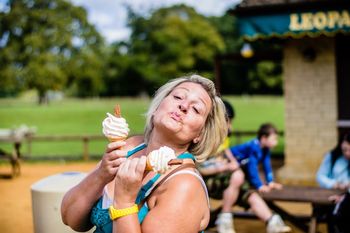 By Adedizzle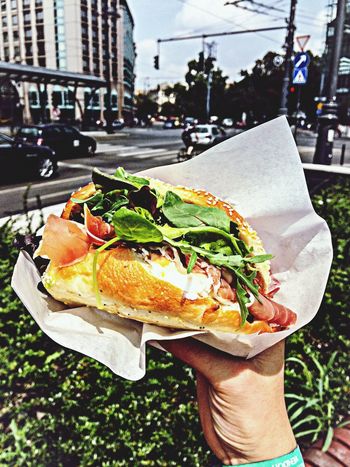 By Dávid Balogh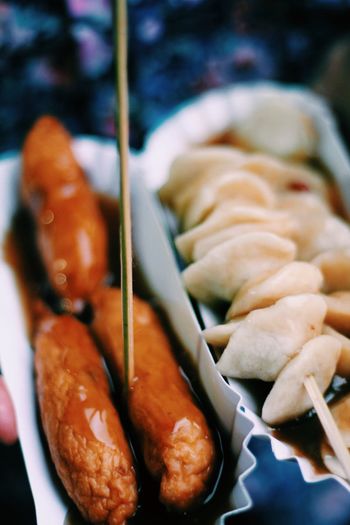 By steph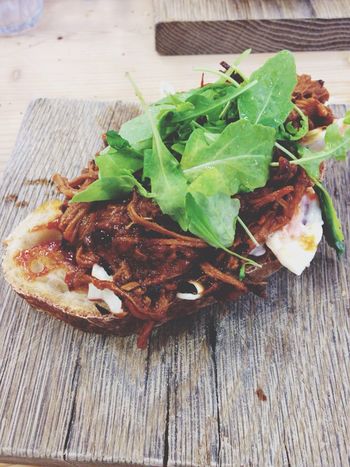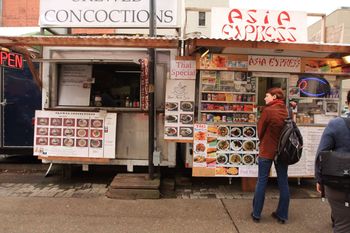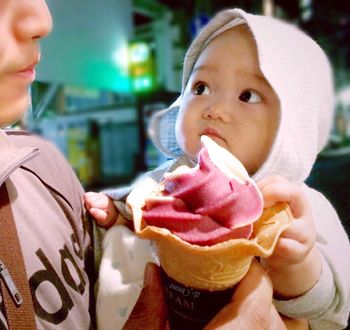 By cocoa*×37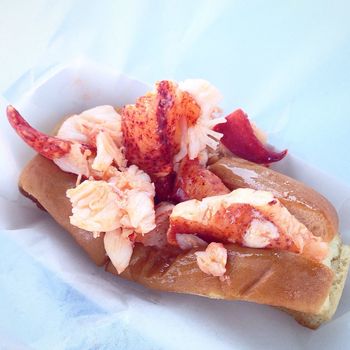 By Chloe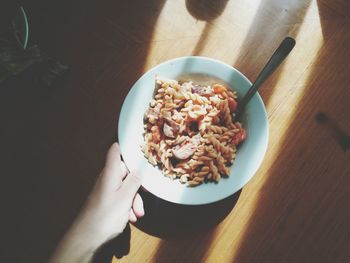 By Katerina Sar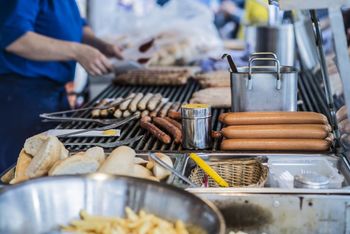 By zapvista
By s h a k t y
By Liquid G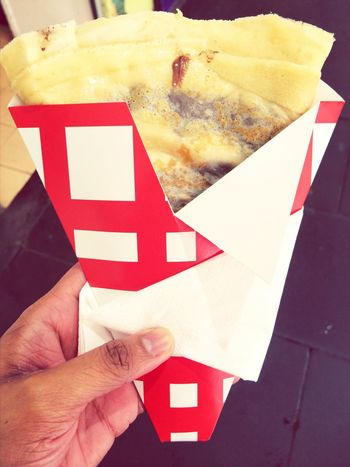 By janice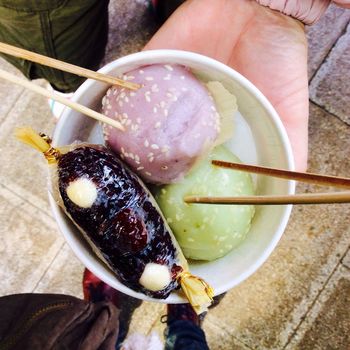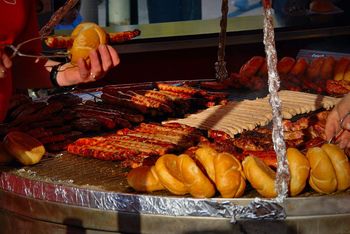 By grimlenn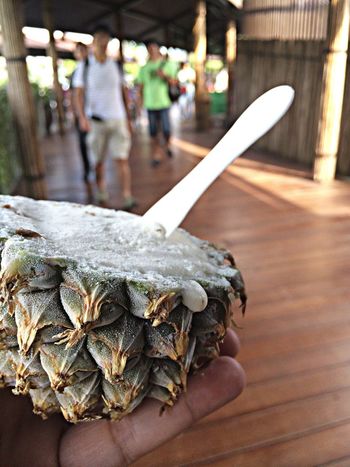 By h_alnaama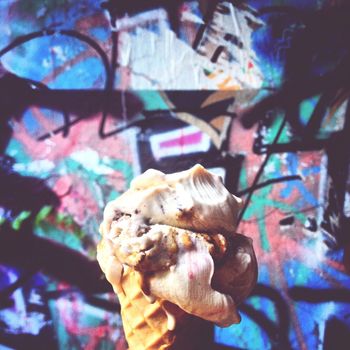 By windkatze
By Sylvia Bauer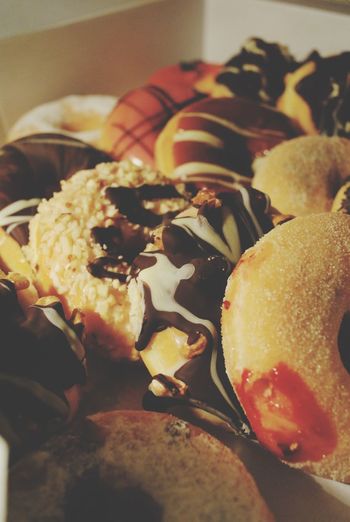 By Lea
Thanks for taking part! If you're feeling creative, why not add your photo to a mission? Check the Missions tab in the app for more details.
Header photo by @zapvista