Your Photos, Exhibited at Horizn Studios Berlin
See the winners of our "Let's Go. Together." Mission.
For our recent Mission with the travel brand Horizn, we asked you to capture your best moments of life on the go. We wanted to see the art of getting from a to b in the modern world—from short city getaways to long haul adventures.
From more than 58,000 submissions, we've picked a winner and ten runners-up, all of which were featured in a special celebration and exhibition at the Horizn Studios Store in Berlin. See the winners below—and then keep reading for some impressions from the exhibition.
Winner
Congratulations to EyeEm photographer @And_27—you've won a Horizn Cabin Trolley Model M, priced at €299.00!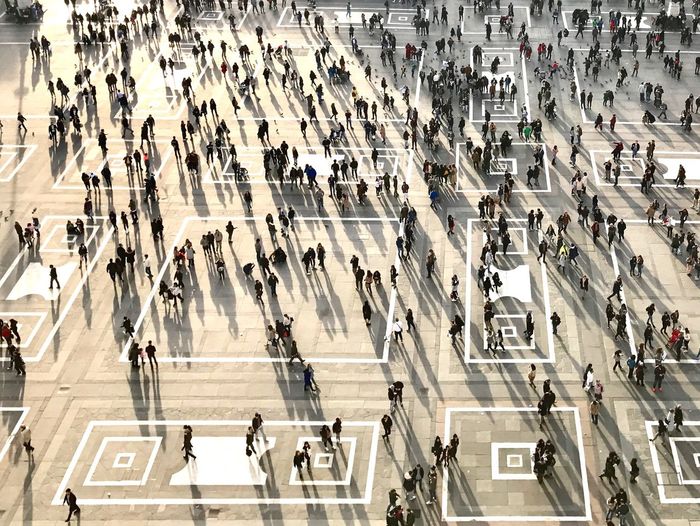 Finalists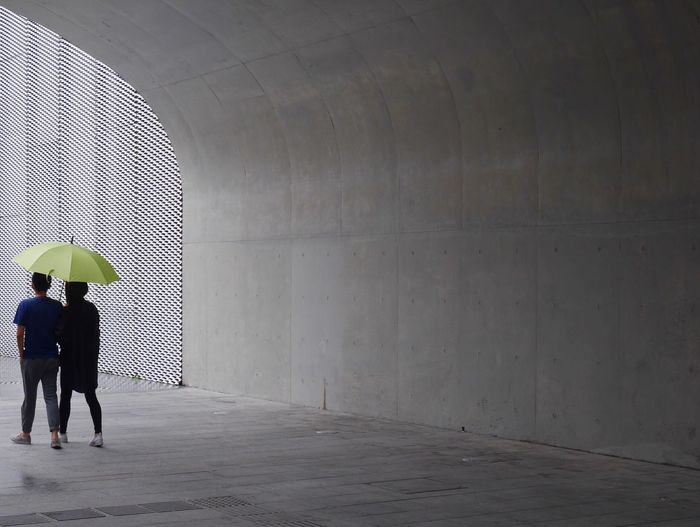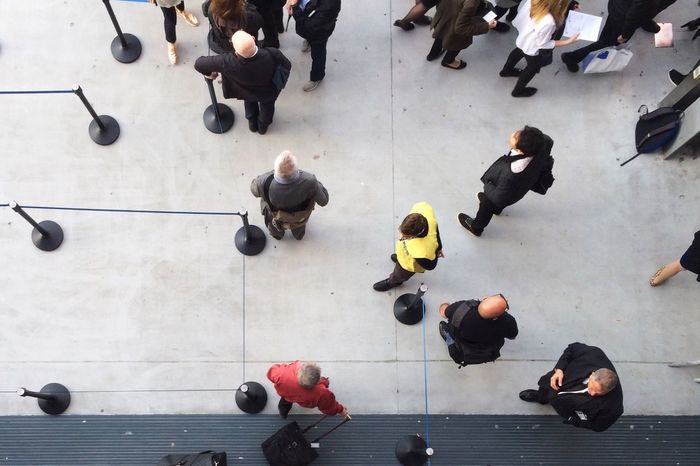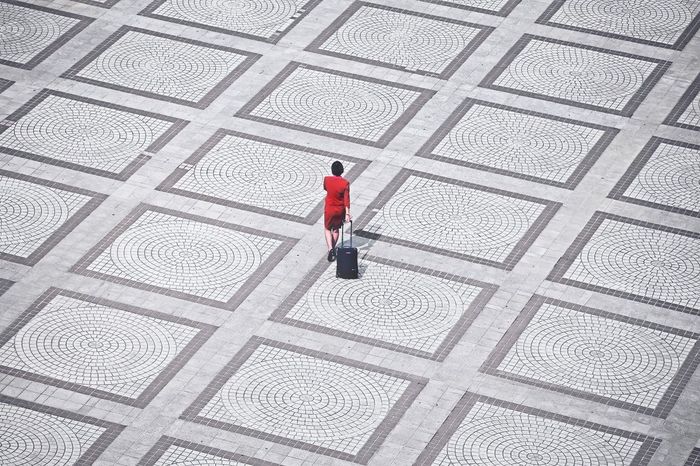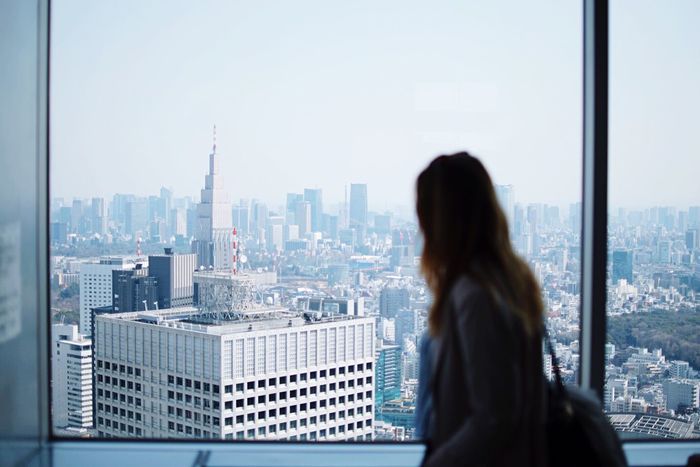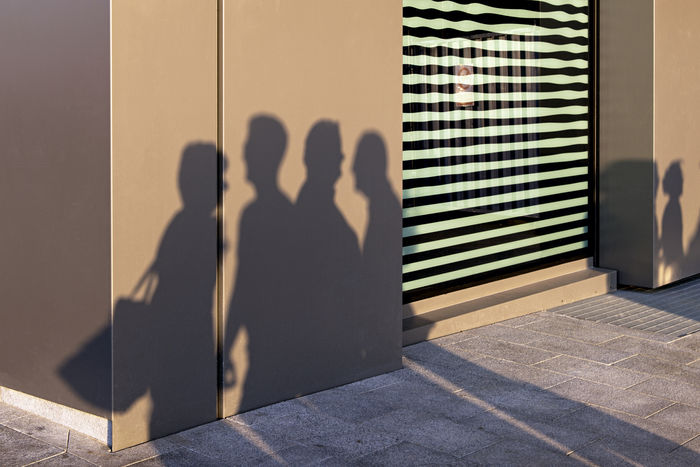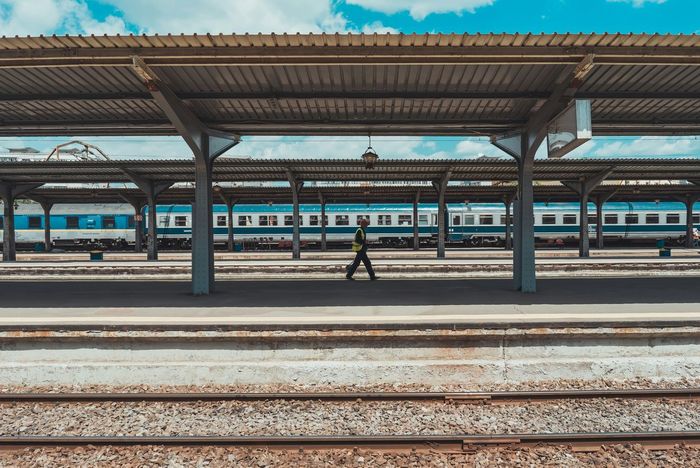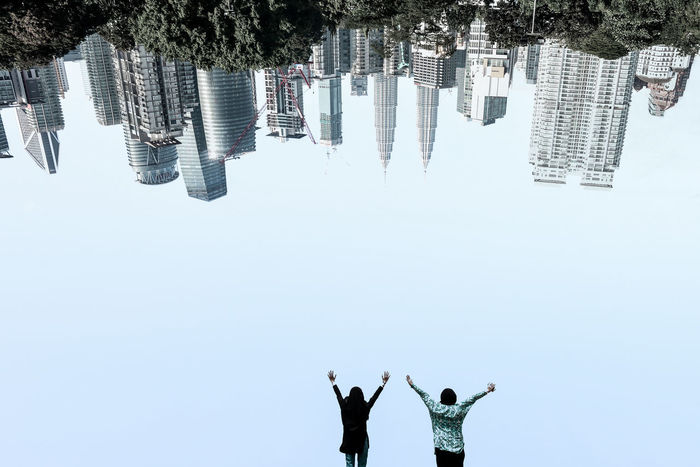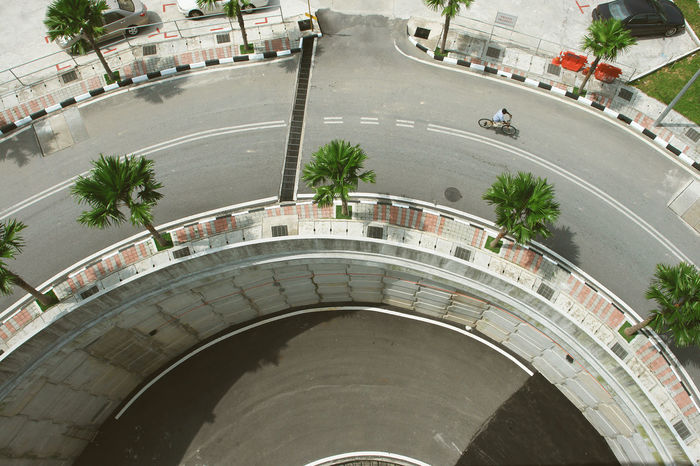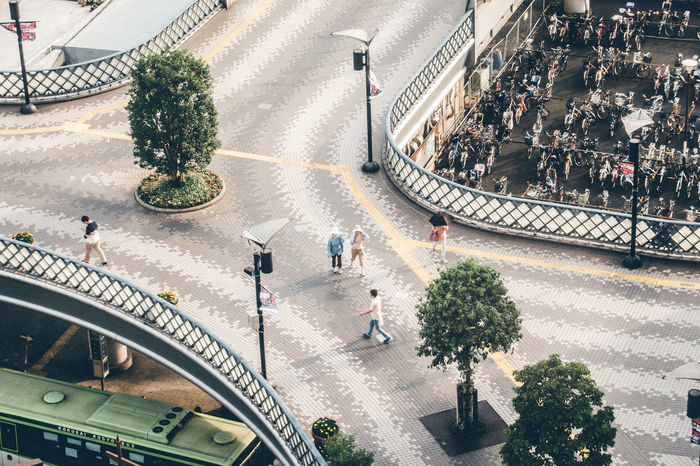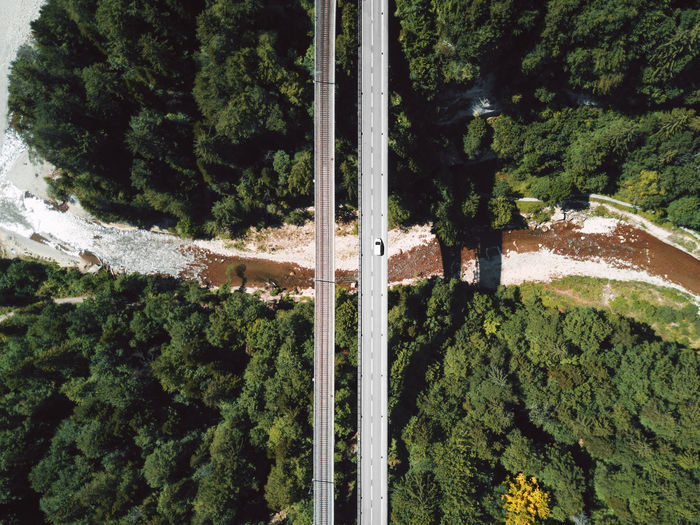 The Exhibition
To celebrate your photos, Horizn threw a grand unveiling in their flagship store in central Berlin. All night long, visitors could mingle, enjoy drinks, and see the winnings photos as a projection on a giant screen inside of the store. It was a pleasure seeing the photos from such different locations come alive in one place!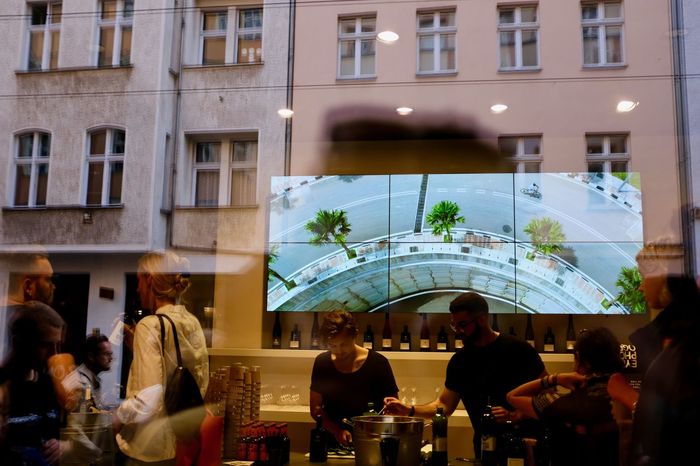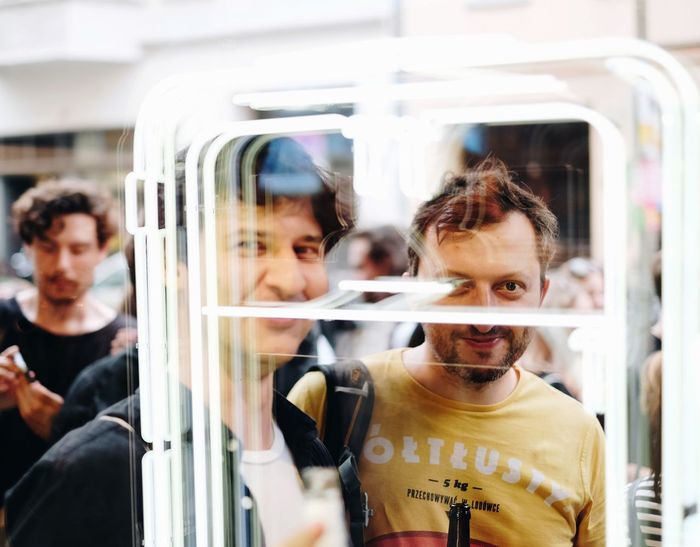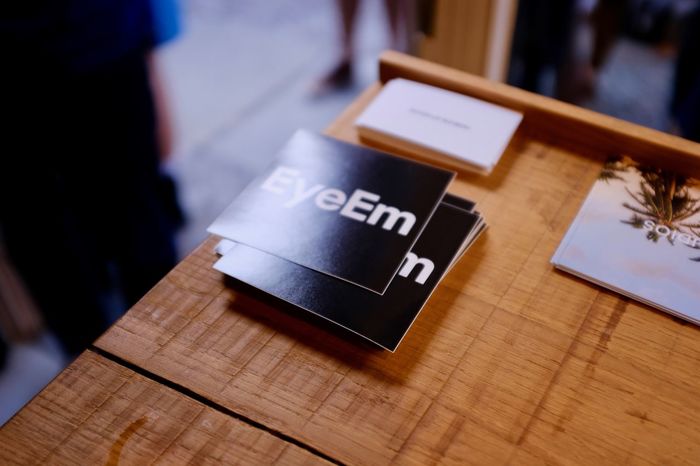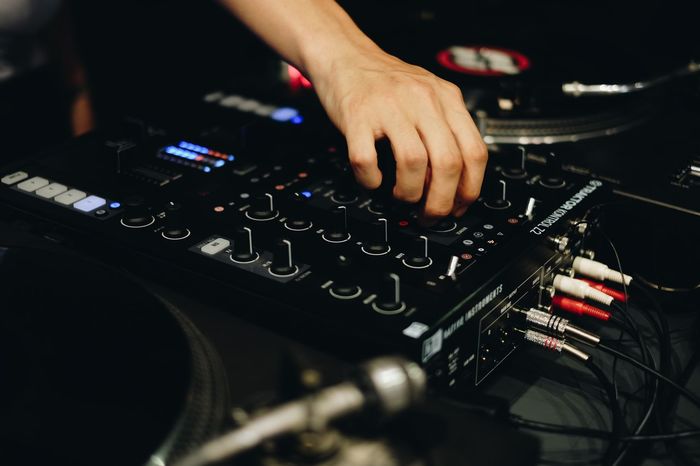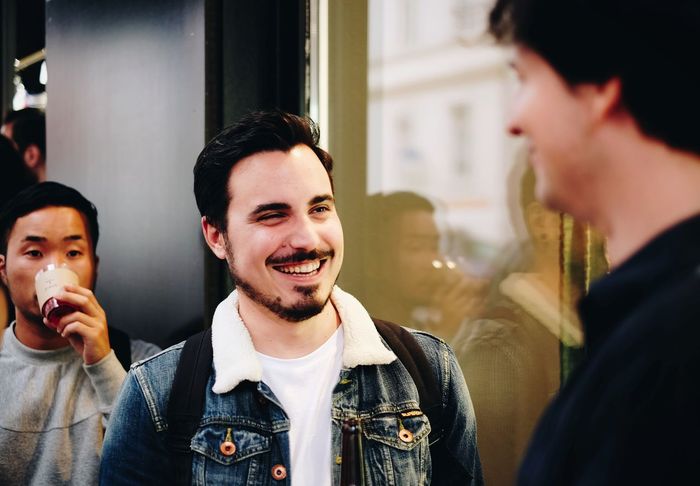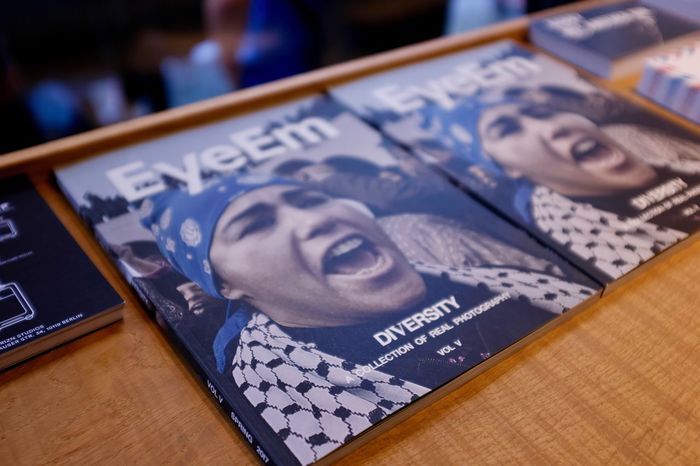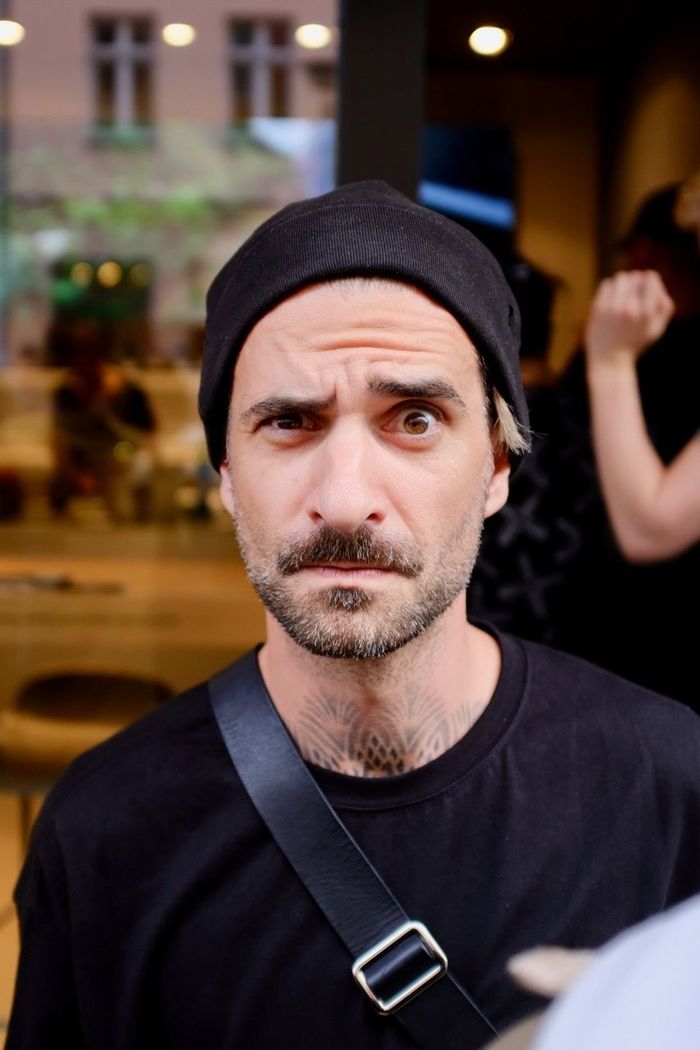 Interesting in getting featured yourself? Take part in one of our ongoing Missions!