15 Images of Power and Strength: An Image Collection
By EyeEm Team - 2 min read
Where do you find your strength from? We found out!
Our recent mission with LIVESTRONG was all about What Makes You Strong? Whether it's getting lost in nature, cozying up with a good book or relaxing with friends, we all need to find strength from different sources.
Whether emotional or physical, your challenge was to capture these sources of strength for your chance to be featured by both EyeEm and LIVESTRONG. We were seriously impressed with the calibre of submissions and are delighted to share these highlights with you.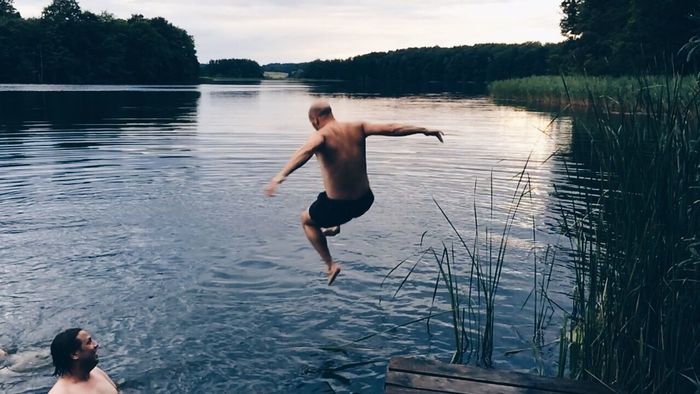 By urban poetry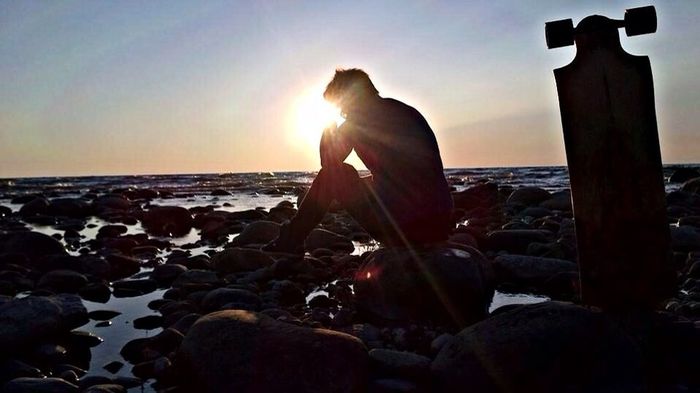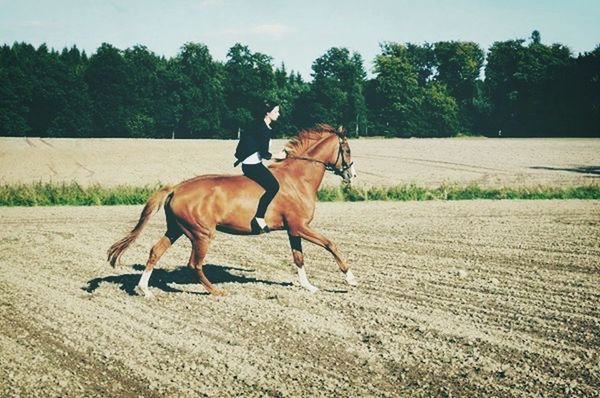 By Abigail R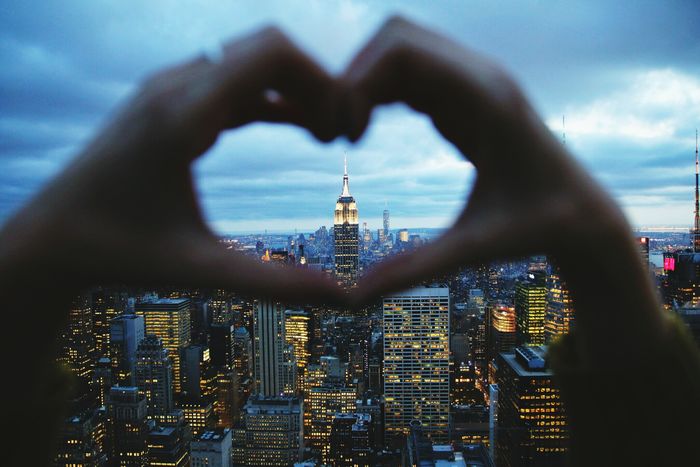 By Julia Elisa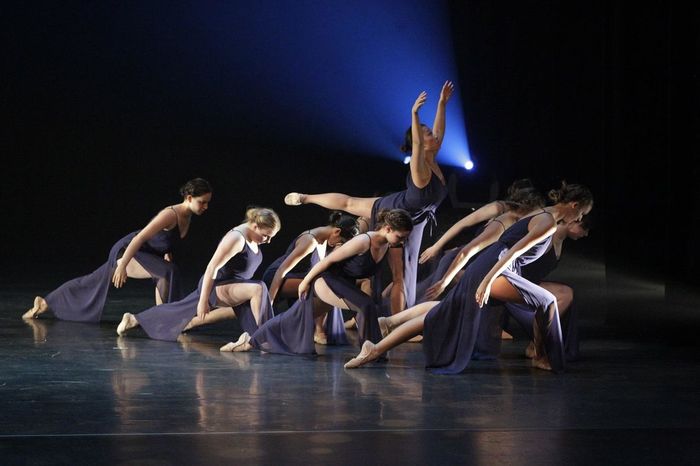 By Rachel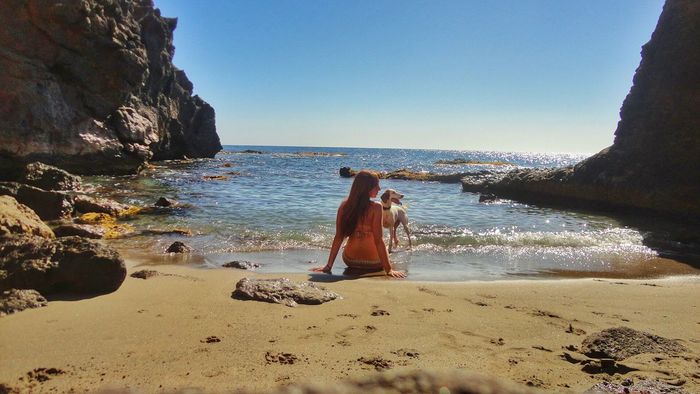 By Daygona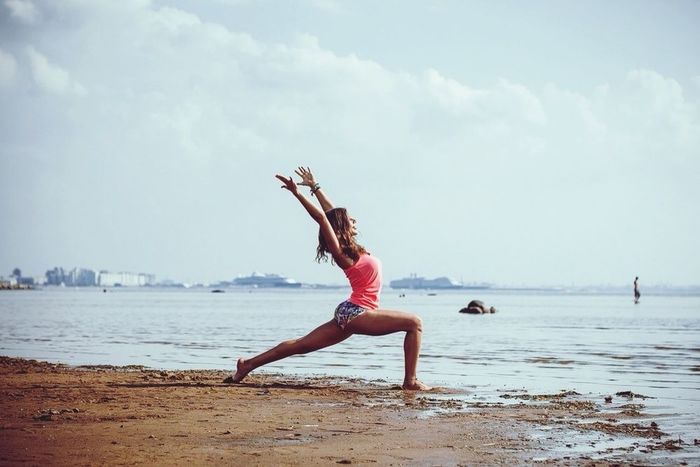 By Shanti Sun
By Joanna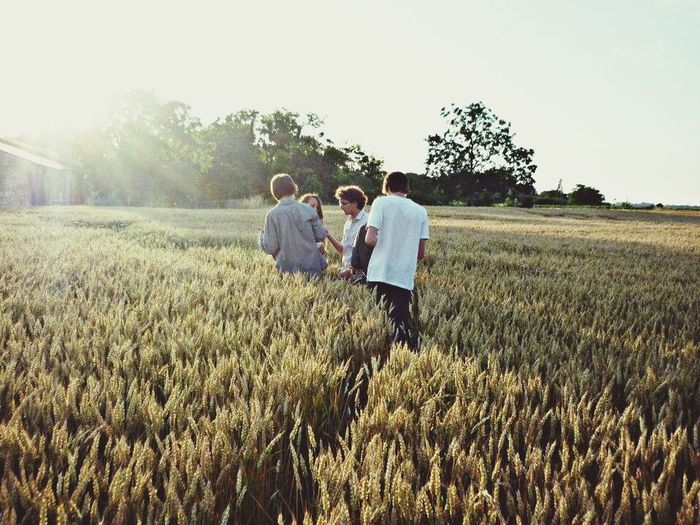 By Artu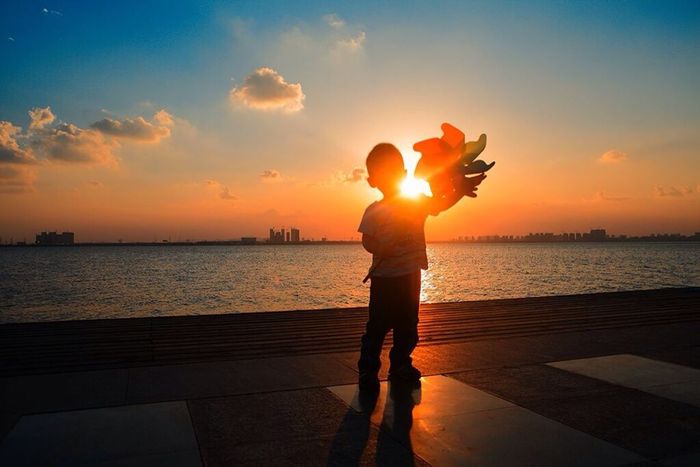 By 心中的轮回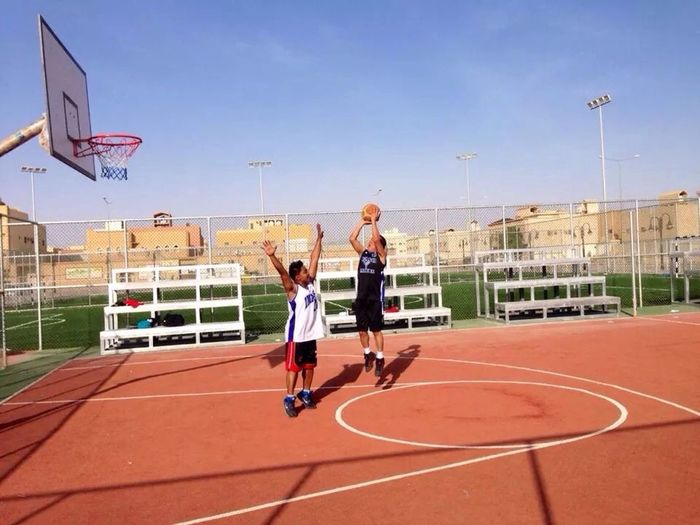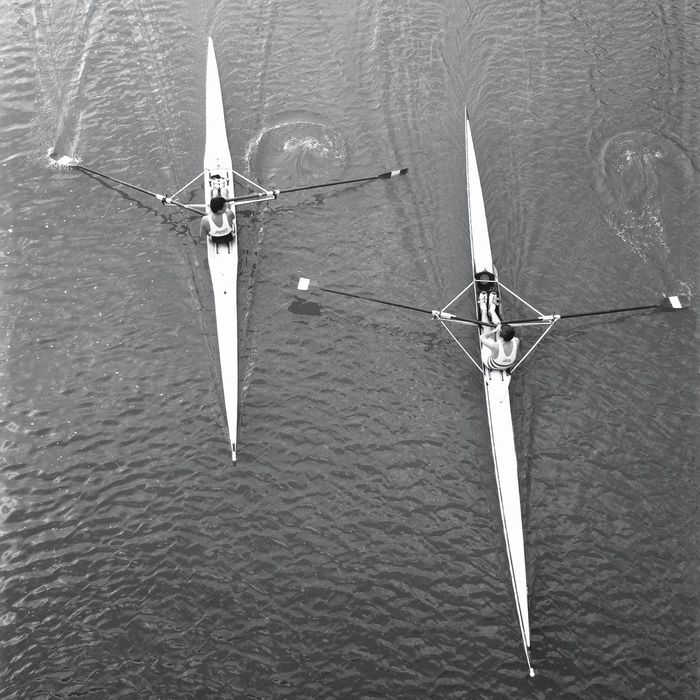 By darom77
Great job everyone! You can check out the full What Makes You Strong? album on EyeEm. If you want to take part in a mission, simply check out the missions tab in the app for more details.
Loved this? Have feedback? Want to send us a digital high five? Cool – we'd love to hear from you! Feel free to connect with us via Facebook or Twitter.
Recommended Posts
* New Photo Mission: Textures and Surfaces
* The Week on EyeEm 43
* New Photo Mission: What Does Music Look Like To You?
Header Image by @Joannapicturesthis