Reflected Glory: 18 Images of Reflections
Don't miss the top photos from this challenging mission
Puddles, lakes, sunglasses, mirrors and shop windows. What do all these things have in common? Reflection! You got creative with these different surfaces and took some amazing photos for our Time to Reflect Mission with iPhone Photography School.
The top three photographers have won membership to the iPhone Photo Academy's in-depth training course, as well as the opportunity to be interviewed and featured on the iPhone Photography site.
And the winners are…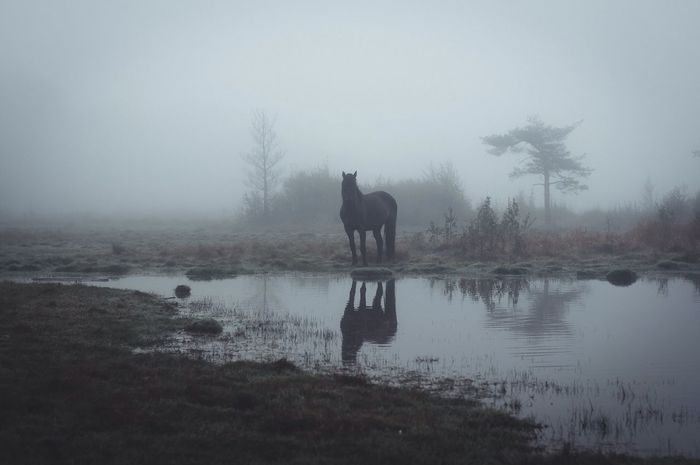 By Tom Lund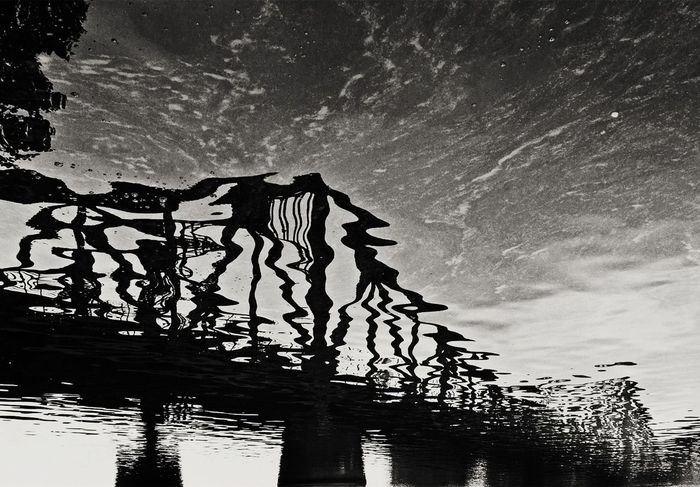 By christian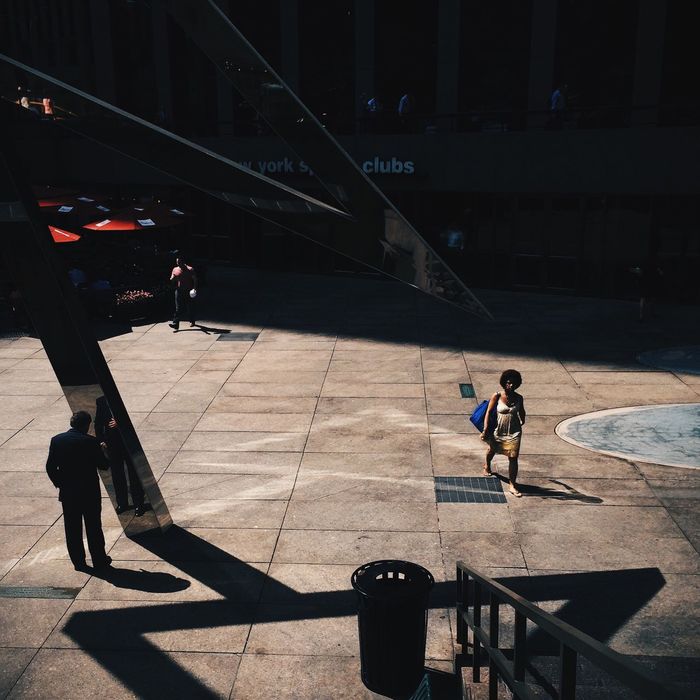 The following fifteen shortlisted images will be featured on iPhone Photography School's blog. Congratulations!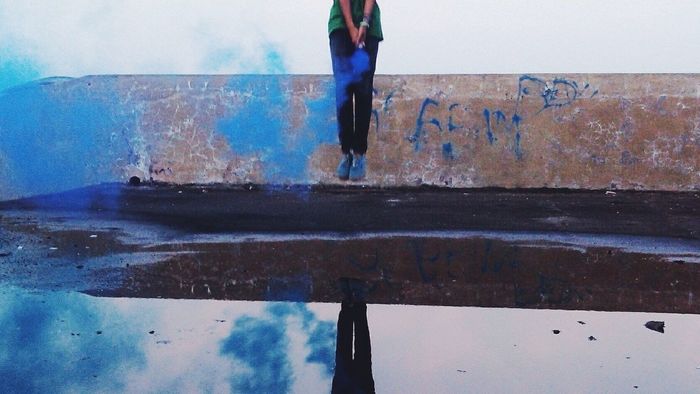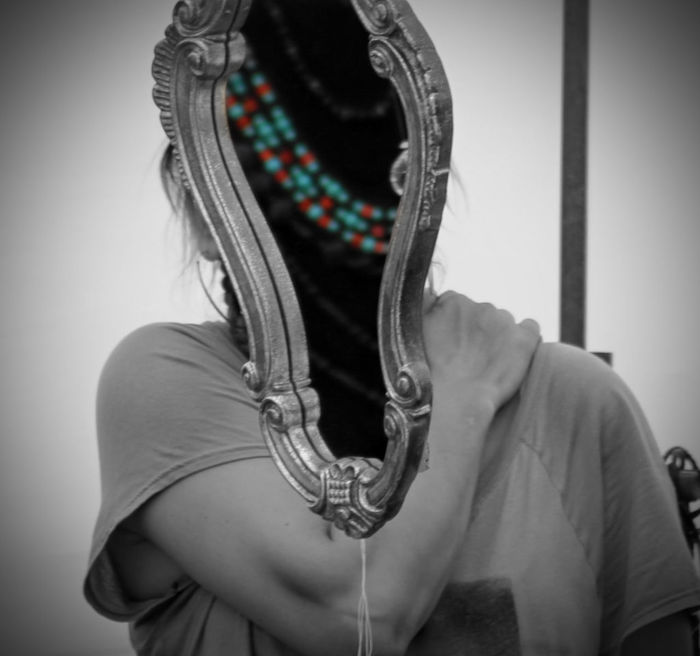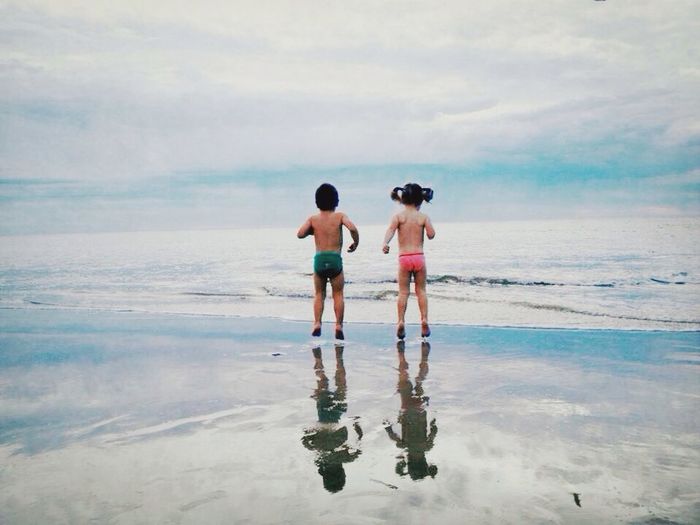 By sar…
By André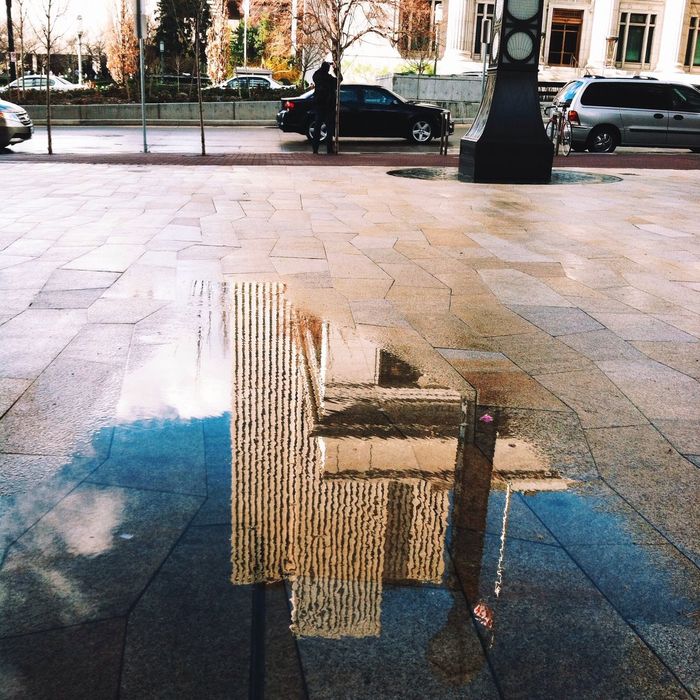 By conor lunt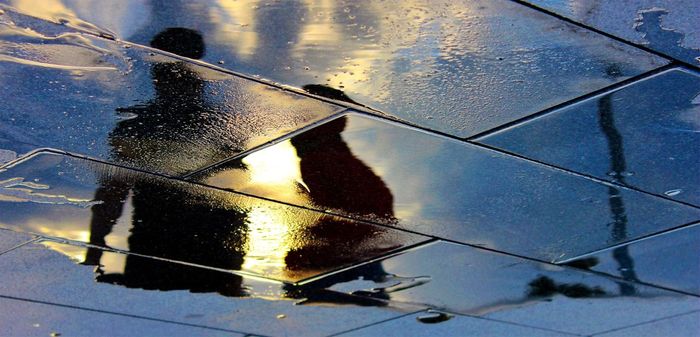 By vzrl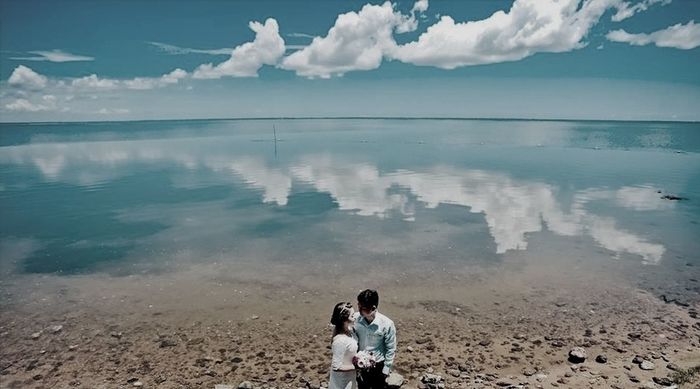 By Tin MarTin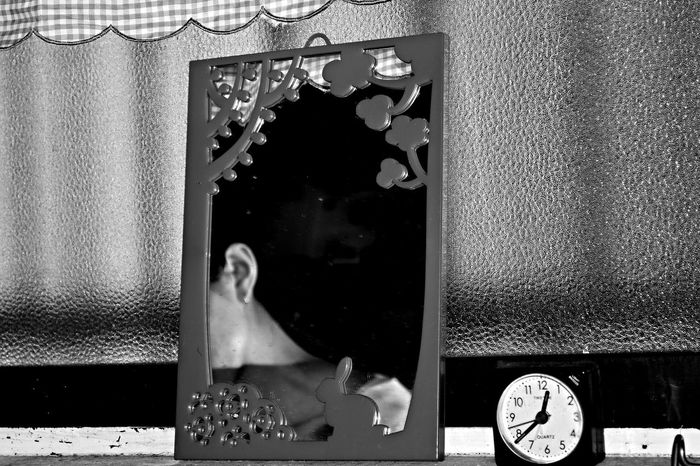 By Oliver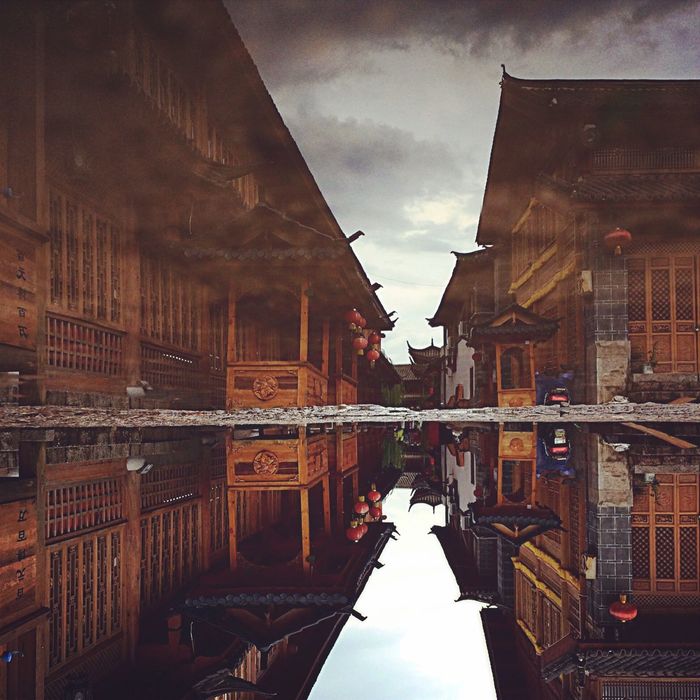 By 大尾巴鸡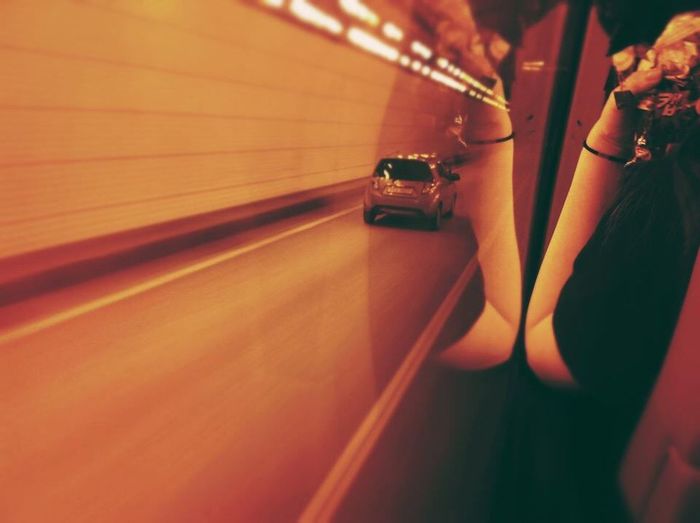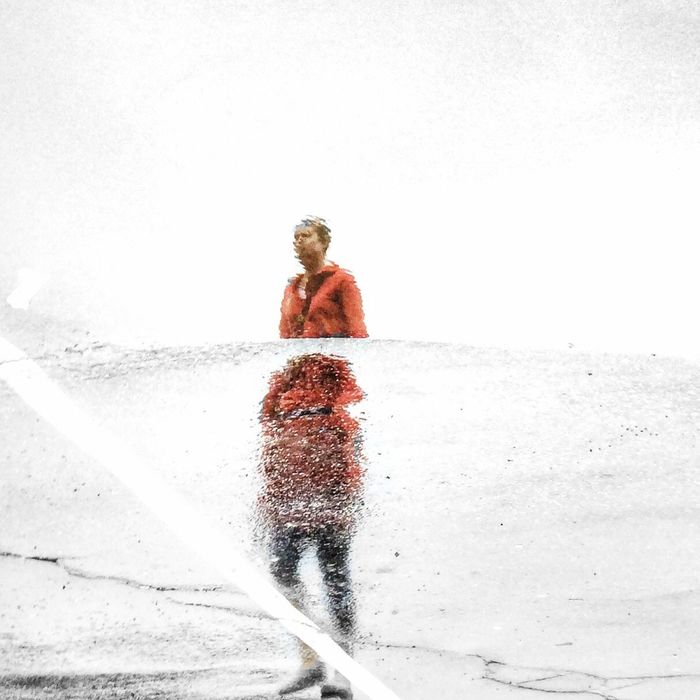 By Mr Freakz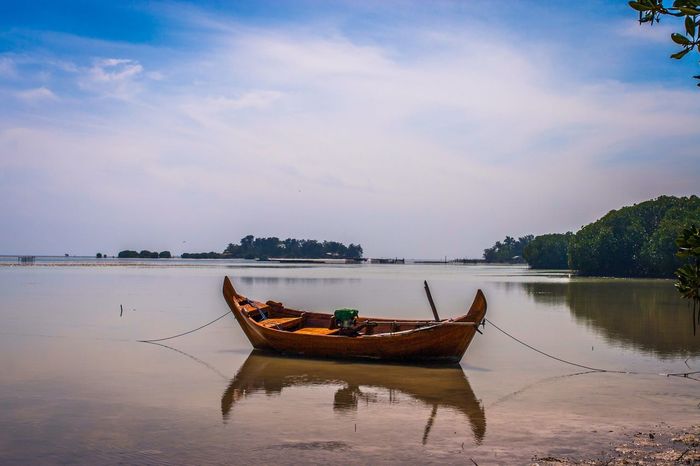 By Rico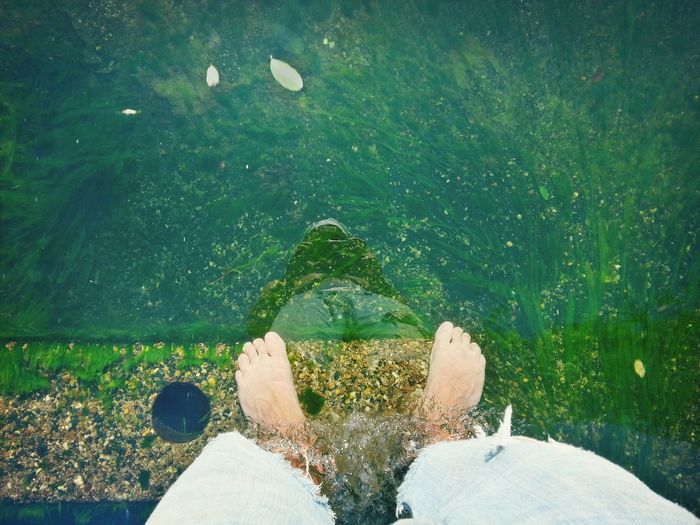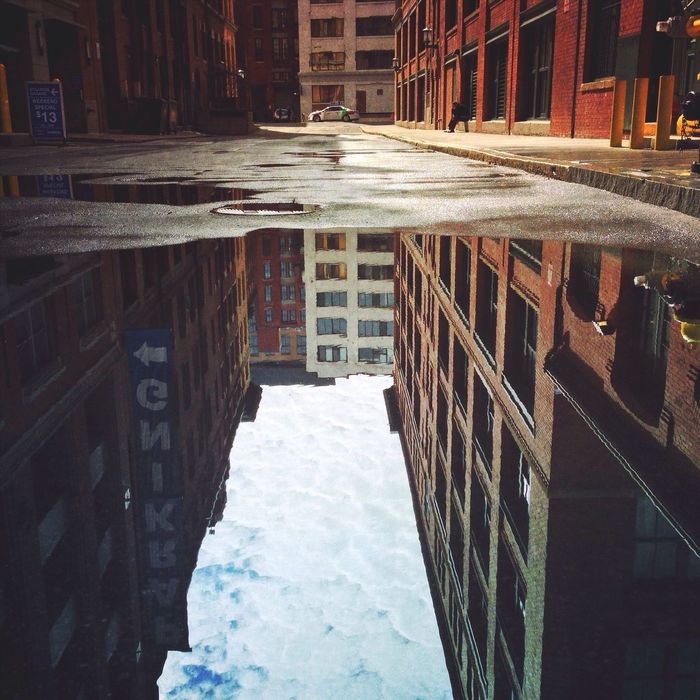 By chris_stern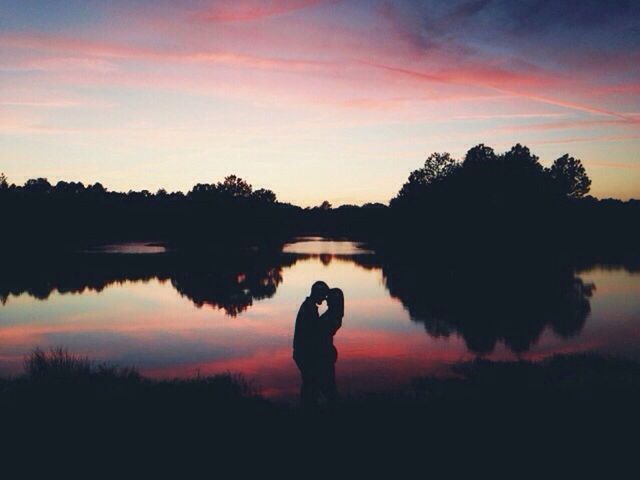 Thank you for submitting such incredible photos! And thanks to iPhone Photography School for making a stellar selection. For some inspirational tips, check out these ten tips for getting the best reflection shots on your smartphone.
Got any questions? Get in touch on Twitter or Facebook.
Header Image by @berlininfo