The Beauty Of The Forgotten: 20 Images of Abandoned Buildings
By EyeEm Team - 2 min read
Check out the highlights from our recent mission with The Huffington Post
It's nearly Halloween, so what better time to share the highlights from our recent mission with The Huffington Post, Abandoned Buildings. We challenged you to capture the mystery of these derelict and creepy locations, and wow, what incredible results! We were really impressed at the quality of these images – whilst an abandoned building is not going to win a beauty contest, you did an amazing job of capturing their mystery and intrigue.
Huge congratulations to everyone who took part. A selection of photos will appear in the Moving Image series on The Huffington Post, as well as in Huffington, the iPad Magazine. In the meantime, enjoy our selection of highlights!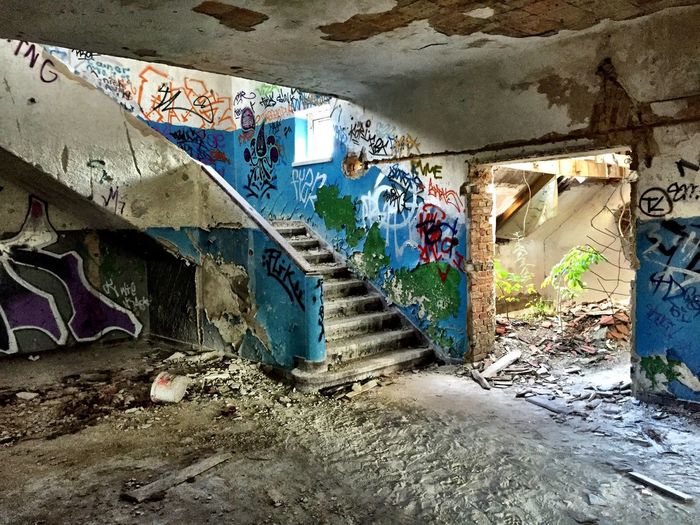 By King_Fisher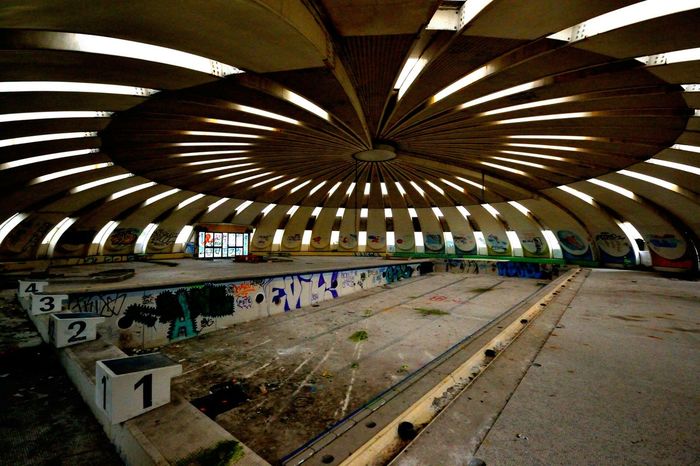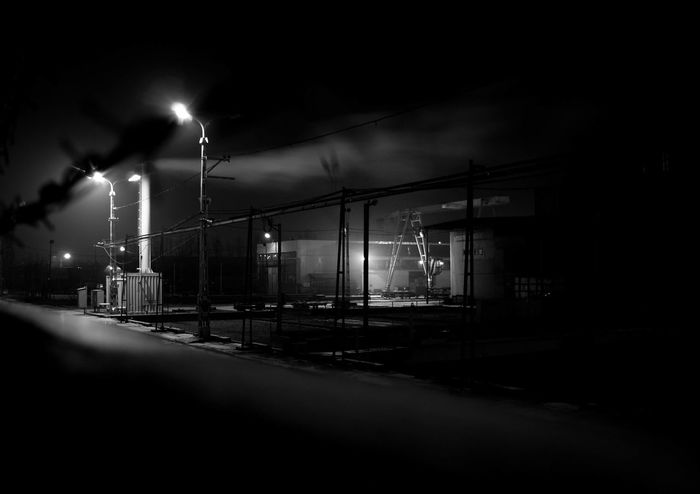 By Armin
By Aaron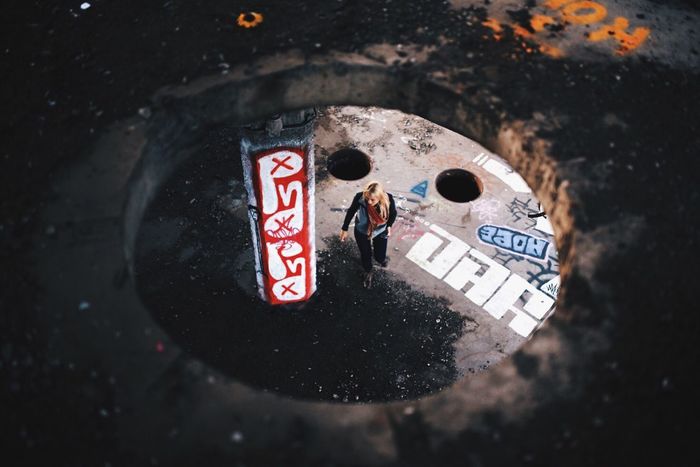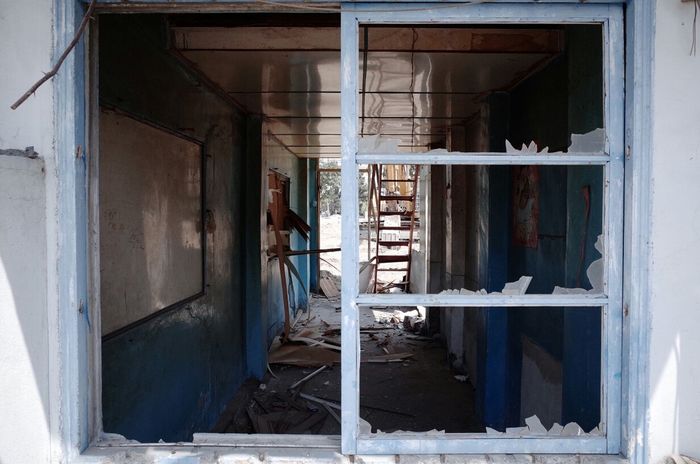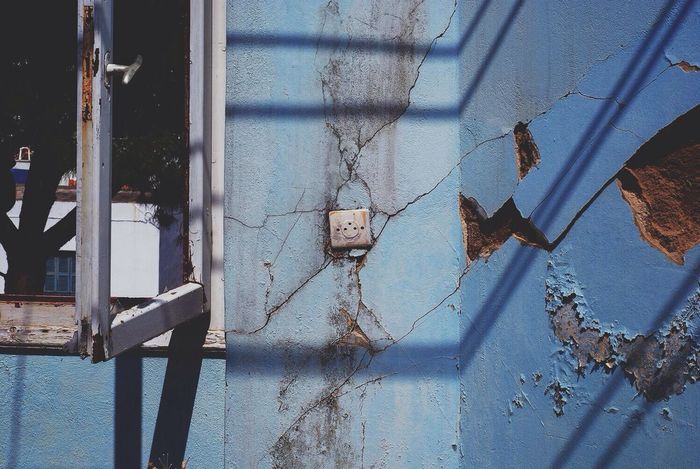 By alef79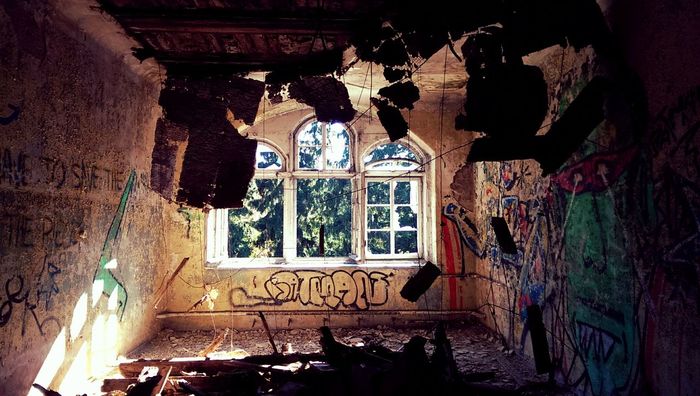 By Silvia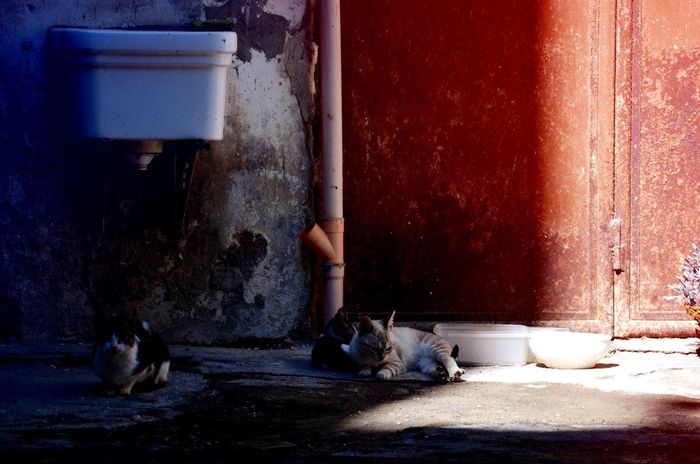 By Leandro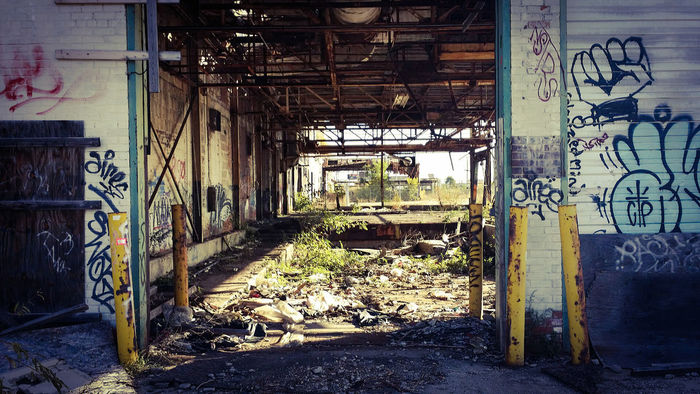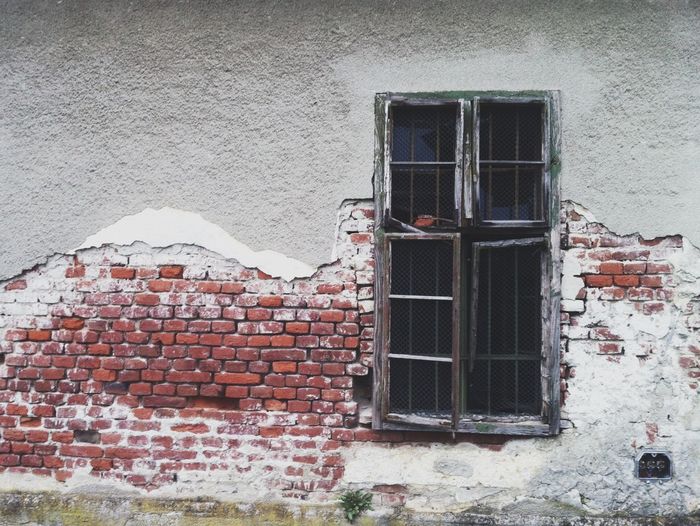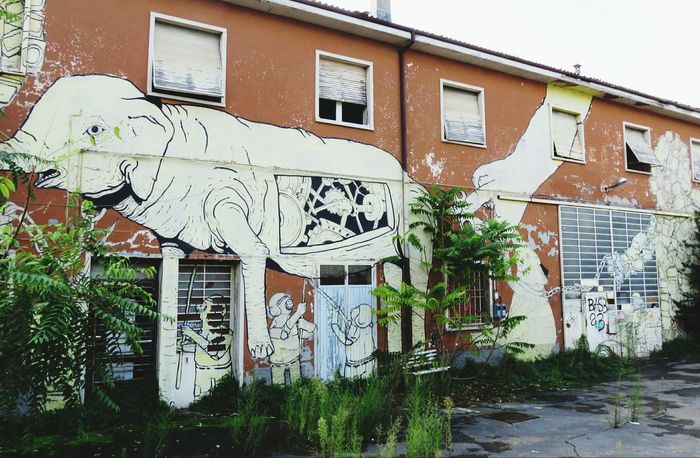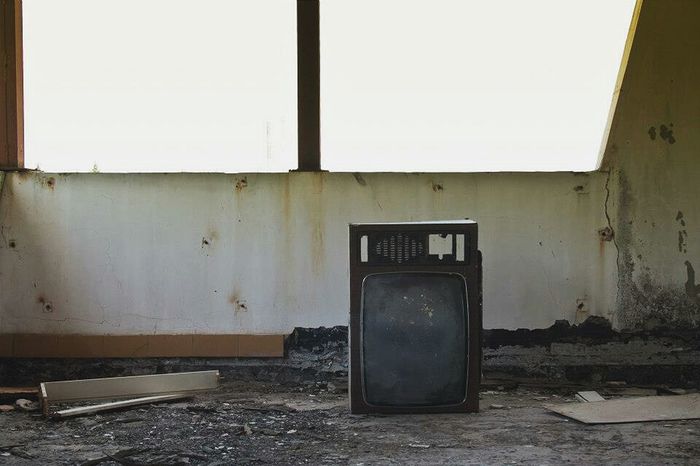 By Jan Nen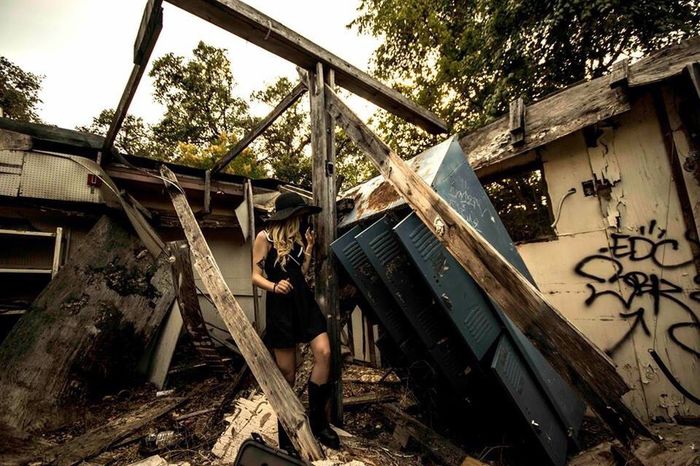 By jmos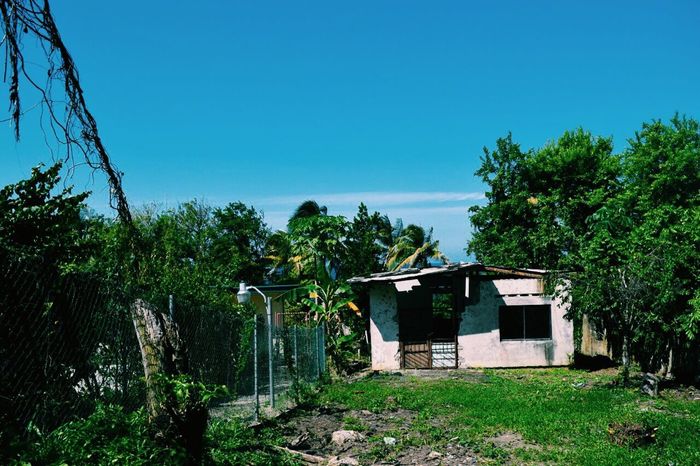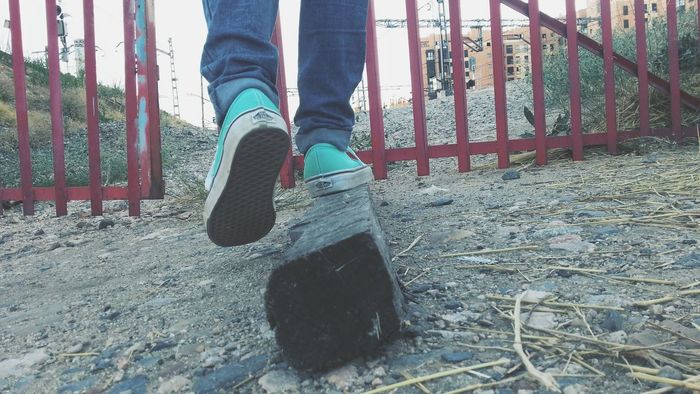 By marta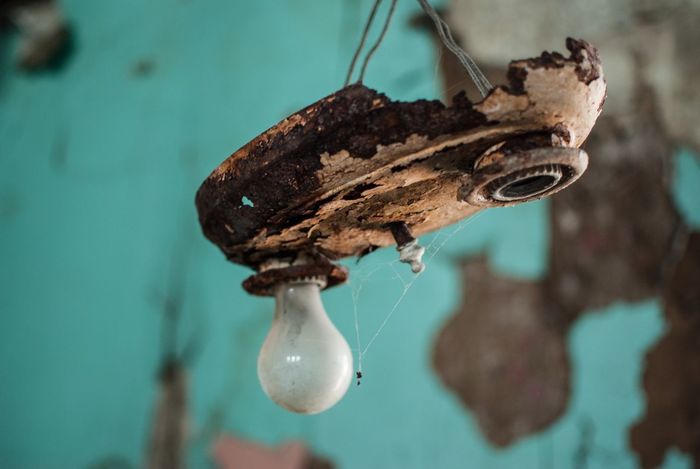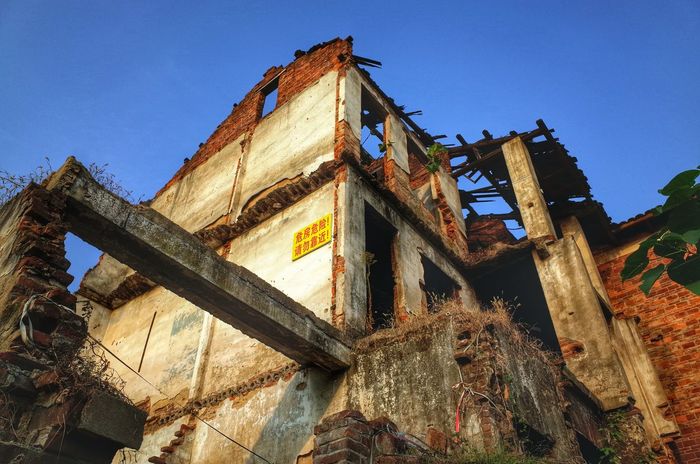 By Lens GR ©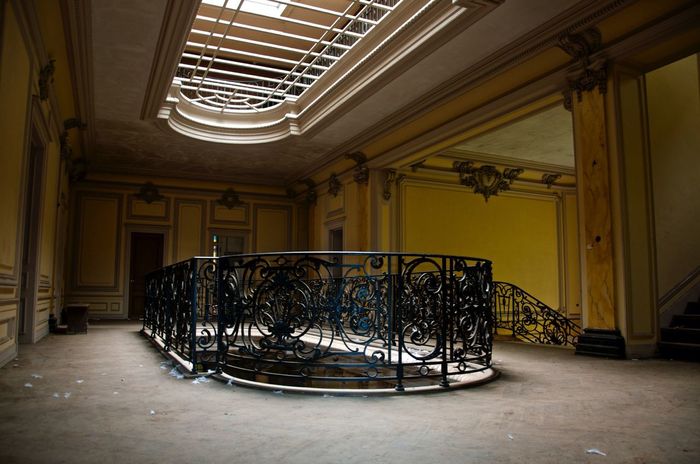 Feeling inspired? Why not check out the other missions we have running in the app? If you've any other feedback, feel free to connect with us via Facebook or Twitter – we always love to hear from you!
Header Image by @martaestaarta