By EyeEm Team - 5 min read
How we'll harness new technology to bring photography into a new age.
This article from EyeEm Magazine Vol. IV: Machina is written by Stephen Mayes. He is Executive Director of the Tim Hetherington Trust with 30 years experience managing the work and careers of photographers in diverse areas of fashion, art, commerce and journalism. Most recently, he served as the CEO of VII Photo agency.
There was a time when written language was a rare and remarkable thing. In a mysterious practice known only to elites and their scribes, it was used to preserve wisdom and express the feelings of those gifted with the skill of actually being able to draw characters that would words and then express meaning, or language. But it was also used to restrict information and control knowledge, so the widespread literacy that followed the invention of the printing press was a shock to the fifteenth century's 1%.
New technology has always been disruptive in surprising ways. Just as the printing press put these highly-skilled scribes out of work, digital technology overturned the analogue economy. Many gifted professional photographers are now in low spirits over their careers and, indeed, for the future of high-end creativity. And yet, the democratic new visual literacy that has arisen enables greater creativity from millions of individuals, and is expanding the notion of culture the world over.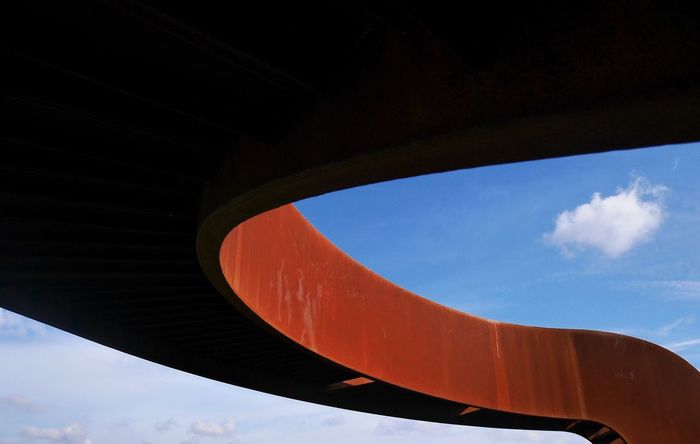 Thing is: Literacy isn't spontaneous, and like children struggling to learn the alphabet and master it, we must work to understand how innovative technology can fulfill our creative potential and help us to reach beyond simple mimicry of what came before. The mobile phone in your hand does so much more than any camera, and by using this revolutionary tool we are building the foundations of a new visual medium that can scarcely be imagined by people locked in last century's photography traditions. Understanding the potential of the new technology will help us break beyond the constraints of conventional photography. Only by understanding this technology, we will free our creative spirits to soar as high as our imaginations can reach.
The images emerging from today's iPhones, satellites, DSLRs, or whatever device can fit a sensor certainly contain the common characteristics of "photography," but the two-dimensional screen image is only a thin slice of the huge data packages that are generated with each click, or tap. With cameras now embedded in countless technologies, we have begun to appreciate the astonishing power of the digital image to be an integral part of our lives and indeed to play an increasingly active role in the management of human affairs, far beyond the weary political and commercial messages dictated by the press and social media.
But unseen behind the visible pixels, the digital image is developing an independent "subconscious" life.
The images that now regularly illustrate our intimate thoughts and feelings on social media are in fact Trojan horses carrying hidden messages, many not even intended for human consumption, but to be read by other machines for purposes we know little about. The very machines that we utilize to create images are taking over our naive visual documents to become covert co-creators of more complex communication processes. The old Kodak tag line – "You push the button, we do the rest"– is assuming a new meaning in the twenty-first century as machines not only record the imprint of light, but also actively shape the image: sometimes as filters that innocently compensate our technical shortcomings or enhance aesthetic judgments, but more often facilitating processes far beyond our intentions as image makers. Limitless data combined with new sciences such as facial recognition and behavior prediction give only a small glimpse of how visual imagery is becoming enriched beyond the pixel content and metadata.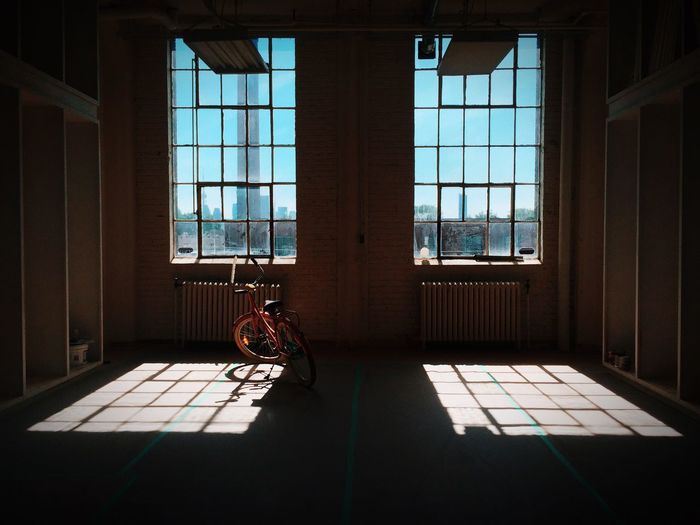 Some innovative leaders are already working to help us achieve new literacy in the digital world of the 21st century. EyeEm first caught my attention for its audacious ambition to harness new technologies and innovative business practices to expand the market for photography. I remember sitting in New York's East Village two years ago, transfixed over a cup of coffee, as CEO Flo Meissner described his vision for the proliferation of imagery. I was inspired – and also a little skeptical – about the ability of machines to keyword images (achieved), evaluate aesthetic standards (achieved) and eventually to create photographic images without lenses and sensors.
Some might be concerned by these new and unfamiliar processes, but the more we learn the opportunities afforded by new technology, the more able we'll be at harnessing them for our own purposes. As these astonishing processes become part of our everyday business, new and bolder horizons are revealed and with that will come unforeseen opportunities for enriched communication and new knowledge.
Don't accept the familiar paradigm that was photography – be part of the new culture that's inventing a new language for the imagery of the future.
This article first appeared in Vol. IV of EyeEm Magazine. Want to read more? Head over to swag.eyeem.com and get yourself a copy.
Header by @urbanpoetry.