How You Helped Share The Meal on World Food Day
Your photos helped them raise awareness for children in need.
For World Food Day in October, we teamed up with ShareTheMeal to raise awareness for food sharing and combatting hunger around the world. For their outreach, we asked you to take pictures of how you split food among friends and family.
All the winning photos will be used on ShareTheMeal's social media channels, where they will not only enjoy an audience of several million but also aid their mission of helping kids in need.
Winners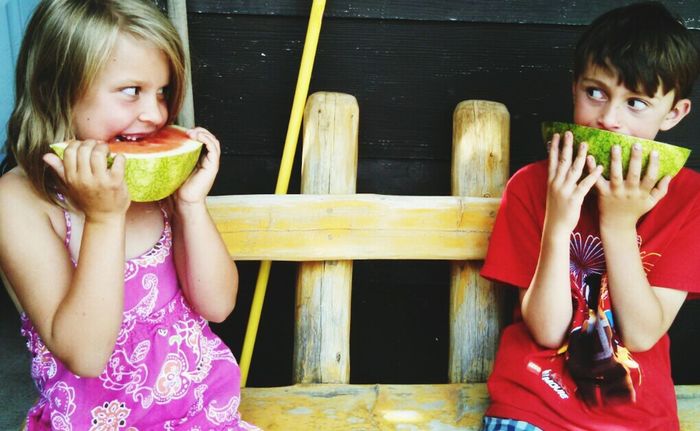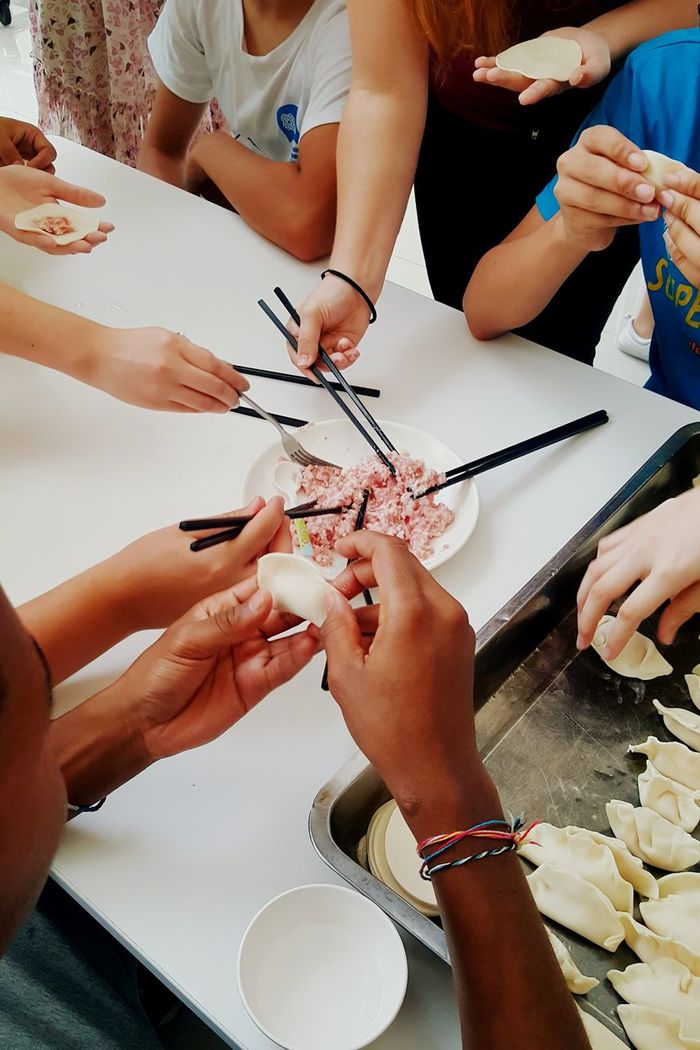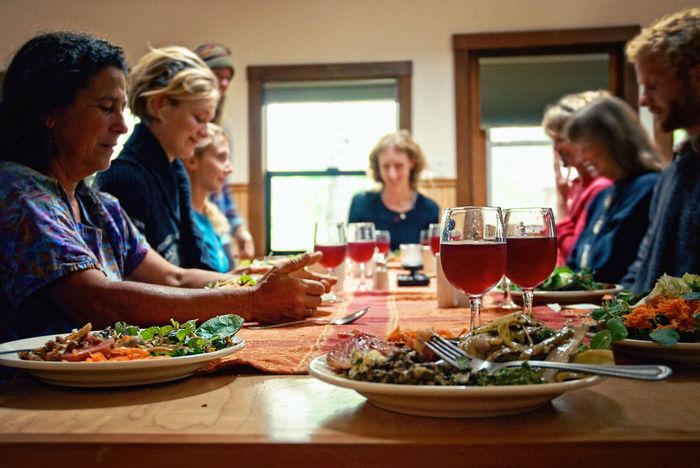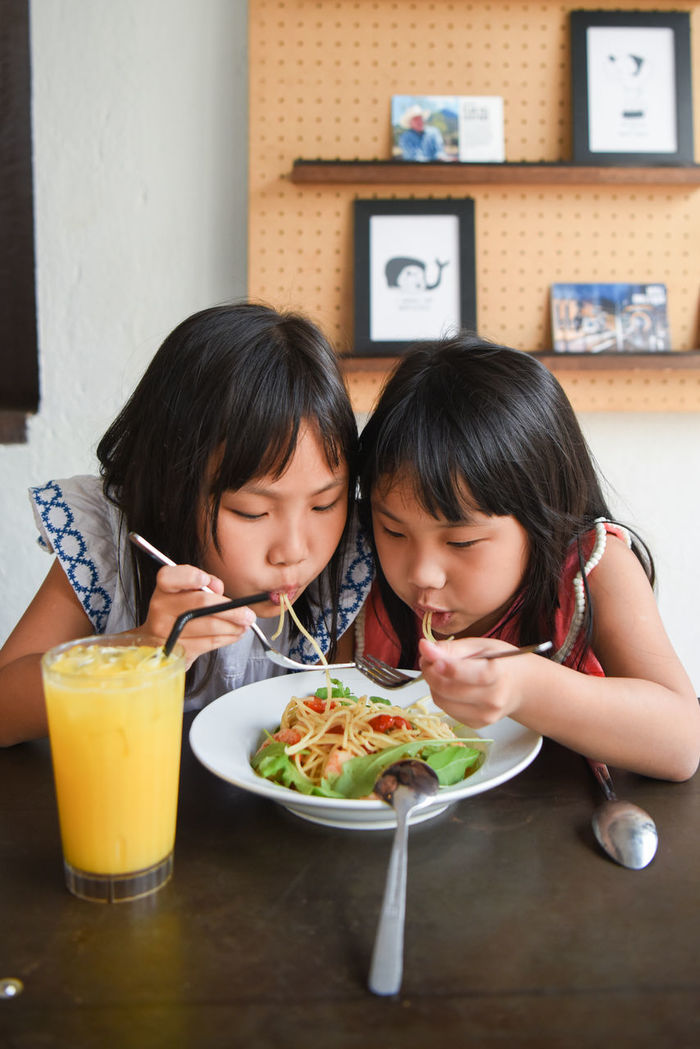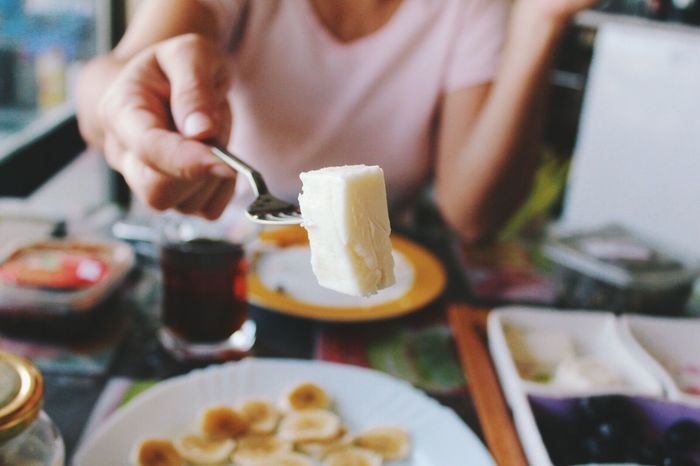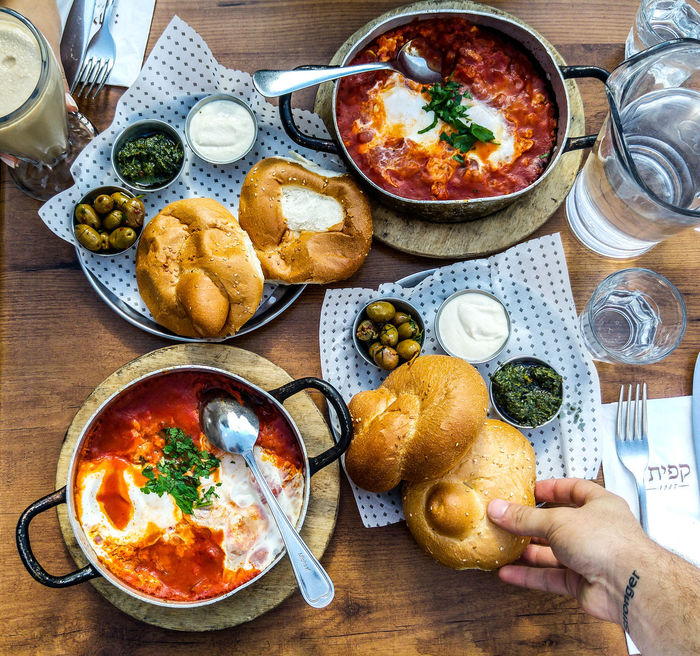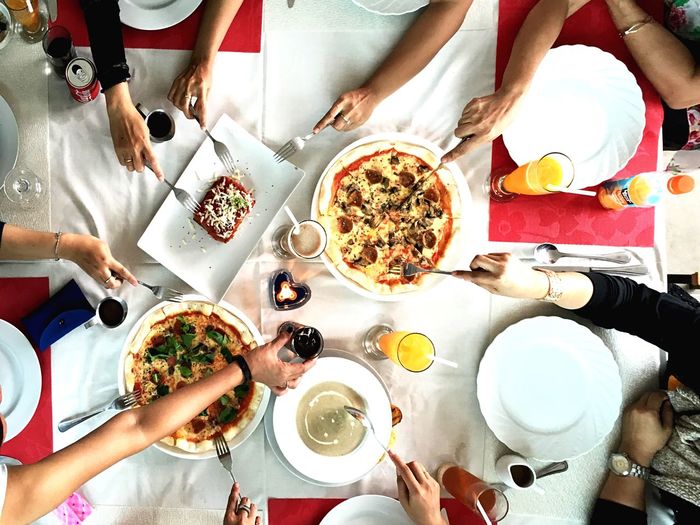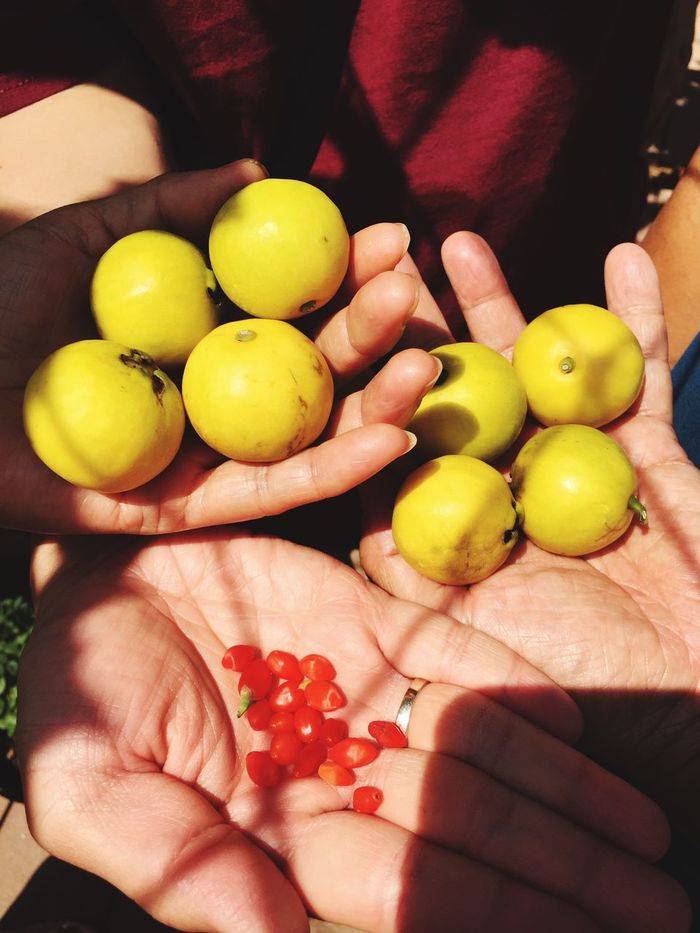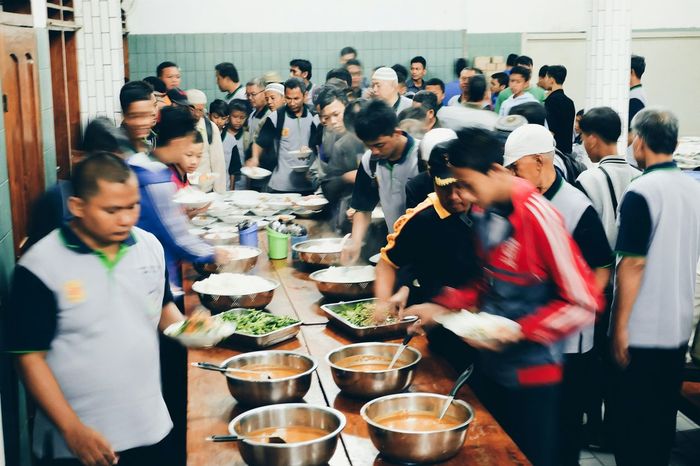 Header image by @alpqwerty