The Wellness Industry's Stratospheric Growth
By Lindsay Pietroluongo - 6 min read
Consumers are striving for everyday wellness.
Smoothie and Buddha bowls are taking over Instagram feeds. Hot springs and baths are having a moment. Sober living is one of Pinterest's right now. Podcasts explore life design for the sake of creating a more wholesome and energizing existence.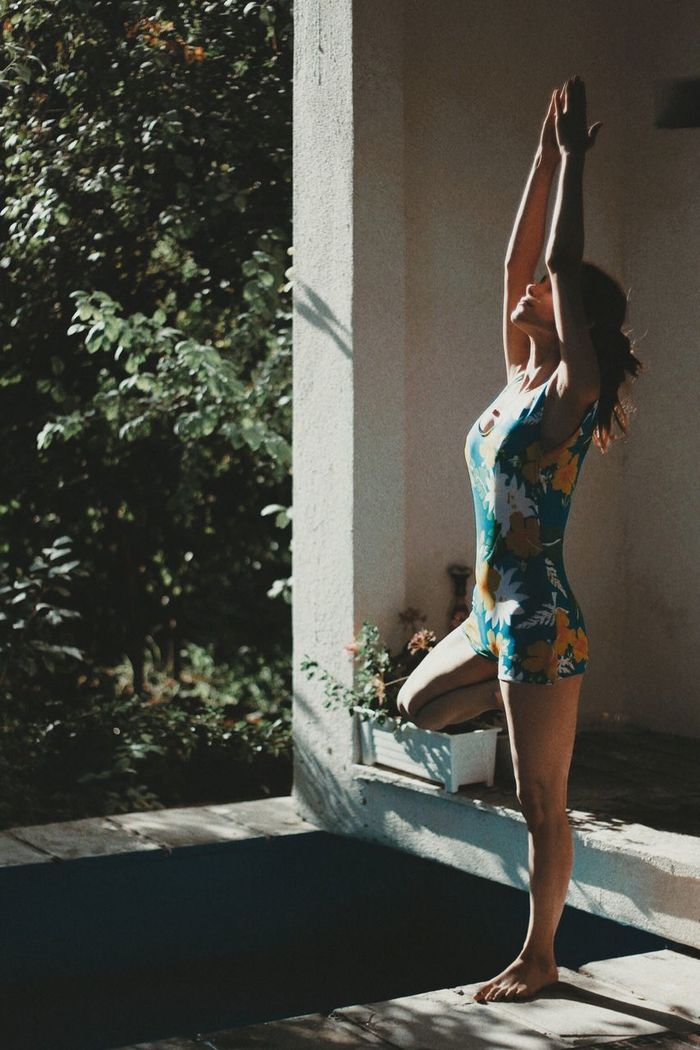 Everyone is talking about being better – happier, fitter, less tired, more energetic.
The Global Wellness Institute has reported that the global wellness industry ballooned by 12.8% between 2015 and 2017 and has gone from a $3.7 trillion market to a $4.2 trillion one. Put that in perspective: the wellness industry grew 6.4% each year, which is 2X as fast as global economic growth.
Brands have an opportunity to think outside the traditional context of health to embrace full-spectrum wellness. By reimagining how they connect with consumers and appealing to wellness-related ambitions, companies can expand their audience and increase their sales.
Understanding what today's consumers are specifically looking for, in terms of wellness, will help you decide how to best position your company.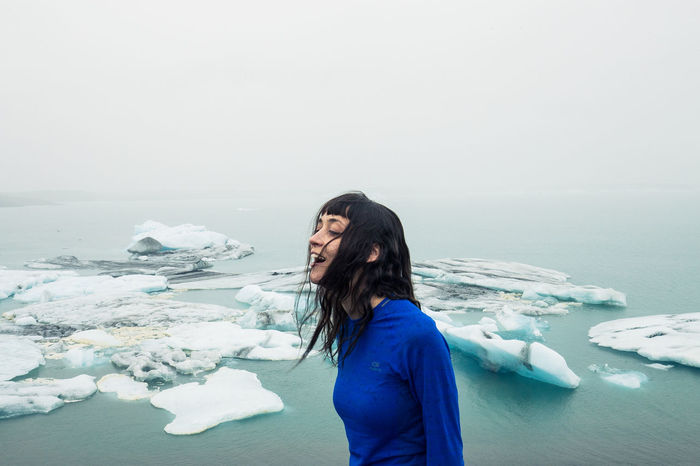 "consumers are more interested in preventative wellness."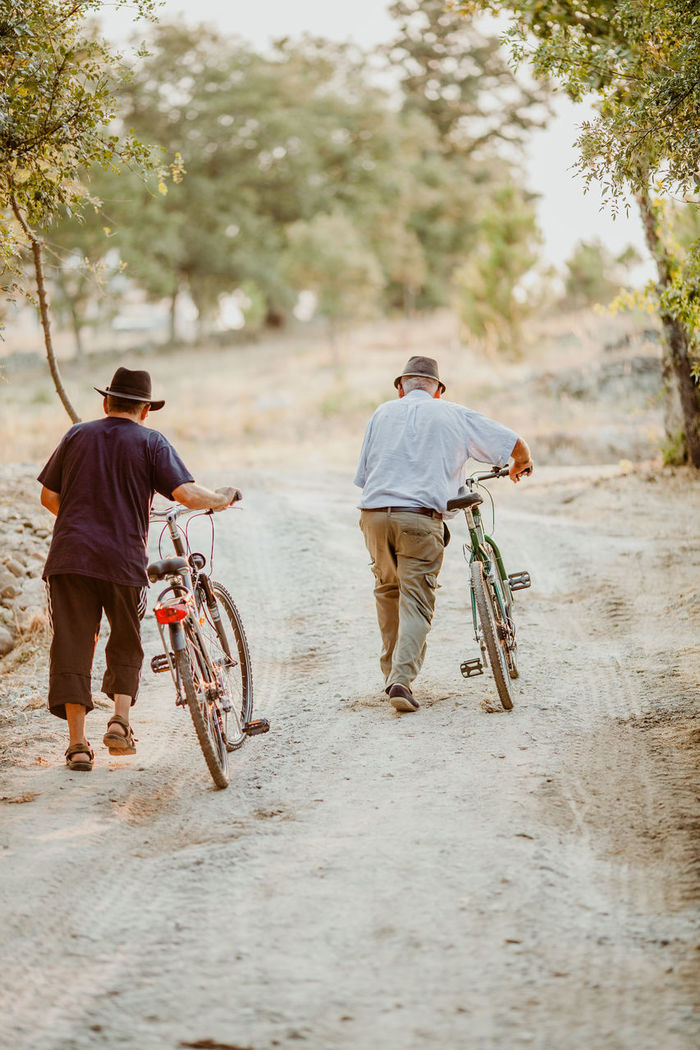 Wellness isn't one thing.
Wellness includes all aspects of healthy living. That means physical health, of course, but also mental, social and spiritual wellness. It doesn't necessarily refer to medical businesses, either. Instead, consumers are more interested in preventative wellness.
Today, so many people are striving to create a balanced lifestyle and wellness is a part of that. According to Pinterest's 2019 report, the term "self care" has increased by 140% percent and it's the biggest theme in the health and wellness category.
"Companies can create communities of wellness-minded people"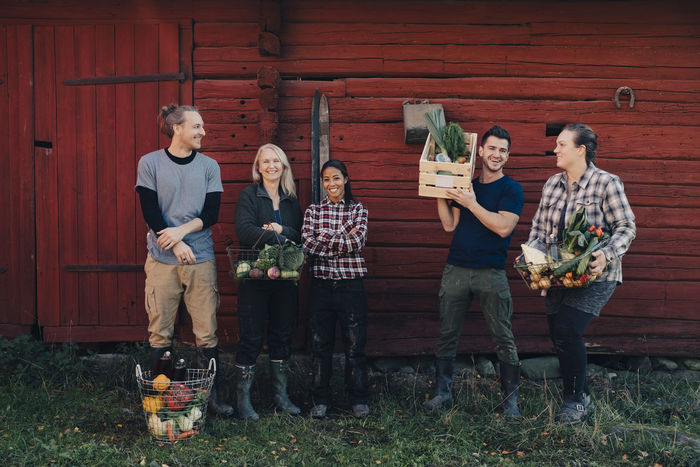 The scope of wellness is enormous.
All sorts of industries are getting involved, from food, personal care and athletic clothiers to real estate and travel.
Savvy brands are finding ways to promote an aspirational lifestyle that revolves around wellness. Fitness apps offer in-home workout alternatives to pricey or inconvenient gyms. Skincare products use healthy, low-risk ingredients like ginger. Wearable tech has features that go beyond tracking steps, like guided meditation and deeper sleep insights.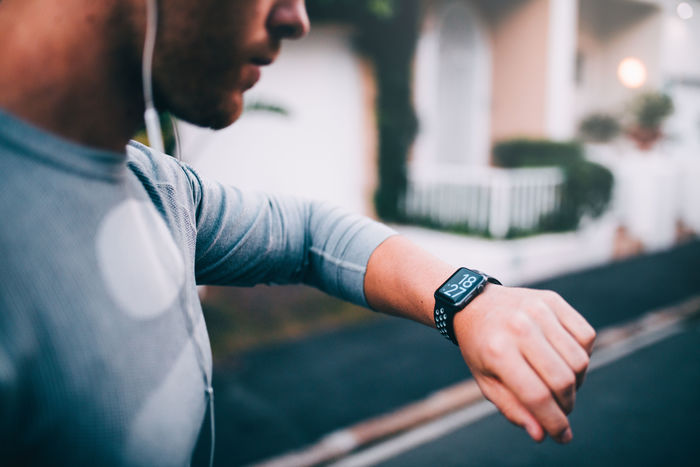 "Material goods aren't nearly as appealing as experiences"
The ever-increasing reach of wellness means that consumers aren't pursuing health solely in private any longer. Many are looking to connect with others who share similar challenges or goals, or who can understand their lifestyle choices and offer tips and tricks. Companies can create communities of wellness-minded people or use influencer marketing to reach audiences.
Millennials care about lifestyle, not products.
Material goods aren't nearly as appealing as experiences, which often include fitness, health and wellness experiences.
According to Eventbrite, more than 78% of millennials opt to spend money on an experience over a product, and 55% of millennials say they're spending more now on events and experiences than before.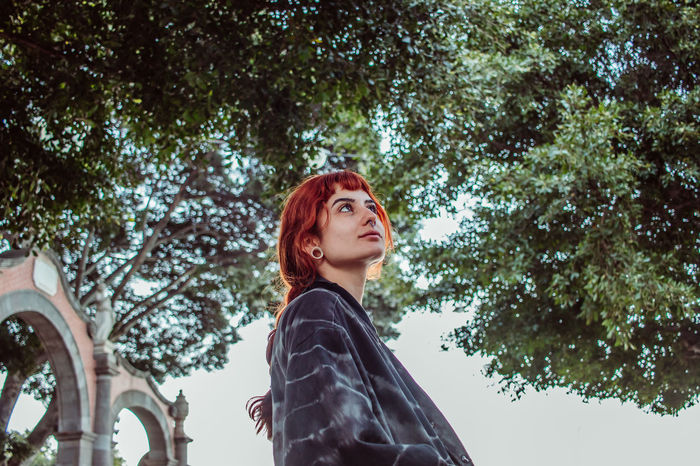 Health and safety are pressing concerns.
Wellness is something that millennials are pursuing actively every day, and it's something that's they're happy to spend money on. Daily wellness can be seen through the athleisure trend and wearables that log well-rounded health data.
Consumers are also taking health into their own hands when it comes to beauty products by being vocal about their disappointments. According to Nicole Dunn of Dunn Pellier Media, a public relations company in the wellness market, "After listening to countless consumers discuss literally getting sick from not knowing what's in the products they are using, as well as industry research, brands are designing and creating their own skincare product lines."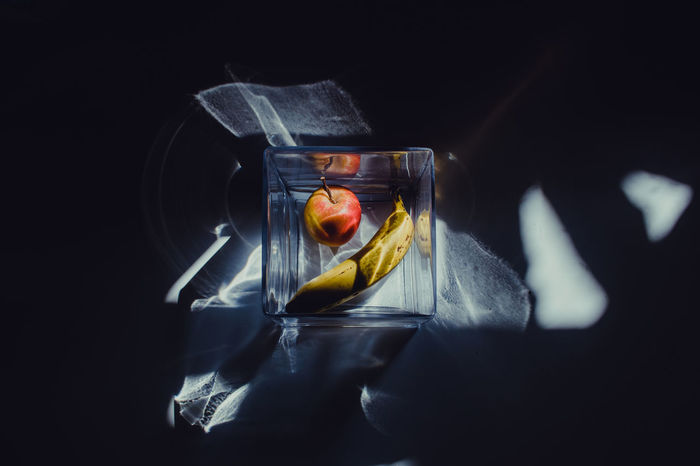 Transparency makes for a healthy brand.
Consumers don't just want wellness products and experiences for themselves – they also want the brands they buy from to be healthy. According to Adweek, "Ethics is the DNA of a brand and a measure of its wellness." Brands have to be forthcoming about where their products and ingredients come from. These details shouldn't be buried – if they're not readily available, customers will wonder what you're hiding.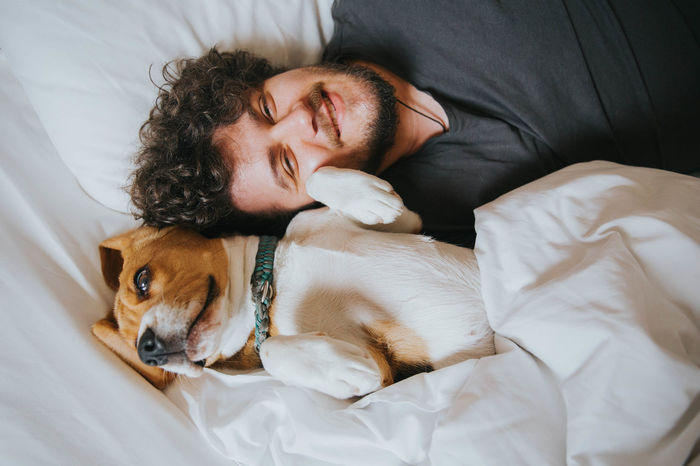 Sleep is a prominent subcategory of wellness.
Pocket's daily roundup of top articles often includes sleep-related advice. Pinterest has seen an increase of 116% in Pins about optimizing your sleep. Sleeping well has become one of life's luxuries and a tell-tale sign that you're living healthfully.
Feeling good and indulging are part of wellness, too.
SoulCycle's campaign at the beginning of 2018 said "no" to resolutions, encouraging their fans to still set self-improvement goals but not at the risk of trying to conform.
Being fit may be part of wellness for some people, but being happy and treating yourself to memorable experiences is an even better barometer. Those experiences are often lavish. Since 2007, the global spa industry has created 2.6 million job opportunities and the number of spas has doubled.
Wellness brands must follow through on their promises. Health and mental well-being are so personal to the consumer that they'll know immediately if you misled them. By coupling trustworthy support with impactful experiences, brands can win over customers and stick with them all throughout their wellness journey.