Go Team! The Winning Images from RePicture Team
By EyeEm Team - 2 min read
Find out who won in our latest mission with Getty Images!
Our latest mission with Getty Images is finished and, wow, what a collection. Reflecting all of the best aspects of being in a team, including camaraderie, loyalty, determination and fun, it was a real pleasure to view the entire RePicture Team album.
We're delighted to congratulate Daniel Wolfe Ethridge, Aydin Oner, Luis Reina, Katya and Lesley Renee for their wonderful images of what it means to be in a team. Their photos will be featured on "Stories & Trends" by Getty Images, where they will explore the story behind the photo. Well done!
Winners: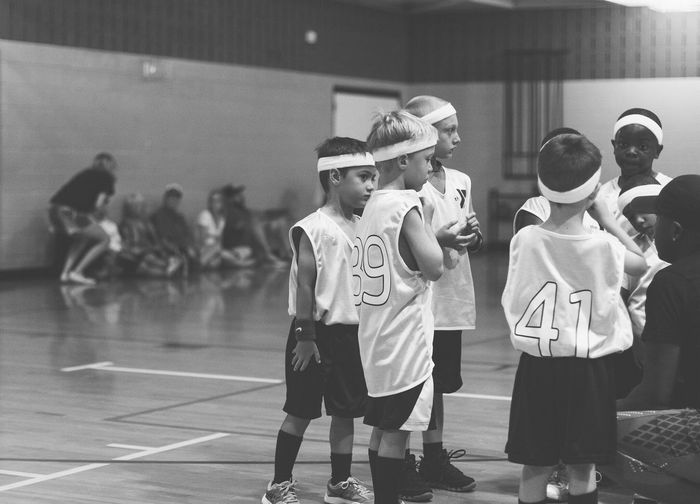 By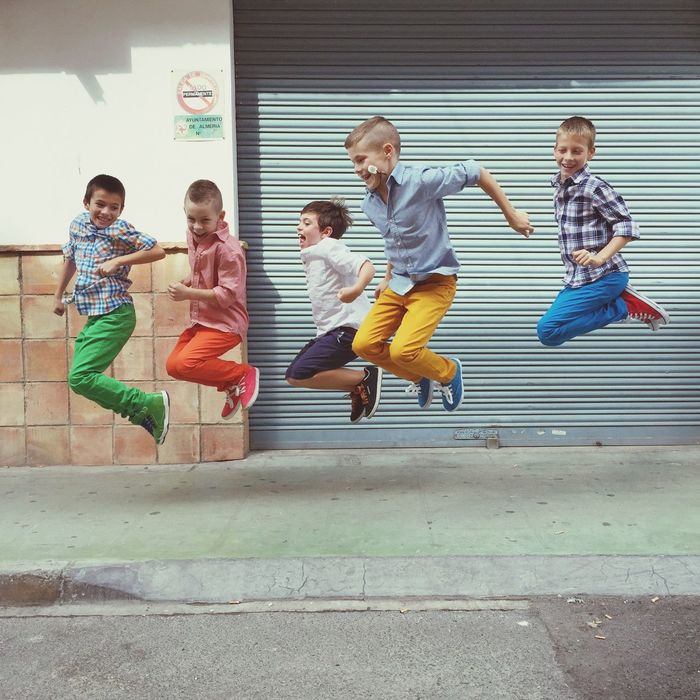 By
By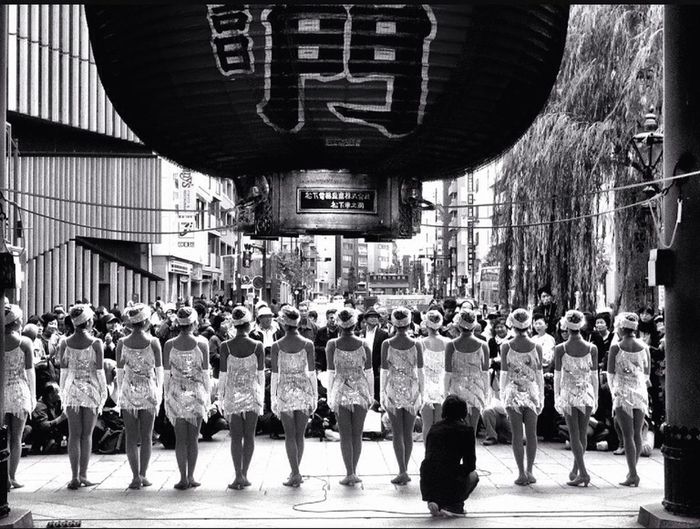 By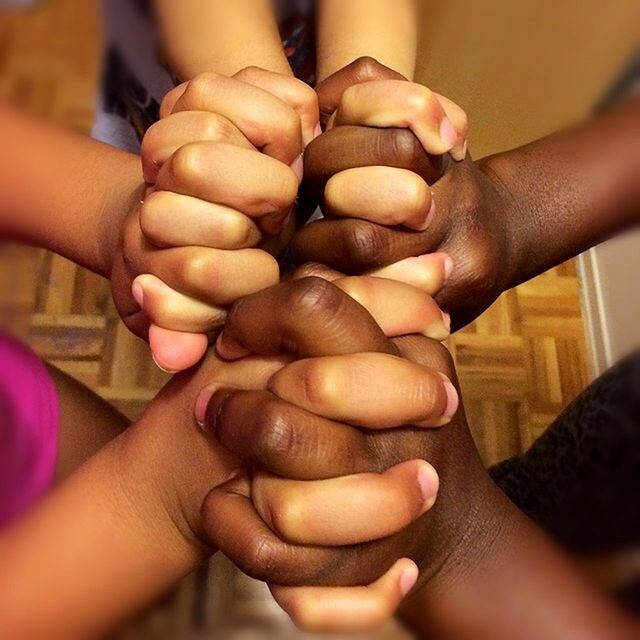 By
All of the submissions were a wonderful snapshot of teams from across the world. You can check out the full album, RePicture Team, or enjoy some of the highlights below!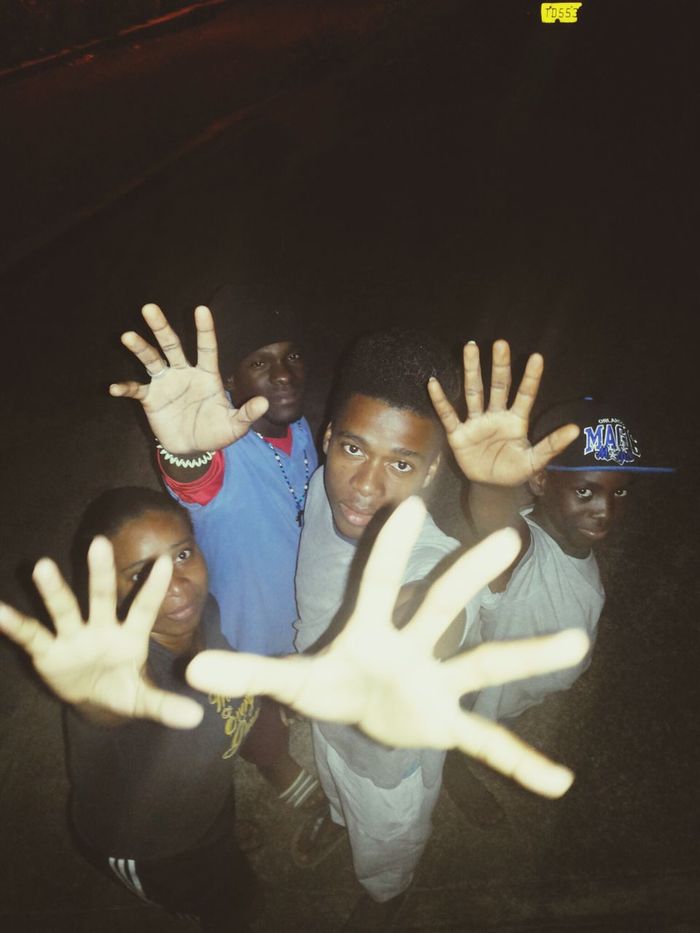 By
By
By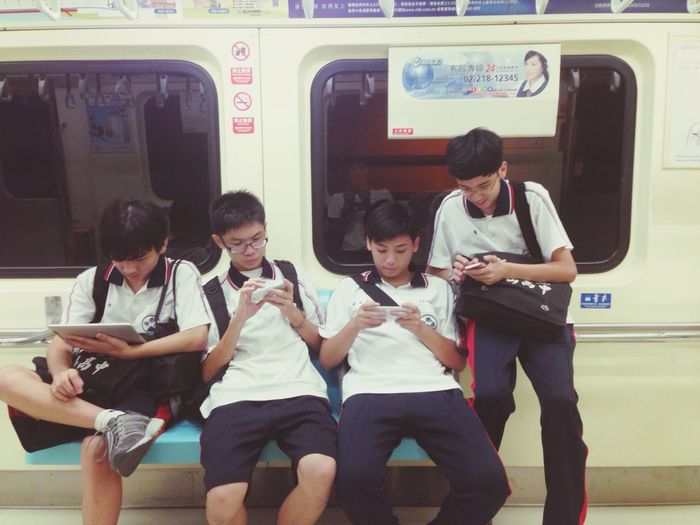 By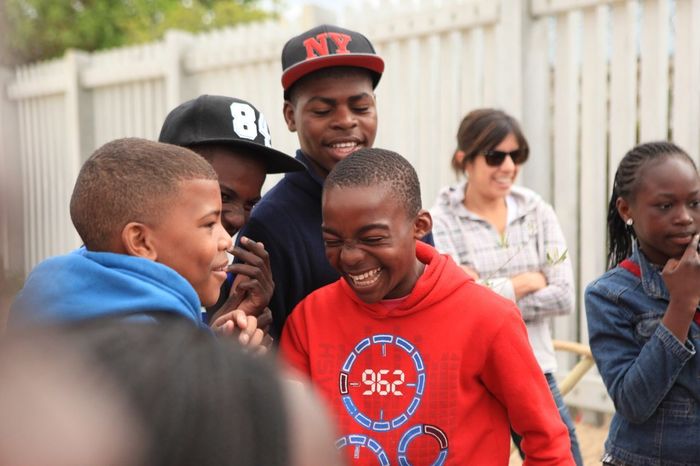 By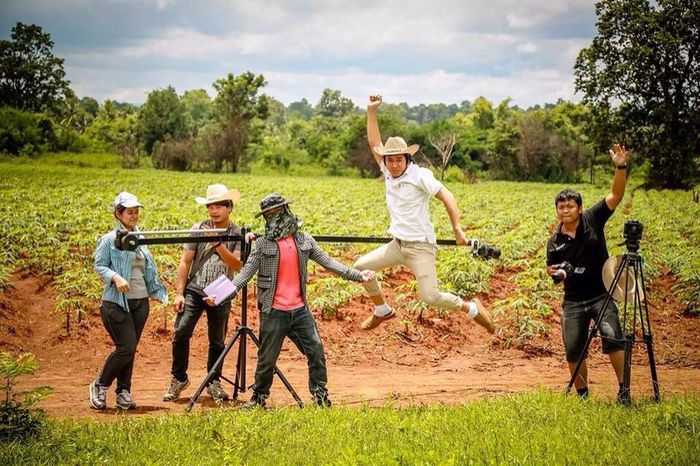 By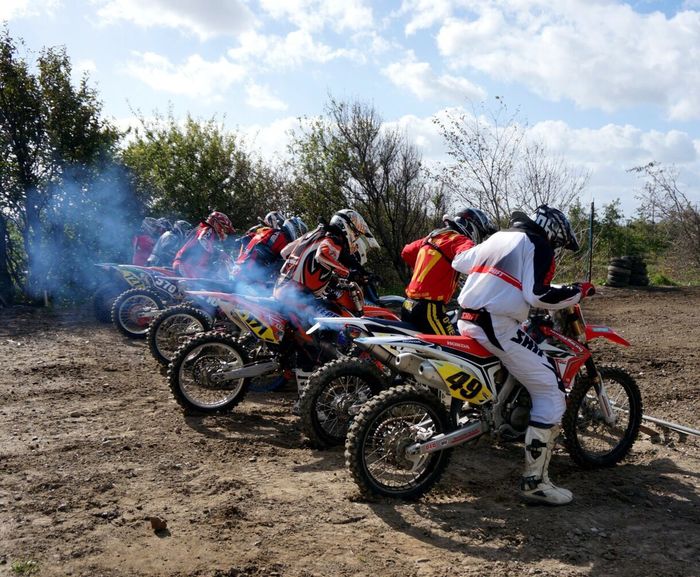 By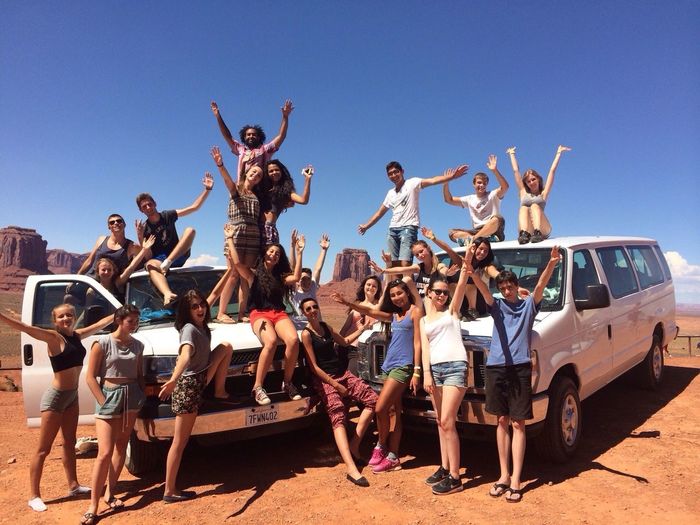 By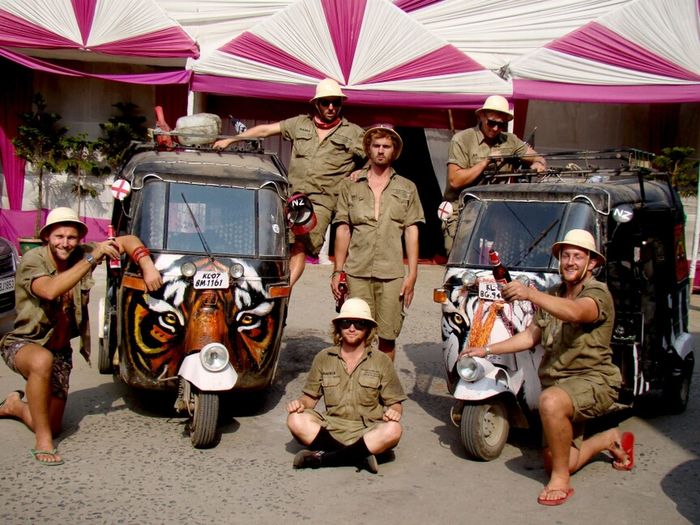 By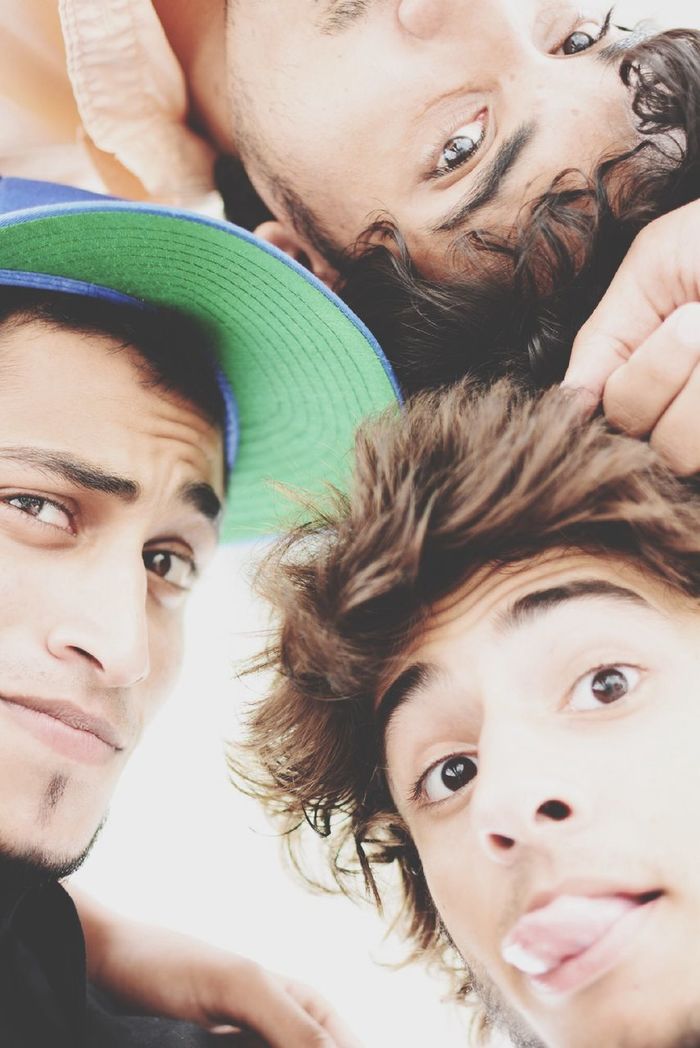 By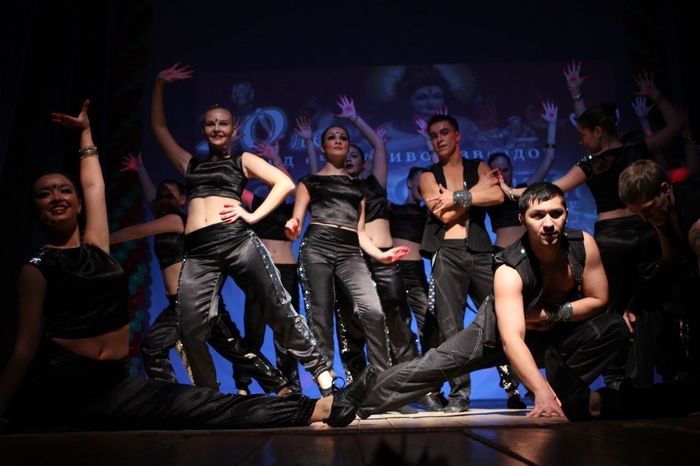 By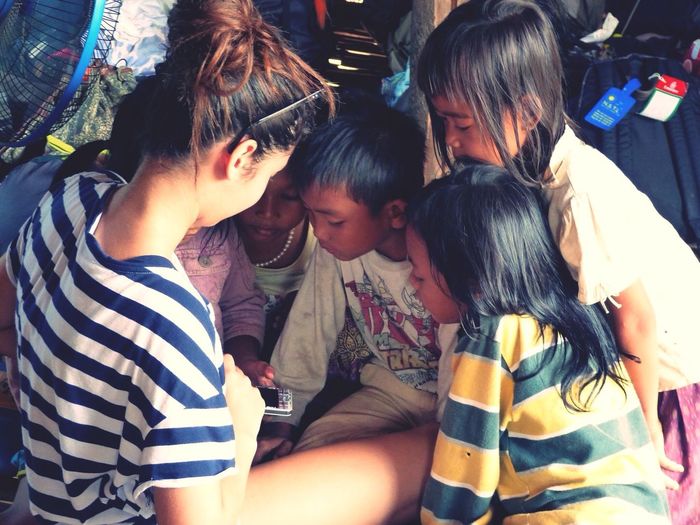 By
By
Congratulations to everyone who took part! If you're feeling creative, why not take part in a mission? Check the app for more details about which missions are currently available.
Header Image by @diaryofzach