Go See These Exhibitions: August 2016
Our recommendations for the month of August!
A visit to your local galleries is not only a great way to keep up with what fellow photographers are making but also to remain inspired yourself. Here we've rounded up photo shows happening across the world to make sure you don't miss the ones we are most excited about.
Europe
EYEEM FESTIVAL & AWARDS
27 Aug 2016
Heimathafen Neukölln
Berlin, Germany
JO SPENCE
29 Jul 2016 – 16 Oct 2016
Still Centre for Photography
Edinburg, Scotland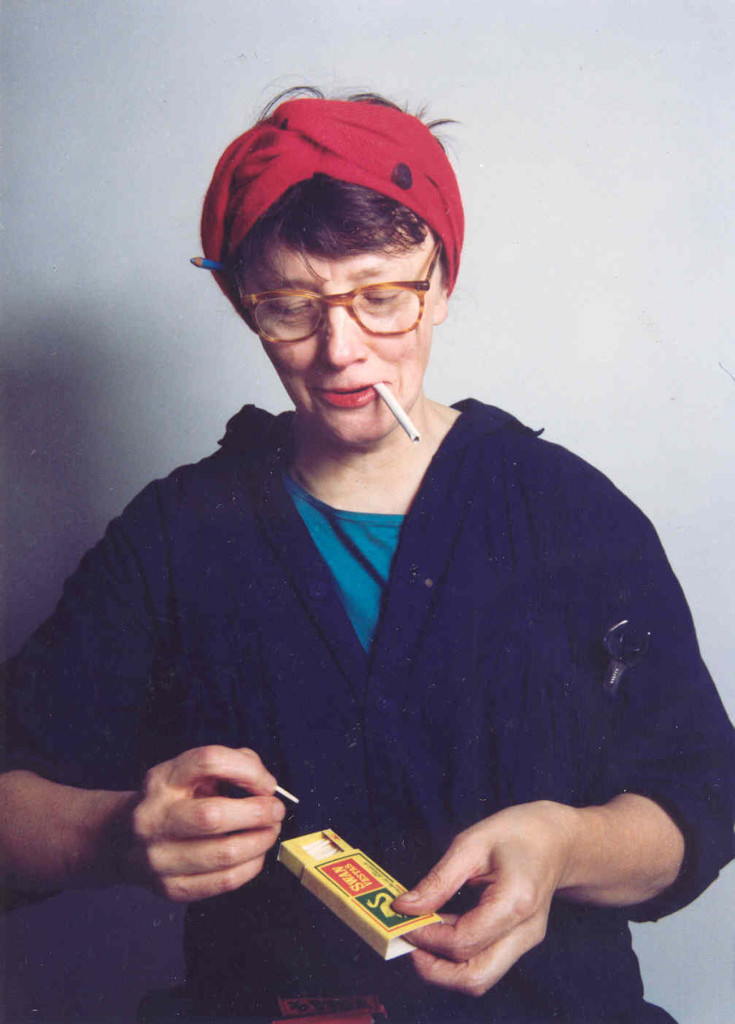 Jo Spence, Photo Therapy: My Mother as a War Worker, 1986-88. Collaboration with Rosy Martin Copyright the Estate of Jo Spence. Courtesy Richard Saltoun Gallery
AFGHAN TALES
9 April 2016 – 8 Jan 2017
The Museum of World Culture
Gothenburg, Sweden
BRUCE DAVIDSON
until Sunday August 28 2016
Fundació Mapfre
Barcelona, Spain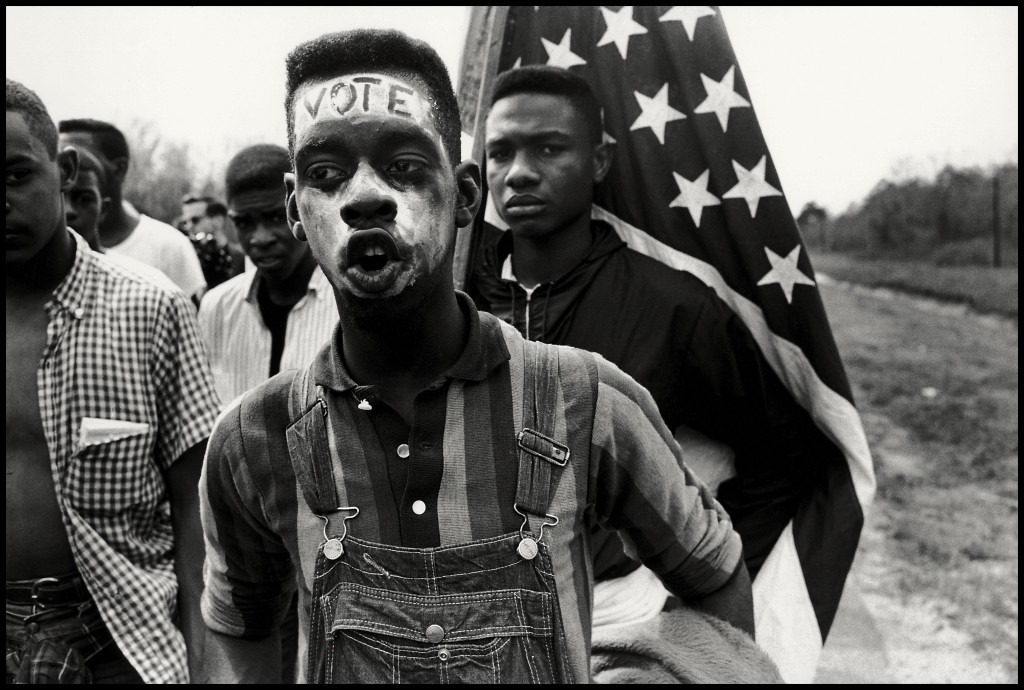 USA. Alabama. Selma. 1965. Led by Martin Luther King Jr., a group of civil rights demonstrators march from Selma to Montgomery to fight for black sufferage.
TILMAN BREMBS
July 13 – September 13, 2016
FENSTER61
Berlin, Germany
©Tilman Brembs
North America
THE FAMILY ACID AND HIROSHI WATANABE
JULY 7 – AUGUST 26, 2016,
The Benrubi Gallery
New York, NY, US
Joan Didion in Berkeley, August, 1972
MEANING WITHOUT CONTEXT
June 23 – September 10, 2016
Stephen Bulger Gallery
Toronto, Canada
Asia
LACOMBIE, INSIDE CINEMA
Sun 12 Jun – Sun 28 Aug,
Shanghai Center of Photography
Shanghai, China
PHOTO: FIVE ROOMS
Until Saturday Aug 27
Doosan Art Center
Seoul, South Korea
Australia
CHINA: GRAIN TO PIXEL
5 June 2016 to 28 August 2016
Monash Gallery of Art
Australia
Africa
UNDERWATER PHOTOGRAPHER OF THE YEAR 2016
1 May 2- 30 September 2016
Chavonnes Battery Museum
Cape town, Africa
Now, go out and get inspired! Have a recommendation for exhibitions showing this month? Get in touch on Facebook or Twitter.