From Piano to Pictures: An Interview with Savia Chan
Get to know Savia and learn about her interesting transition from music to photography
Meet Savia Chan – a 23-year old fashion and lifestyle photographer based in Hong Kong. We were mesmerized by her B&W portraits and wanted to know: How does she create such soft and imaginative images?
Today she details her love of photography, how she fell in love with the medium and the fashion scene in Hong Kong.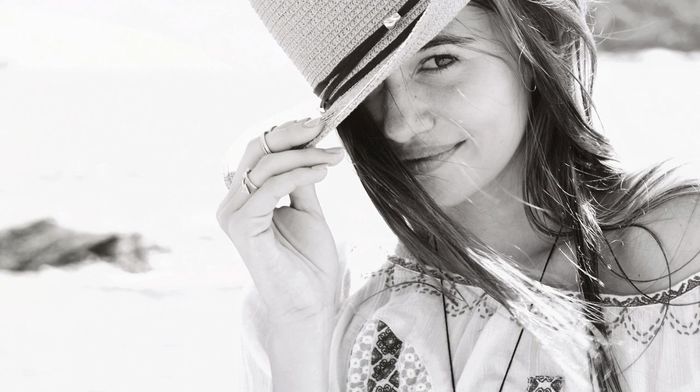 Hi Savia! Can you share with us how you got into photography?
My passion for photography began when I was 17. I was a music student in Austria at that time, and I always thought I would become an orchestra pianist or a composer someday in the future.
Besides going to school, I spent many hours practicing piano at home and I was under a lot of pressure. My mother sent me a camera as a Christmas present that year, and I instantly fell in love with photography. It became an effective way to release pressure, and I simply couldn't leave home without the camera in my bag.
My eyes are way more creative than my ears
I started receiving compliments from my friends and then one day, my tutor randomly saw my photos and told me that my eyes were way more creative than my ears. That's the first time I finally considered photography as my future career.
After coming back to Hong Kong I started working as a freelance photographer and that was the start of everything.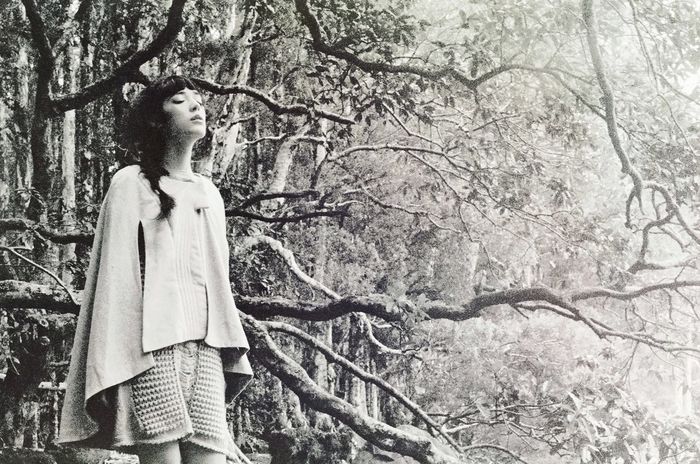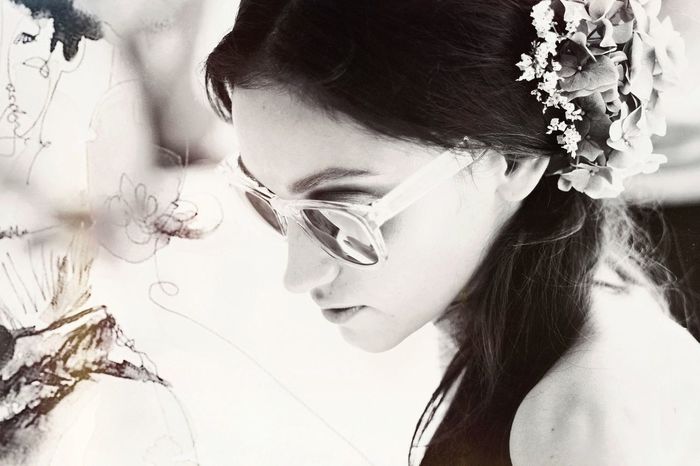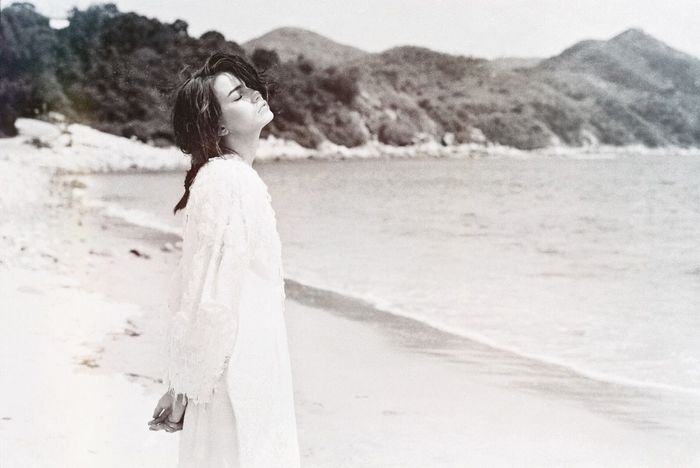 What is your style of photography?
Growing up in a concrete jungle influenced my style a lot. I always prefer simple composition and I tend to leave blank areas in my photos, as we all need some space to breathe. As a huge fan of analogue photography, I'm deeply fascinated with the imperfection and rawness of analog.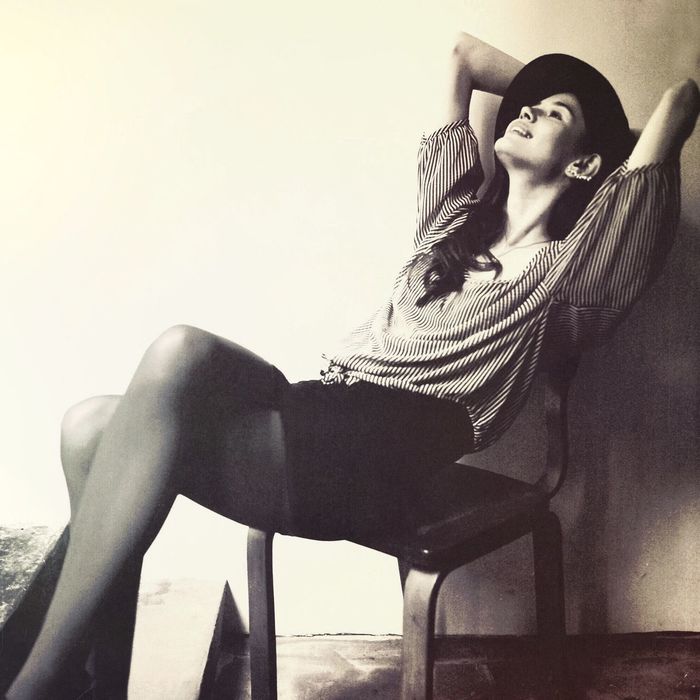 Most of your photos are B&W. Why?
Photography is like breathing to me, everything comes naturally and there are always images popping into my mind. I simply adore the simplicity of black and white photos, which allows me to focus entirely on the emotion or the message that I want to deliver through the image.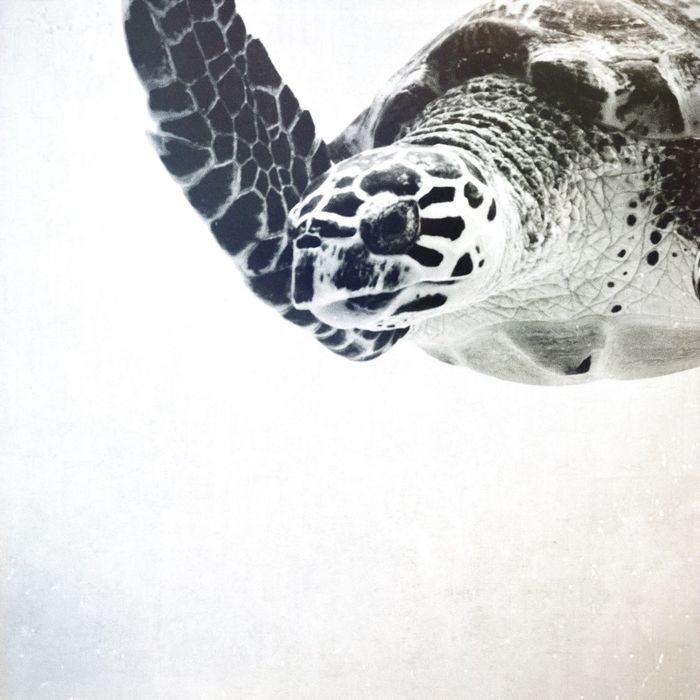 What is your favorite photo?
This might not be my favorite photo which I shot over these years, however, this is one of the most meaningful photos to me.
I shot this image at the Marinarea Sea Turtle Pool of Okinawa Churaumi Aquarium. Of the eight species of sea turtles that exist worldwide, the Sea Turtle Pool is home to five: hawksbill turtles, loggerhead turtles, green sea turtles as well as Kemp's Ridley turtles and black turtles.
Somehow I felt sorry for them and I could feel their sadness for living inside the pool all their lives, some were even born there and have never felt the ocean, which is located right next to the aquarium. The sea turtles are supposed to belong to the ocean, even though there were many sources which caused ocean pollution, but human beings also contributed this growing problem and destroyed their home.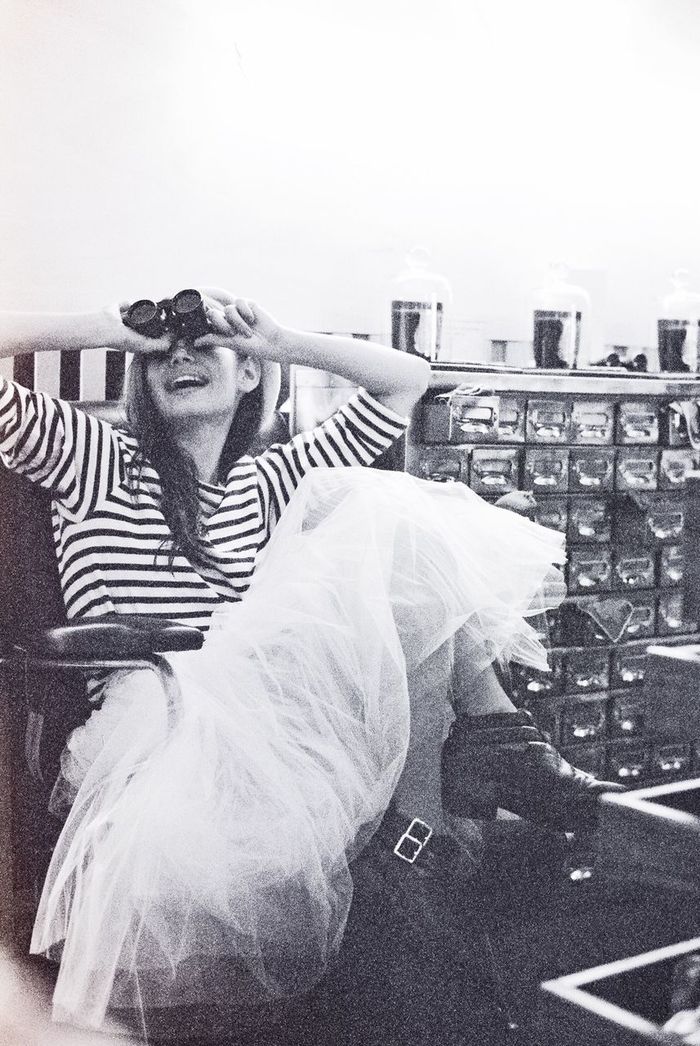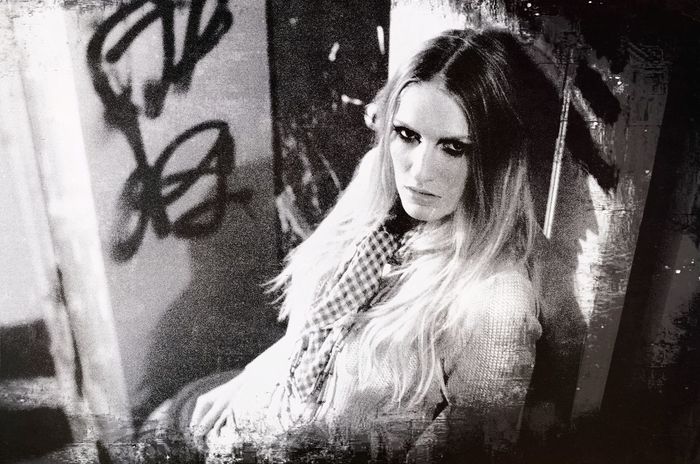 How is being a fashion photographer in Hong Kong different than being one in Paris, London or NYC?
I think the mainstream fashion industry in Hong Kong is more commercial than in Paris, London or NYC. So I love collaborating with independent local designers on conceptual projects and doing commission photo shoots for overseas magazines in my spare time.
I seldom shoot fashion shows, but I was able to shoot a reportage of behind-the-scenes for magazines in the past few years. It was great fun! I shot for ELLE and a few other local magazines when I first started fashion photography, and my images and interviews were featured in various magazines over the past few years.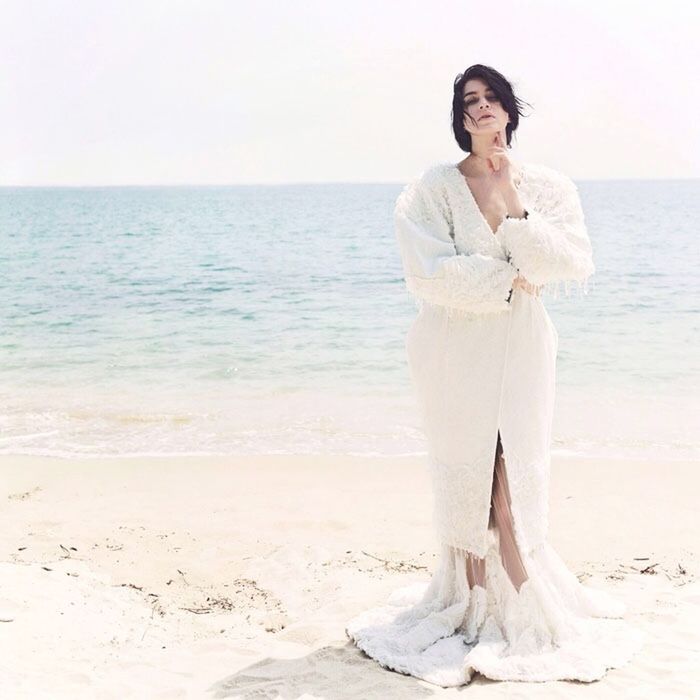 How has the digital revolution changed fashion photography?
Social media changed fashion photography, because nowadays everyone has a smartphone, which makes everyone a photographer. You can simply snap some street style photos and post it online instantly.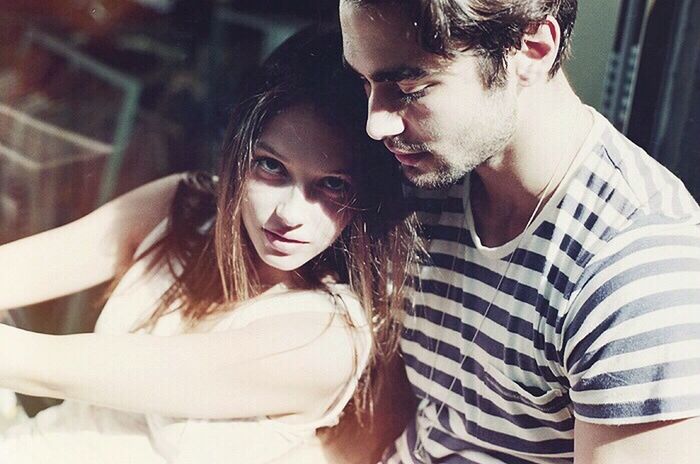 What plans do you have for the future?
Besides preparing my upcoming editorial shoot for WOVE Magazine, I'm also working on my own digital fashion magazine which only feature film photos in collaboration with local up-and-coming designers. There are some other big things coming up, but I can't share any details yet!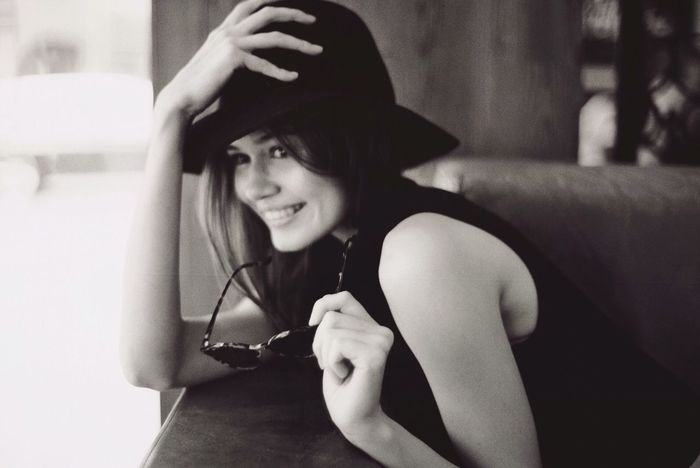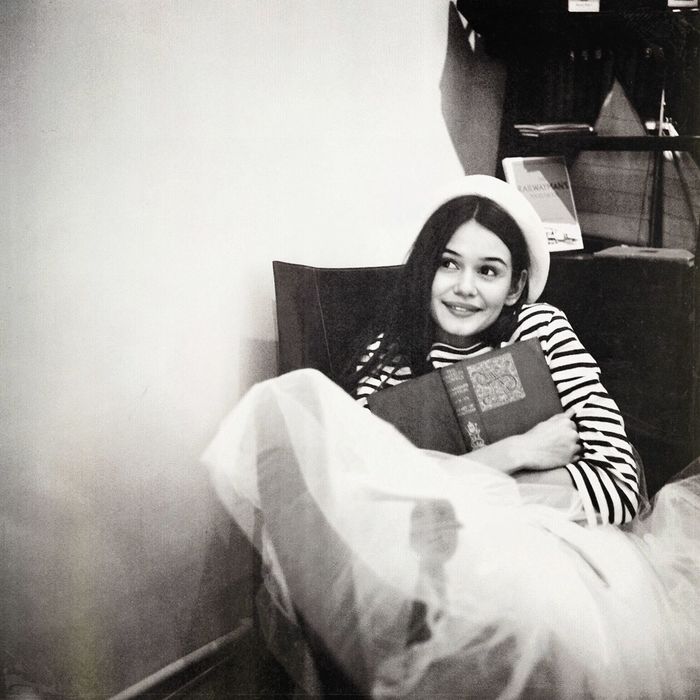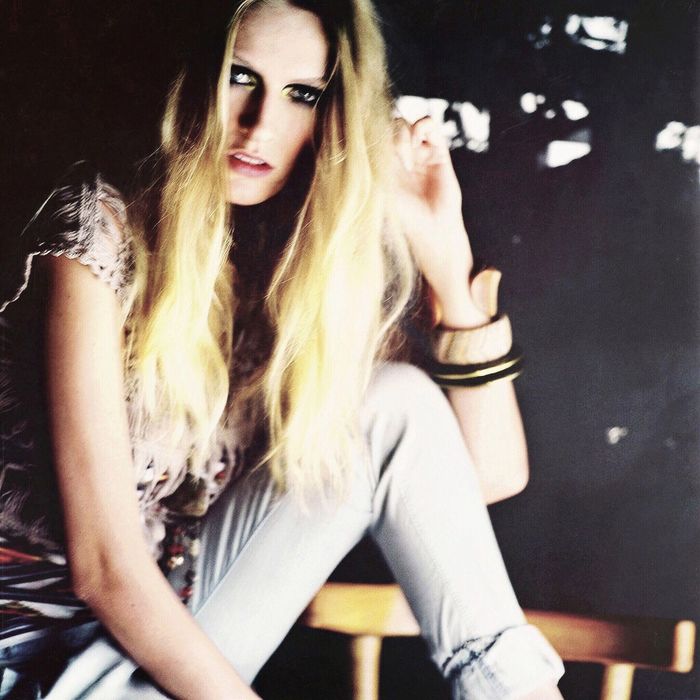 Thanks for sharing Savia!