Fresh on Market: The Center of Attention
By EyeEm Team - 5 min read
Hypnotizing shots that demonstrate your eyes are drawn to symmetry.
Looking for engaging images to power your brand? Each month we bring you a selection of engaging photos–and explain what makes them stand out.
This time, we have several photos with a clear emphasis on the center. As you'll notice, the eye naturally jumps to the subject of these shots, which is an effect perfect for catching and retaining attention.
Center-weightened composition use negative space, symmetry, and point-of-view shots to draw you in: There's an order to them when natural lines—like the horizon or streets—structure a photo or when point-of-view compositions create the impression of seeing something through your own eyes.
Take a look yourself: The following pictures aren't just beautiful to look at, they each use a composition that draws you in—and makes them the center of your attention.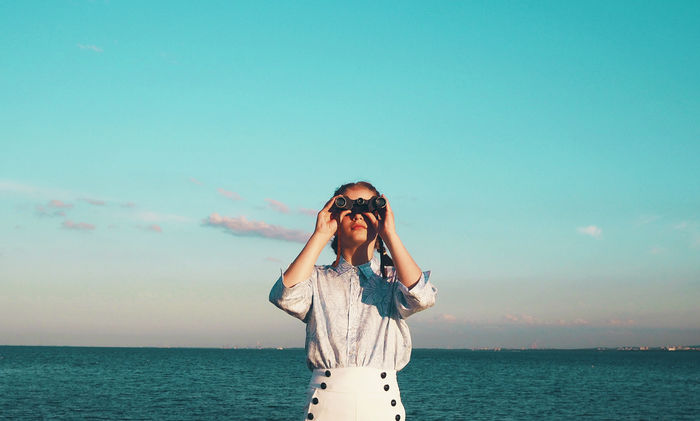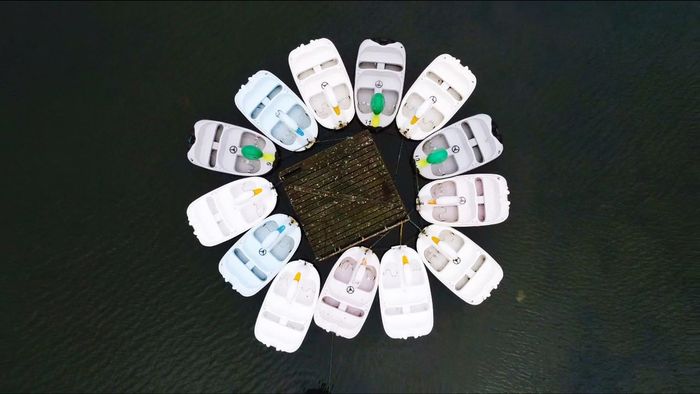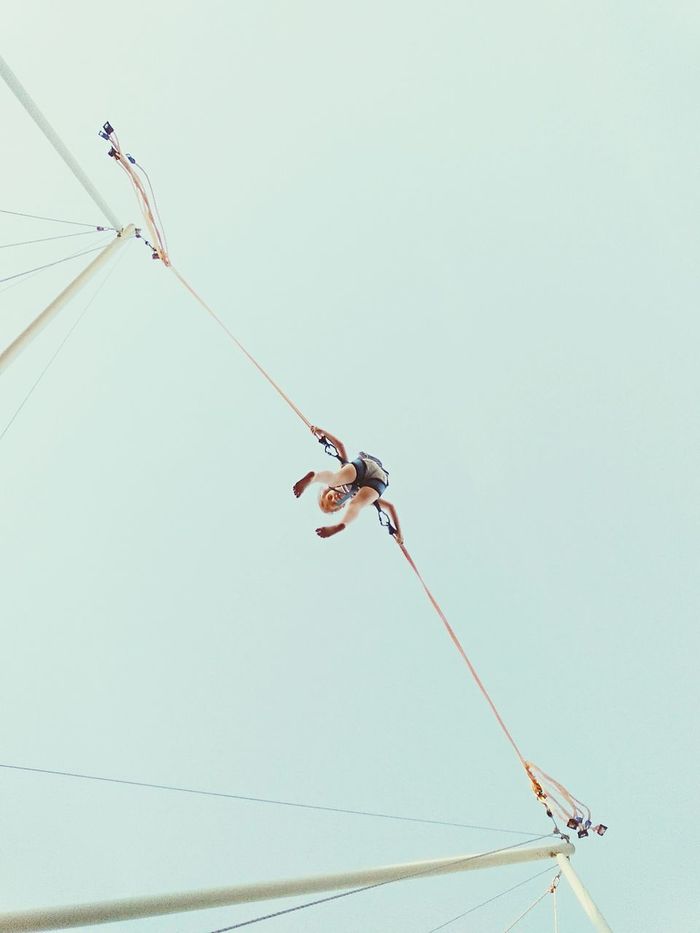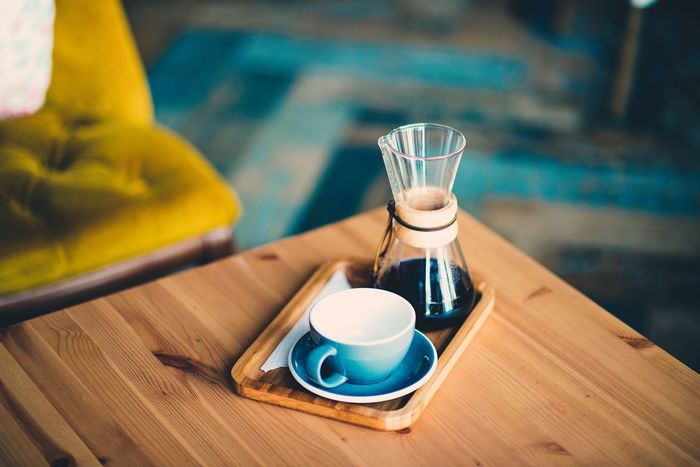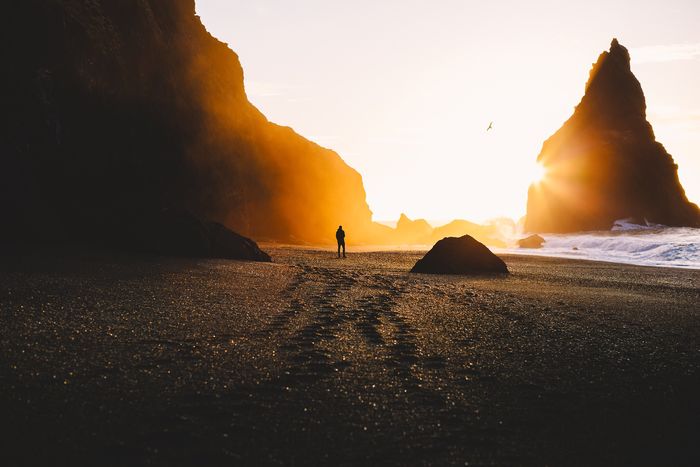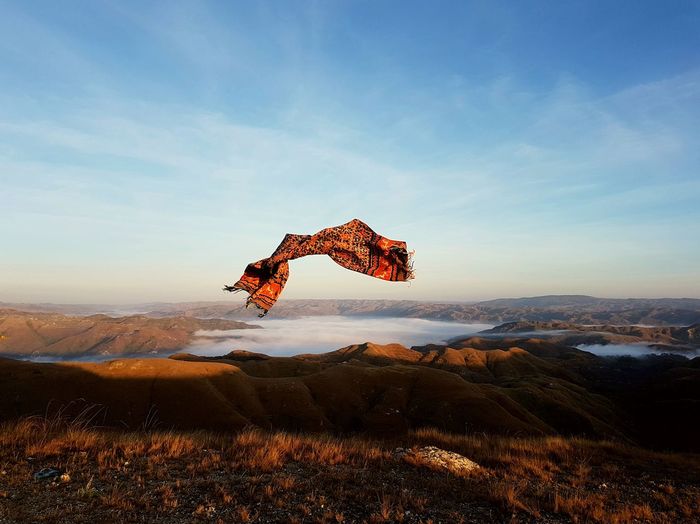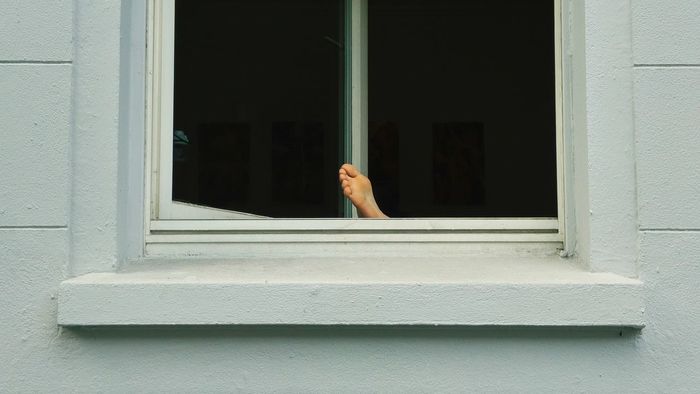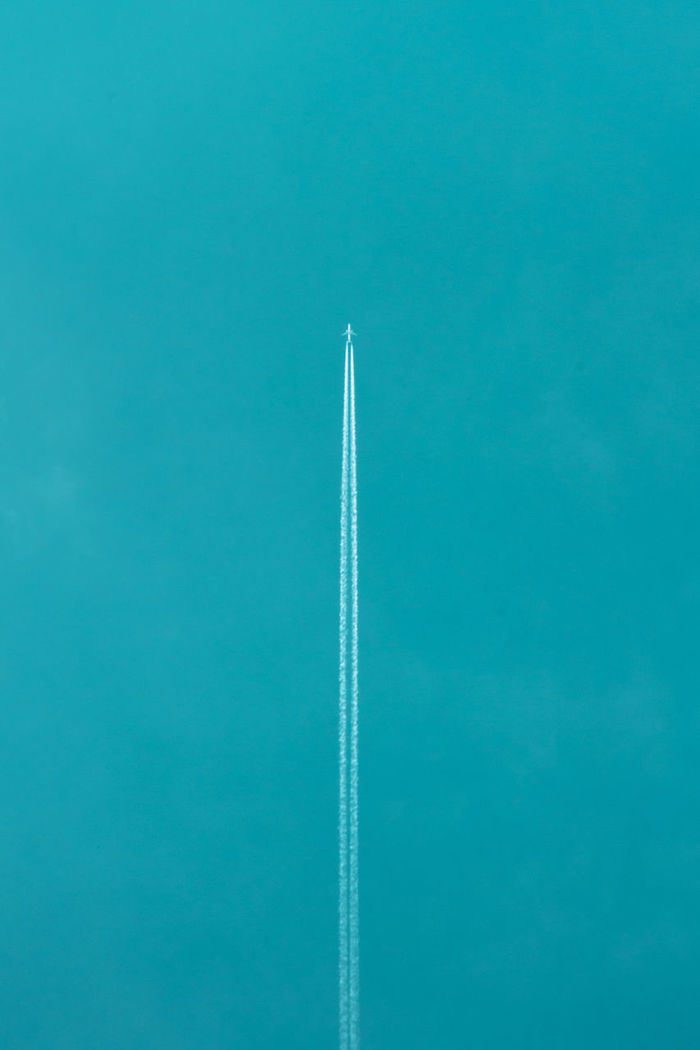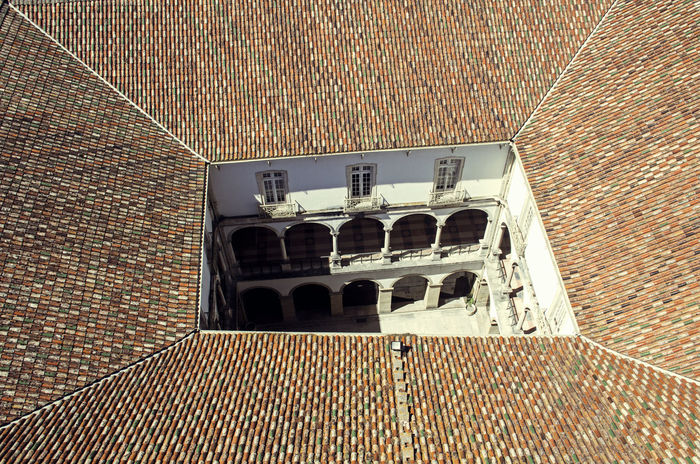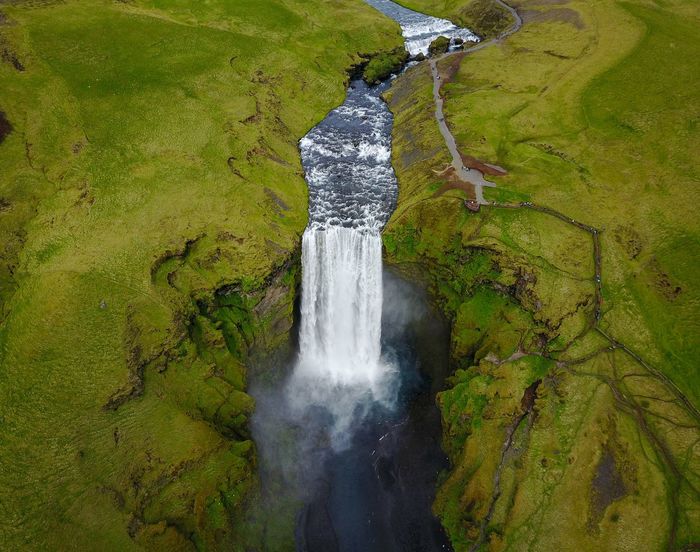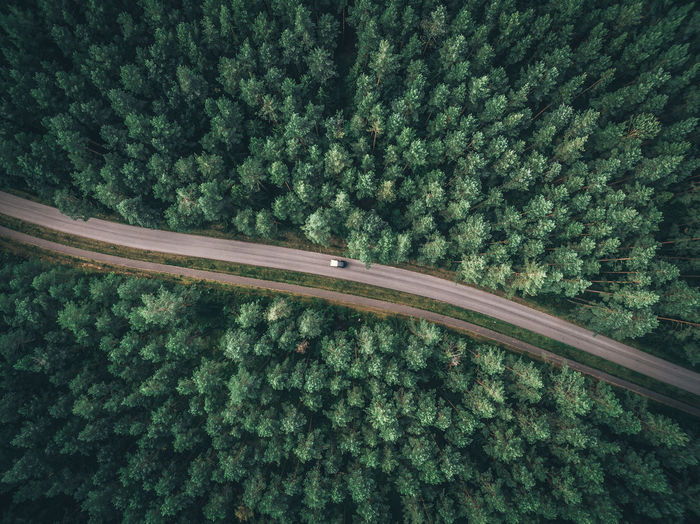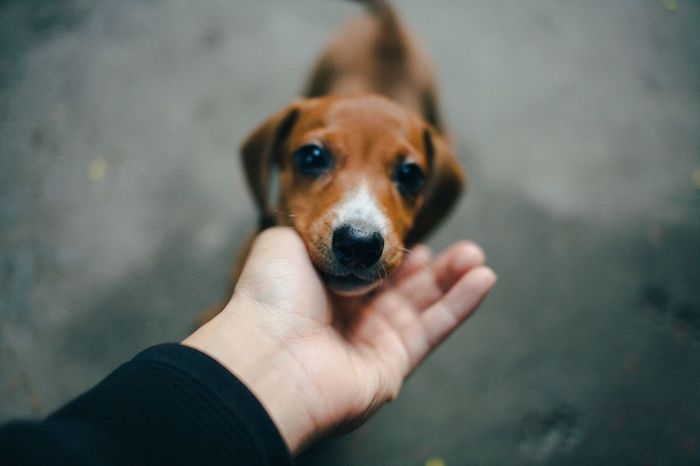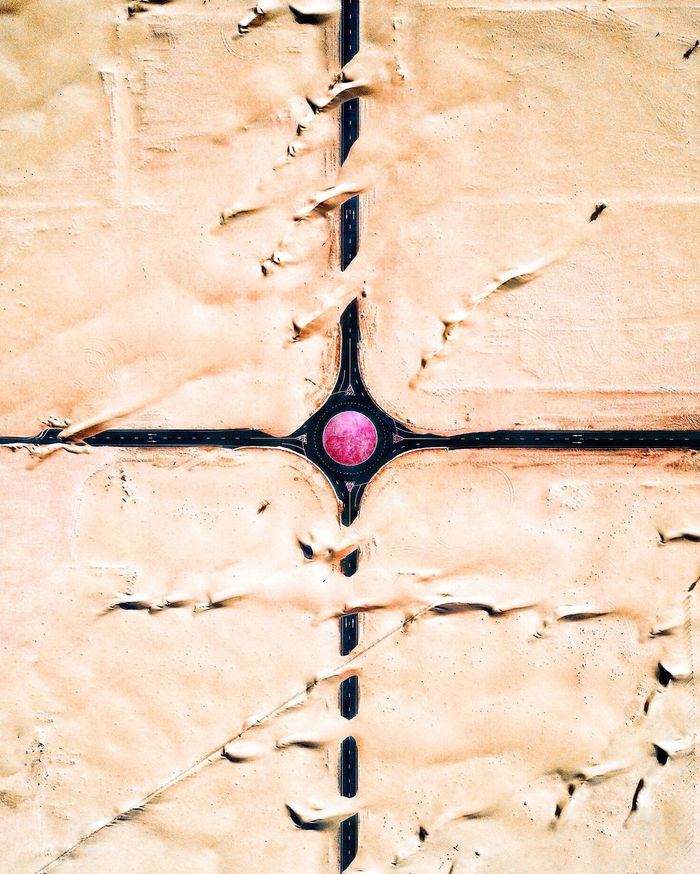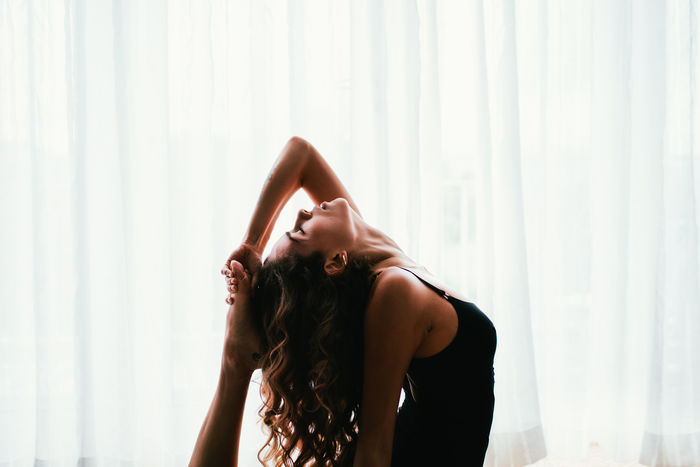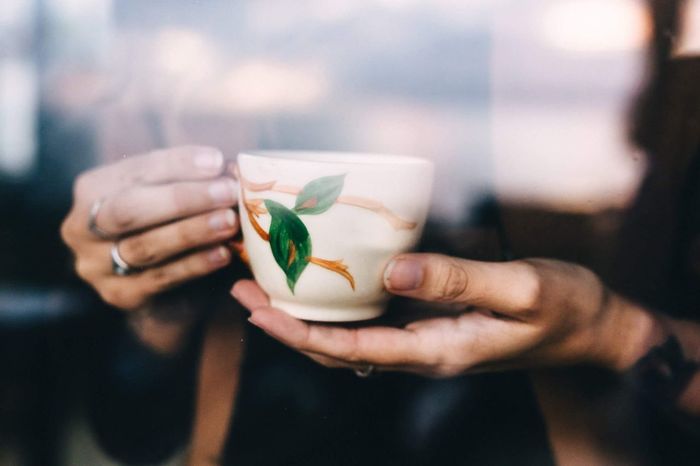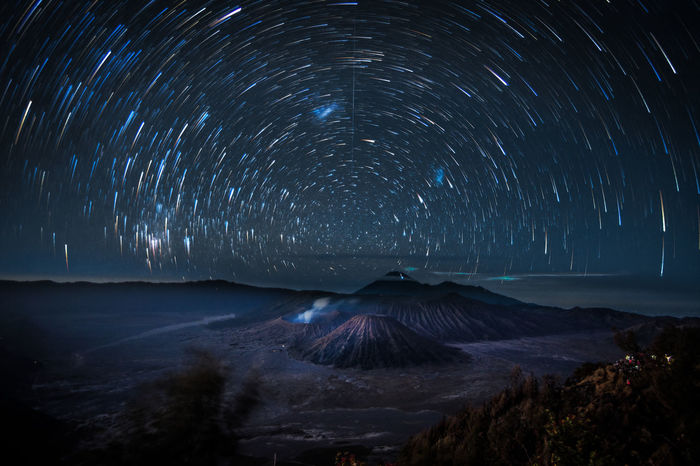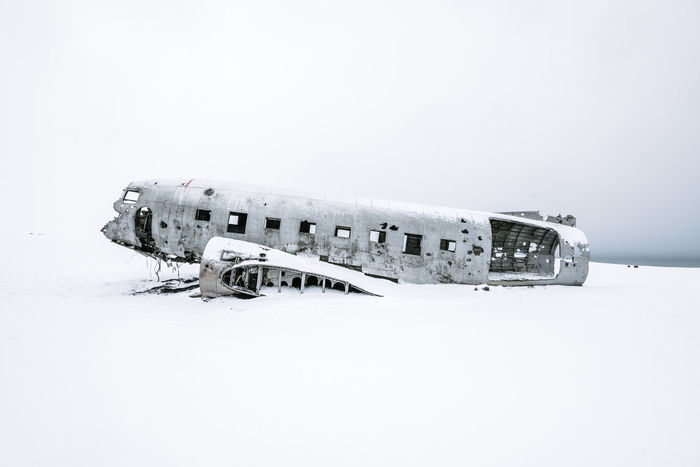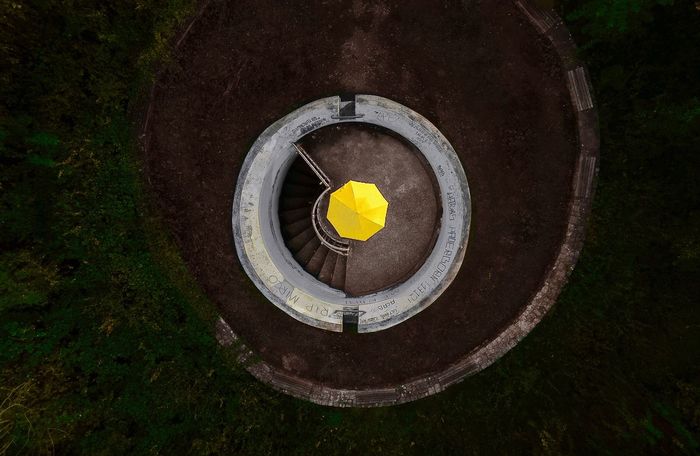 Header image byN \ VEA ★ CREME.