Dress to Express: A Fresh Approach to Capturing Street Style
More than just a fashionable term, the street style aesthetic celebrates self-expression and inclusivity – in turn, helping you connect with your audience.
When choosing photos for your campaigns, homogeneity is out: Compelling, contemporary visuals that connect with the diverse people you engage with are of the essence.
Based on a desire to be different, blending fashion and confidence to create a unique look, street style is about authentic taste of individuals – and how they choose to present themselves in public.
Want to speak the language of a young, urban audience? Photos of street style are the way to do it: They use rich colors and clean-cut compositions to bring a sense of order to the busy streets. On top of that, they do wonders to focus a viewer's attention.
Above all, they communicate diversity: The streets are a democratic place—and showing its contrasts is a perfect way to make clear you're embracing beauty in all forms.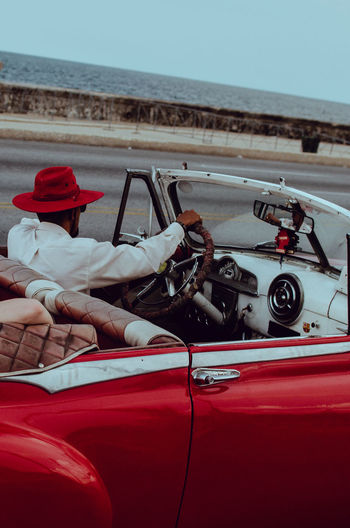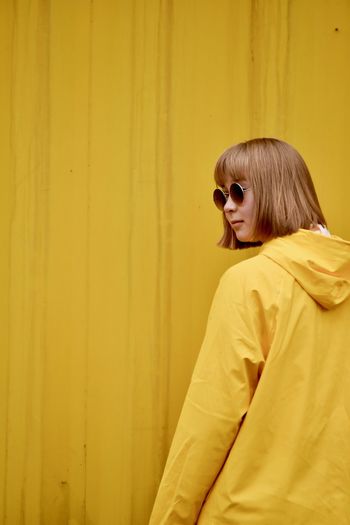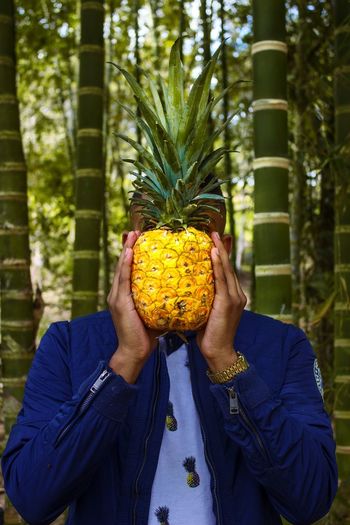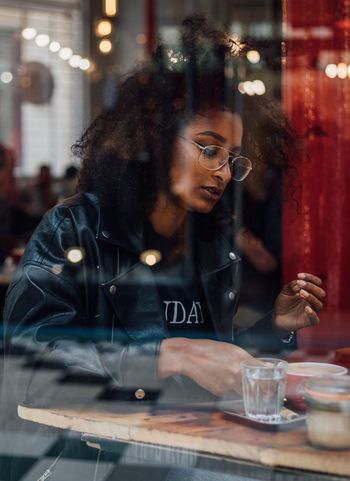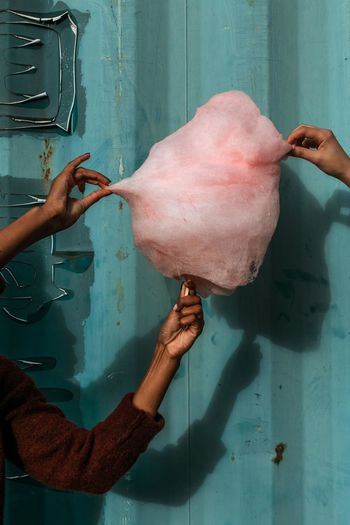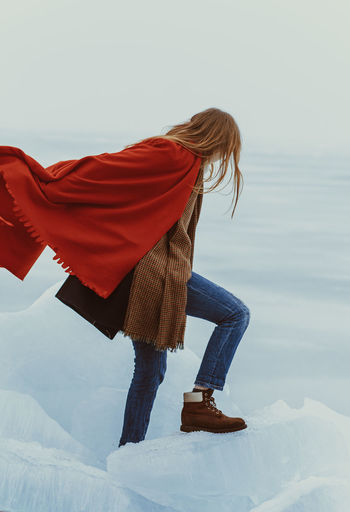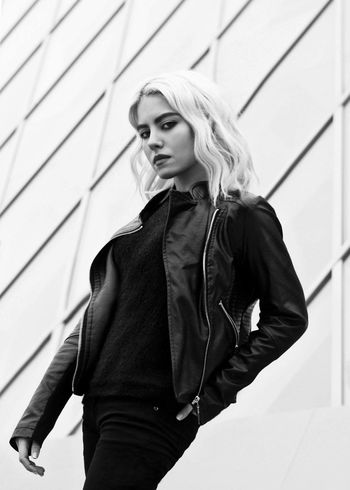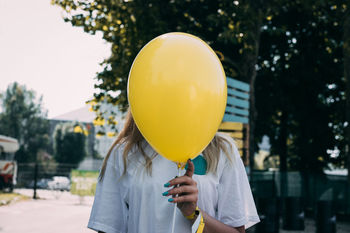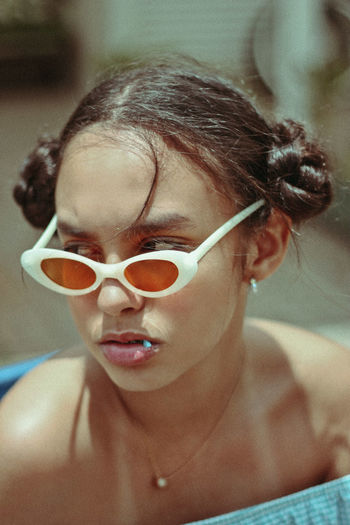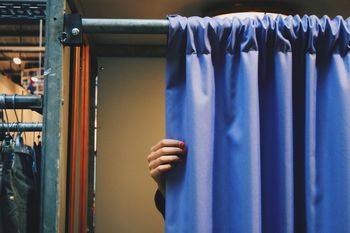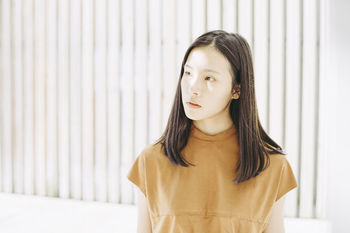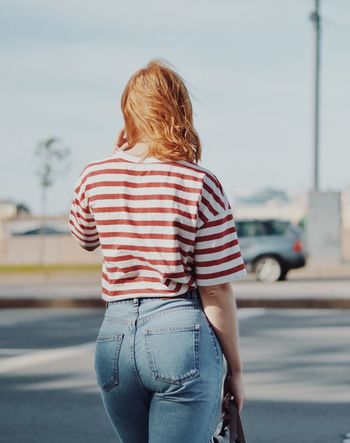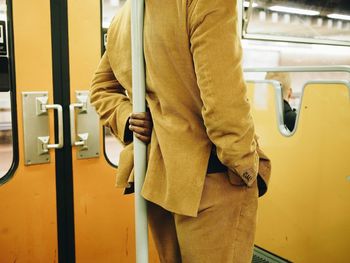 Header image by E L E N A.