Fresh on Market: Moody Fall Colors
As summer winds down: A collection of photos in subtle, autumnal tones.
Summer has ended rather early in Berlin this year, and we're finding ourselves plunging head-first into fall. While that means colder temperatures, it also means the nicest light of the year—and photos that capture it. The following collection is inspired by the oncoming season, and it shows the end of summer in subtle, warm tones.
There is an aspirational quality to these pictures: Their comforting looks make a viewer wish they were there and keeps them engaged. These kinds of photos can be used as attention-grabbers or to illustrate stories about escaping the usual routine or about recharging on a trip.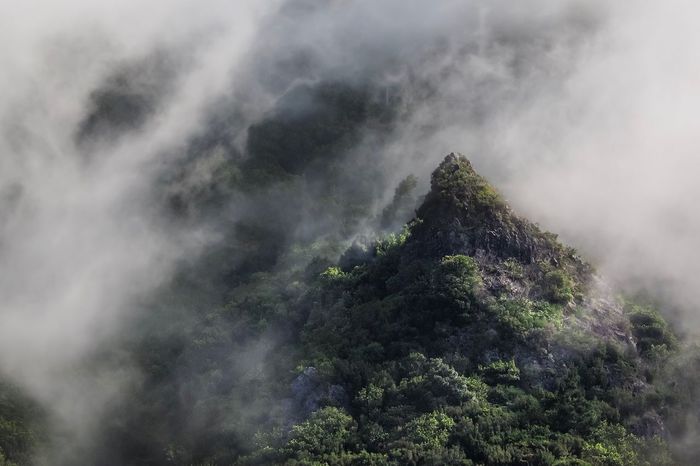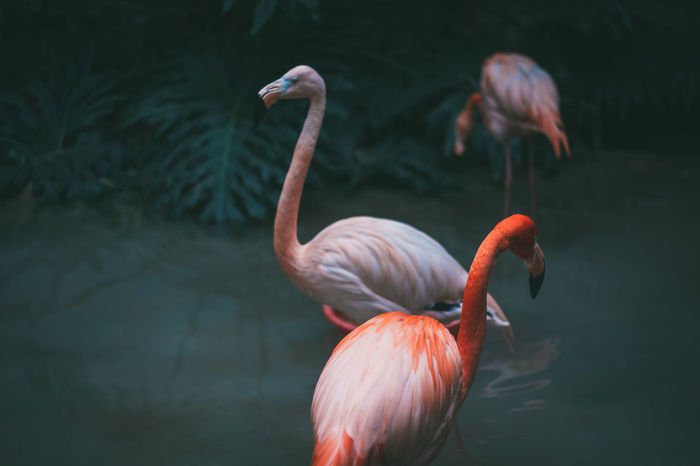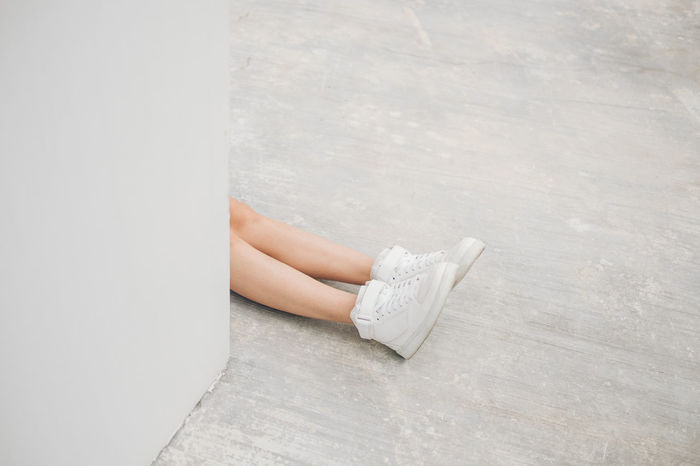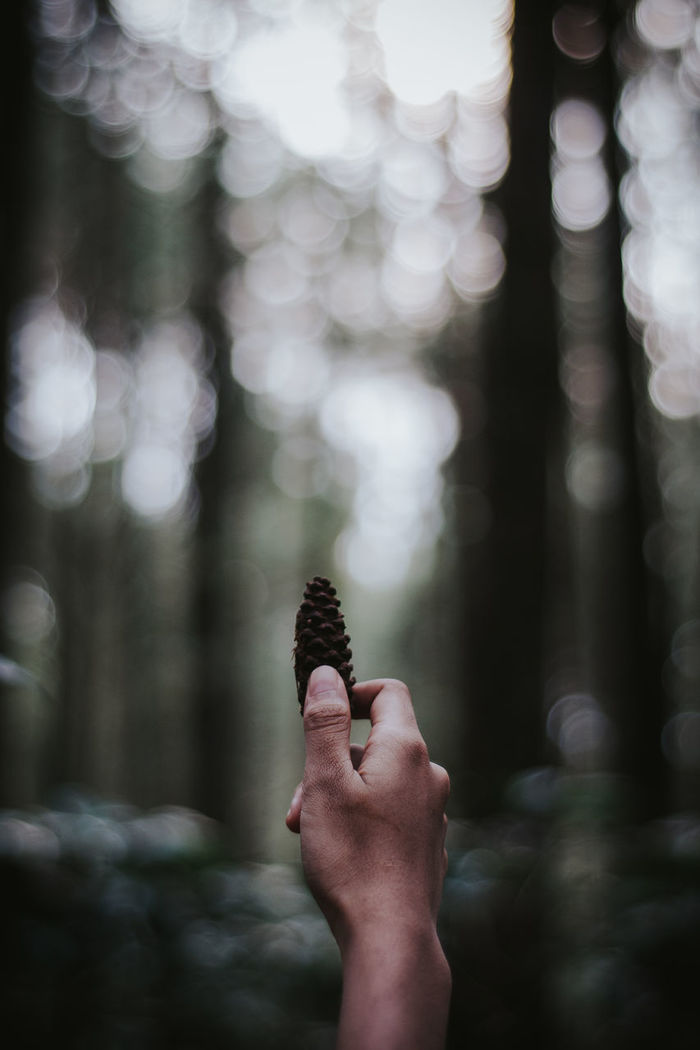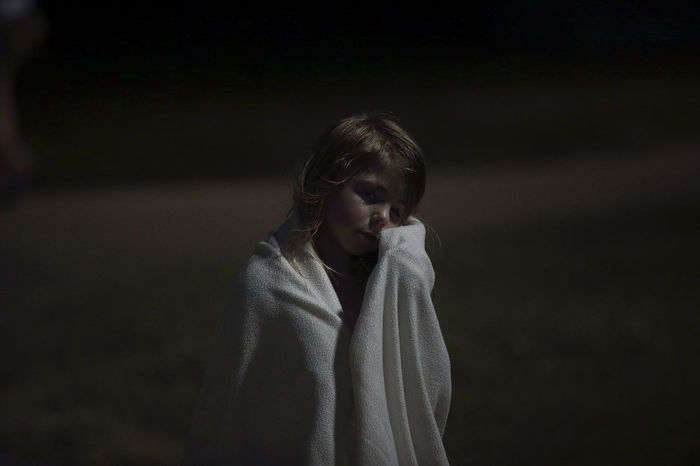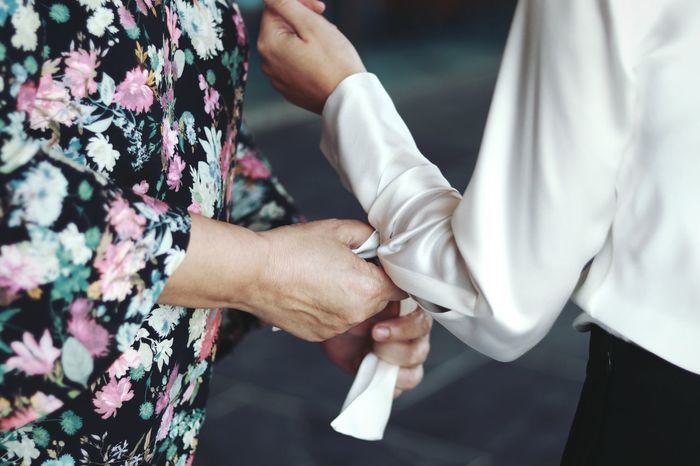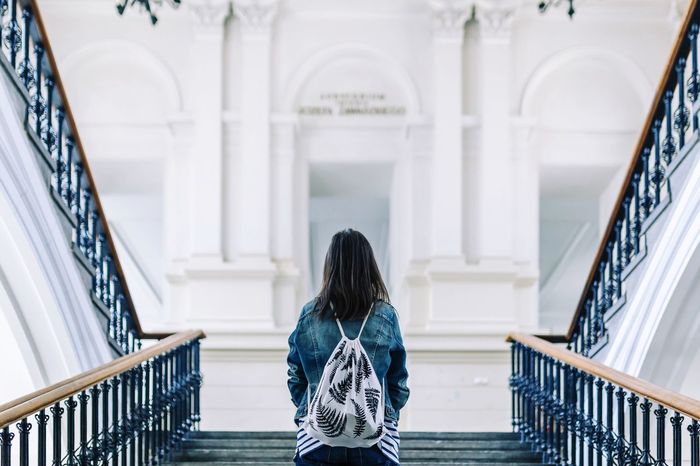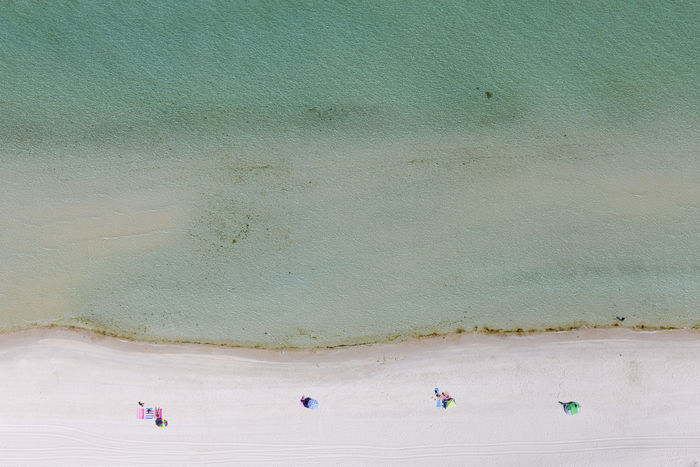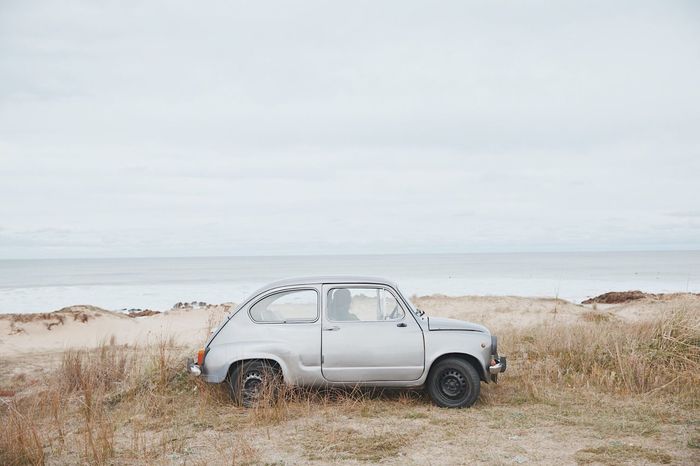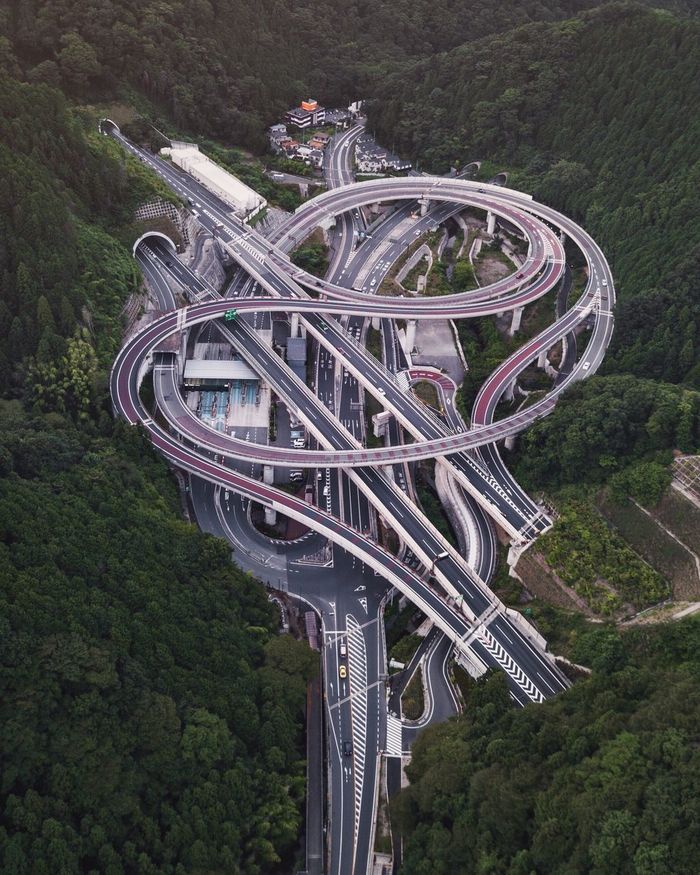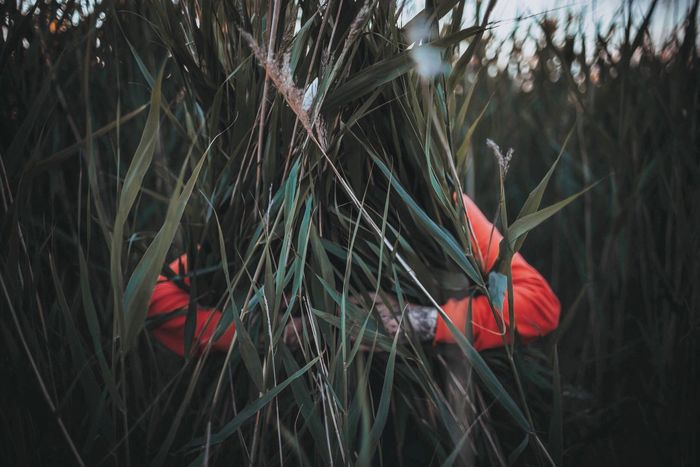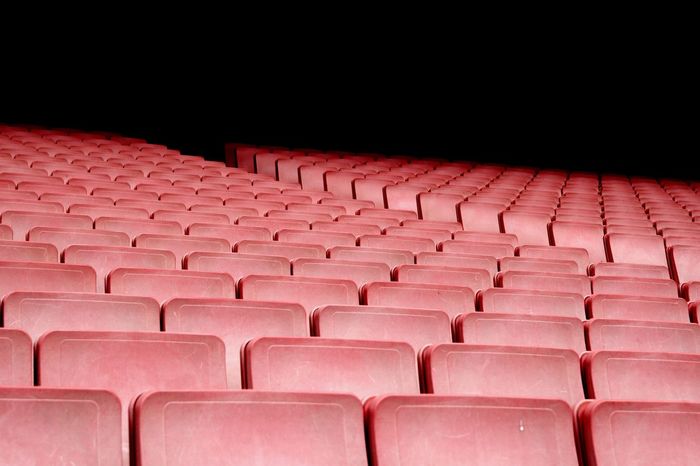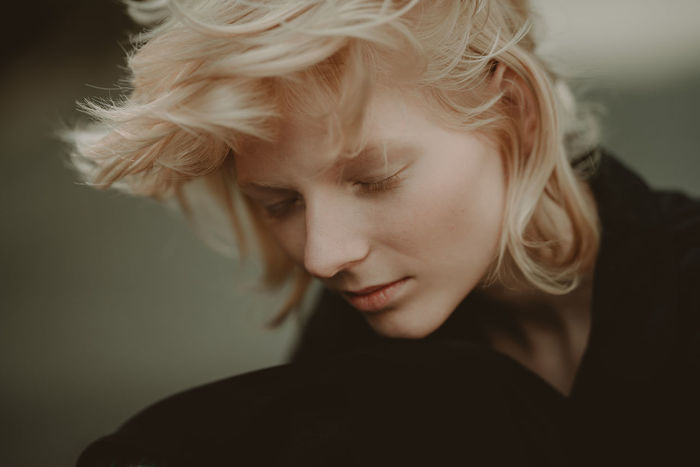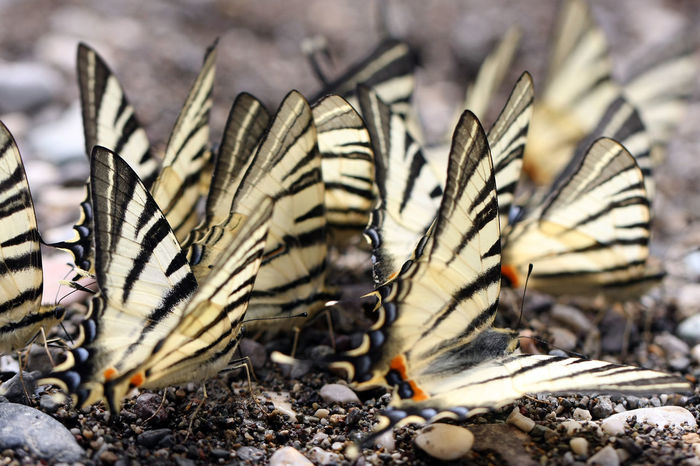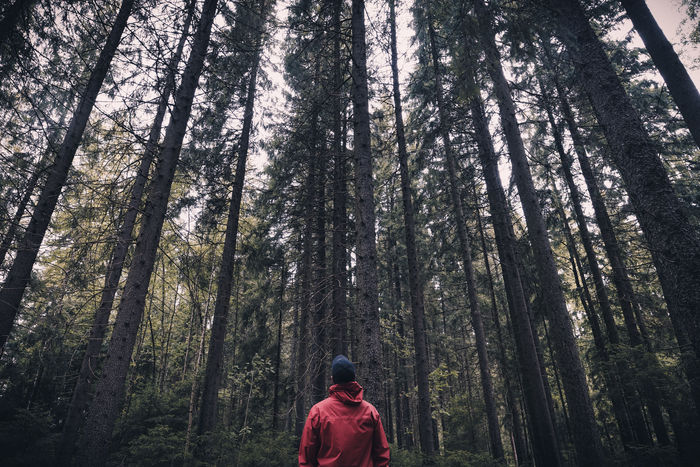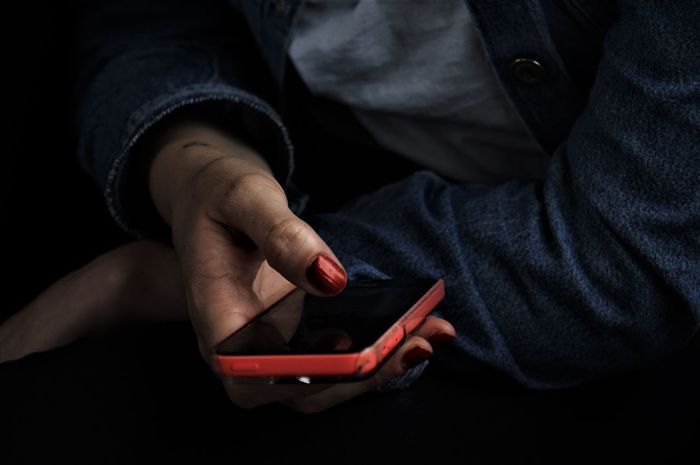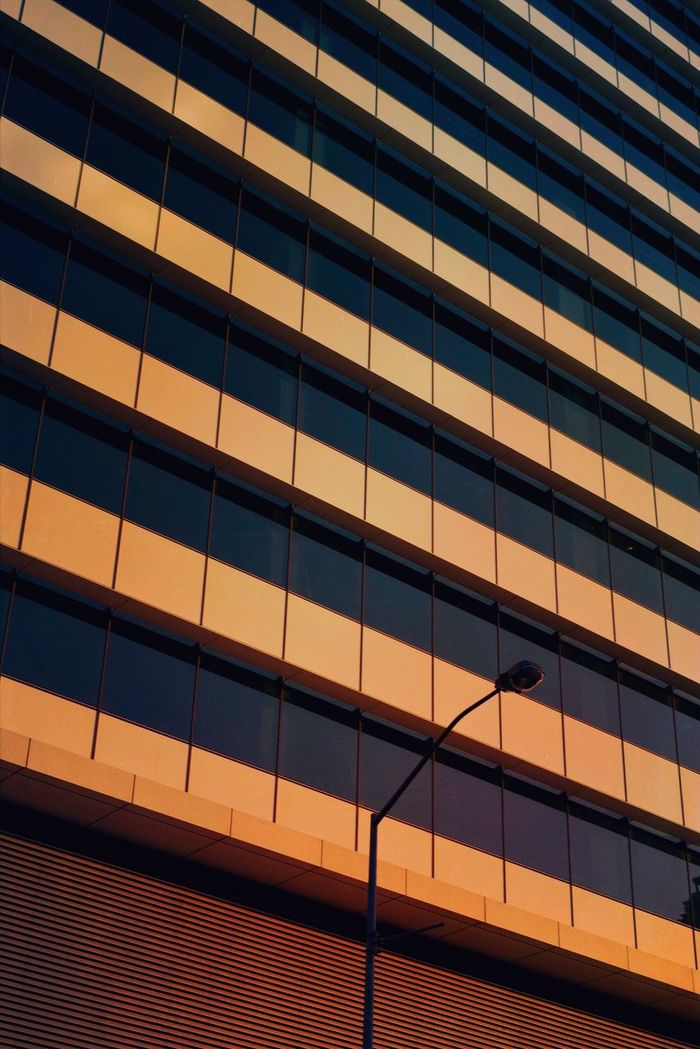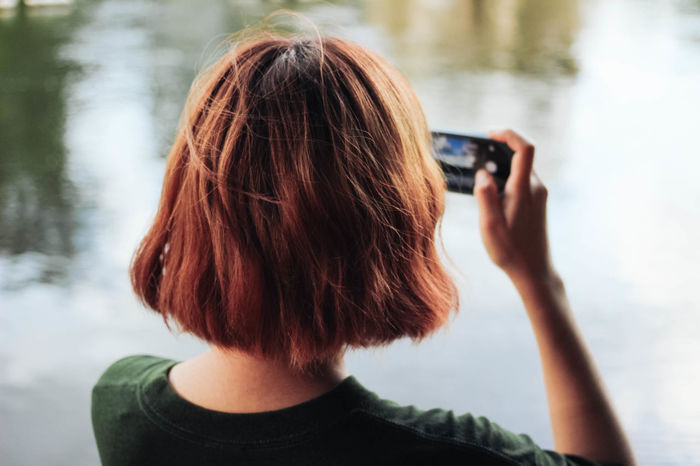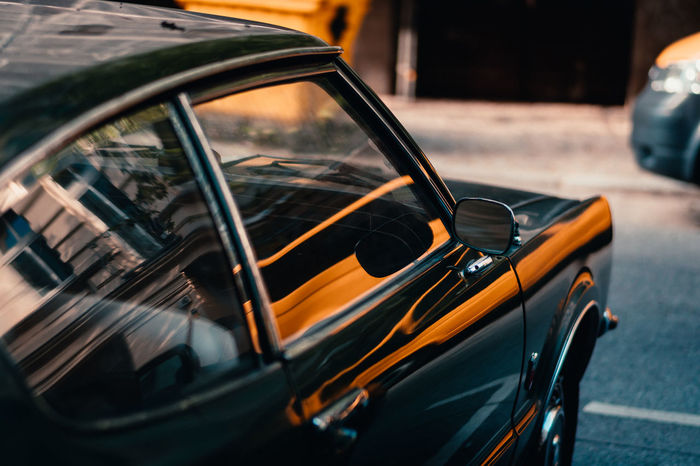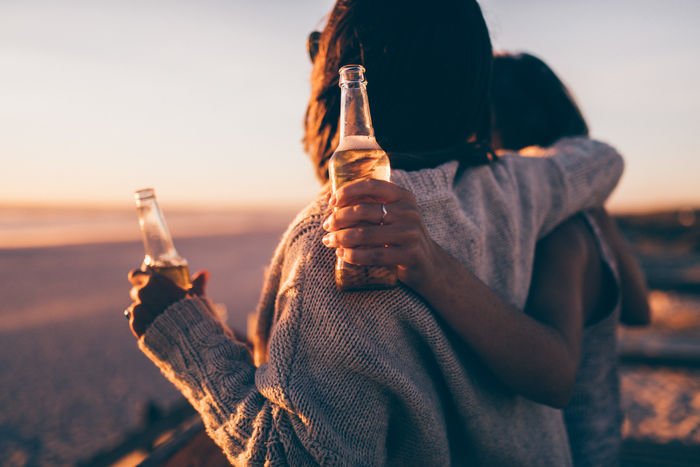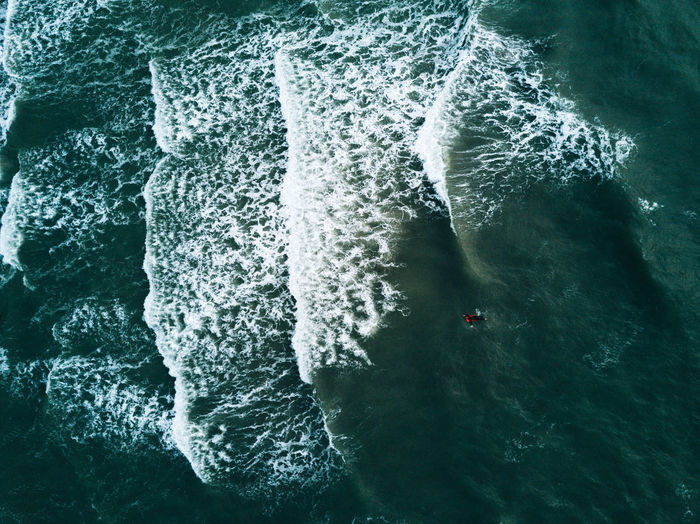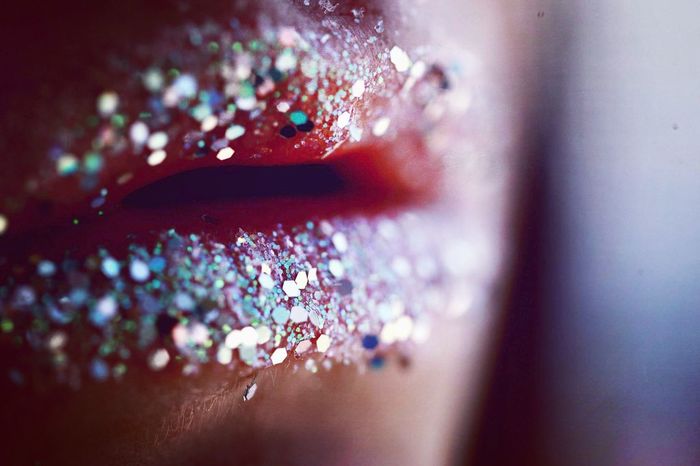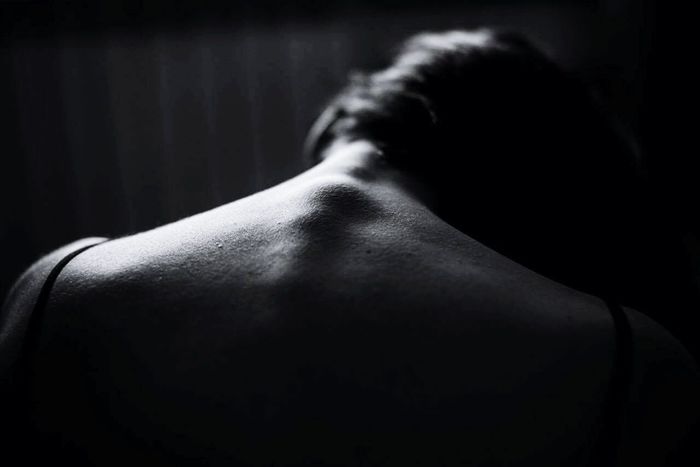 Not quite what you need? Make sure to check out EyeEm's collections for more visual inspiration.
Header image byStanislav Simtsenko.