The latest and greatest photos to hit EyeEm Market
Looking for eye-catching and authentic photography for your campaign or creative project? Every two weeks, my team and I curate a Fresh on Market collection with the best newly submitted photos on EyeEm Market. That way we can give you a taste of how creative, powerful and unique the work of the EyeEm Community is!
My latest batch of top picks are in the Fresh on Market – May 2016 album. And below you'll find the best of the best!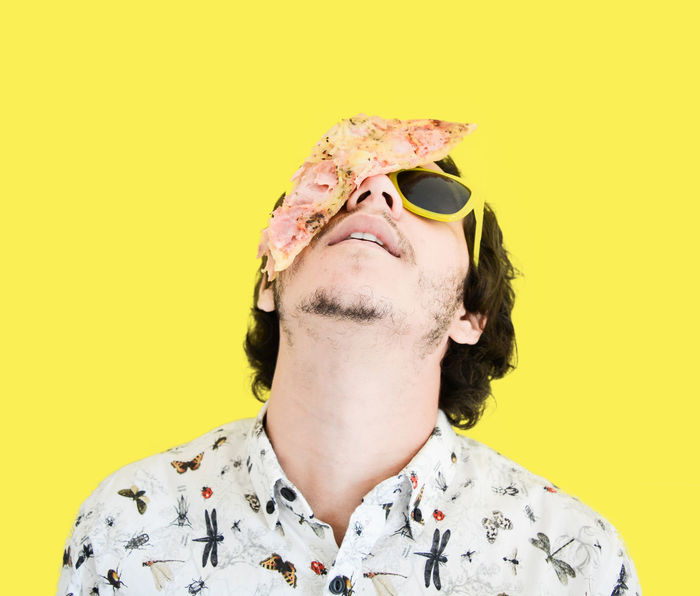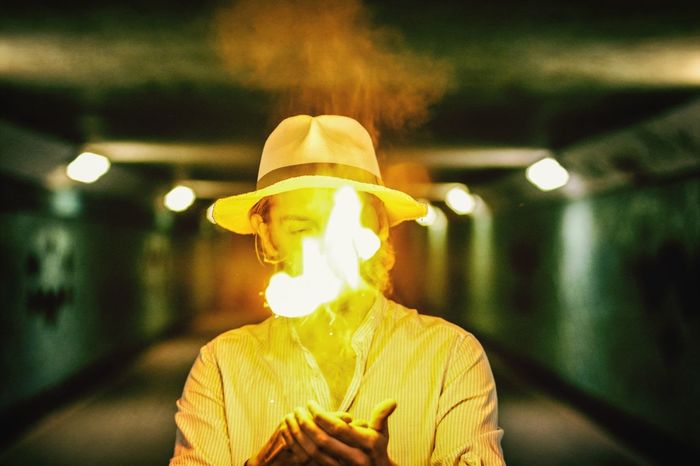 By [ x ]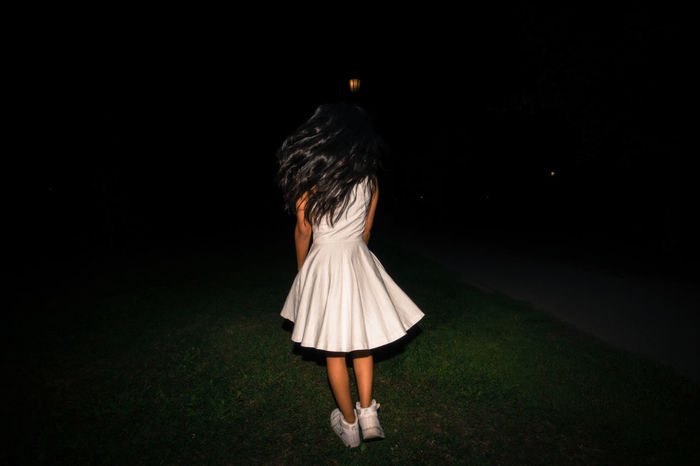 By Eli Smith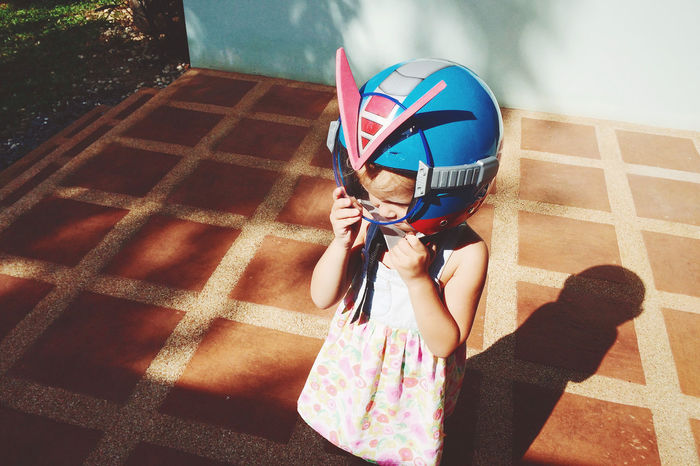 By Misha No
By Scott Reyes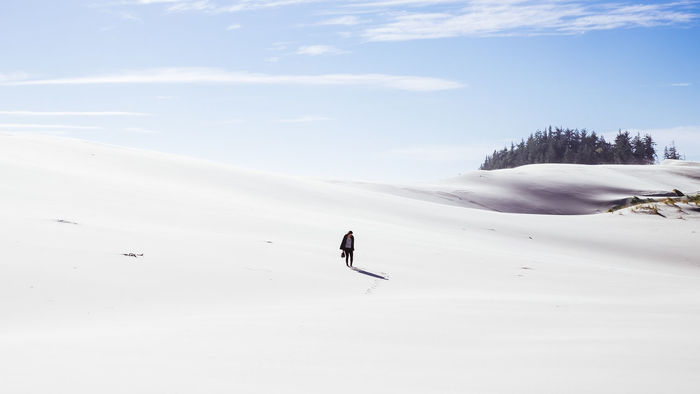 By Noel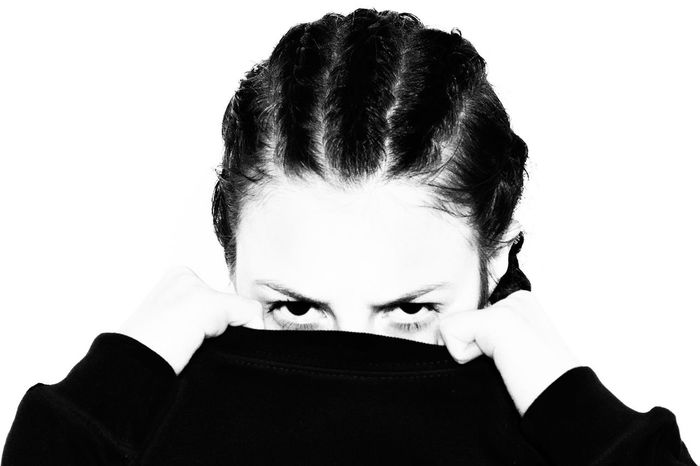 By Pete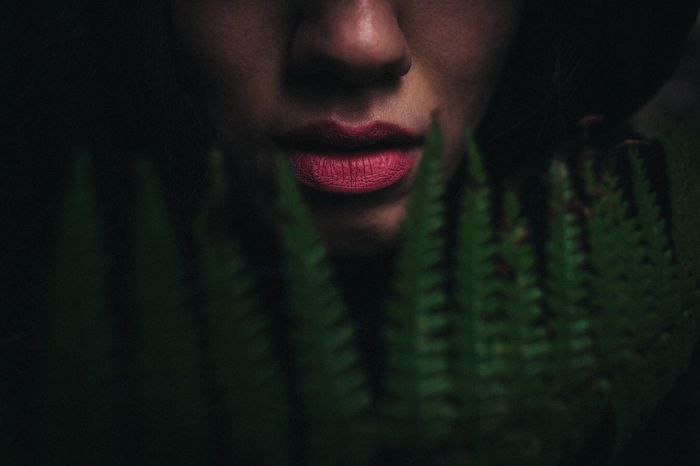 By johnathan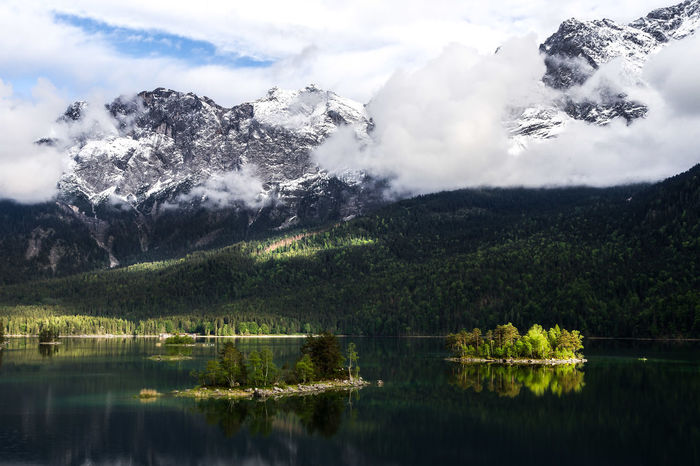 By Heiksen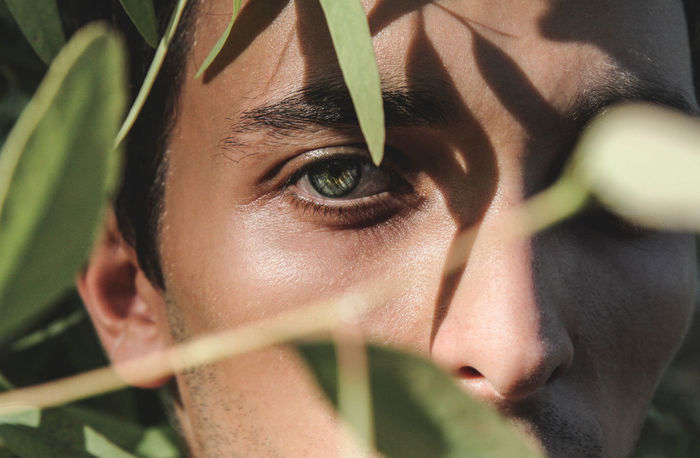 By Gaia Novelli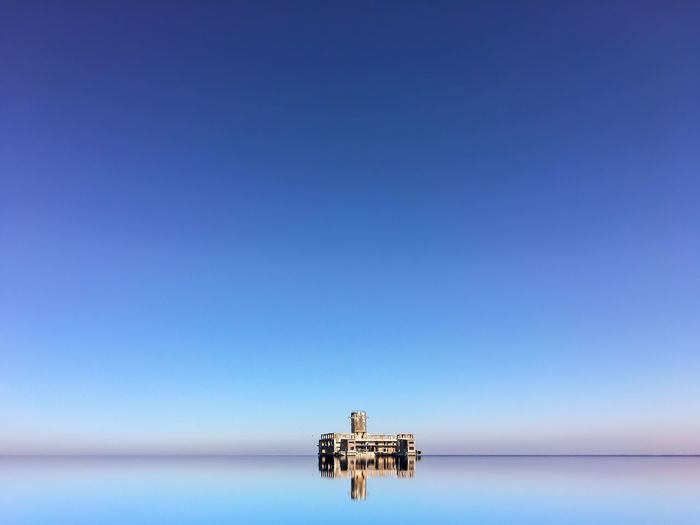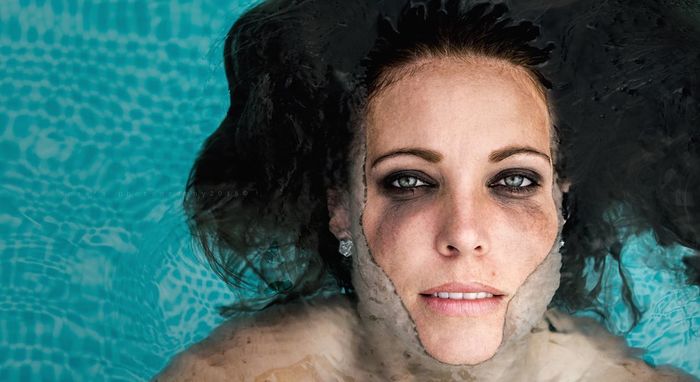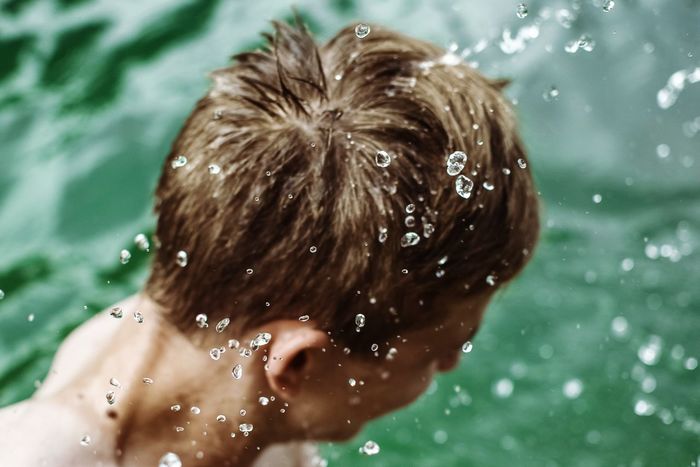 By Ihar Paulau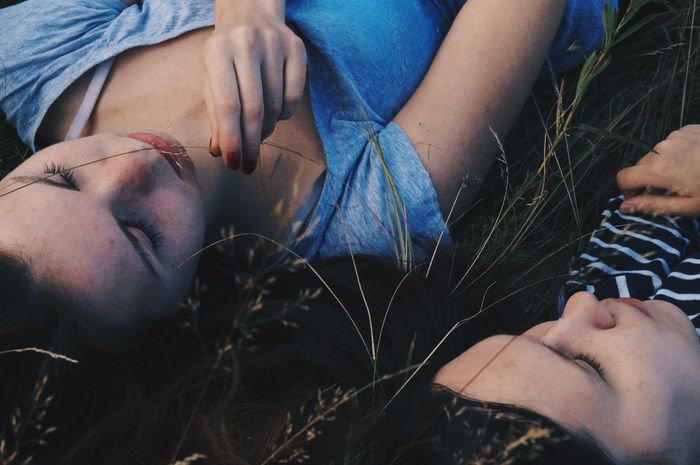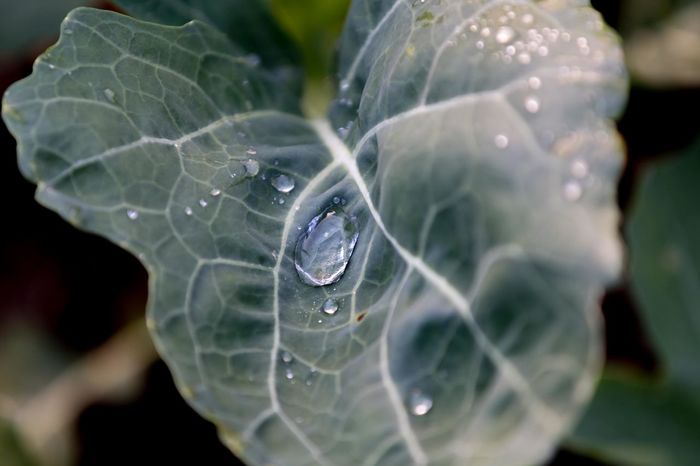 By Dávid Péter
By Souvik Mitra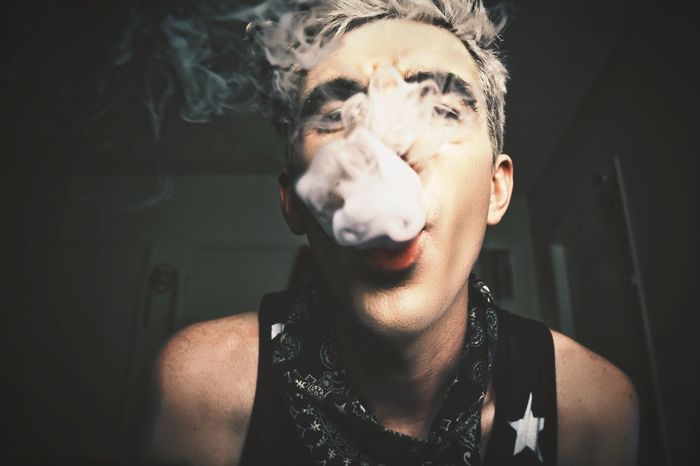 By Henk Holveck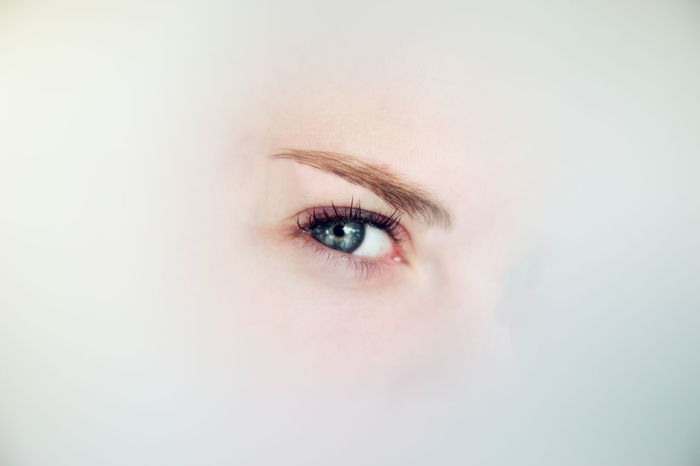 By McCutcheon
By 🌸 Nixie 🌸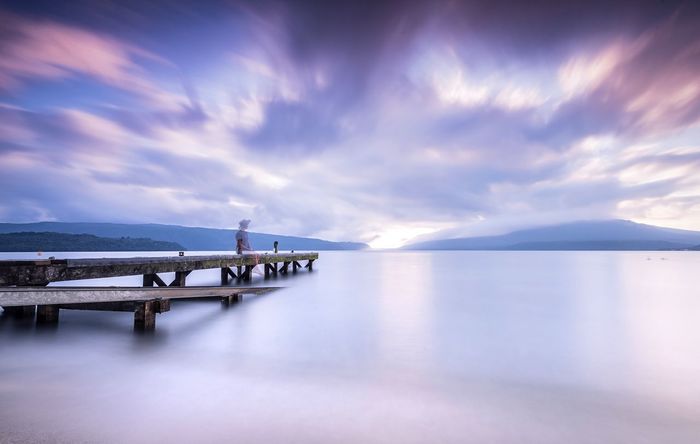 By Deb
Catch even more of EyeEm Market's freshest photos daily on Twitter @EyeEmMarket. If you're looking to license photos for a campaign or creative project, our talented team is available for your curation needs. Get in touch for a free curation.
Header image by @losangeles.