Picture editor Brada presents the best new photos to hit EyeEm Market
Every two weeks, my fellow EyeEm photo editors and I go through photos newly submitted to EyeEm Market. We curate a Fresh on Market collection, giving you a taste of just how creative, powerful and unique the work of the EyeEm Community is. Here is the latest edition. Each and every one of the shots below are available to license today, as is the wider selection in the Fresh on Market – May 2016 album!
If you're looking for eye-catching and authentic photography for your campaign or creative project, you've come to the right place. These photos are so new, there's a high chance you won't find them anywhere else! (Psst… If you want to license a photo exclusively or need help finding the perfect shots, get in touch.)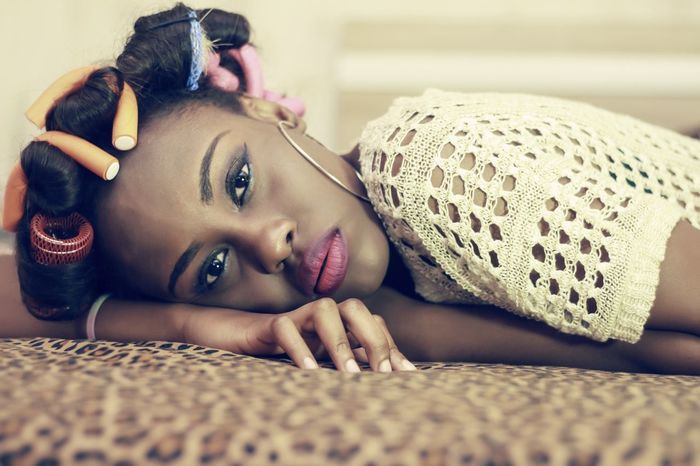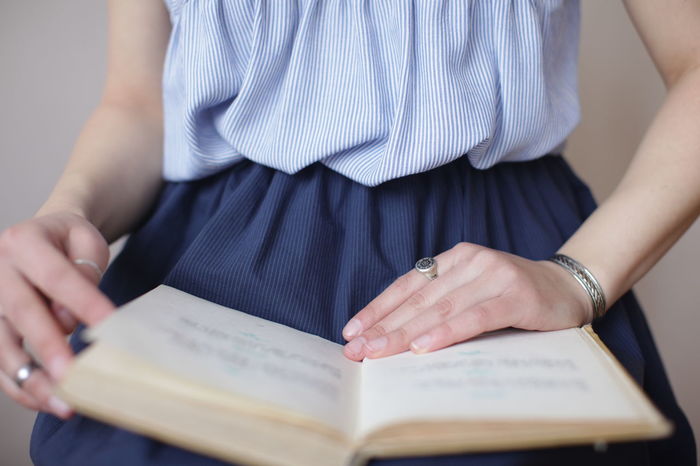 By Sonia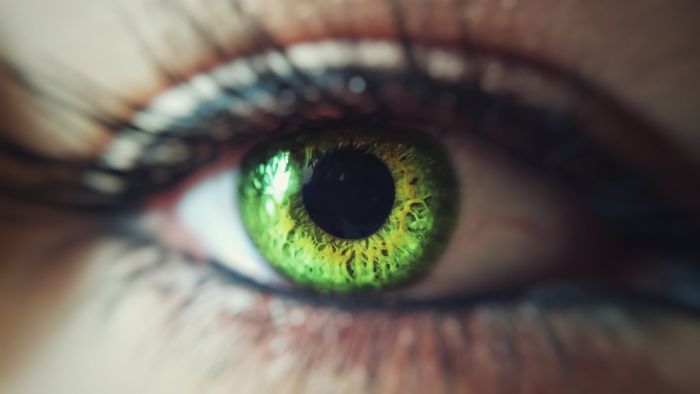 By Máté Gazsó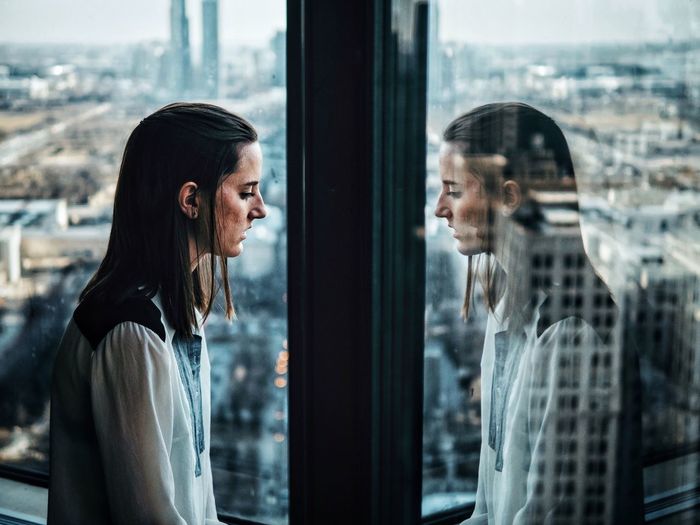 By kwe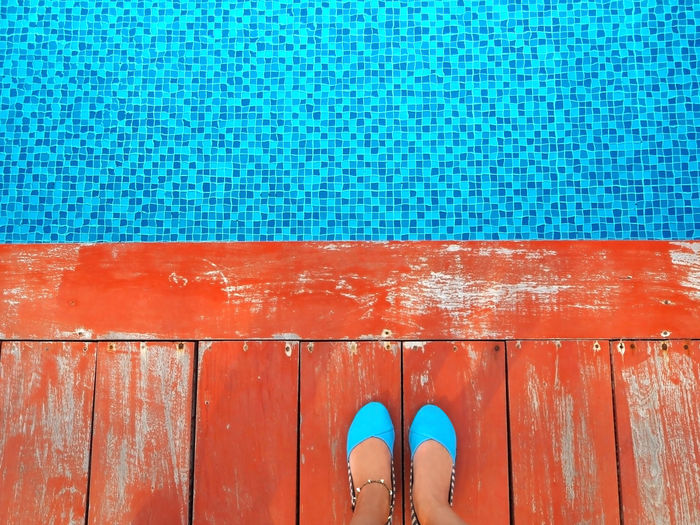 By Poppy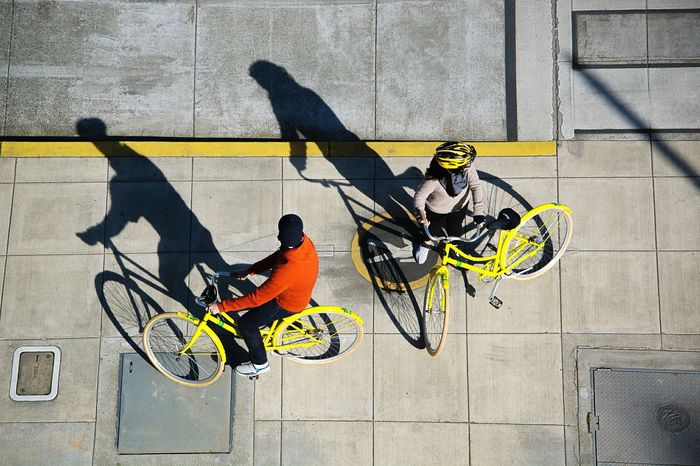 By Paul Moore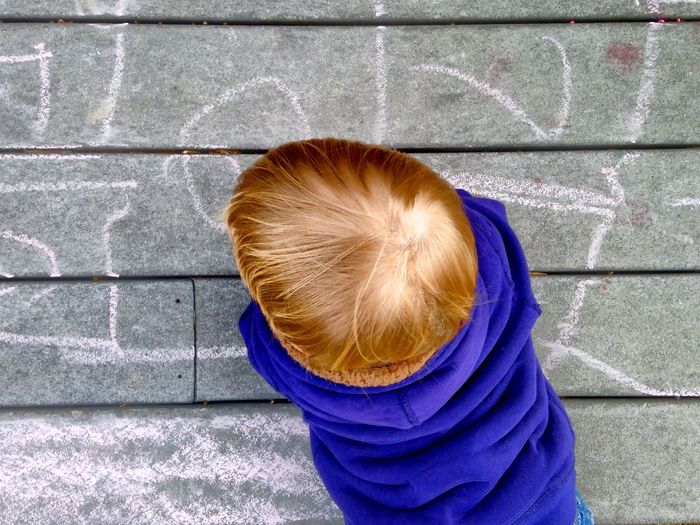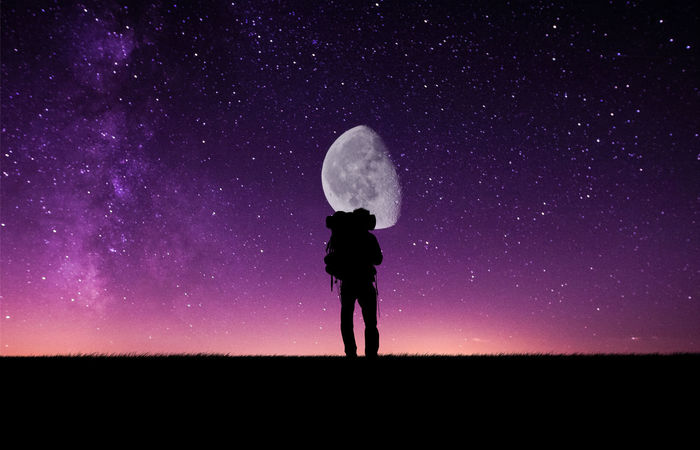 By Furstset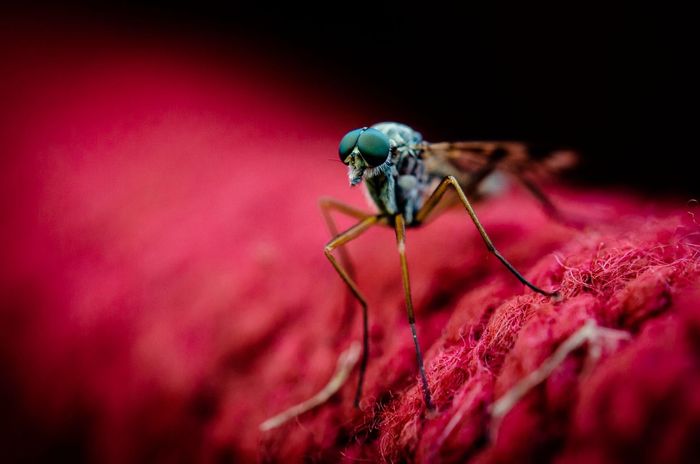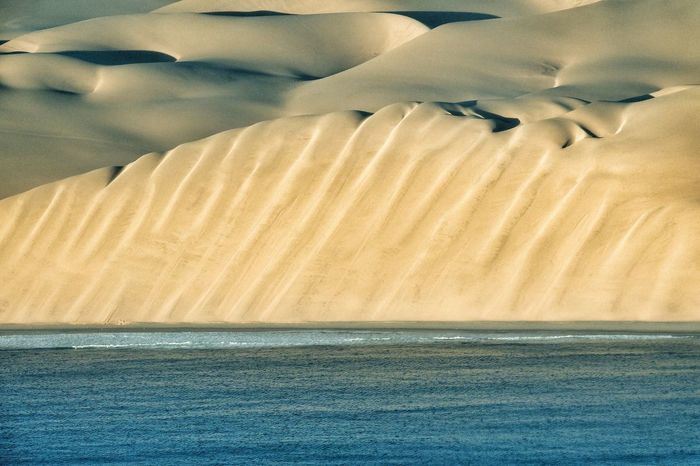 By Ziggy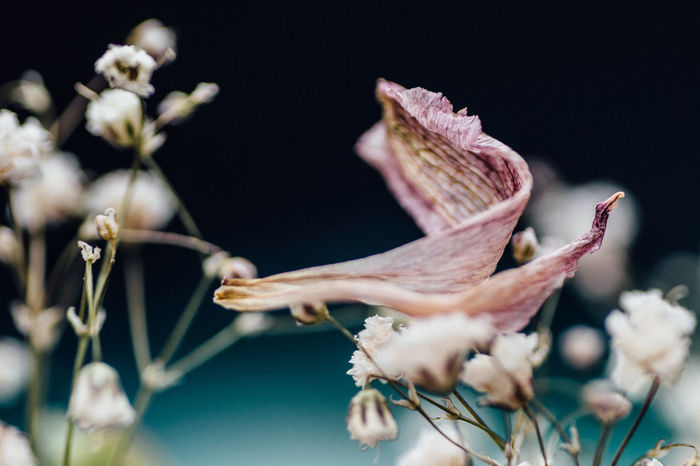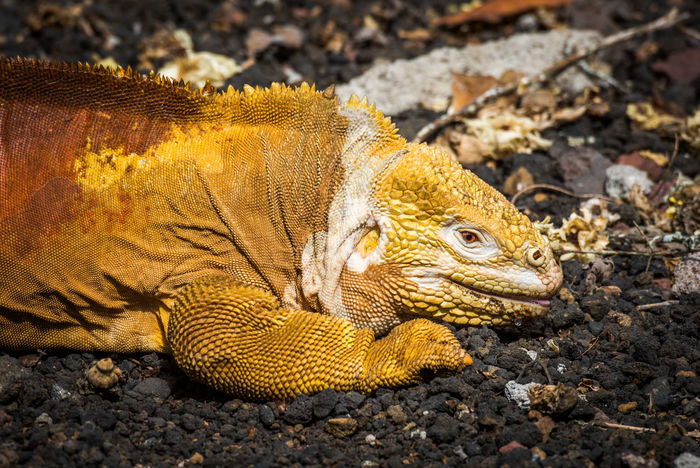 By Nick Dale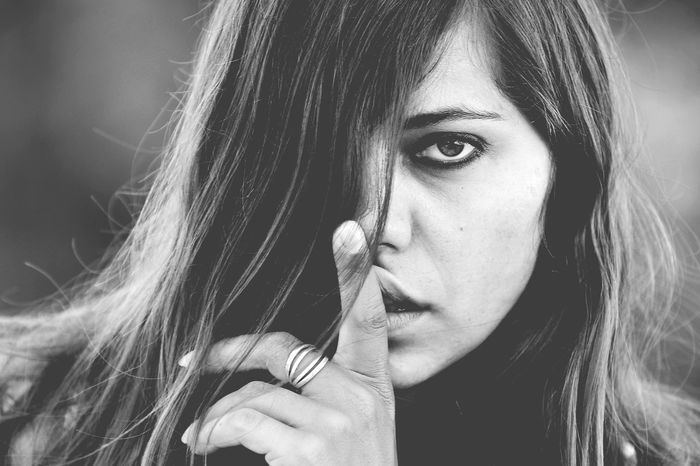 By buhovsky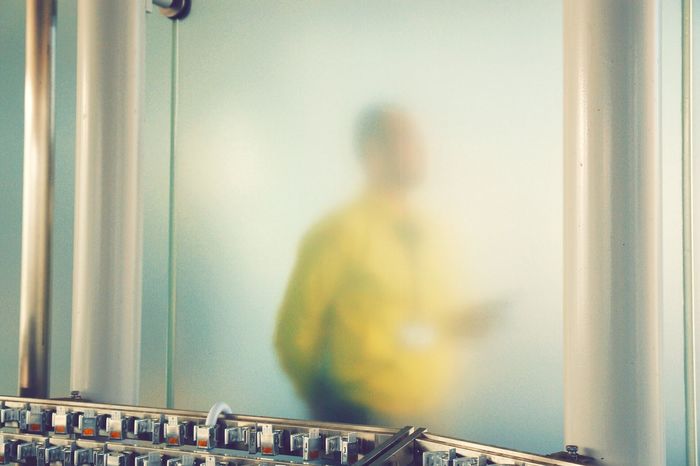 By J.Ōta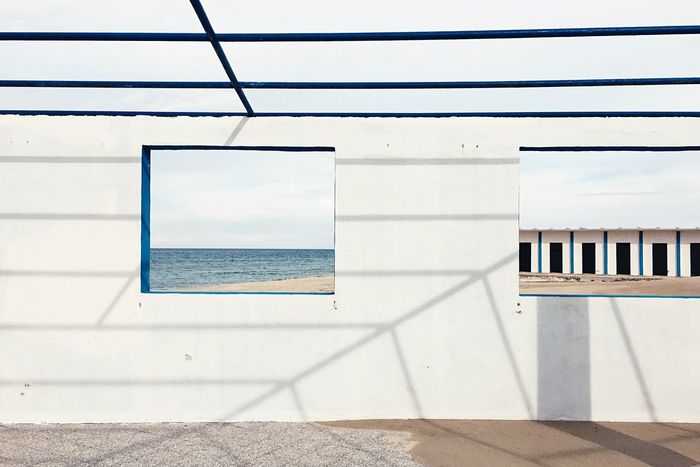 By Alex Levine
Follow the series and catch even more of EyeEm Market's freshest photos daily at @EyeEmMarket on Twitter. And if you're looking to license photos for a campaign or creative project, our talented team is available for your curation needs. Contact us for free curation help.
Header image by @kt_pics.