An editor's selection of the newest and best photos to hit EyeEm Market.
Everyday, the photo reviewing team at EyeEm reviews tens of thousands of photos submitted to EyeEm Marketby the community. Working to swiftly get each and every image from submitted to approved, the team determines whether photos need releases and ranks images according to quality and aesthetic. In these 'Fresh on Market' collections, we share the latest batch of top-rated photos to hit EyeEm Market. These photos are so new, there's a good chance they're not available for license anywhere else.
If you're looking for eye-catching and authentic photography for your campaign or creative project, see a sampling below and in our Fresh on Market albumand follow our series updated daily on Twitter at@EyeEmMarket.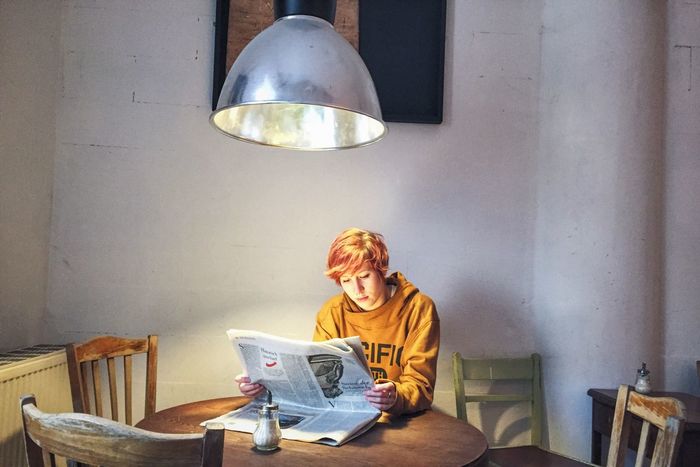 By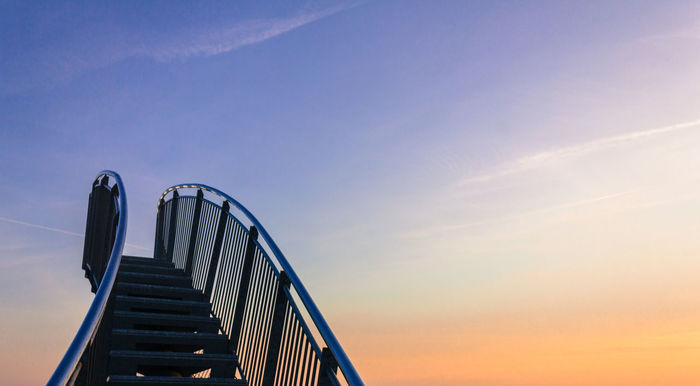 By
By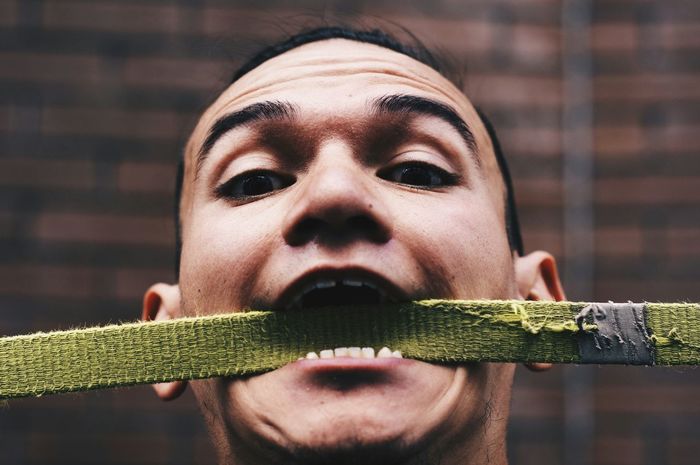 By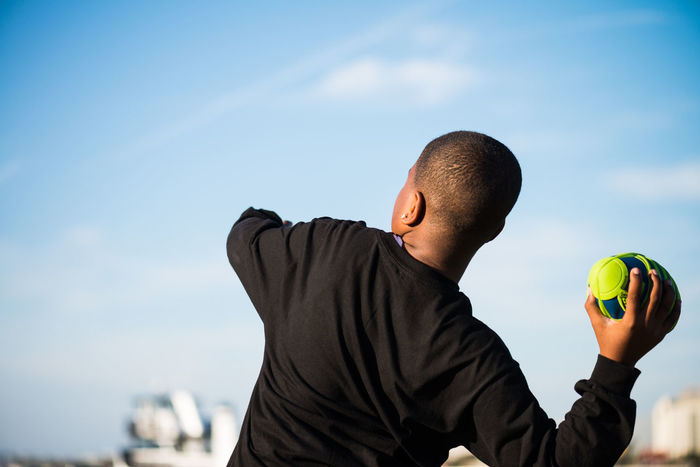 By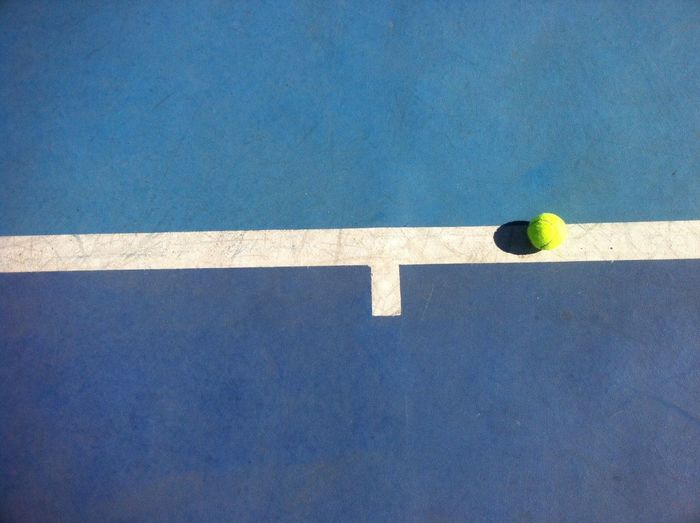 By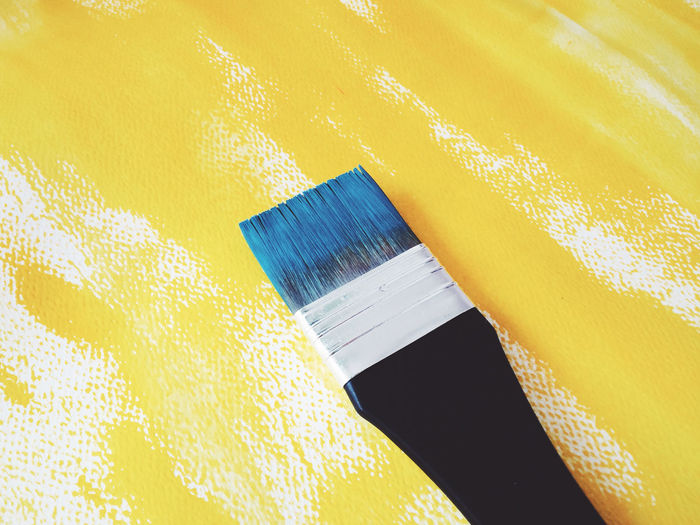 By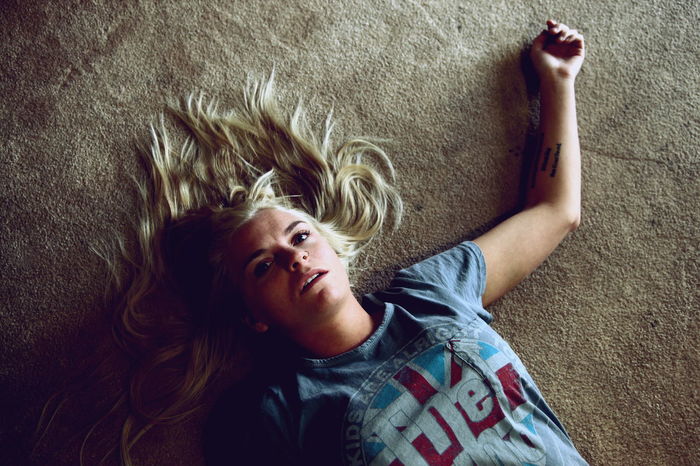 By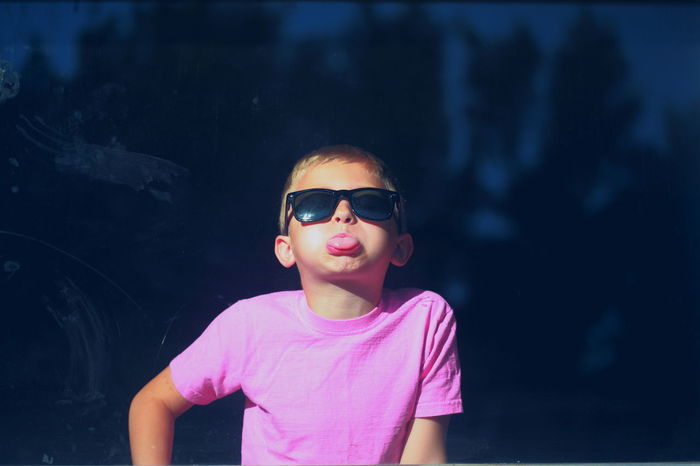 By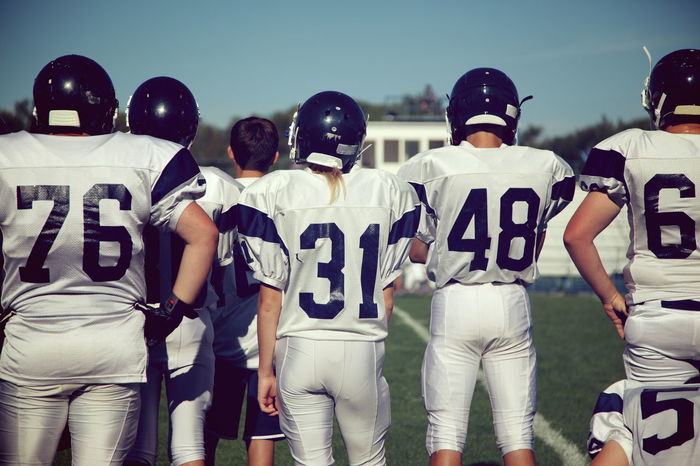 By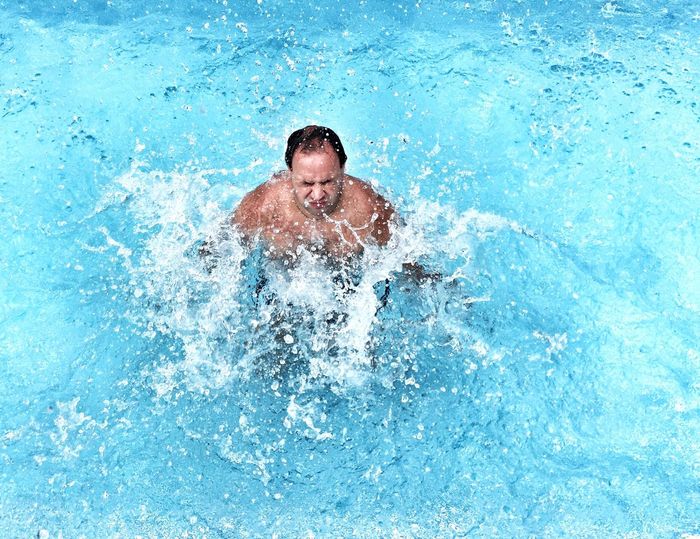 By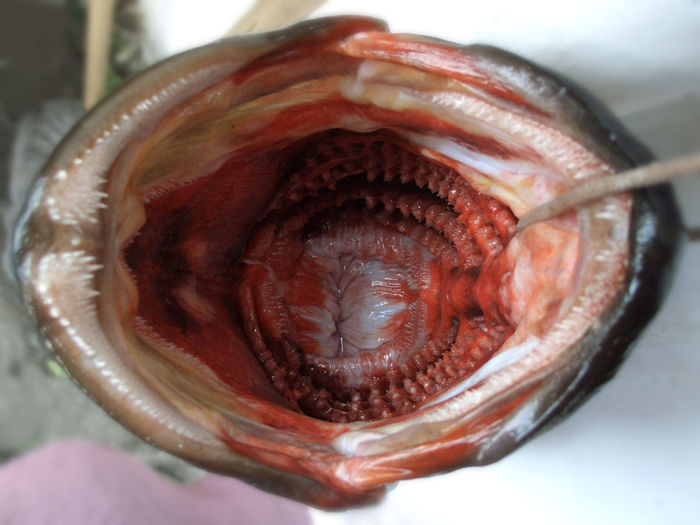 By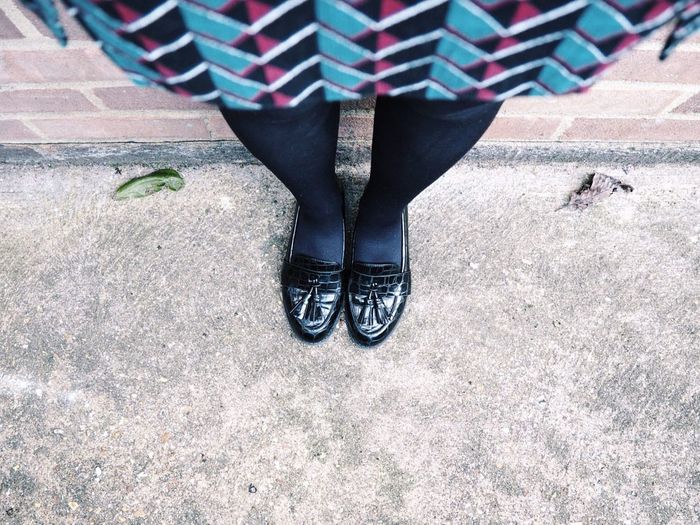 By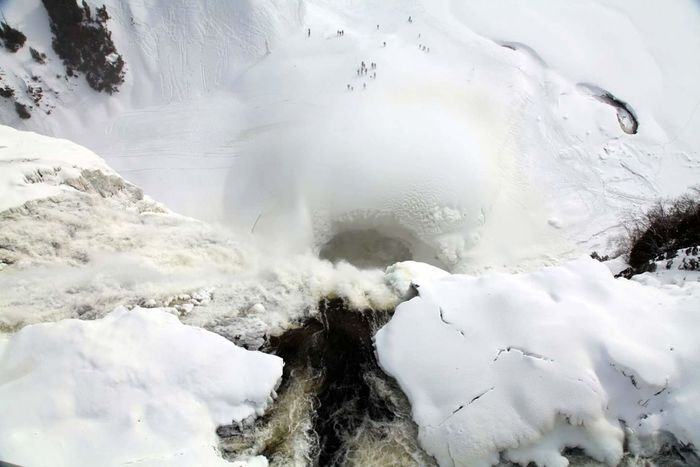 By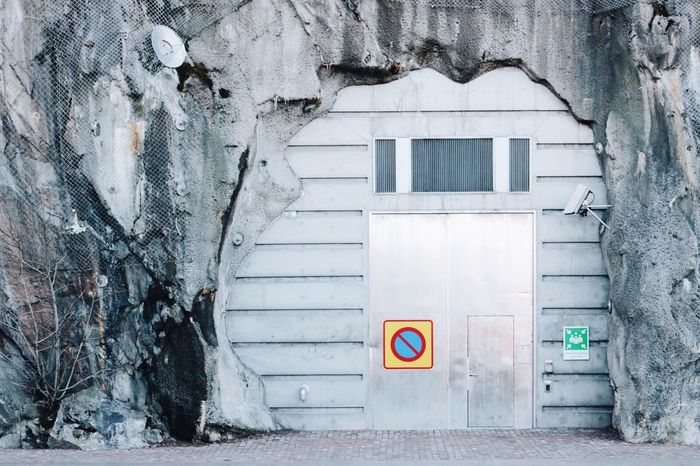 By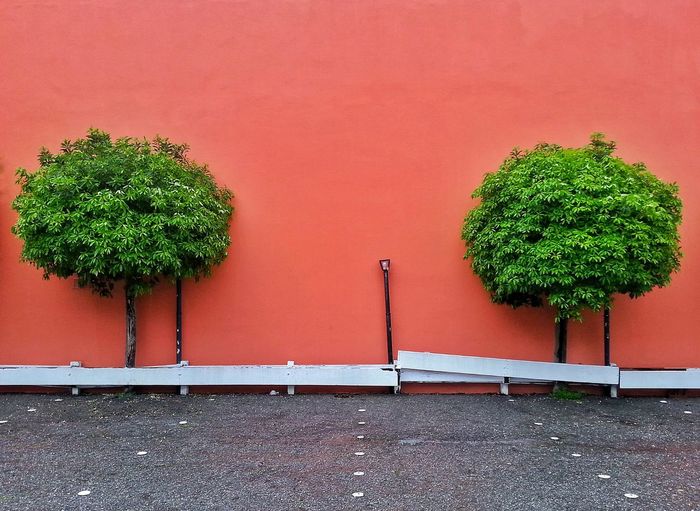 By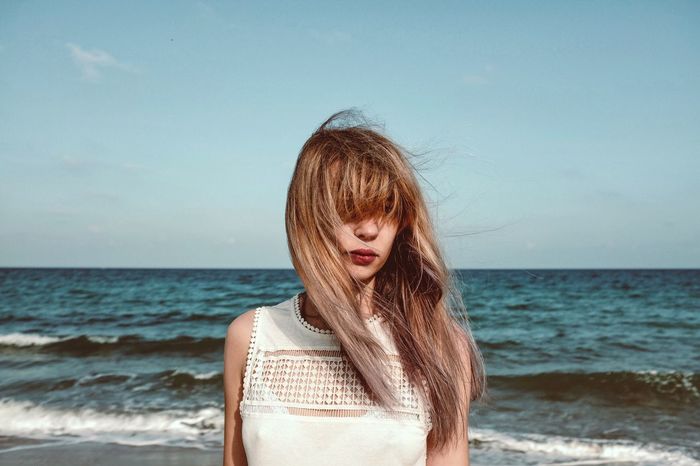 By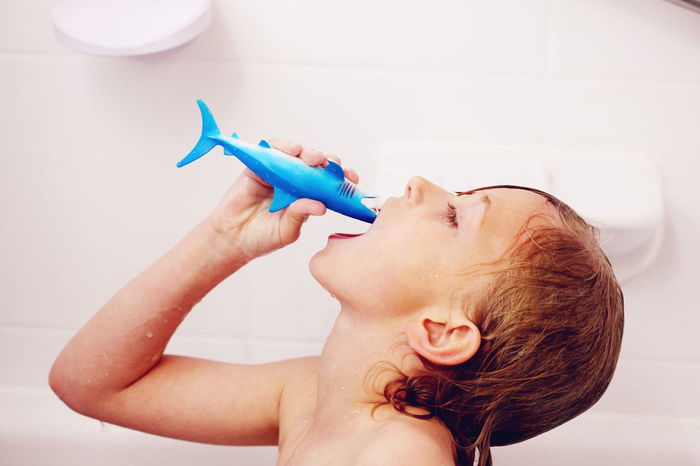 By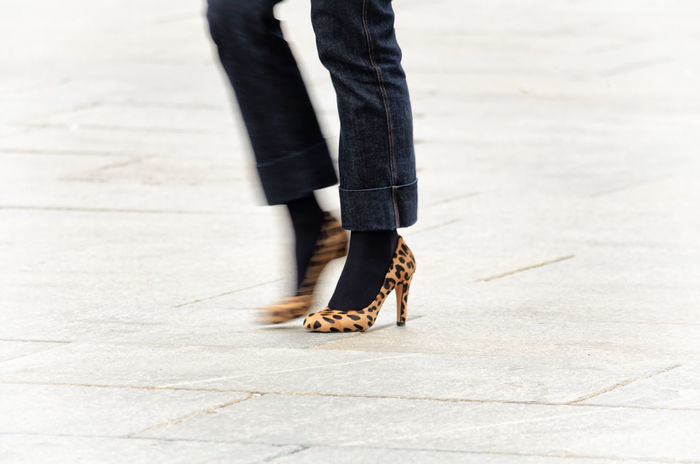 By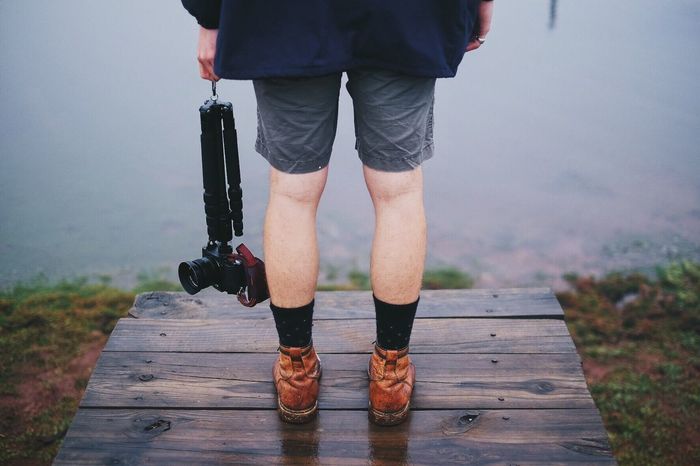 By
Catch even more of EyeEm Market's freshest photos daily on Twitter. Follow us at @EyeEmMarket.
Even better, if you're looking to license photos for a campaign or creative project, our talented team is available for your curation needs. Get in touch for a free curation.
Header image by @mccutcheon.