#followfriday: Five New Photographers You Need to Know
Meet this week's recommended photography talents
Another week, another chance tohighlight a batch offiveemerging photographersand their incredible work! Checkouttheir profiles, say hi, andgivetheir amazing images the attention they deserve – they'd love to hear from you!
Find these photographers in the Find Friends section of the app – tap the person icon on the top left of your profile (iOS) or on the top right of your profile (Android). Here's a step-by-step tutorial, just in case.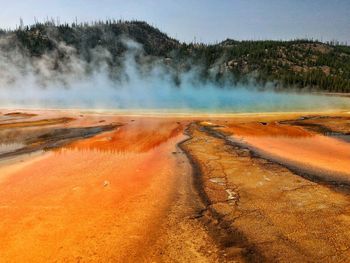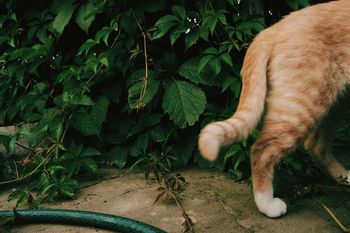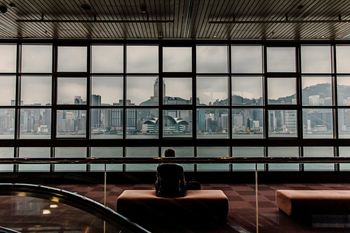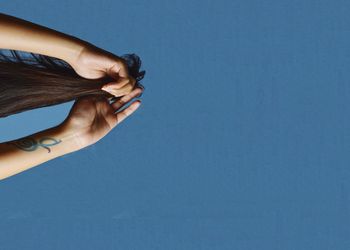 Congratulations to the recommended photographers featured in last week's selection! Check out three previous batch HERE.
Header image by@ZhaDam