Focus Object: Your Best Shots from the Fourth School of Photography Mission
Here's how you used depth of field in last week's Mission.
From October to December, we're bringing you a new lesson of the EyeEm School of Photography every week. Lesson Four was about isolating objects in your photos to create an impression of depth.
As always, we asked you to apply the Lesson with a fitting Mission and you submitted your photos to Focus Object. Here we're featuring some of the photos we liked best!
Thanks to everyone for taking part and congratulations if your photo was selected! We'll have a new Lesson for you very soon.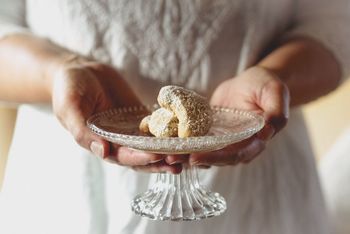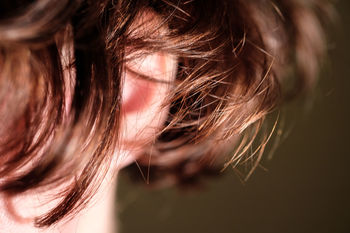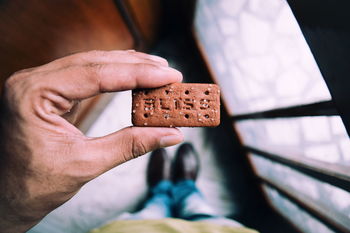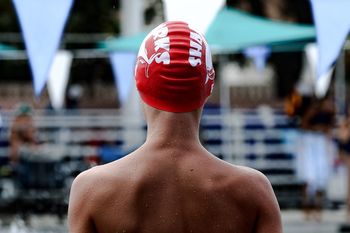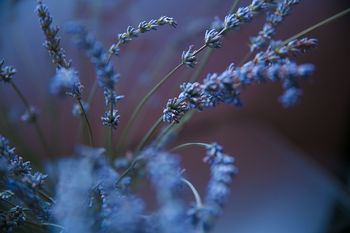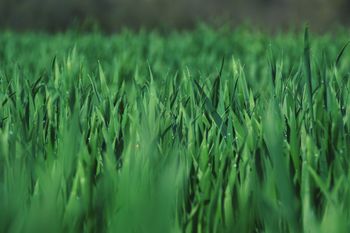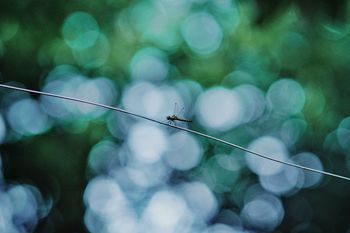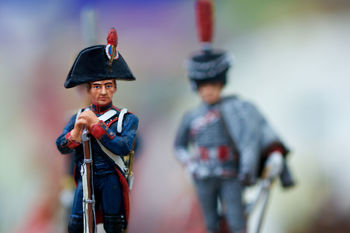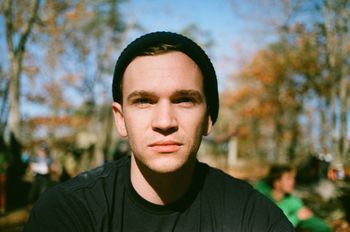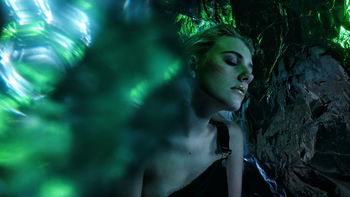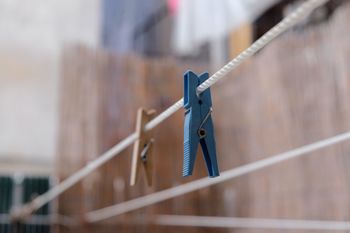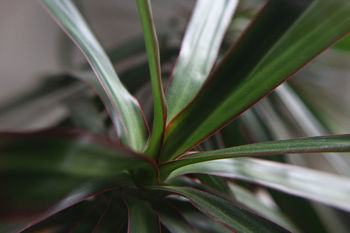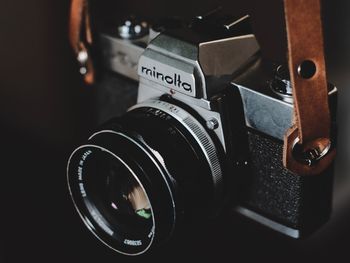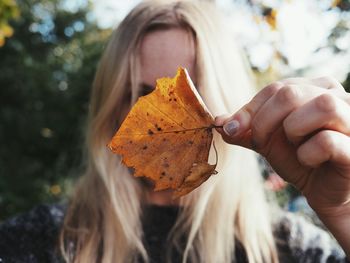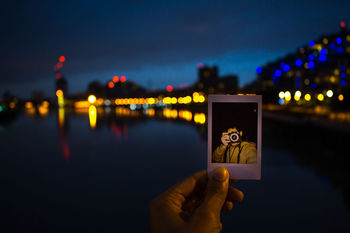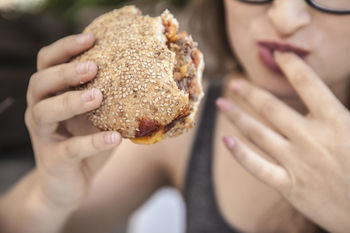 Not yet a student of the School of Photography? You can still sign up! We'll soon be sending you back out into the field with a new Mission.

Header image by @navyblue2992.