Aerial Photography: See the World From up High
Here are the winners of our "Flying High" Mission with Airteam.
Together with Airteam, we asked you to upload your best photos taken from the air: Whether that was from a drone or just a high building. You delivered beautiful pictures that show the world from this unique angle, and we can't stop marveling over all the details in the the frame. Keep scrolling to check out our beautiful gallery of winning photographs.
Winner
Congratulations to Jonas Hoffmann! He'll receive two tickets to the CUBE Tech Fair in May! Along with all the runners-up below, this photo will also be exhibited right at the conference.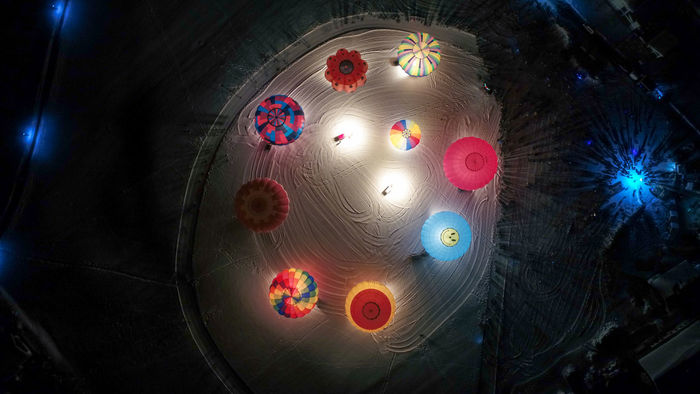 Taken in Inzell, Germany.
Runners-up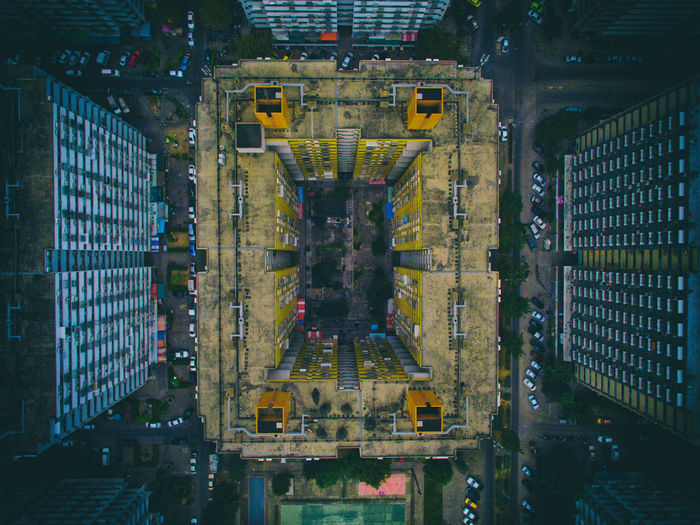 By Benjamin Dupont. Taken in Thailand.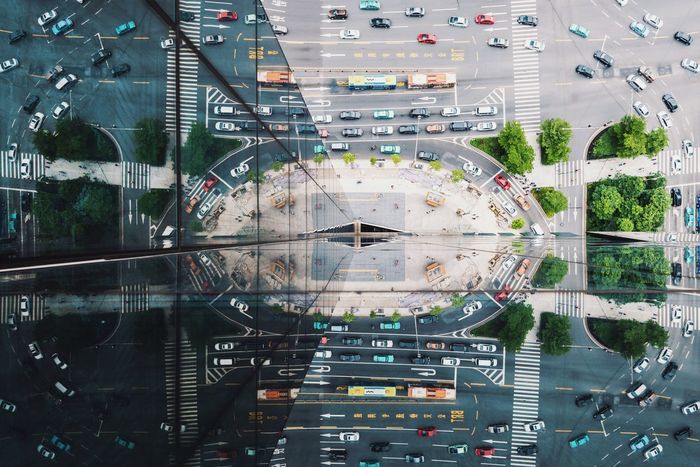 By 7077'. Taken in China.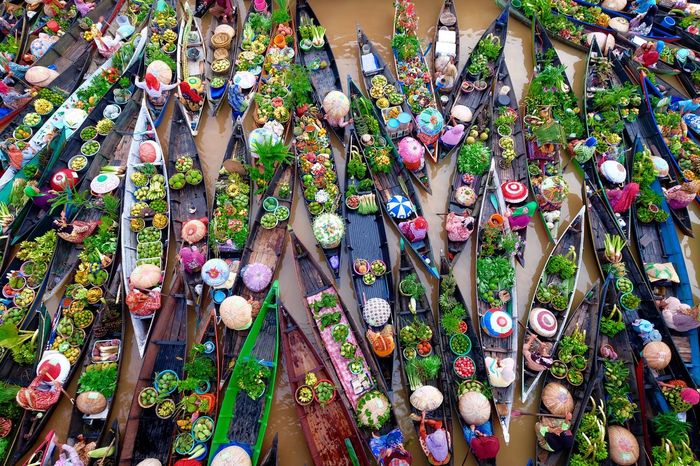 By suranto raid. Taken in Indonesia.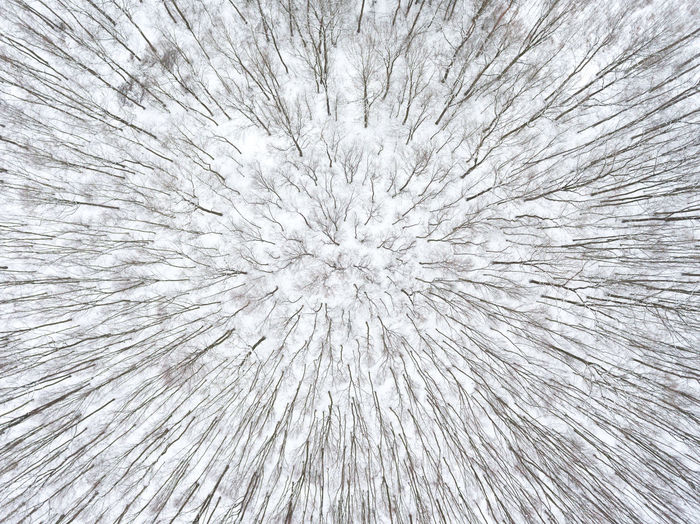 By Michal Jonik. Taken in Poland.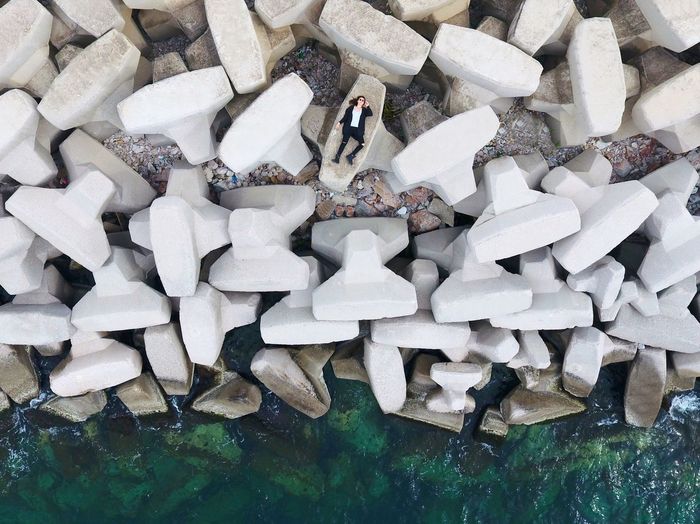 By Natalia Mpazani. Taken in Athens, Greece.
Thanks to everyone who participated in this Mission and keep showing us your drone photos – we're happy to see them!
_
Interested in partnering with EyeEm on a Mission? Join some of the world's biggest media outlets and best-known brands and be at the center of the conversation. Find out more.
_
Header photo by7077′.