Fly Away: The Captivating Patterns of Bird Migration
Here's why you should look up at this time of the year.
It's a phenomenon so subtle that you may fail to notice it: On the northern hemisphere, the birds have stopped singing and are quietly retreating towards the equator. Their journey to warmer areas makes for a fascinating show: Point your camera to the sky and you'll be able to capture birds flying in formation. Here we've collected some of the most stunning images EyeEm photographers have shared of them – an invitation to spend more time looking up.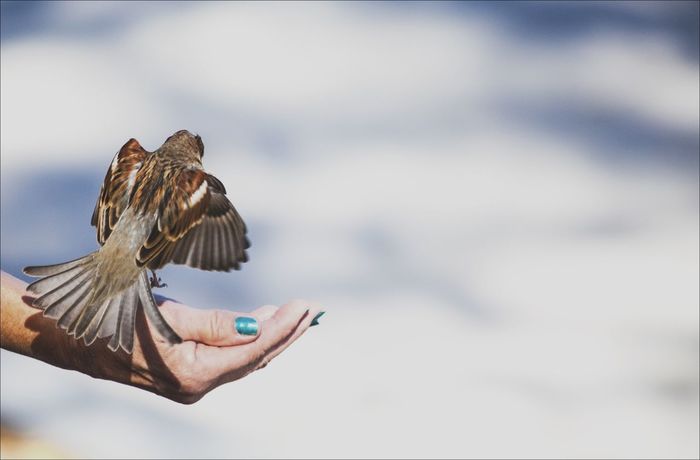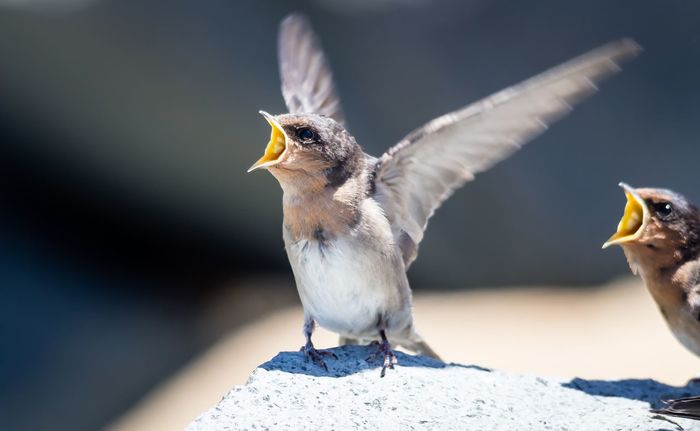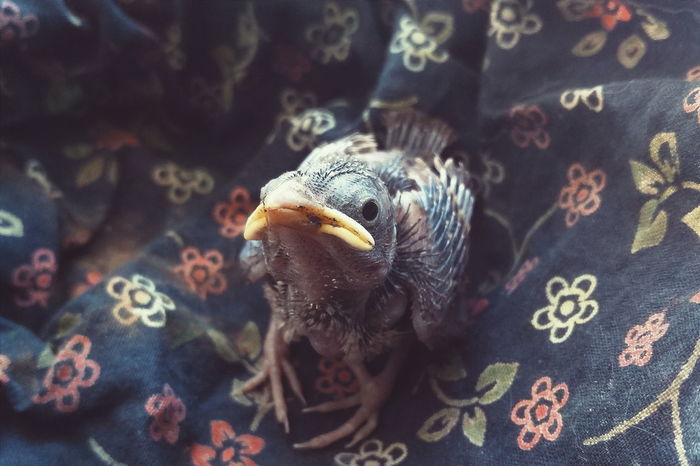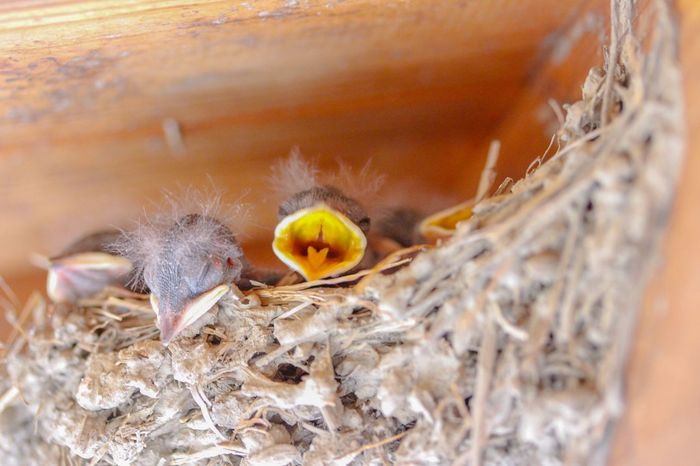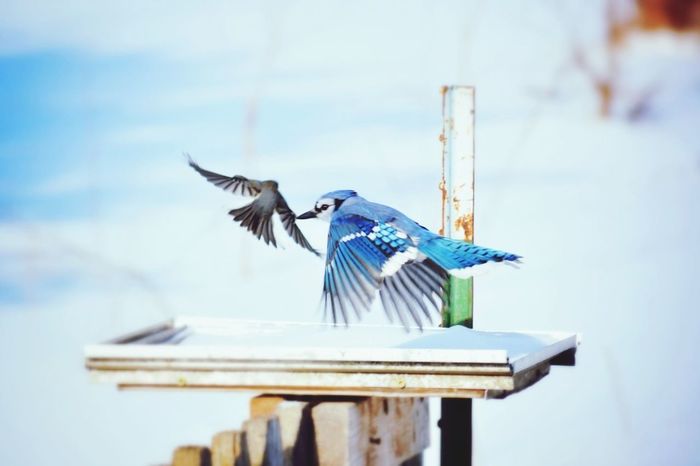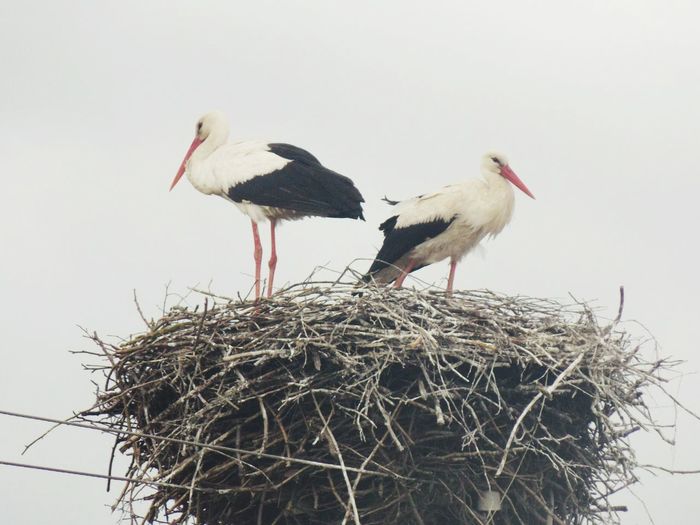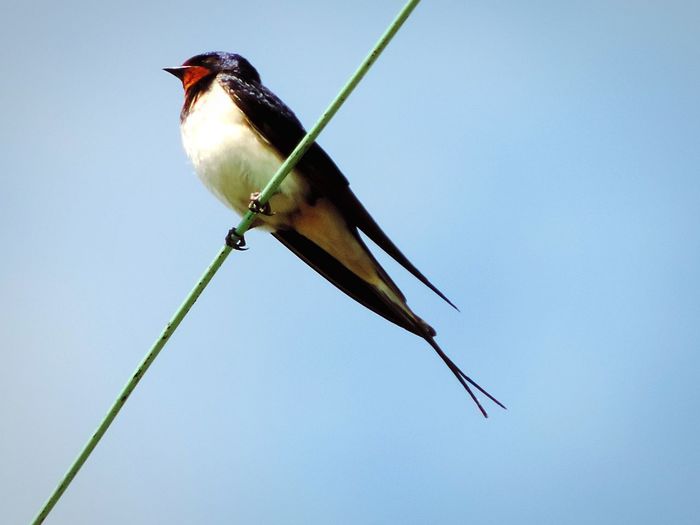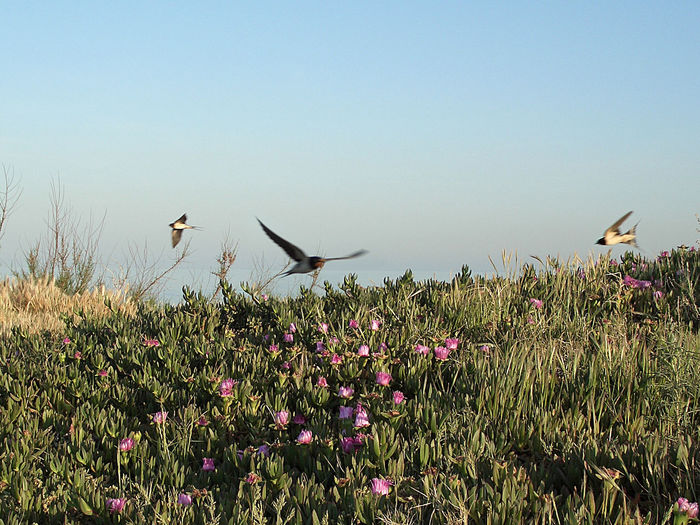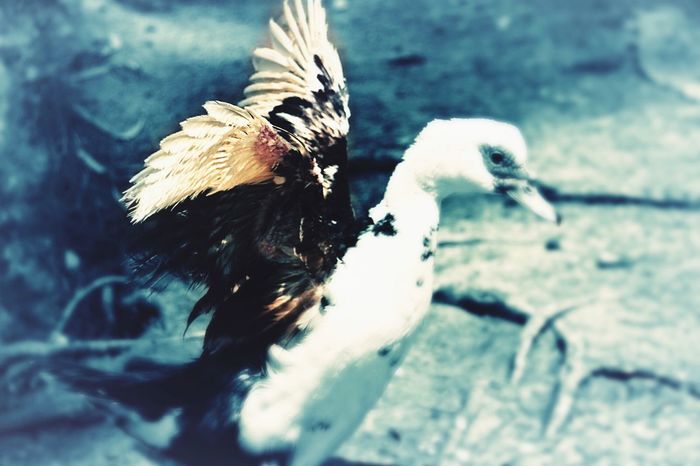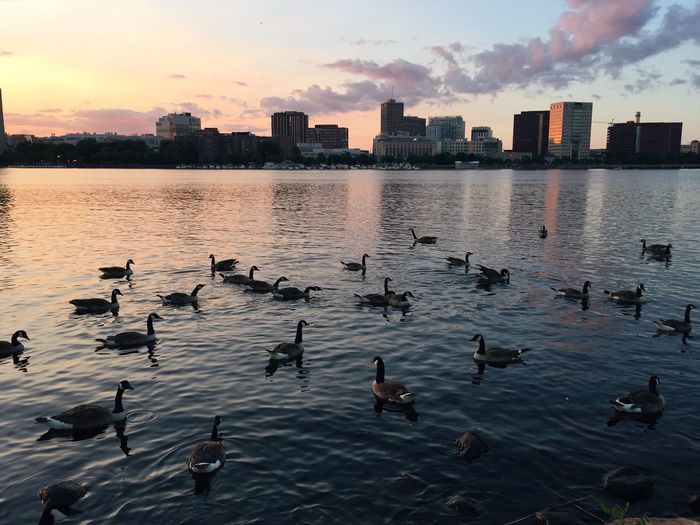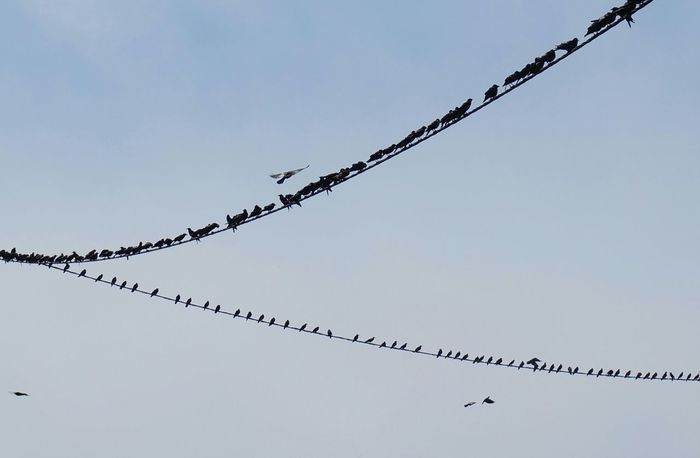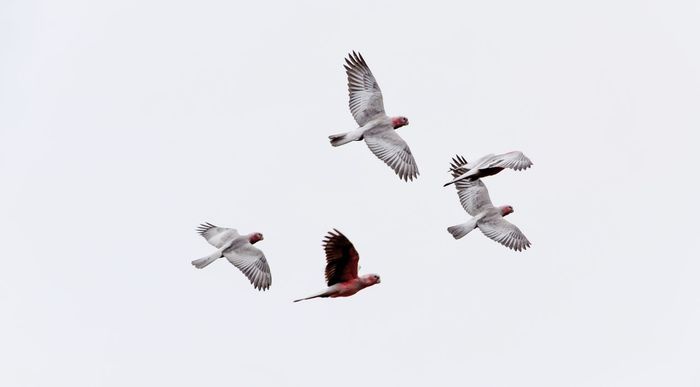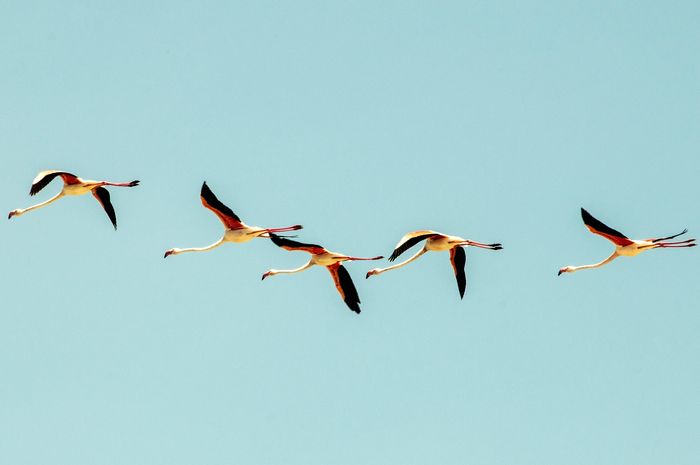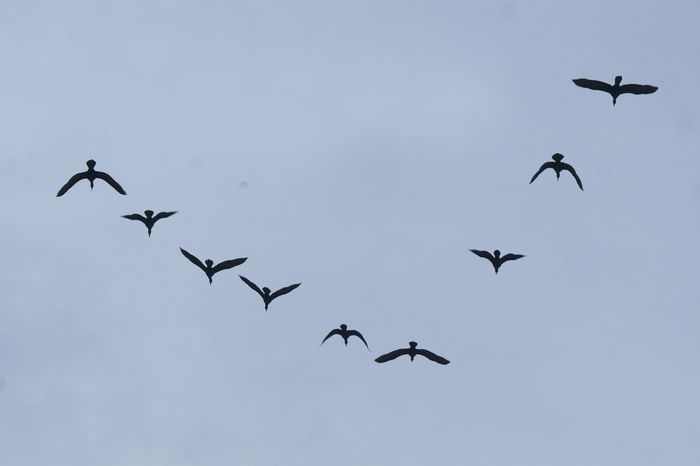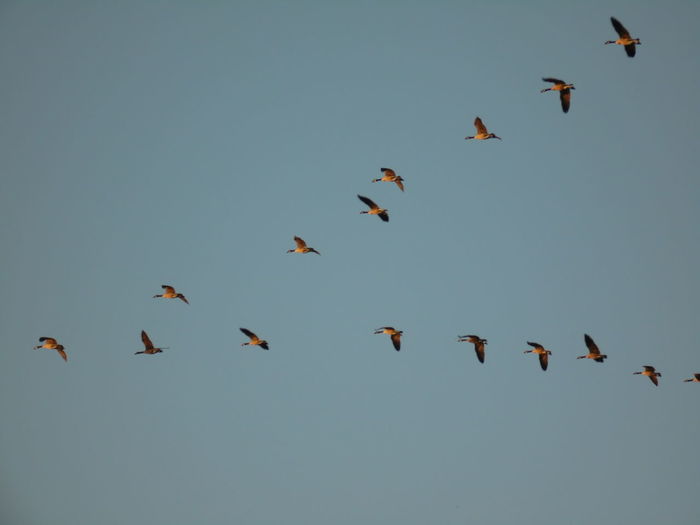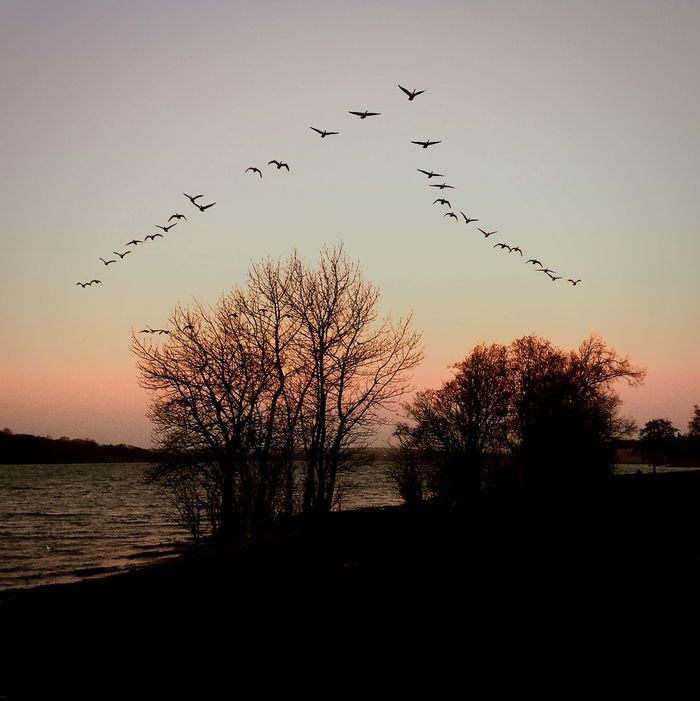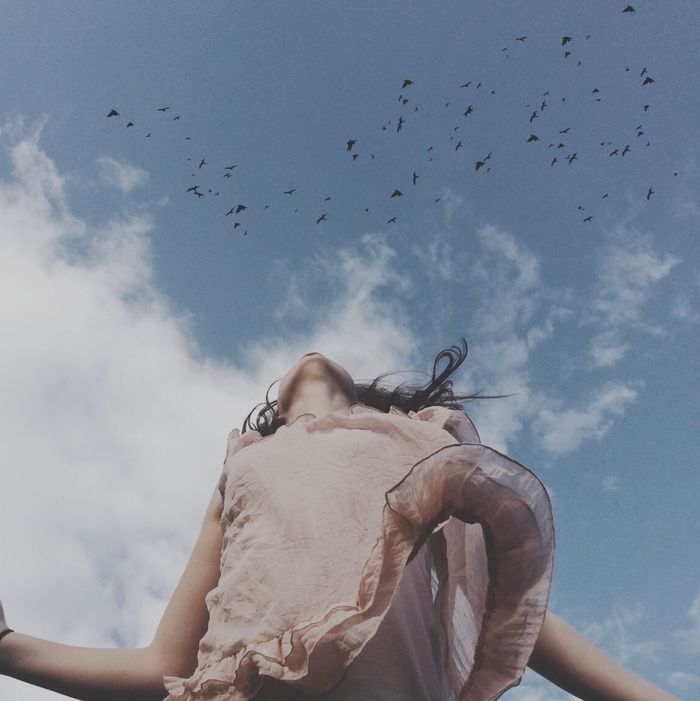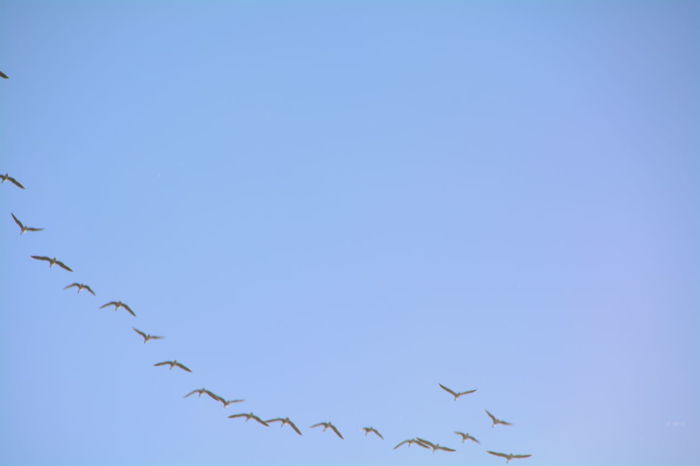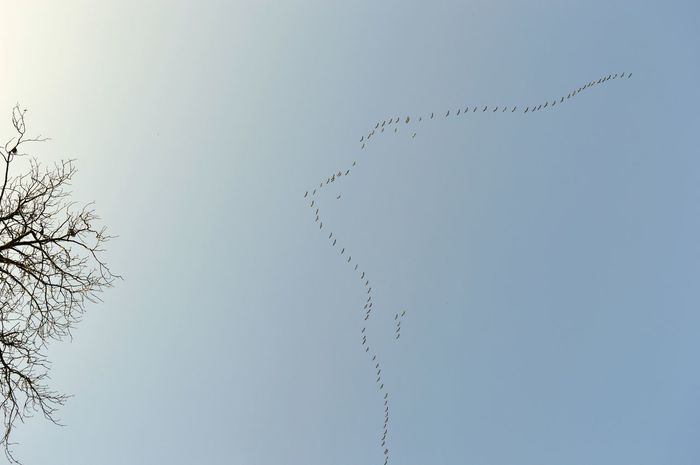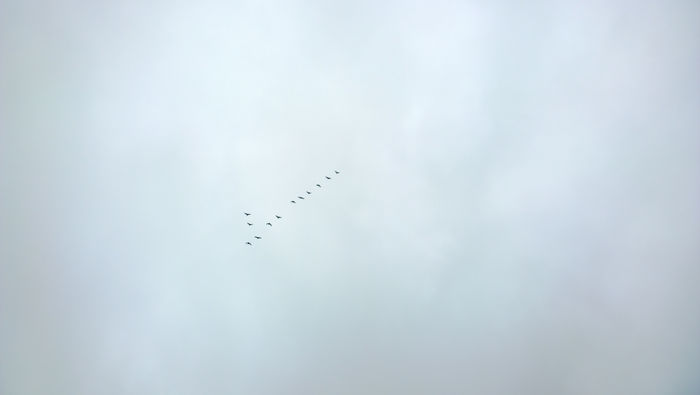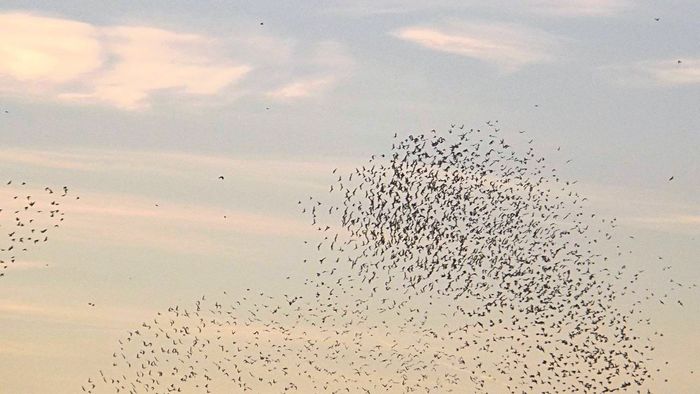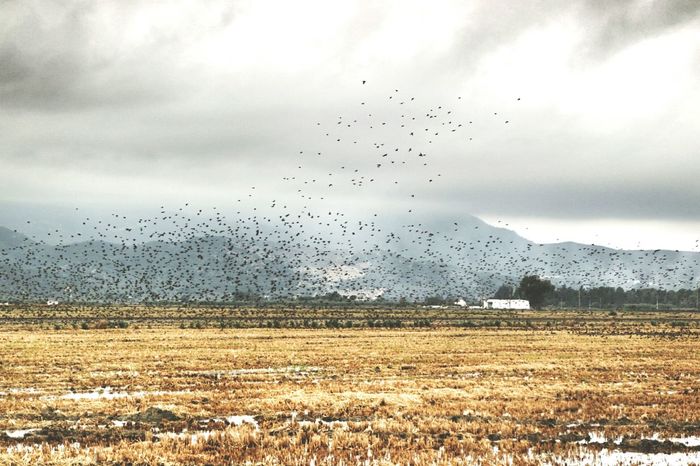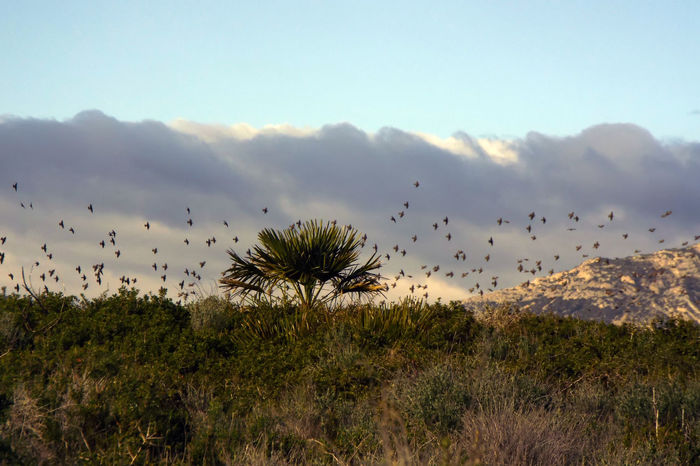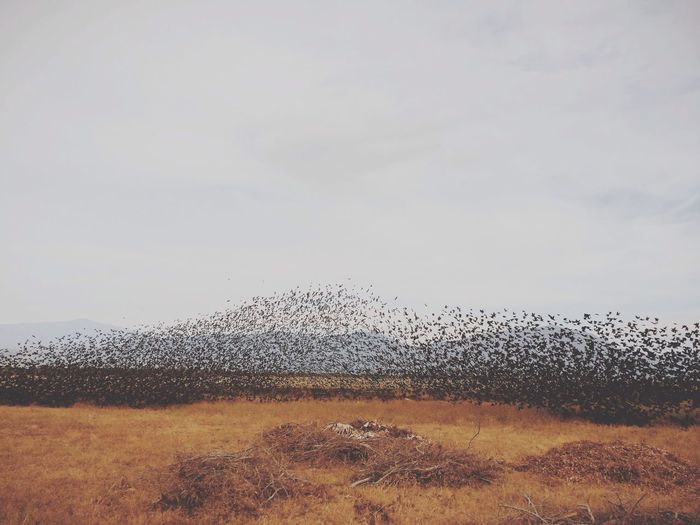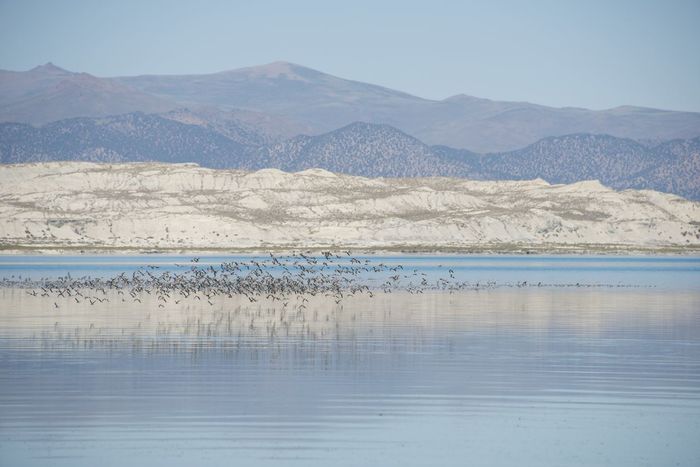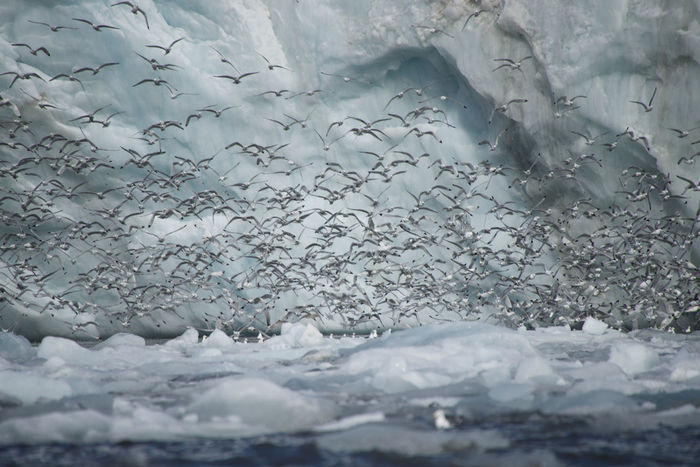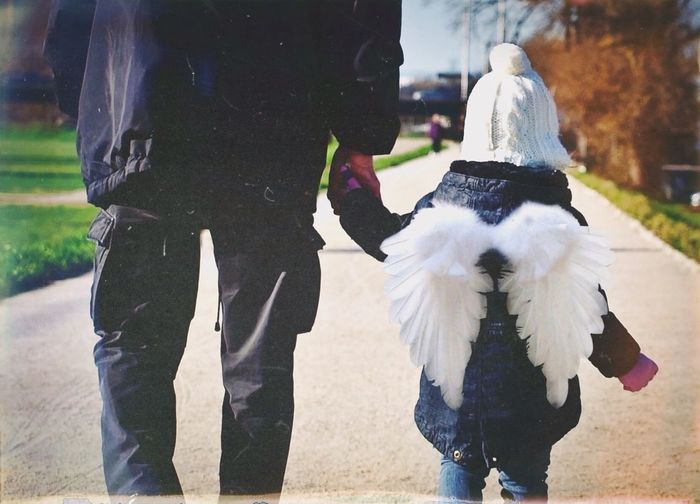 Header image by @marcelloc.