The Fascinating World of Bees
Get close to these insects with our collection of bee photos.
Consider the bee. Almost unnoticed, this tiny insect labors away, cross-pollinating flowers and collecting pollen. It lives in colonies of thousands, possesses a literal hive mind, and even produces the honey we so casually pour into our tea.
It is estimated that it takes a bee more than 22,000 trips to produce a small jar of honey, making each spoonful a remarkable feat. This collection of bee photos is our small homage to the work bees are doing everywhere these days: A journey from the flower to the hive, told through images uploaded by the EyeEm community.
We love more than just the subject here: These photos of bees also have a very unique color scheme, showing a rich array of yellow and brown tones. They are also great examples of macro photography: An average worker bee is just over a centimeter long, so you have to get really close (and risk being stung!) to capture them in such detail.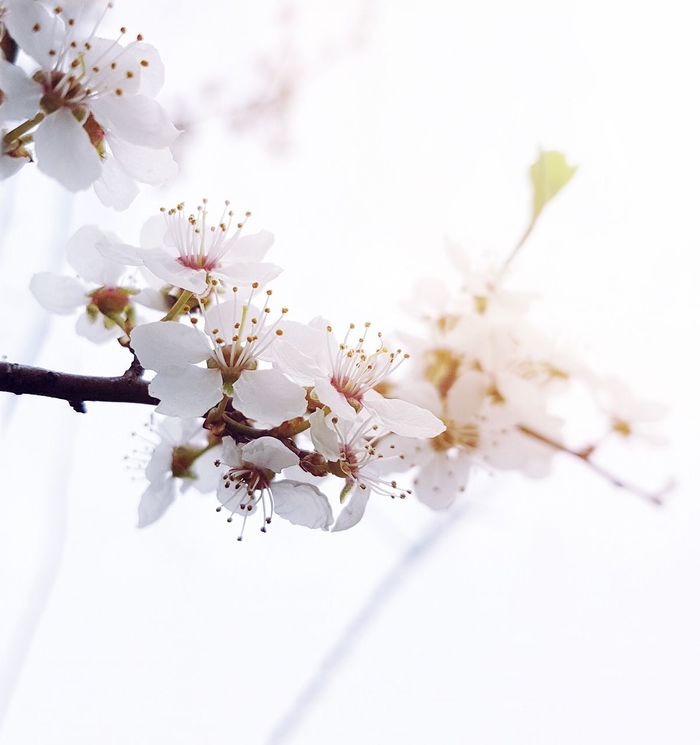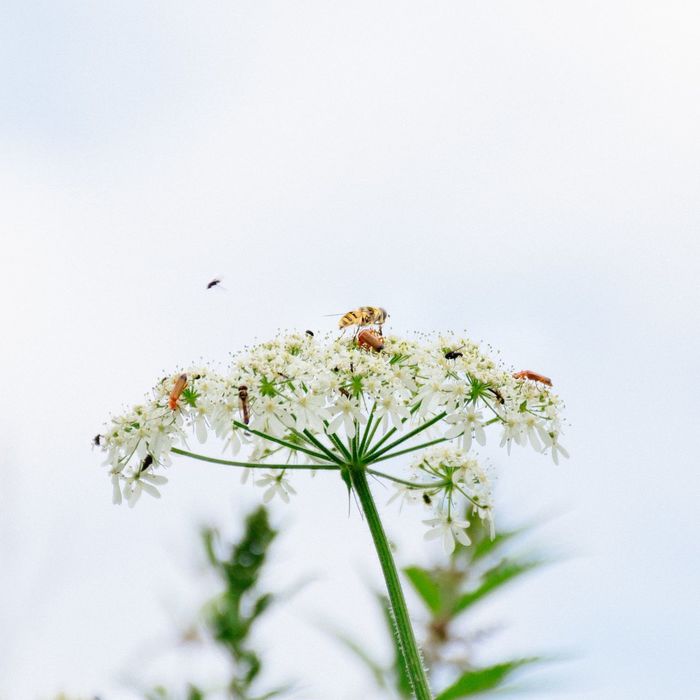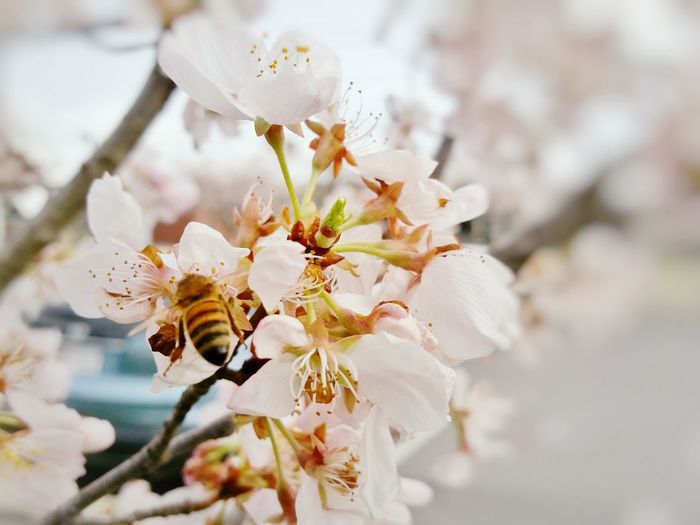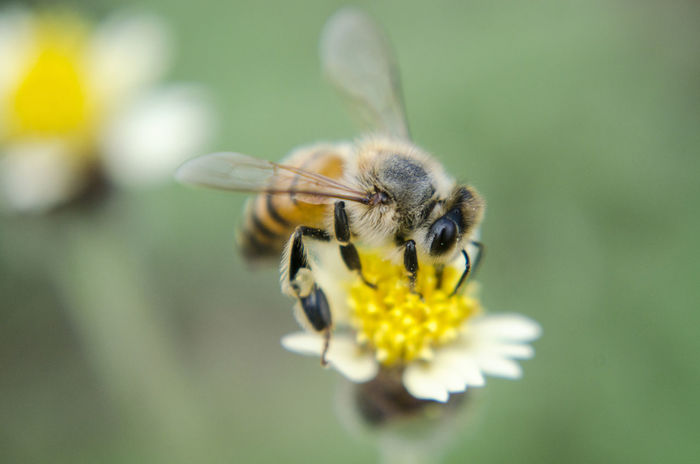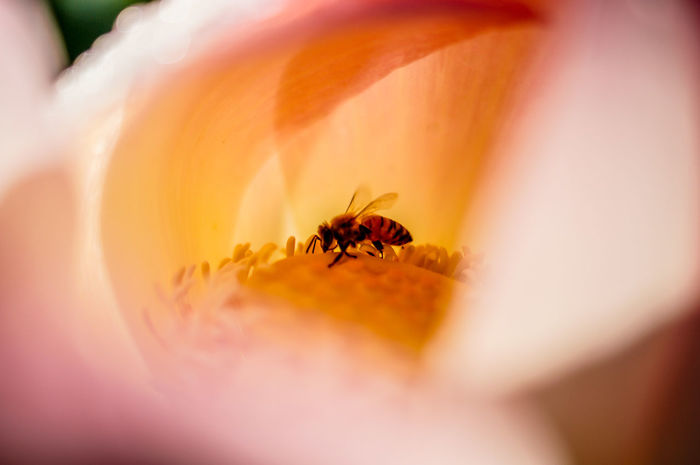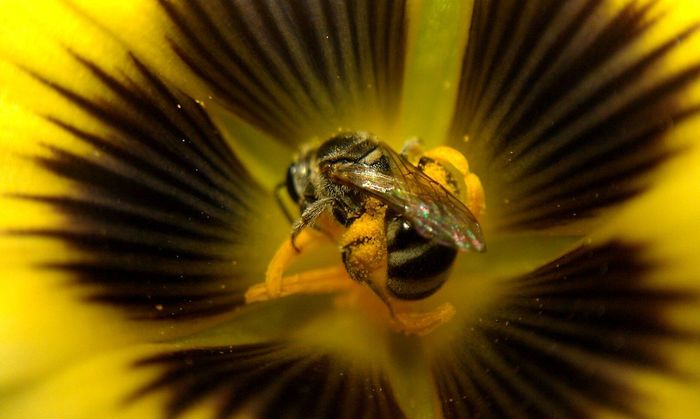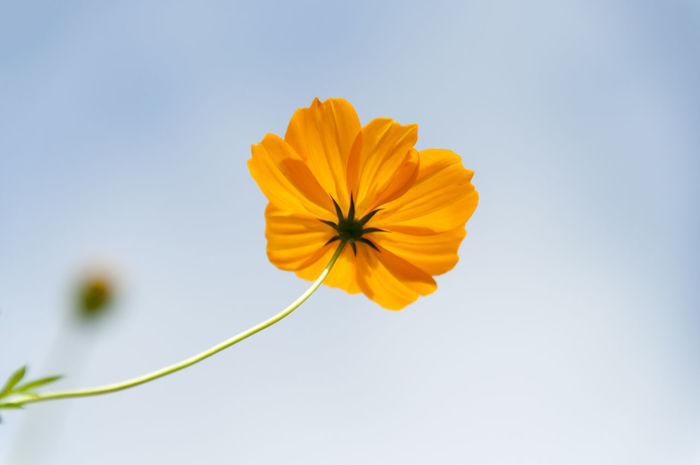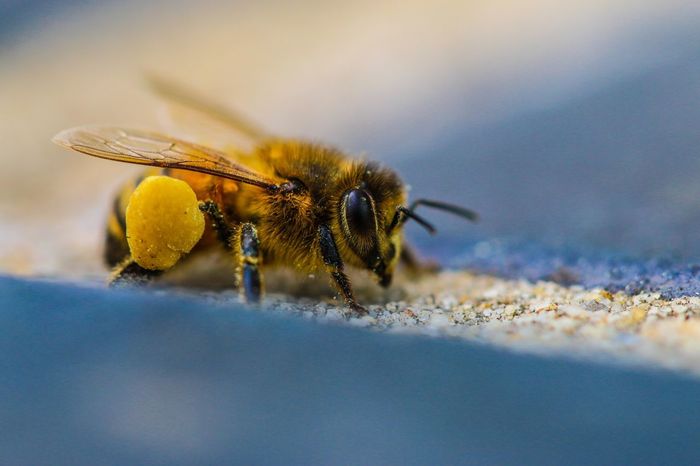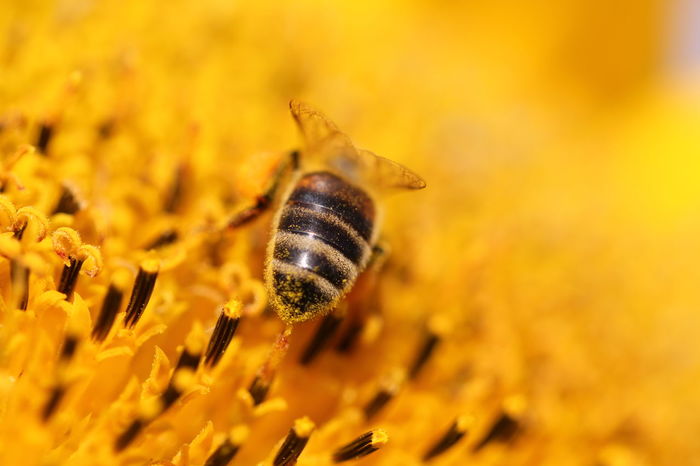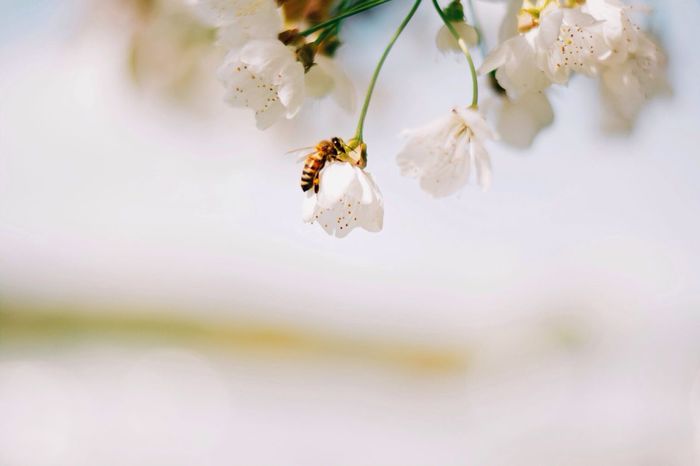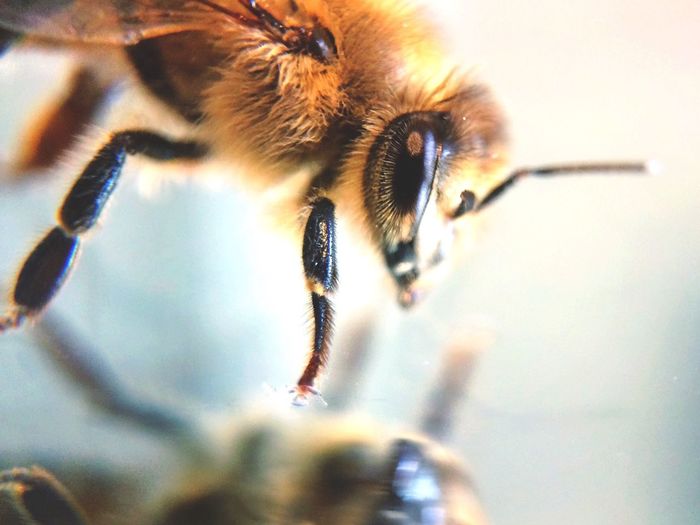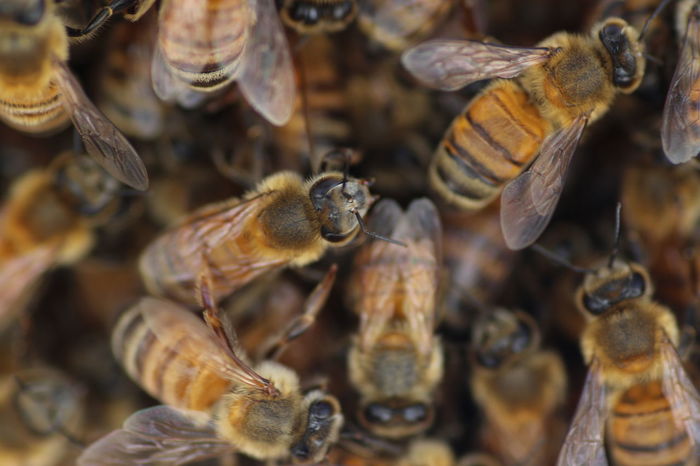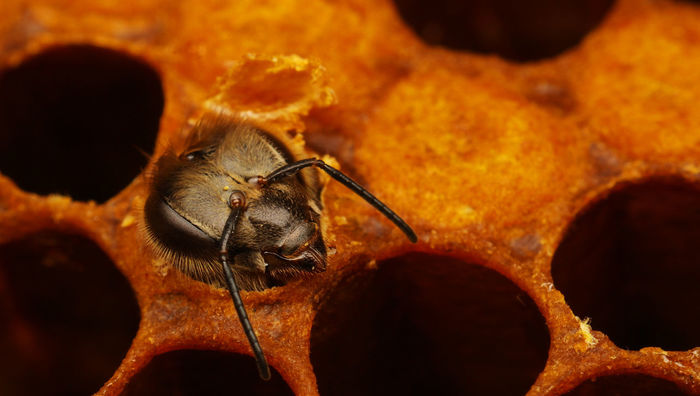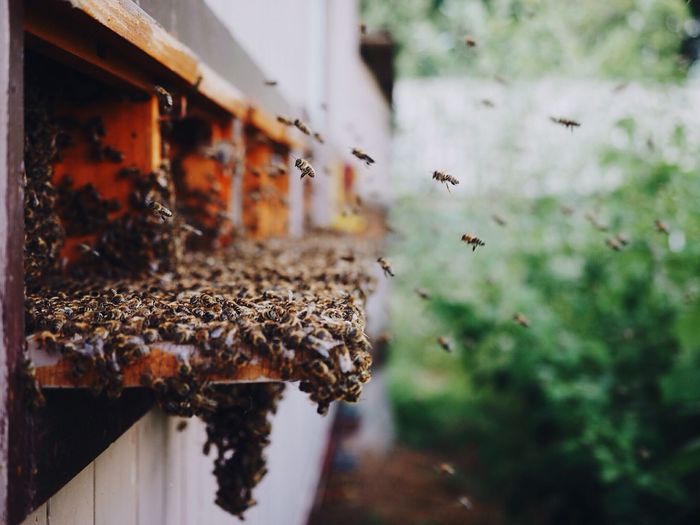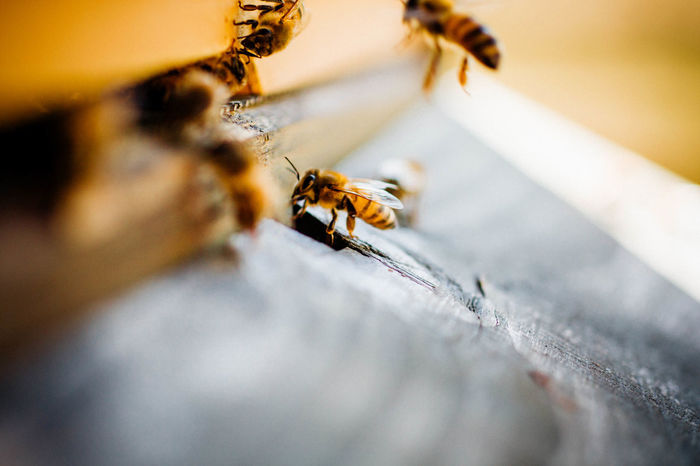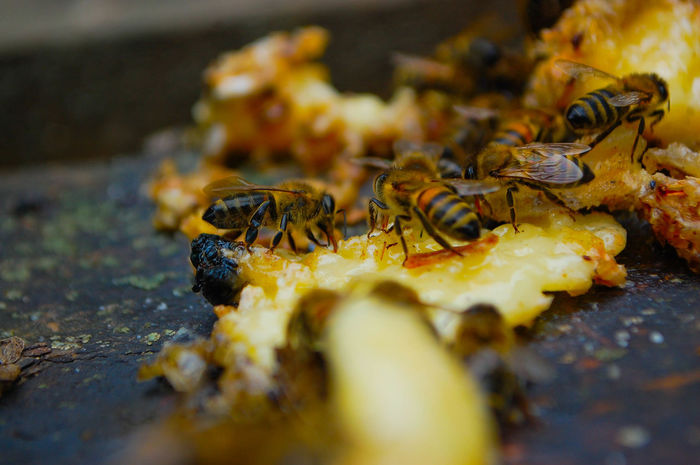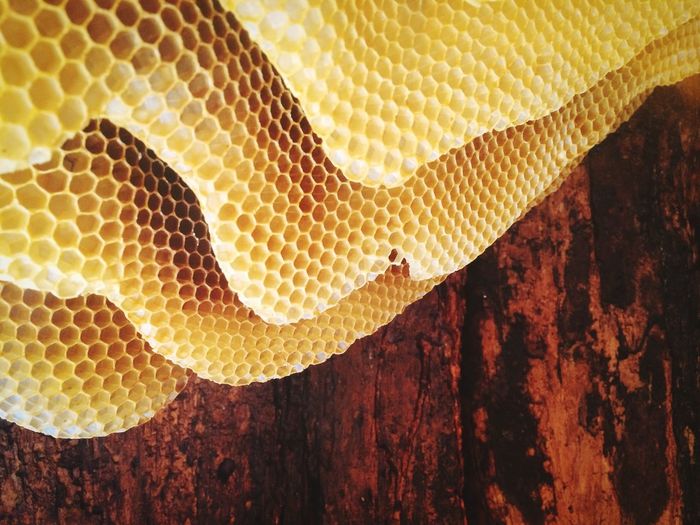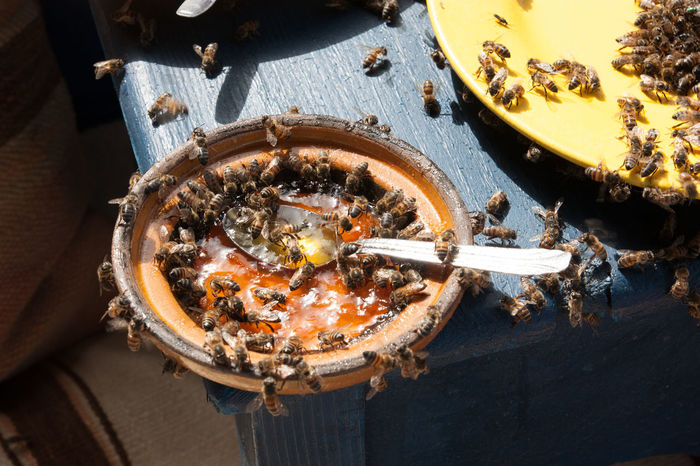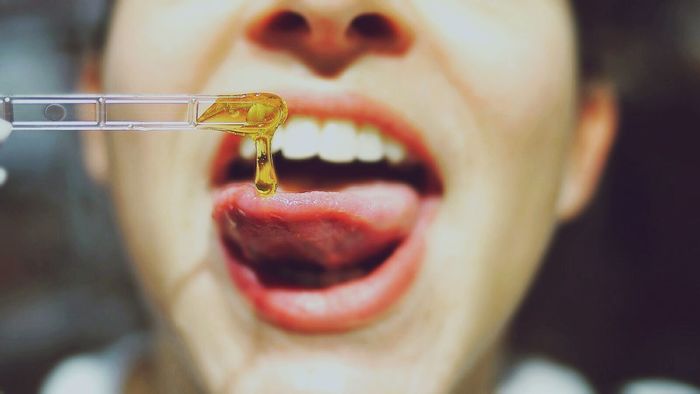 Looking for more bee photos? Check out our collection of bee photos on EyeEm Market.
Header image by timkirman.