#EyeEmPaid: Four Top-Selling Photo Themes in March
Our rundown of bestselling photo themes for March 2017. See the photos that sold and find inspiration for your own next shoot.
We want all photographers on EyeEm to have an equal chance of selling their photos. That's why we bring you these insights each month, detailing what kinds of images are selling particularly well. If you're unsure what to shoot next, let yourself be inspired by these shots: They show that creating a bestseller often isn't about the camera or subject, but about taking your pictures from a new and surprising perspective.
If you're looking for inspiration on what to upload, you can also explore a larger selection in Market Bestsellers 2017. That way, you'll be able to see what sells yourself.
Finally Outdoors
We've been yearning to go back outside after the long winter – and image buyers seem to share our feeling. They've been snatching up photos that show simple interactions of people and nature, or just the pleasure of leaving the house in the sunshine.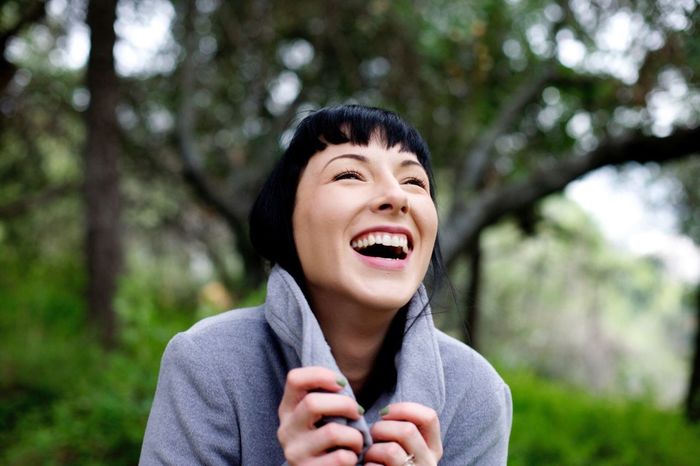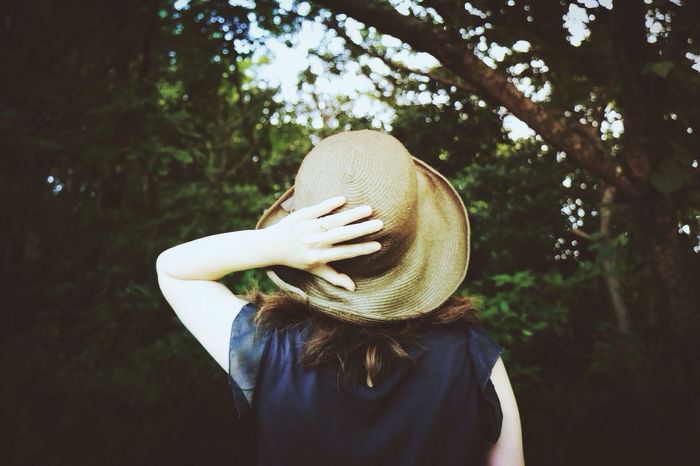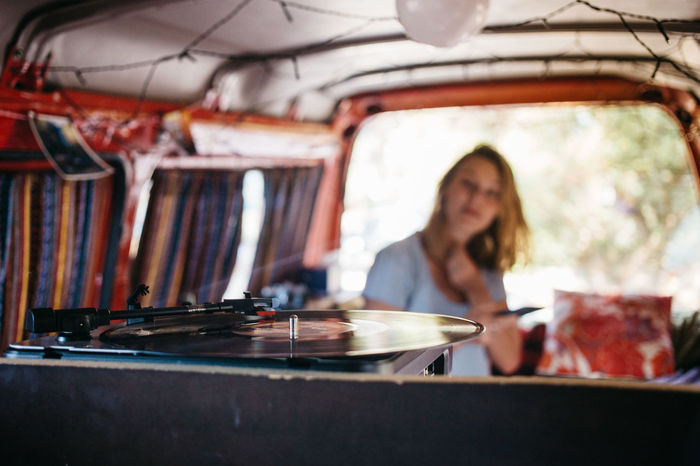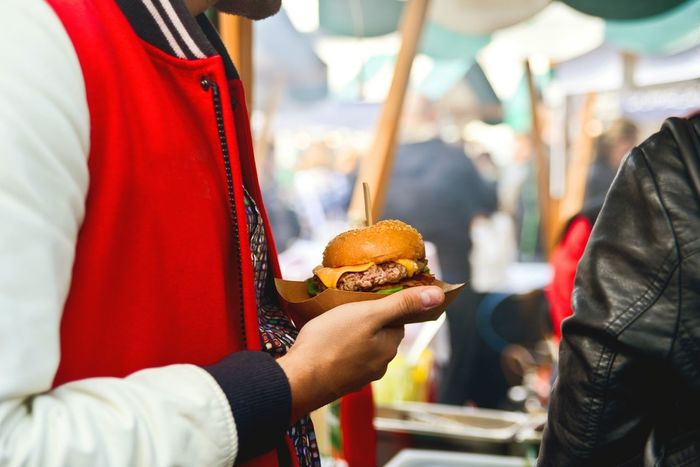 Growth
In nature, spring also marks a time of growth: Leaves a sprouting from the trees, flowers are coming out, and market stands are overflowing with produce. This time of the year, we see an uptick of sales for photos showing greenery and vegetables.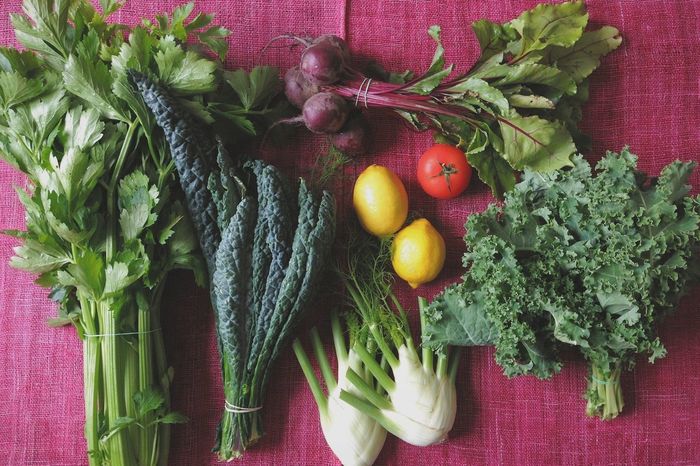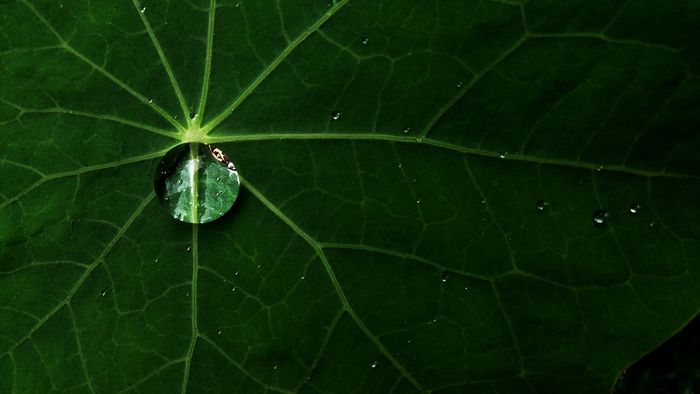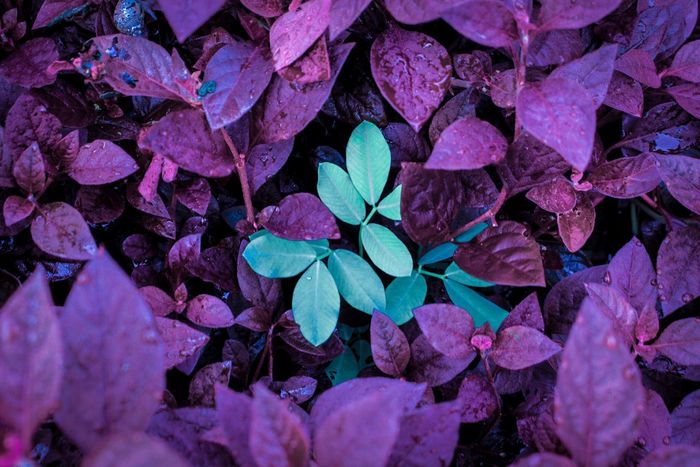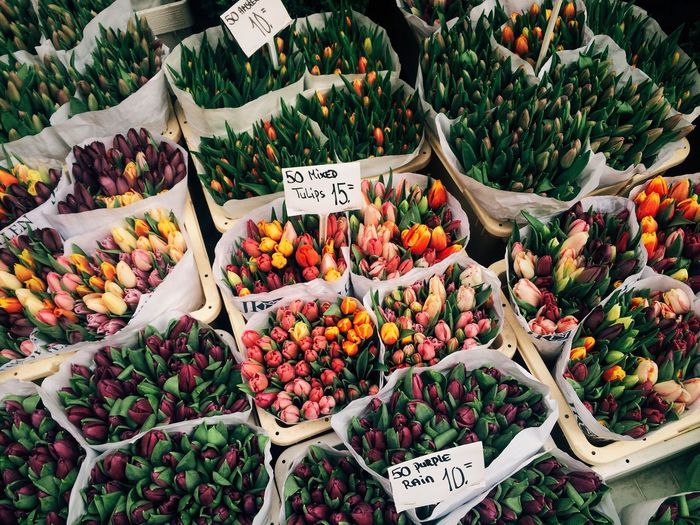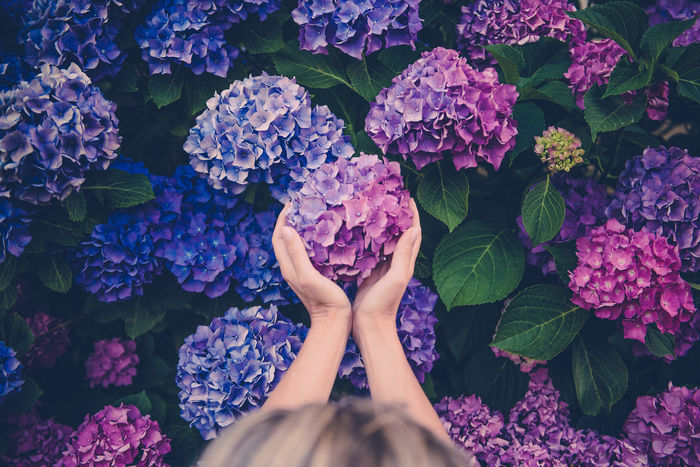 City Views
With Daylight Saving Time now active in countries that observe it, there's an extra hour of light each day to explore new places across the world. Travel pictures are always a favorite on EyeEm, and last month they proved particularly popular.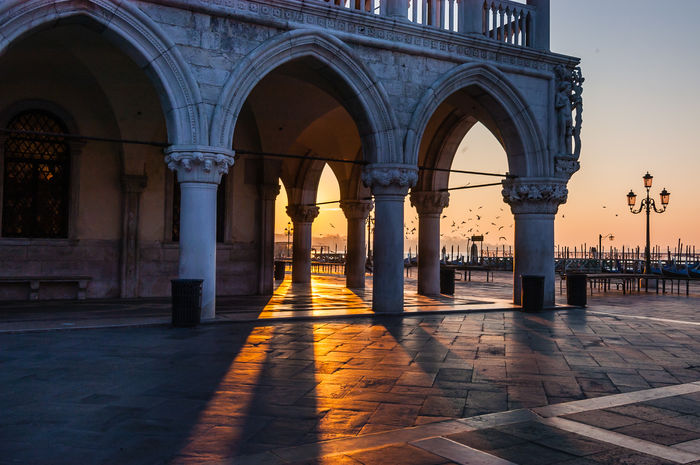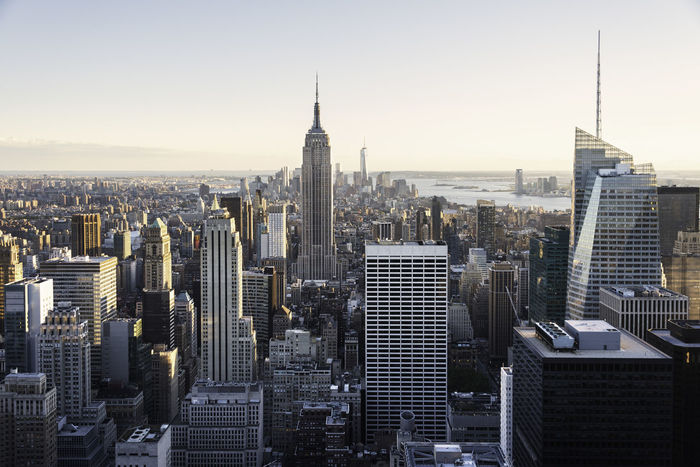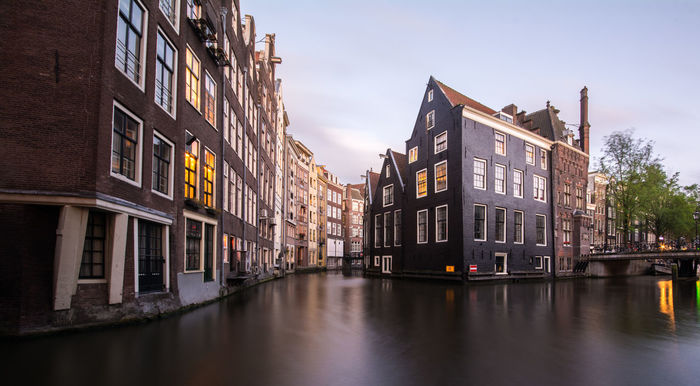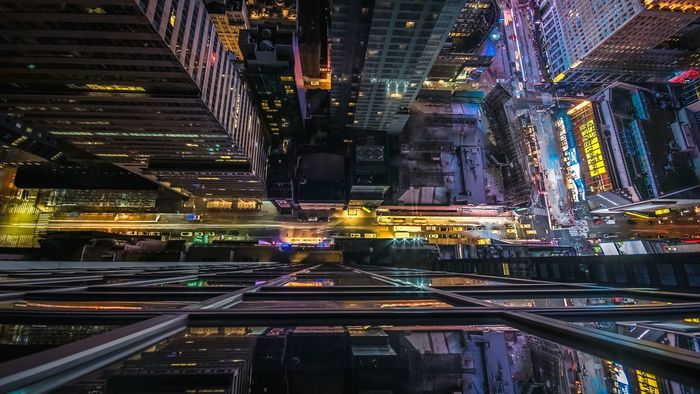 Dreaming of the Sea
Want to look ahead? It isn't too long until summer and that means it'll soon be time for swimming, beach days, and hours in the water. Prepare for summer now by uploading your photos of the sea – and you might be selling them sooner than you think!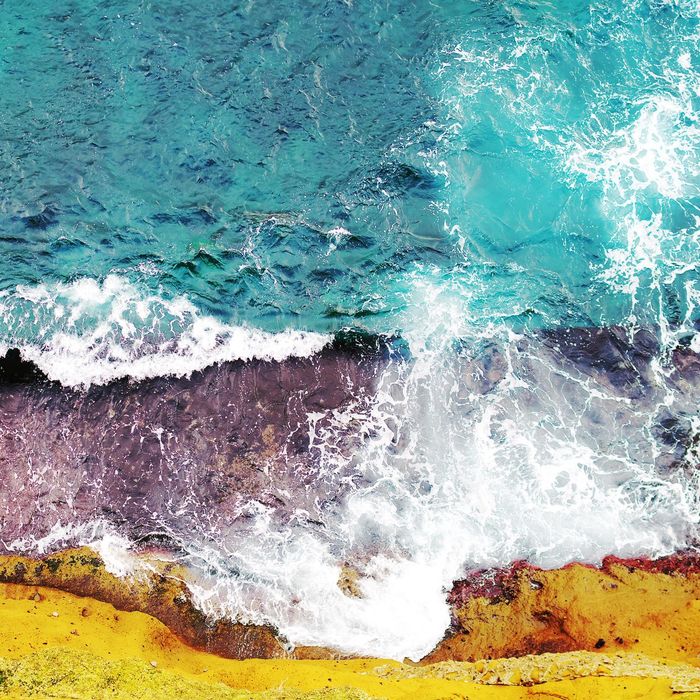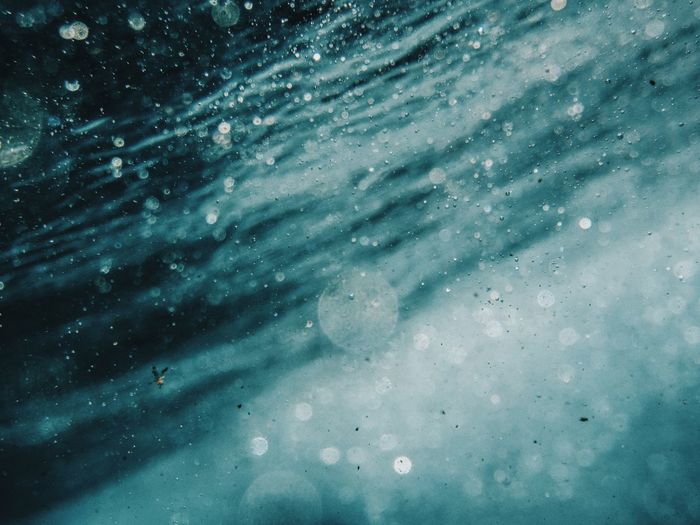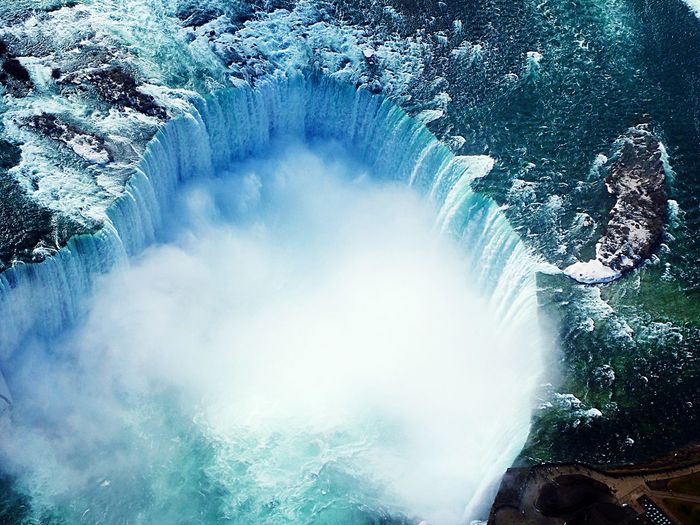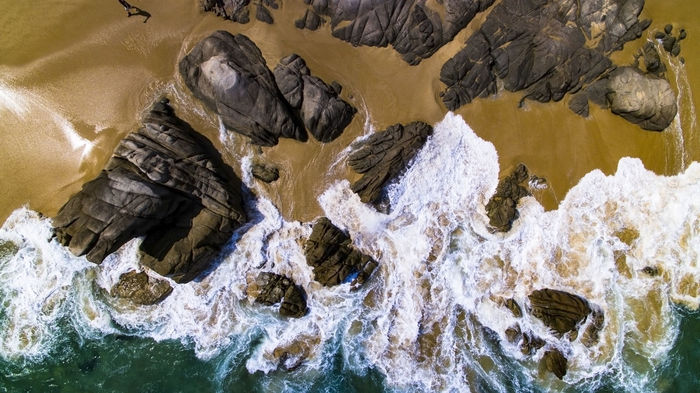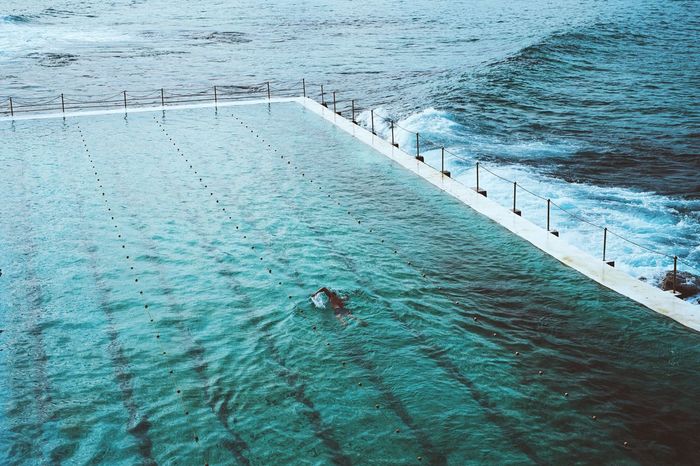 Header by Denise Kwong.