#EyeEmPaid: Four Top-Selling Photo Themes in January
By EyeEm Team - 3 min read
These are the kinds of photos buyers have been snatching up.
Once more, we've tallied up the numbers to see what photos sold the most on EyeEm Market in the past month. From your feedback we've learned that you like finding out about the types of photos that do well, which is why we're bringing you a broader selection of photos this time, grouped not by subjects but by colors.
Shades of White
White has a unique property: It's the color of the printed page, and so we associate it with space and calmness. White photos tend to isolate certain image segments, giving them room to be noticed by the eye.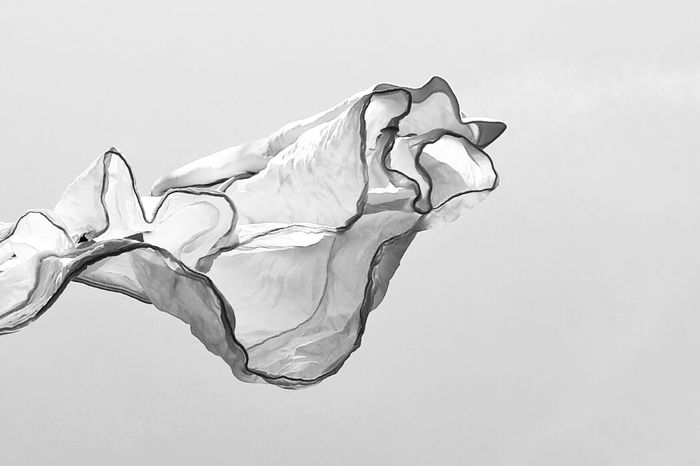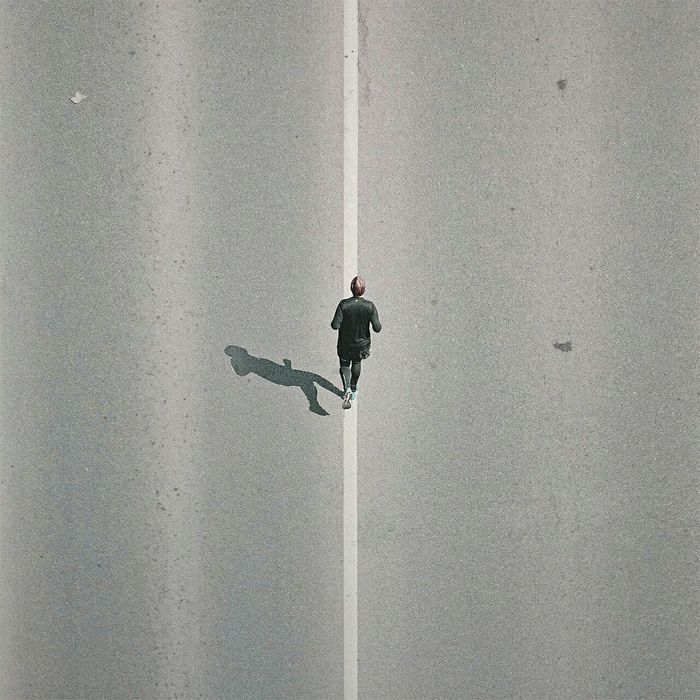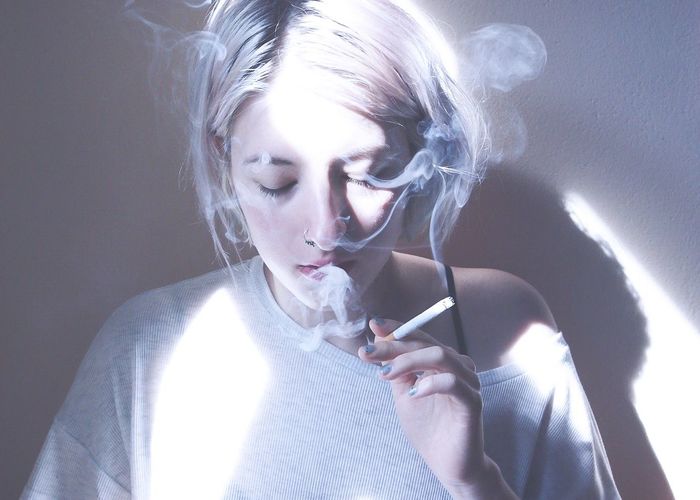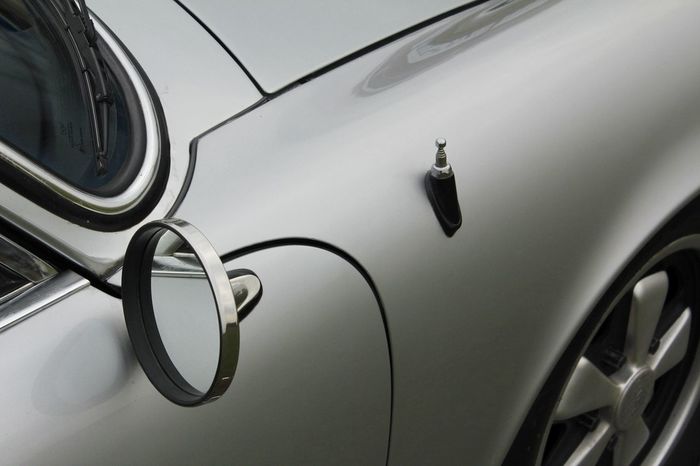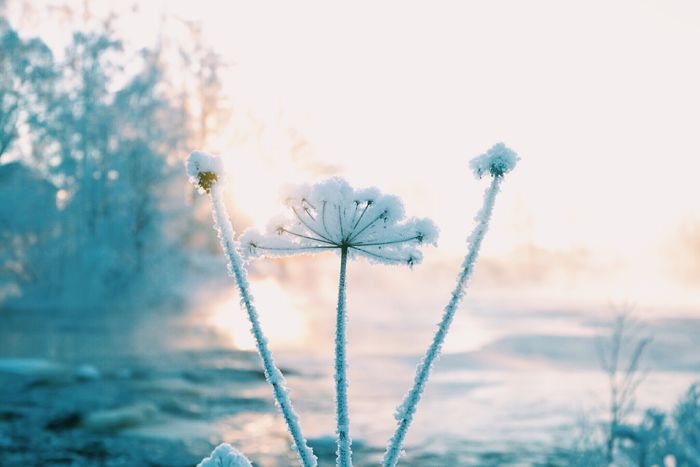 Shades of Red
A powerful color, red can make your photos pop and draw attention to them. Red is also a warm color, and particularly during the winter months it helps image buyers achieve positive associations with your photos.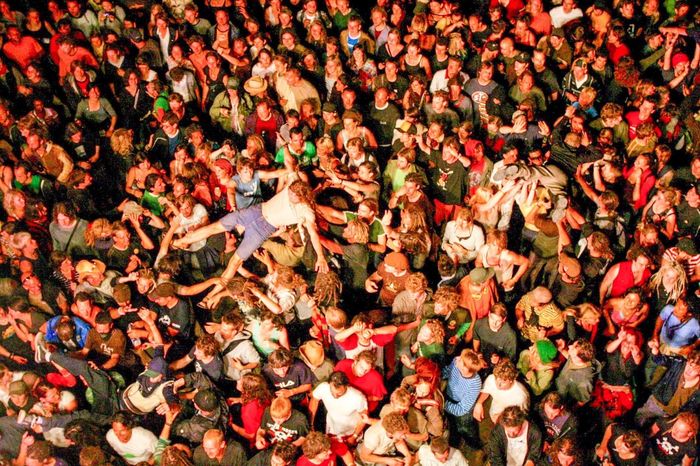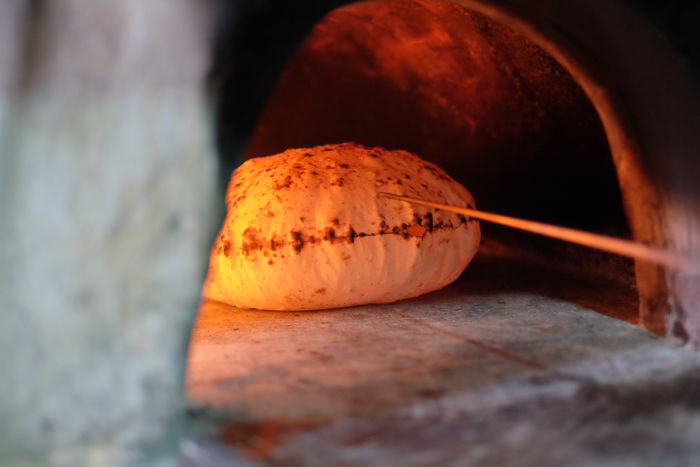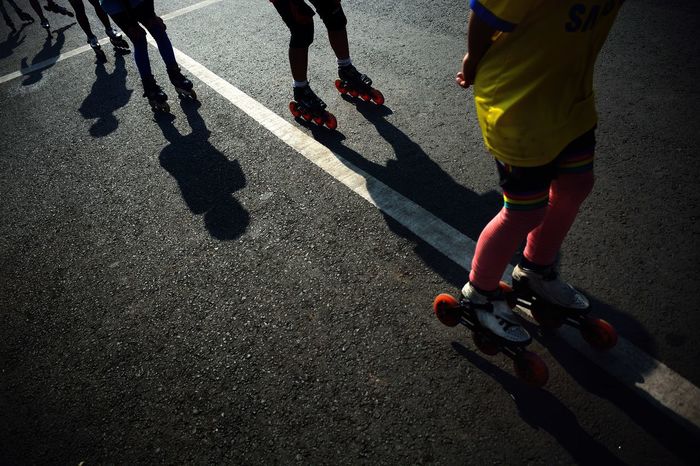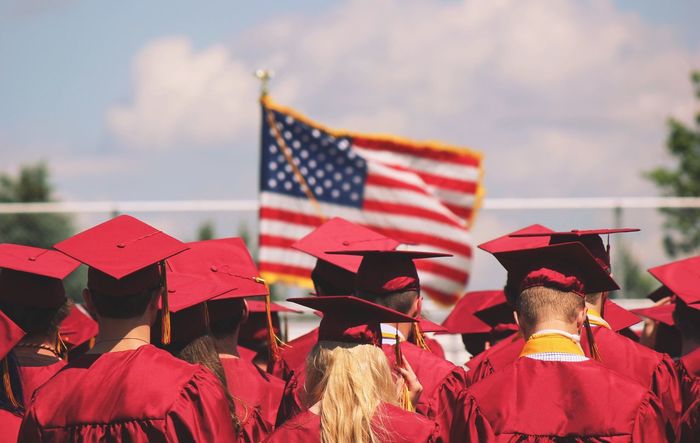 Shades of Green
Green is the color of nature, and as such it plays into ongoingpopular themeslike wanderlust, travel, and exploration. Kale green was also namedcolor of the yearby Pantone.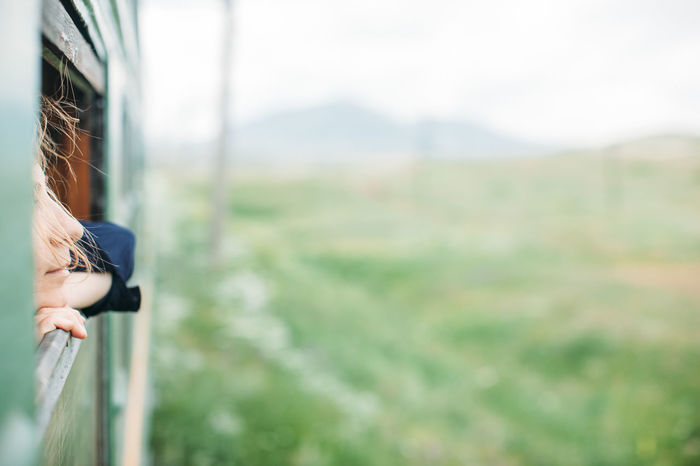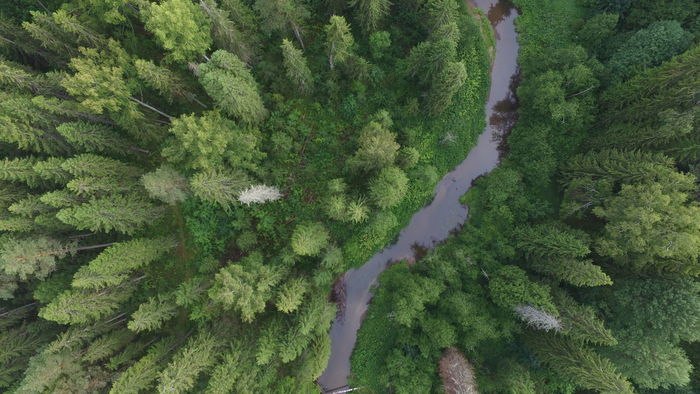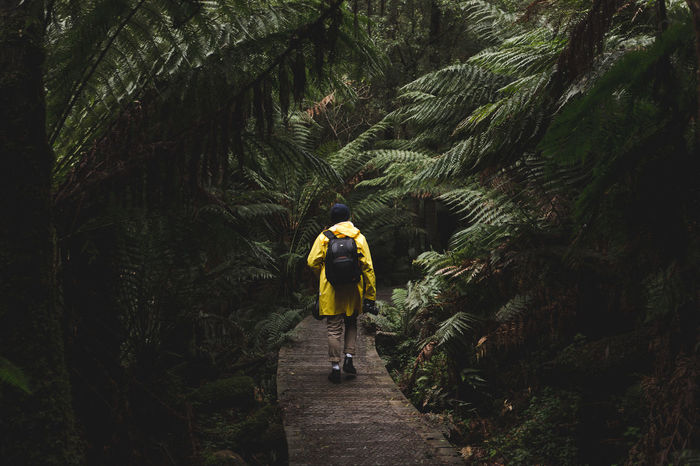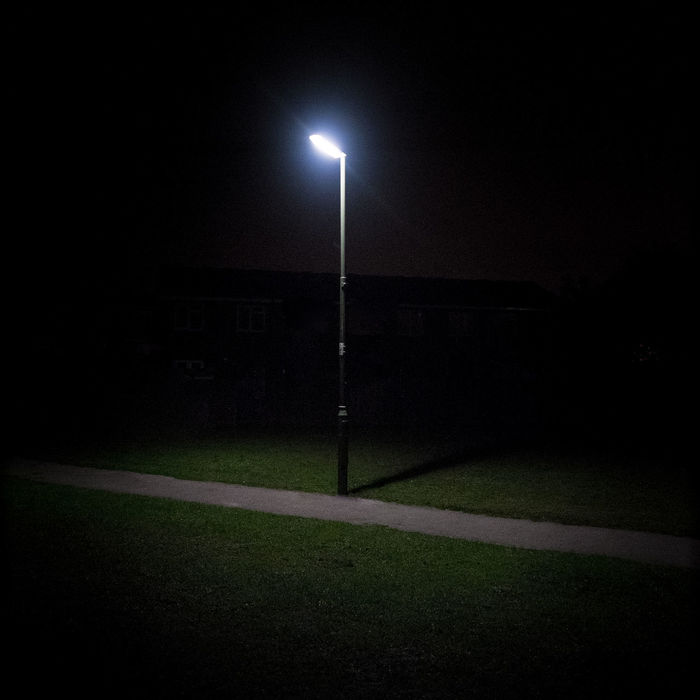 Shades of Blues
Who ever said thatblue was a sad color? Images dominated by blue appear calm and balanced – and pictures of the sky are great of layouts, too.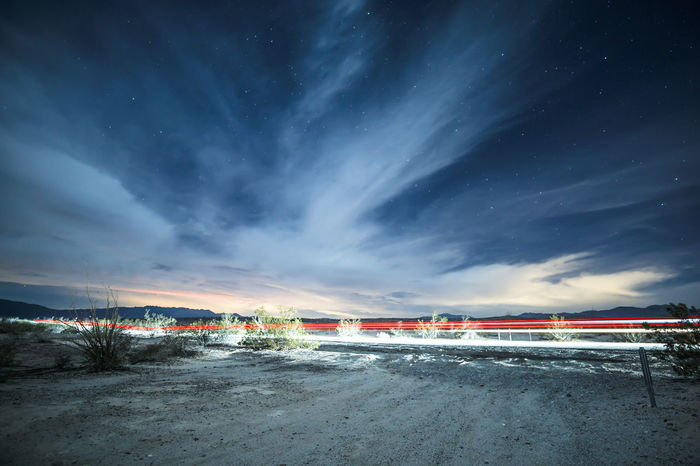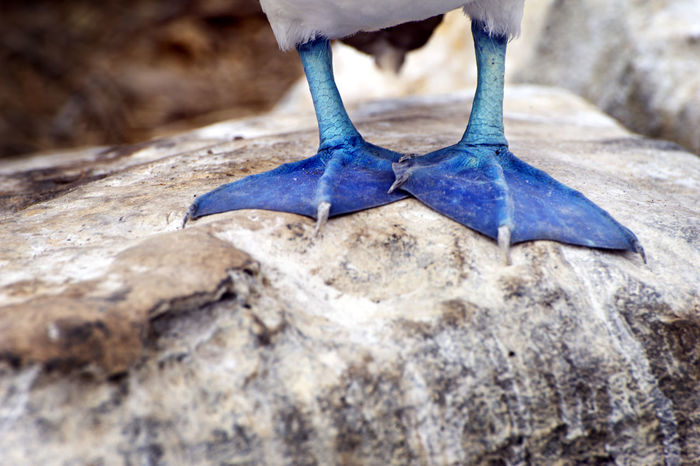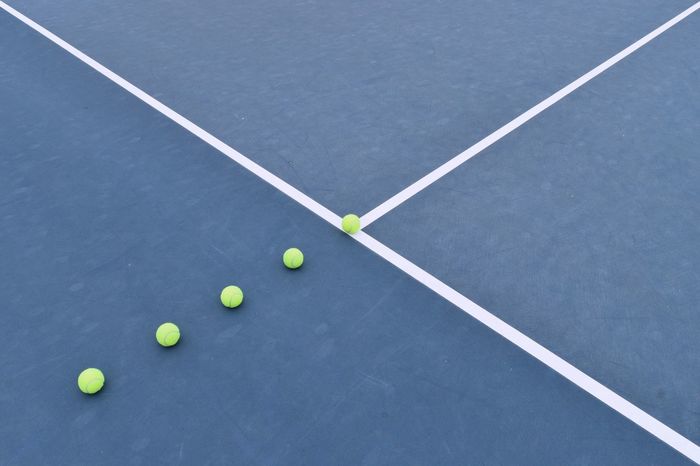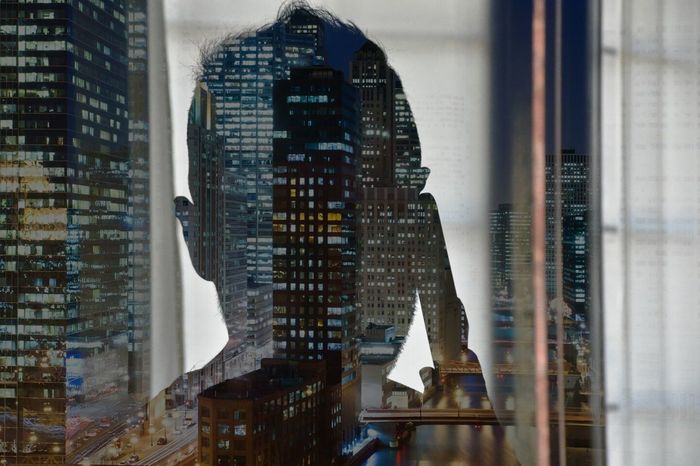 Header by@Outernational