#EyeEmPaid: Five Top-Selling Photo Themes in November
Photo editor Brada talks us through some of the motifs buyers are looking for this month.
Each month, our team of photo editors reviews the bestselling photos from EyeEm Market. We look for emerging trends and popular themes to share with you, so that you can shoot and upload the kind of pictures buyers are looking for.
Color Portraits
When photographing people, it's important to convey emotion. The creative use of color is one of the tools to enhance your images and make them really stand out.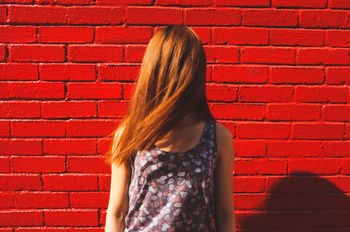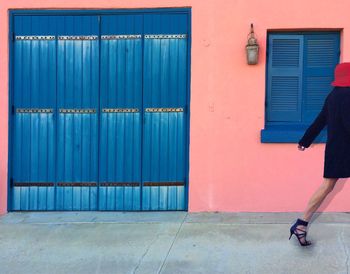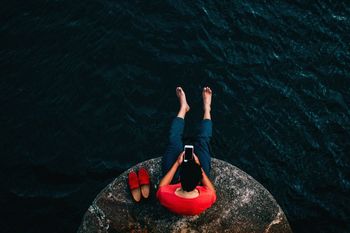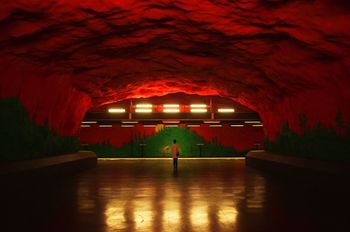 Music
Particularly now that the festive season is approaching, music is one of the many beautiful ways to share moments together.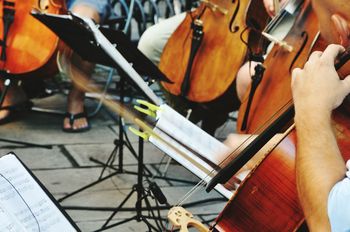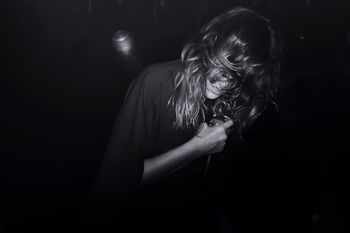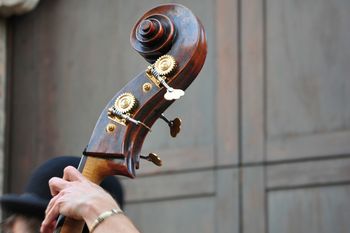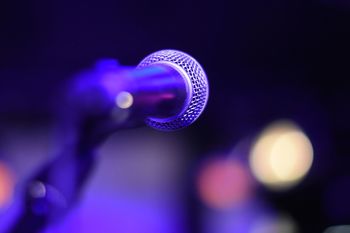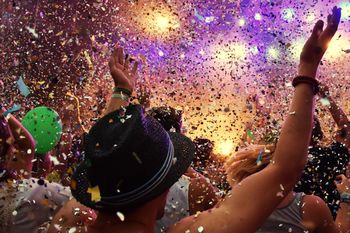 Shadows
A classic – shadows emphasize the beauty of symmetry, small details and interiors.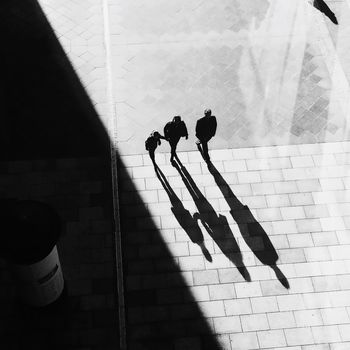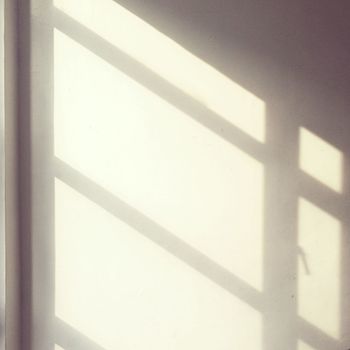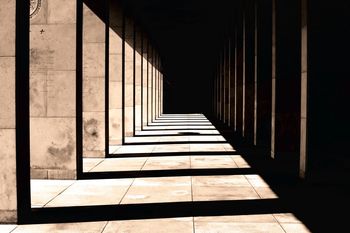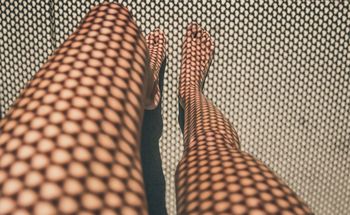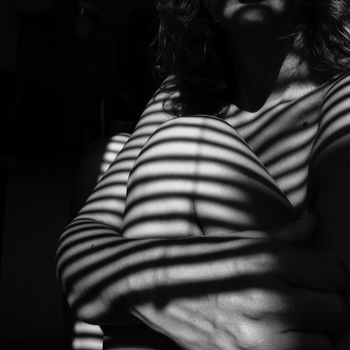 Starry Nights
From B&W to color, starry nights are simply beautiful. They're a great way to signify the sparks and atmosphere of upcoming celebrations.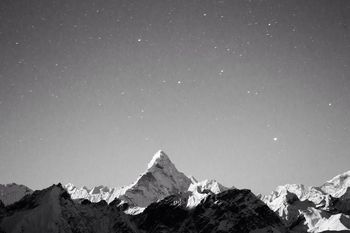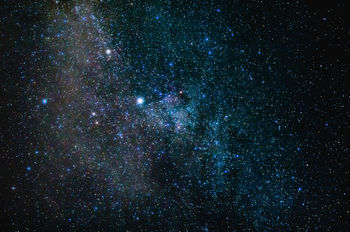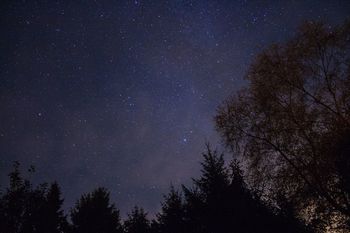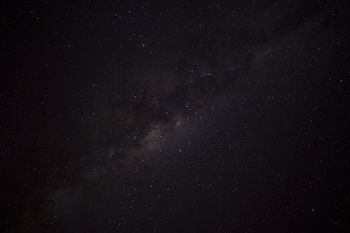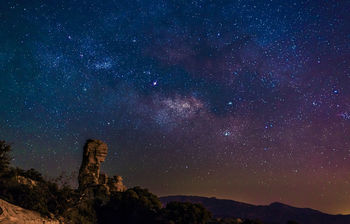 You can explore a larger selection of this month's bestselling photos – you'll be able to spot what works yourself. And while you're at it, don't forget to say hi to the photographers who sold!
Want to sell your own images? We've got all you need to get inspired! Find photo-selling tips, how-to guides and interviews with top-selling photographers right here on the EyeEm Blog.
Header by @SethCritchley