#EyeEmNewHere: A Weekly Pick of New Community Members to Follow
Ten new photographers on EyeEm sharing great work.
Each Thursday, we recommend a fresh selection of EyeEm photographers who joined the community during the past weeks. They're selected from EyeEmNewHere, a Mission designed for new members to share their first photos on the platform. Read on to see our picks, sample their work, and click through to follow them.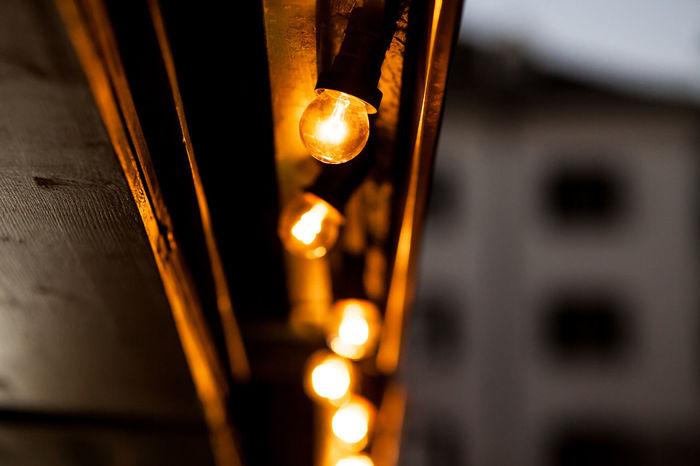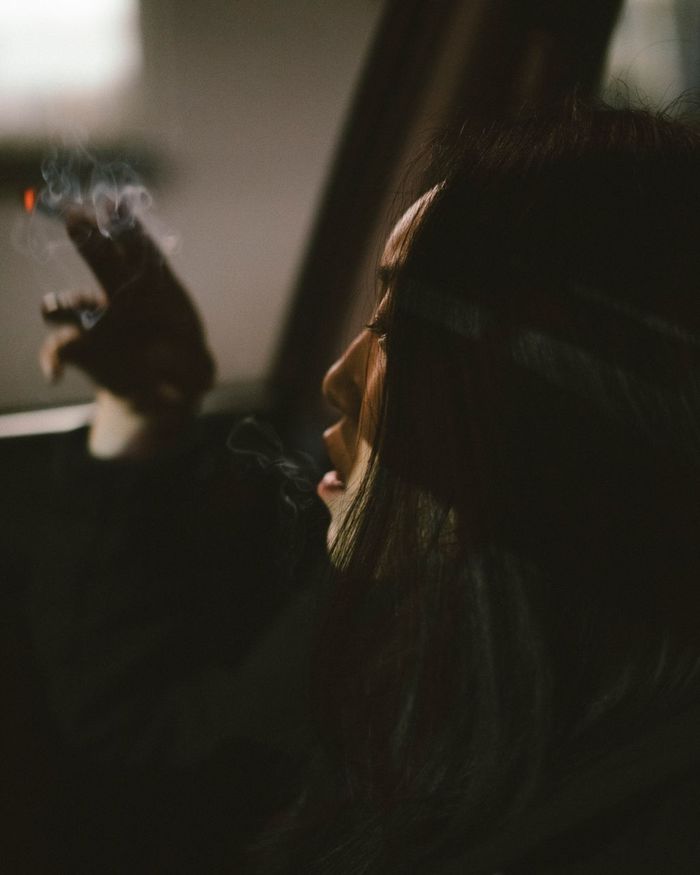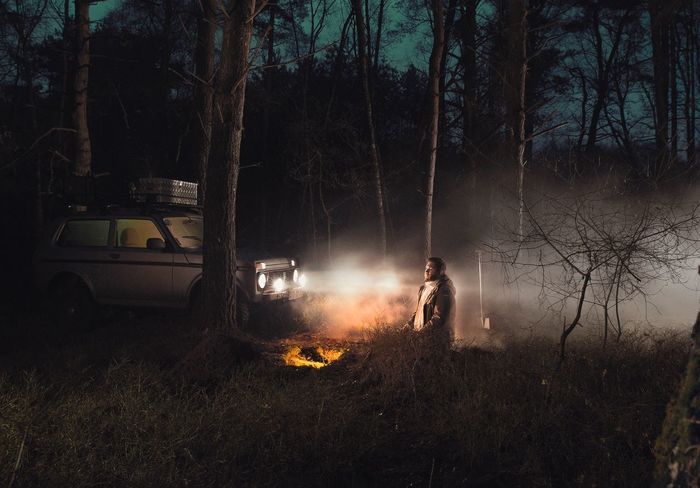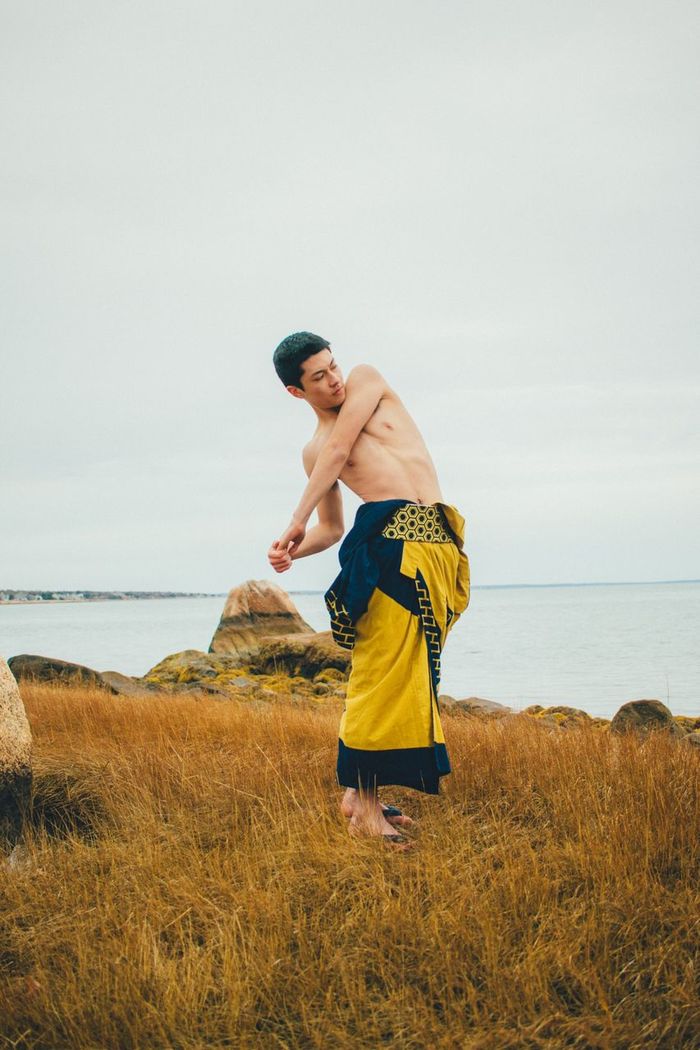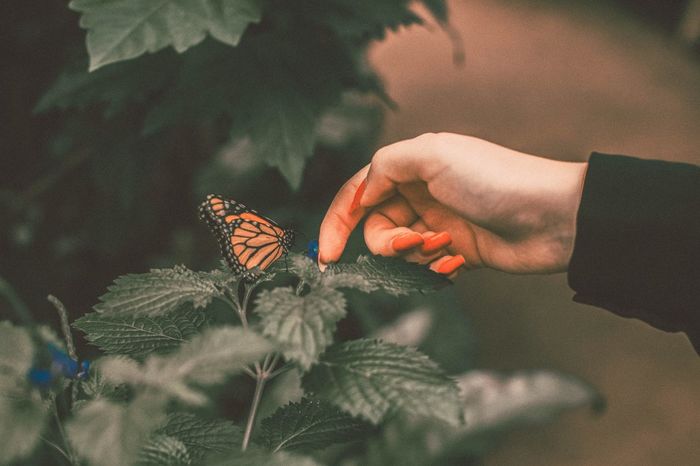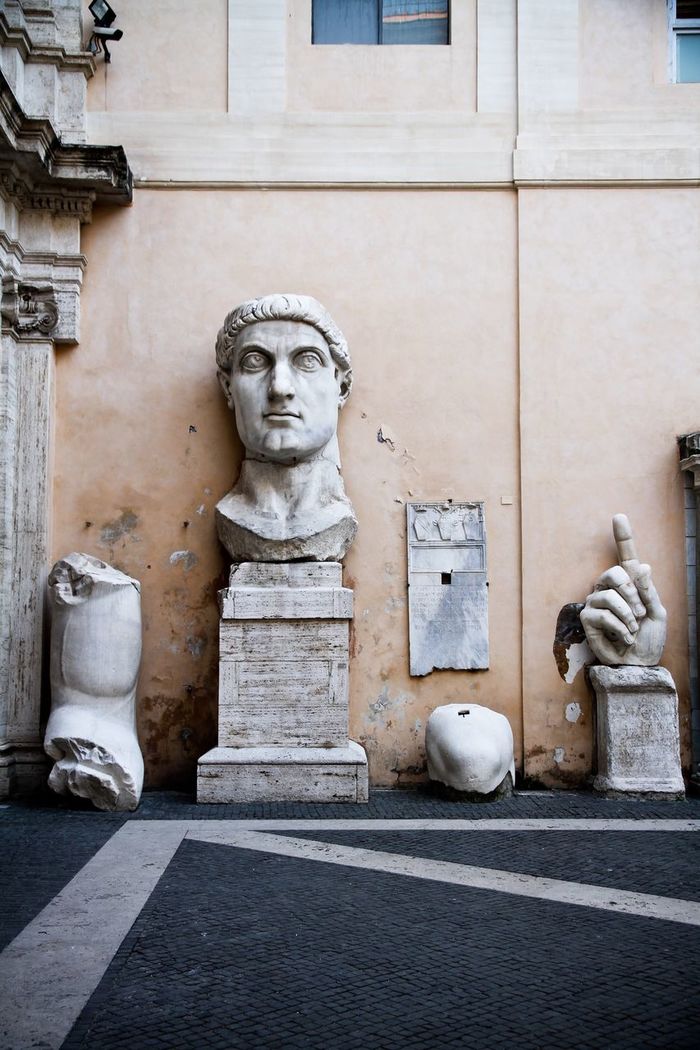 Karen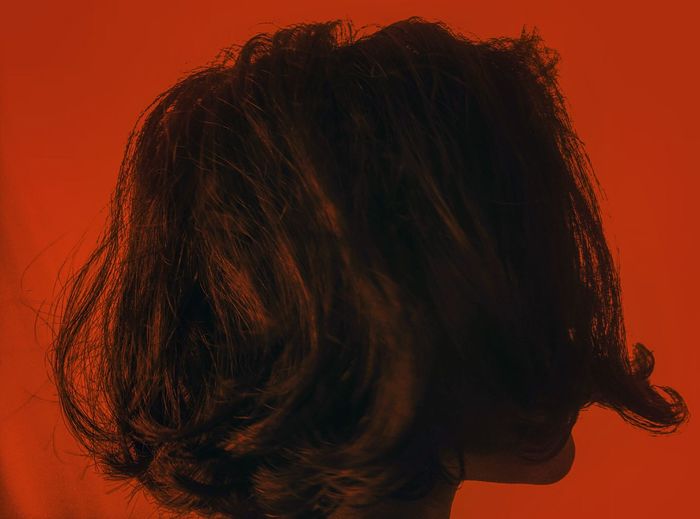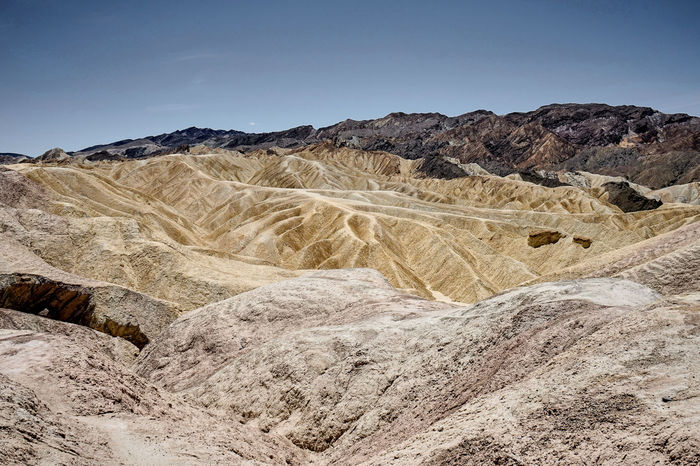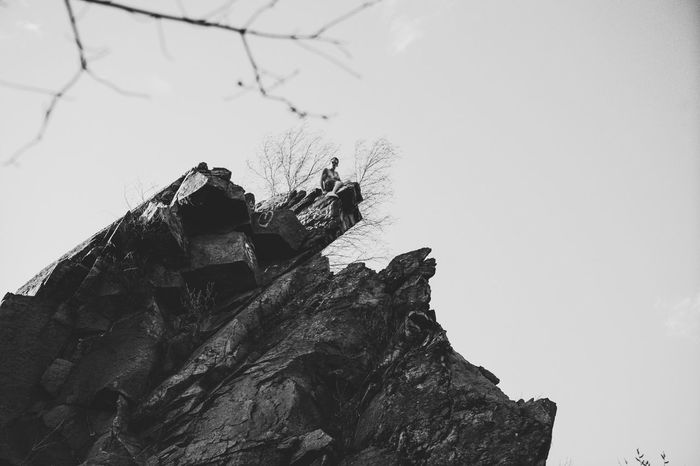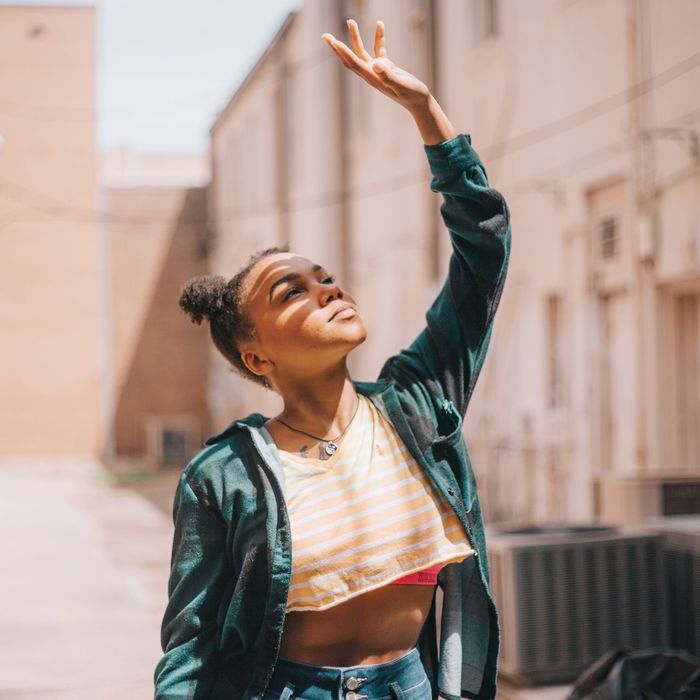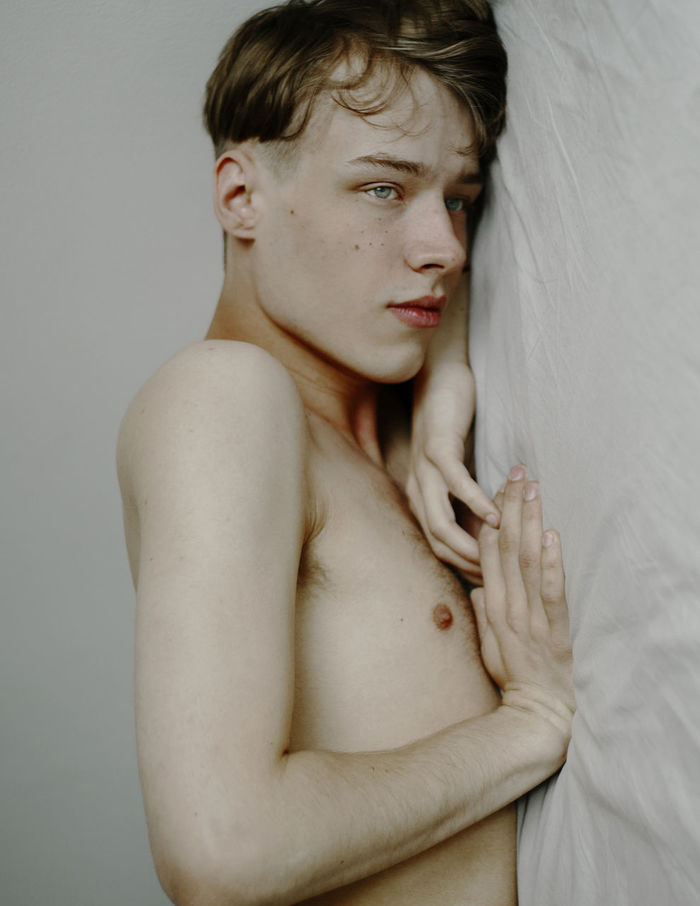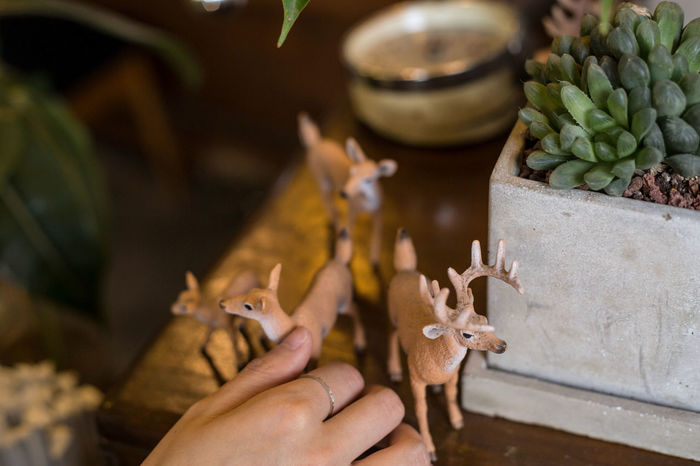 Already a member and interested in getting featured? Check out and take part in our current Missions!
Header image by SháKill JacSun.