#EyeEmNewHere: Great New Talent on EyeEm This Week
Here are the new community members that grabbed our attention this week.
We have a photo Mission EyeEmNewHere is the place for new community members to submit their work and introduce themselves. Based on their work, we pick out this selection of the most interesting new users on EyeEm each week. Press a photo to see their profiles and follow along!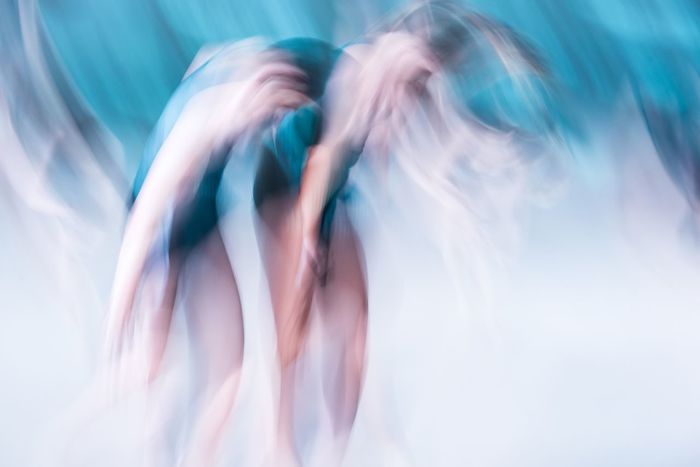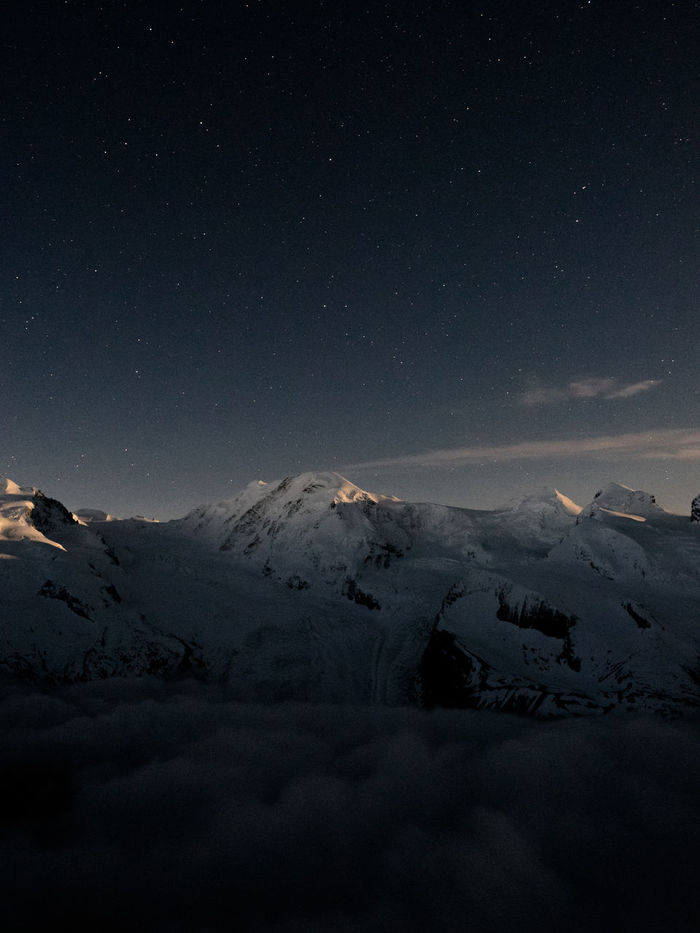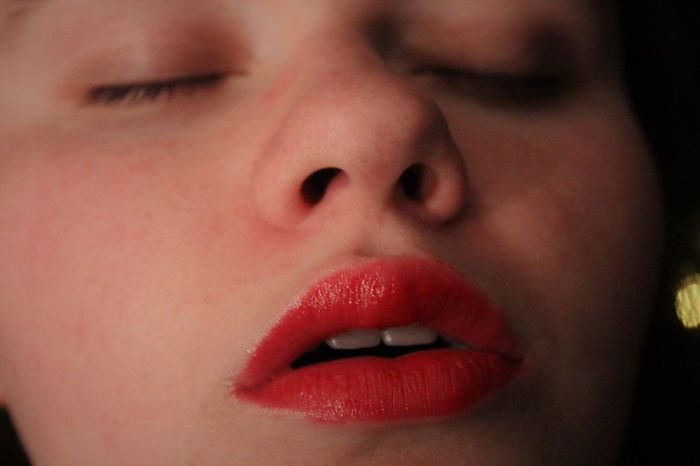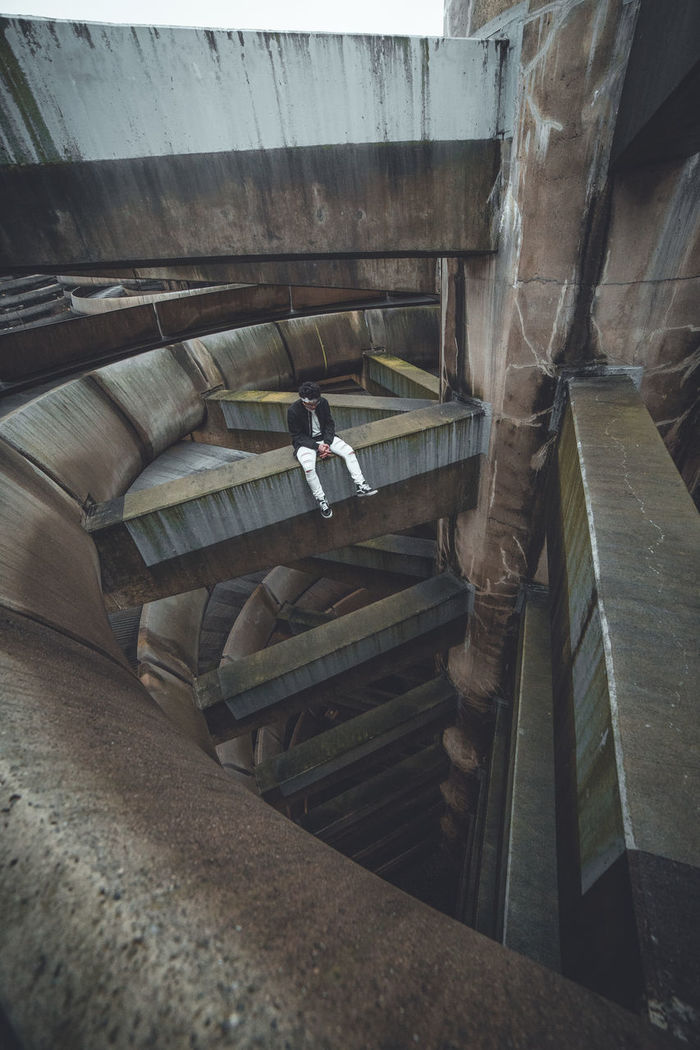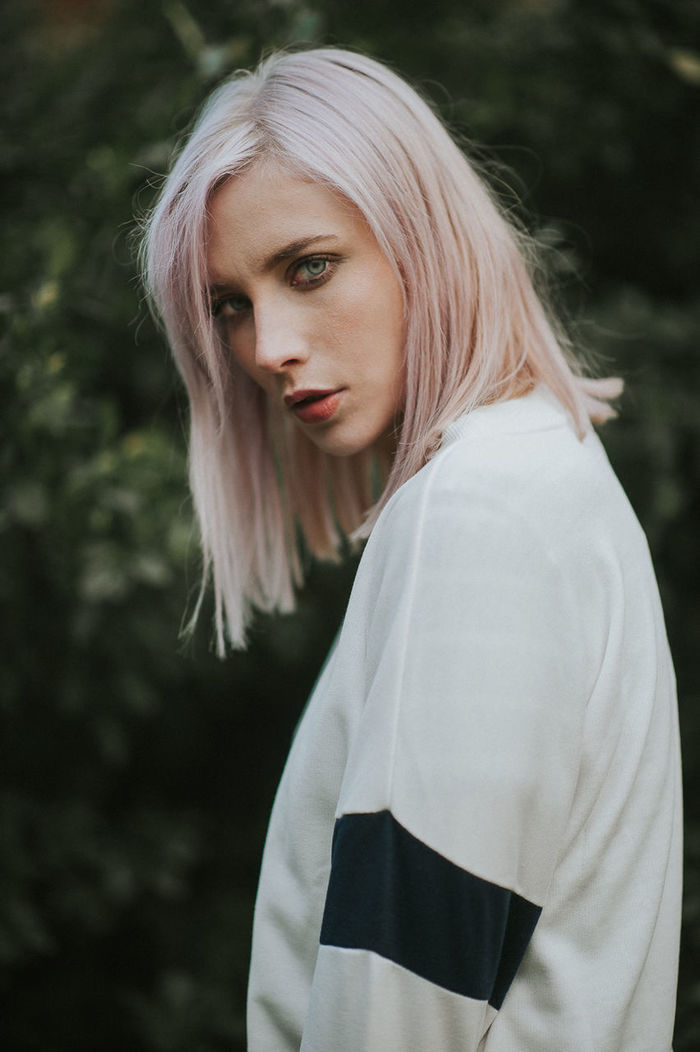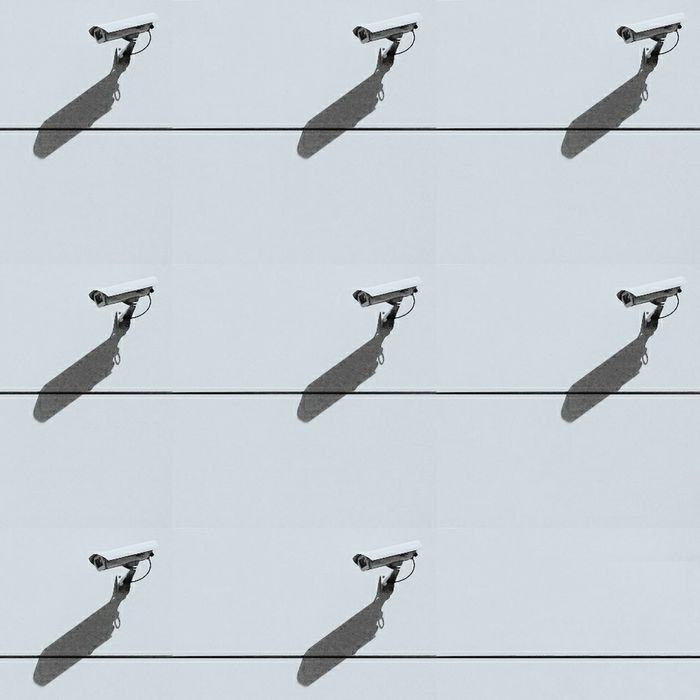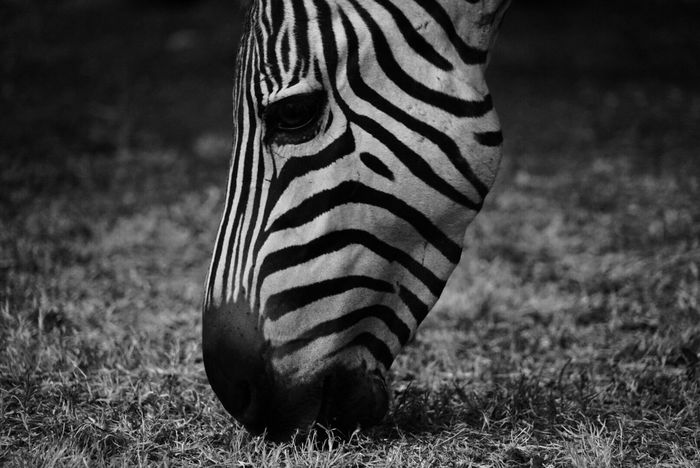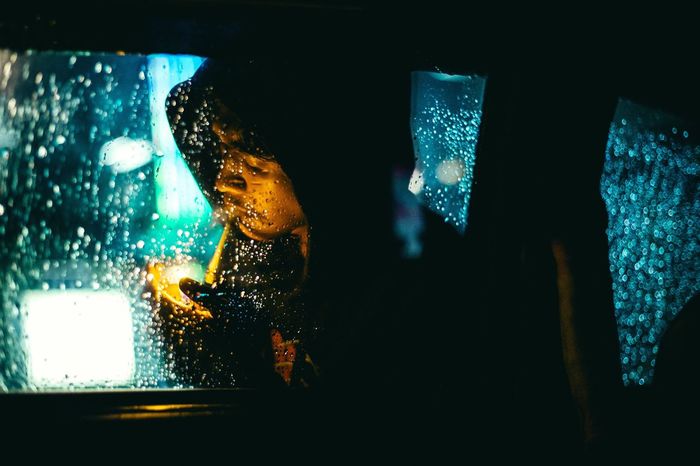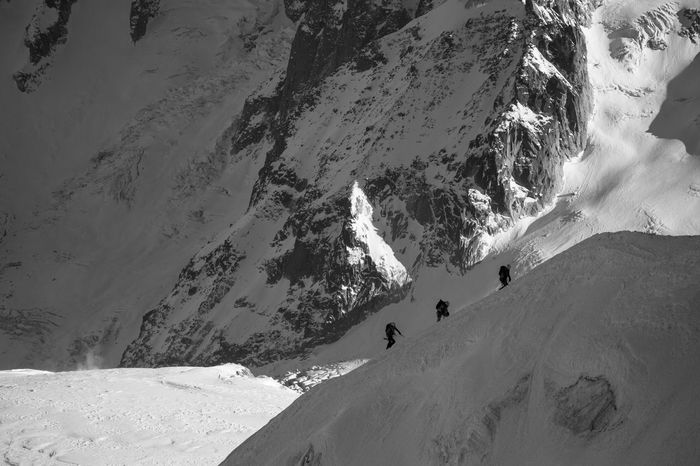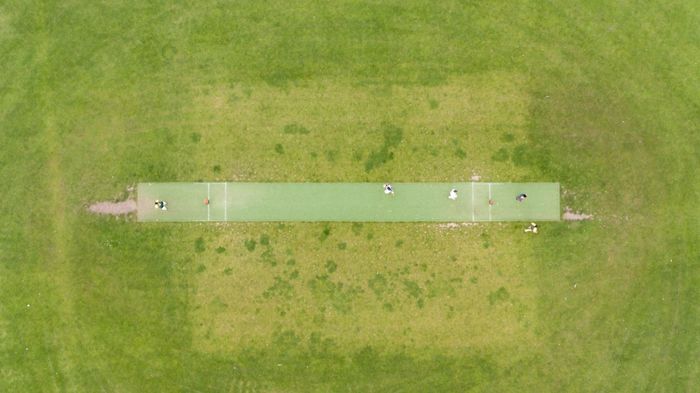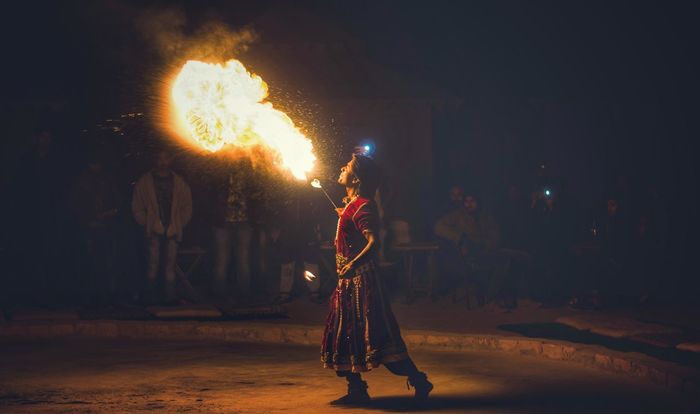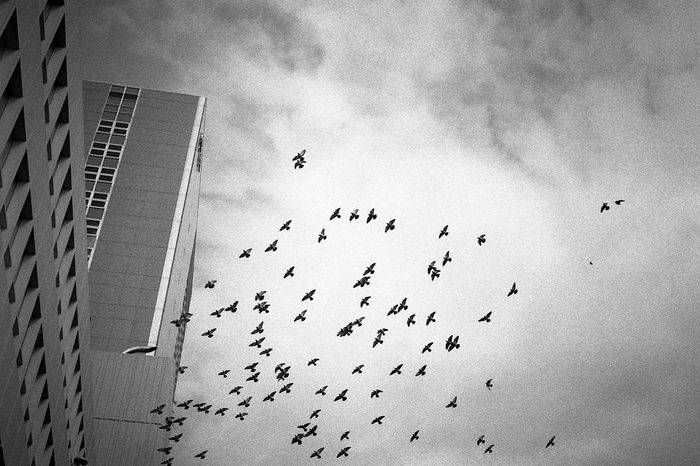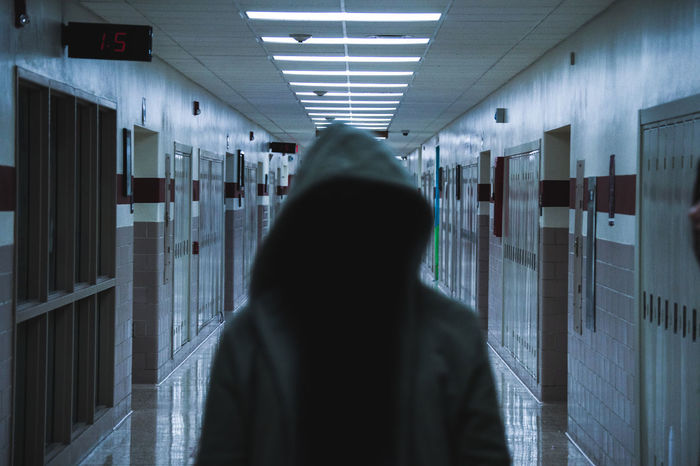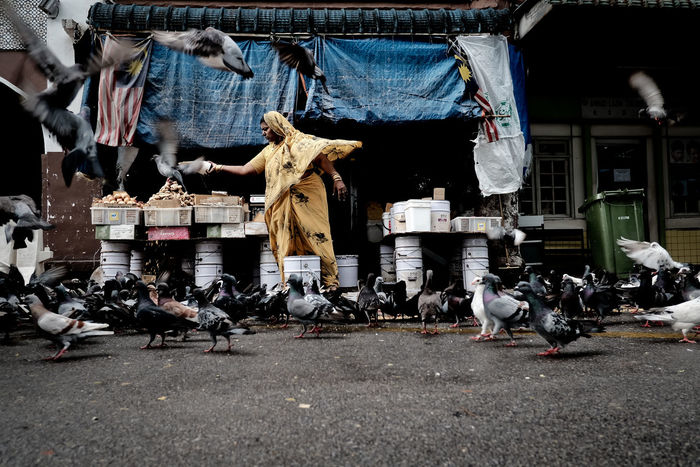 Looking for even more inspiration? Check out the photographers we featured before in theWelcome Weeklyalbum!
Header image by @rodrigocfelixdrone