Your hand-picked curation of the best new community members.
Every Monday we select the best pictures by photographers who just joined EyeEm and participated in our Mission EyeEmNewHere. Scroll on for this week's pick and follow along!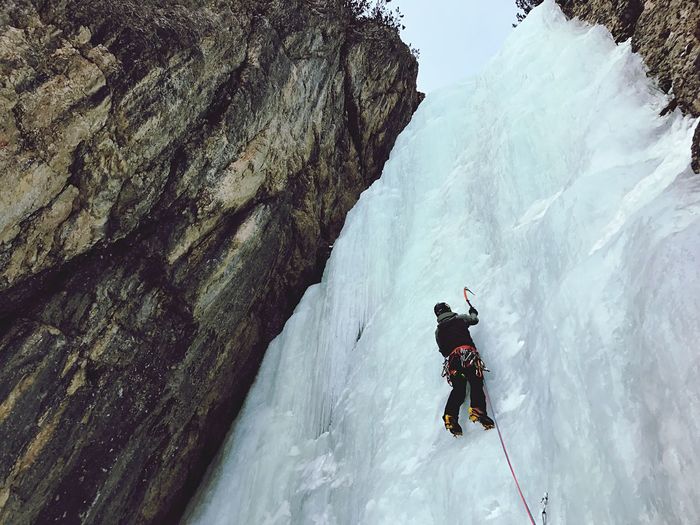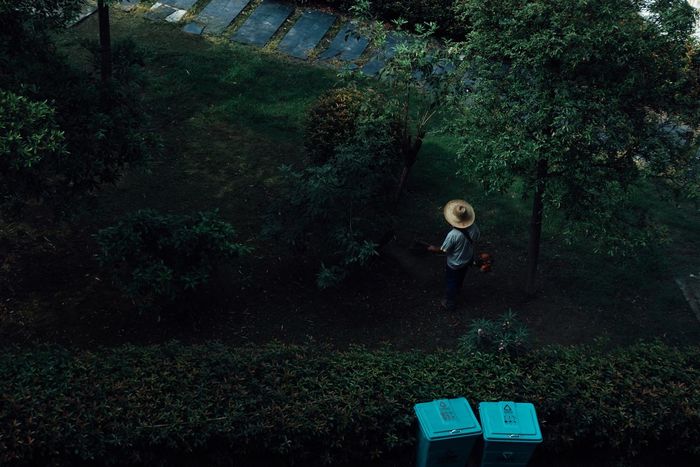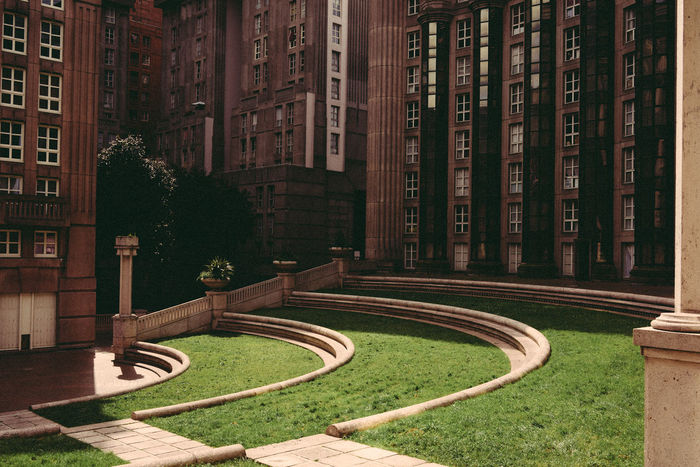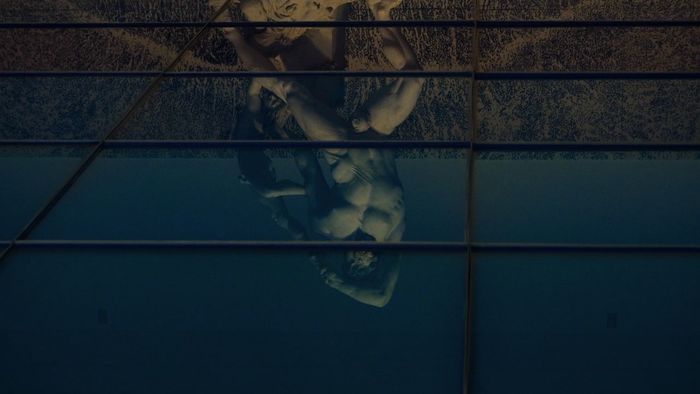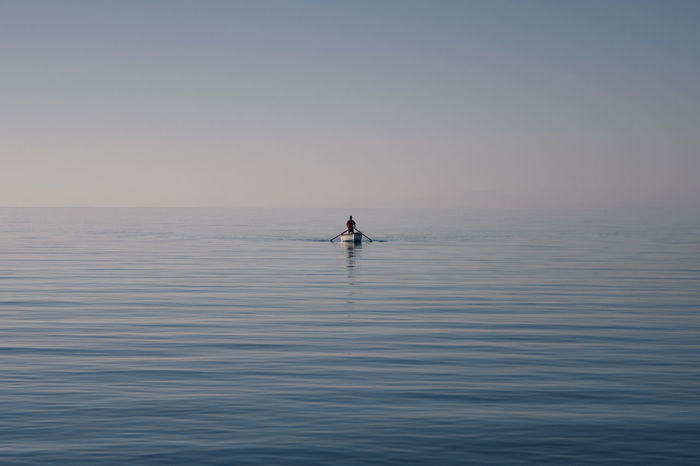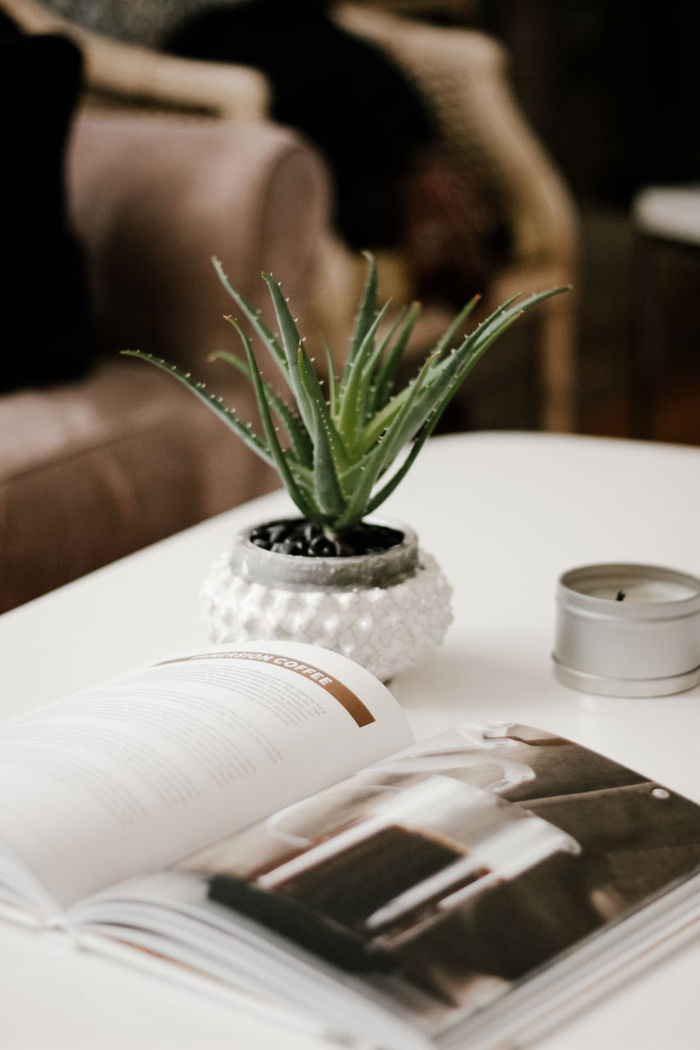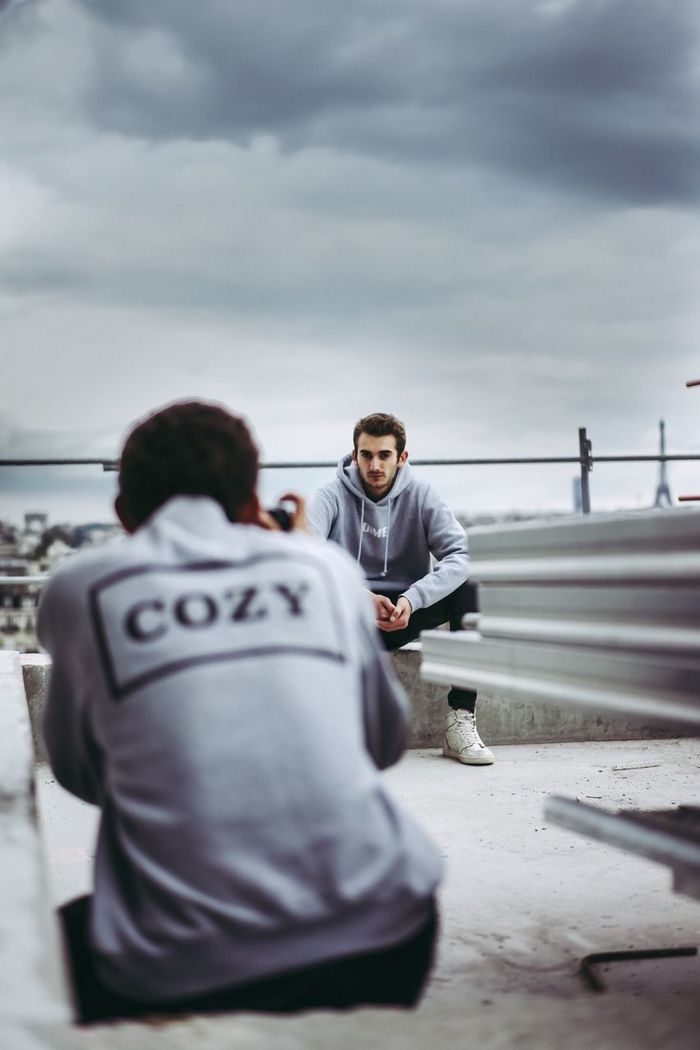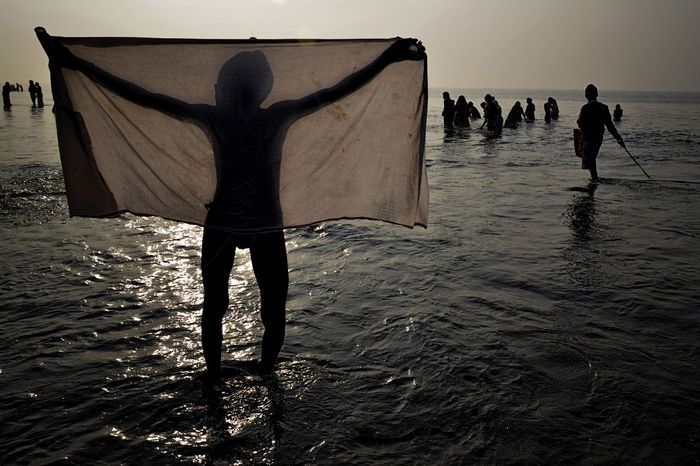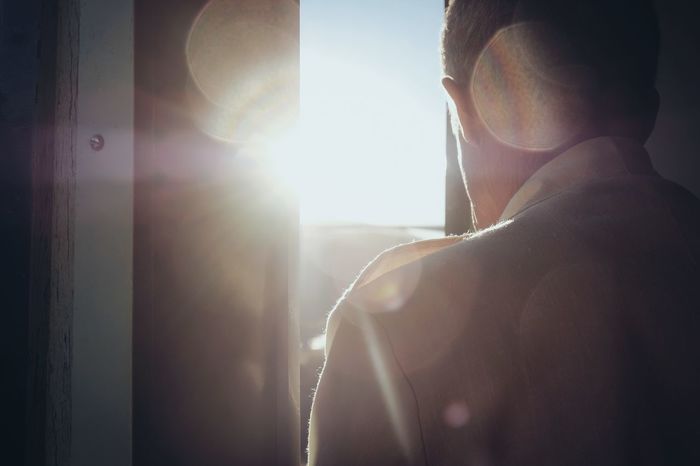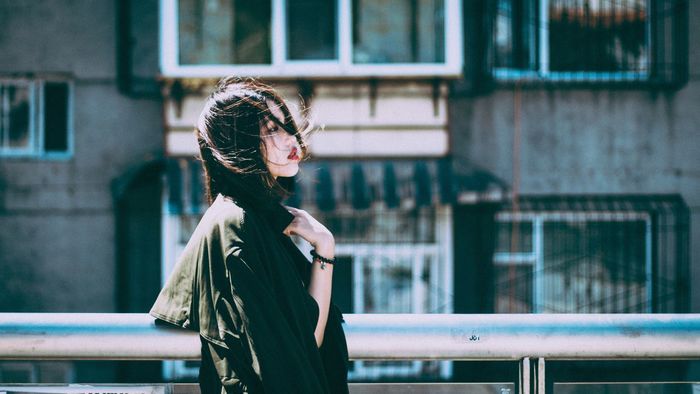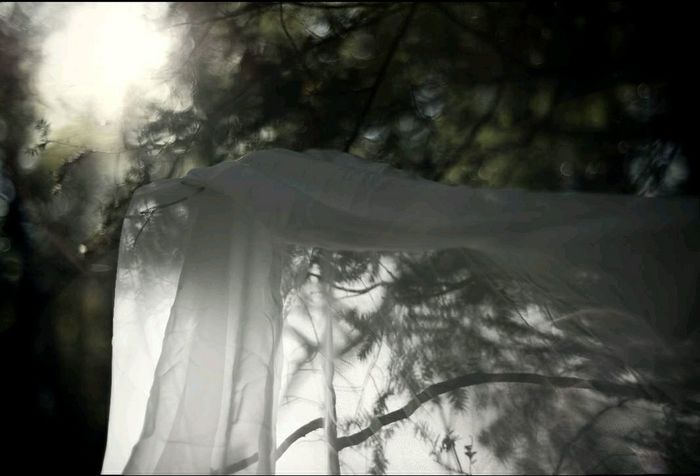 Already on EyeEm and interested in getting featured? Check out and take part in our current Missions!
Header image by Debiprasad Mukherjee.