Your pick of new photographers to follow.
Every week, we bring you a glimpse into the work of photographers who recently joined EyeEm. We pick them from EyeEmNewHere, a Mission where new members introduce themselves. Keep scrolling to see their work, and click on any photo to follow them!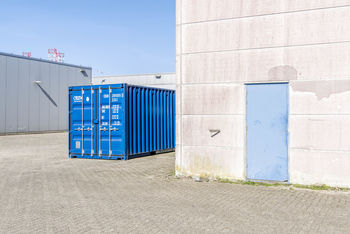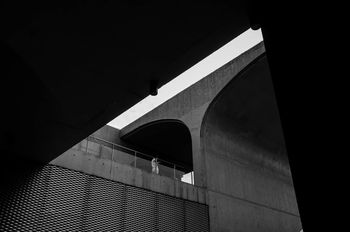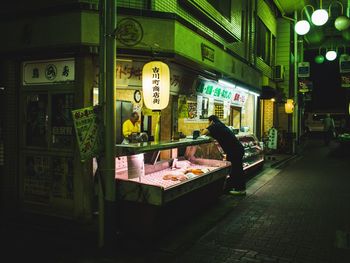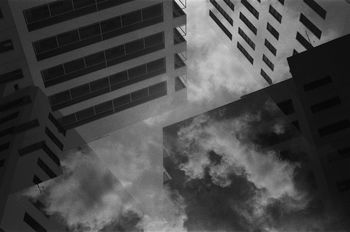 #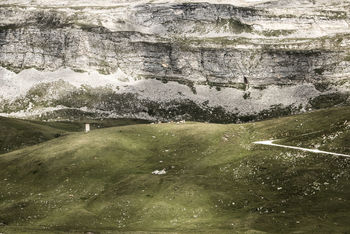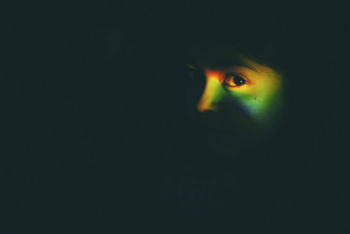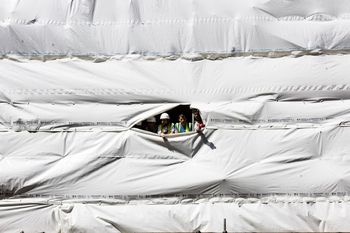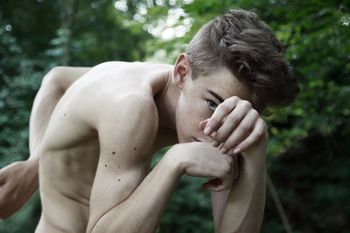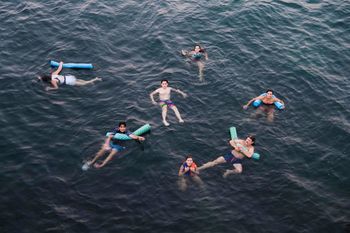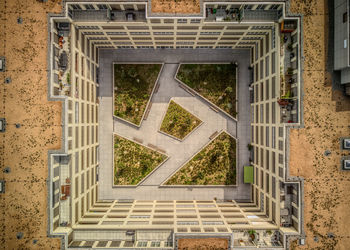 Already on EyeEm and interested in getting featured? Check out and take part in our current Missions!
Header image by Adriana Sydney.