Your weekly pick of talented new community members to follow.
Every week, we bring you a glimpse into the work of ten EyeEm photographers that recently joined the community. We pick them from EyeEmNewHere, a Mission where new members introduce themselves. Keep scrolling to see their work!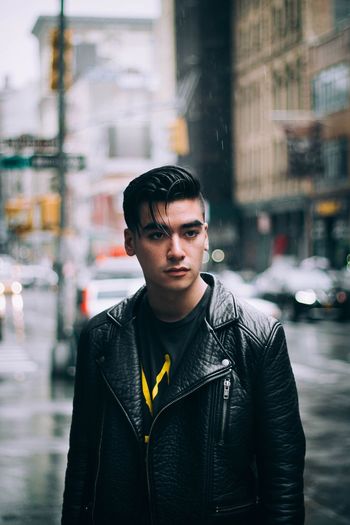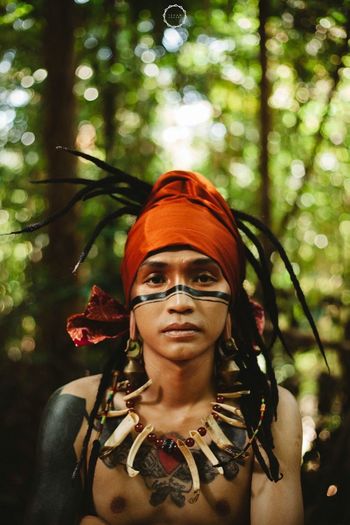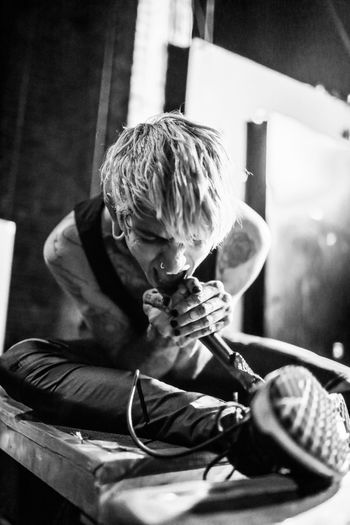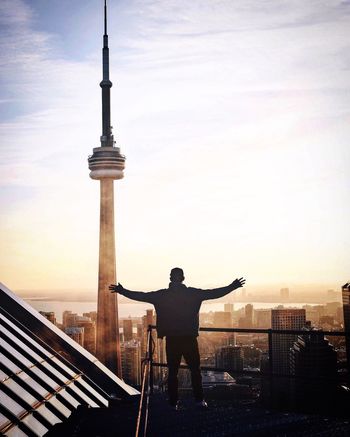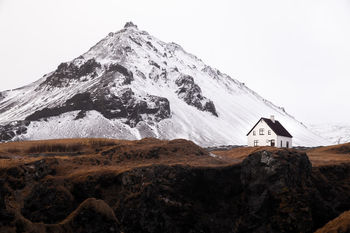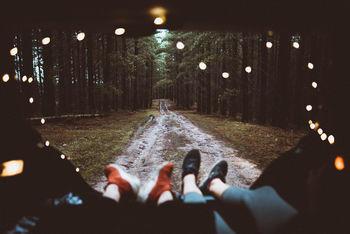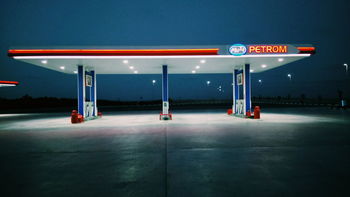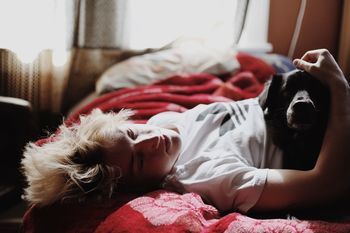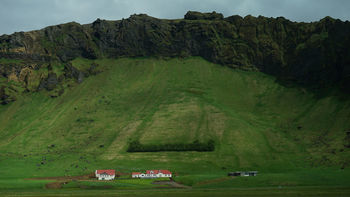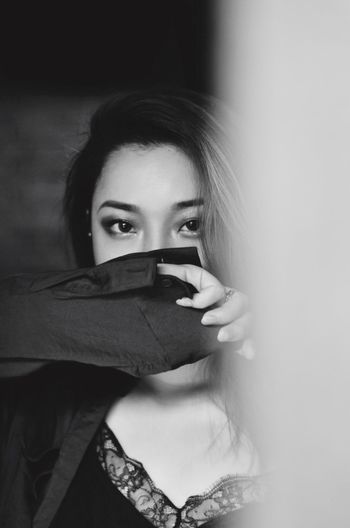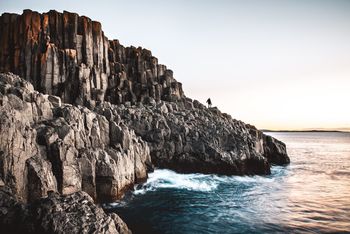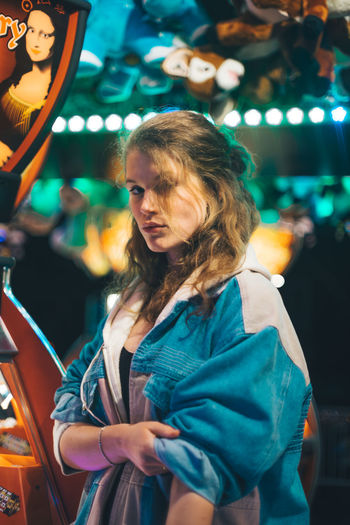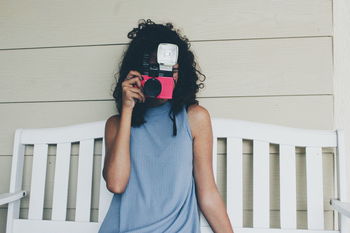 Already on EyeEm and interested in getting featured? Check out and take part in our current Missions!
Header image by untrvced.