#EyeEmNewHere: Check out These New Community Members
This week: Arresting portraits, some with animal company.
Every week, we showcase the work of ten EyeEm photographers who just joined. They're picked from EyeEmNewHere, a Mission designed for new members to make a first splash in the community. Keep scrolling to see samples of their work and make sure to follow the ones you like best!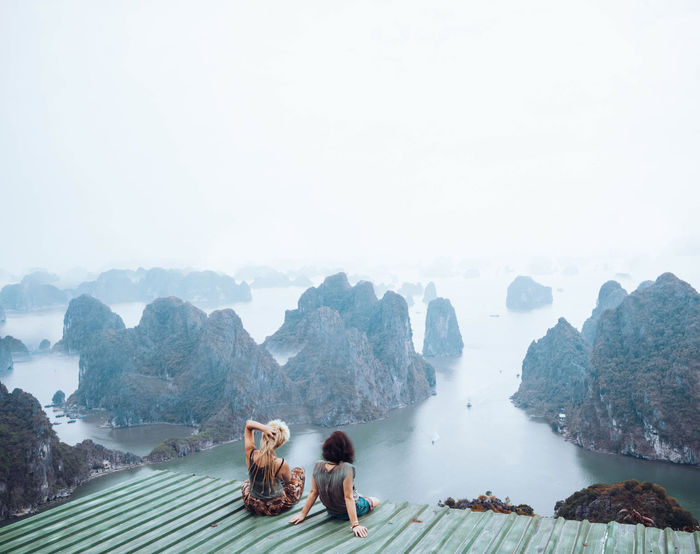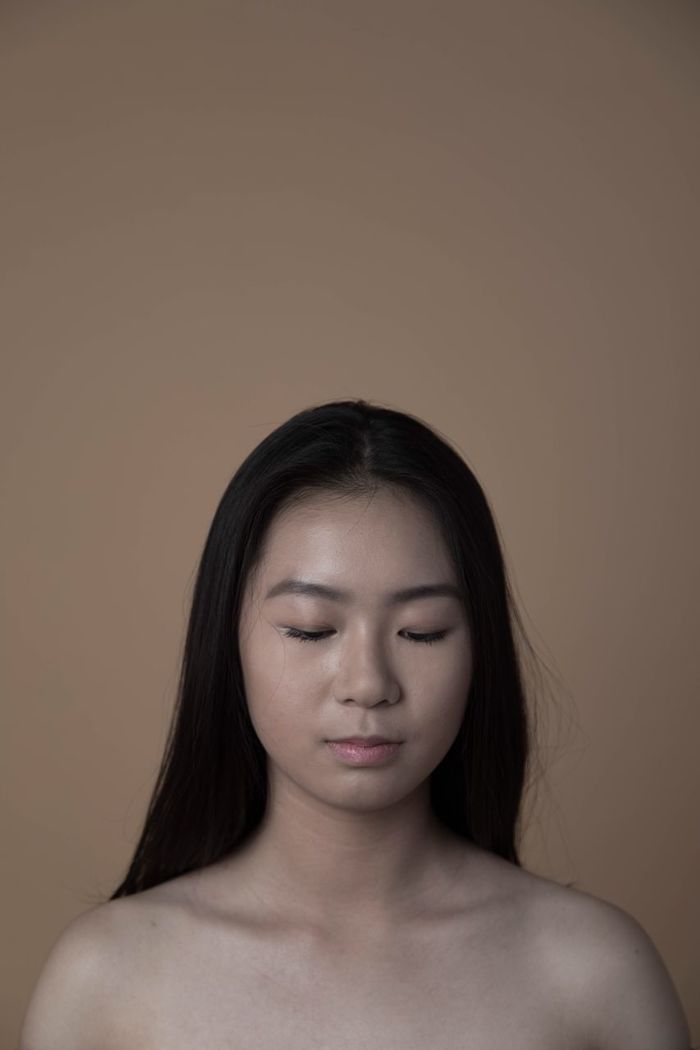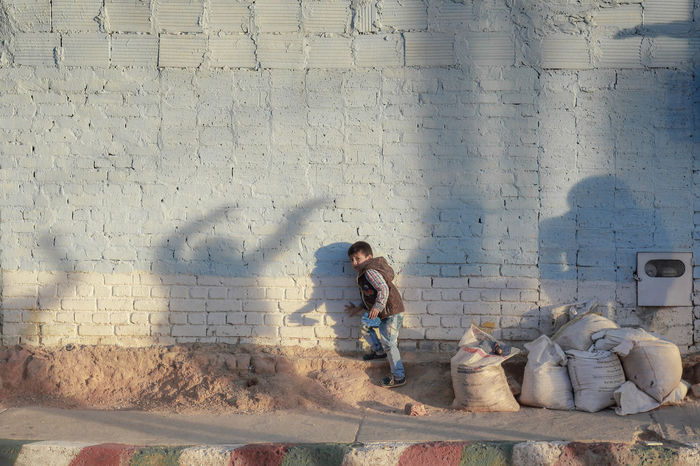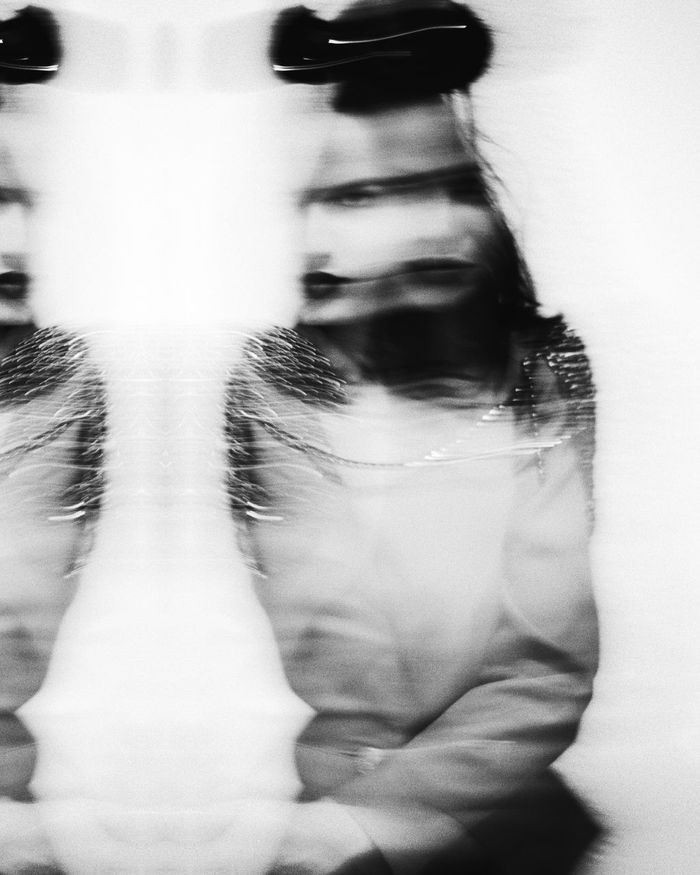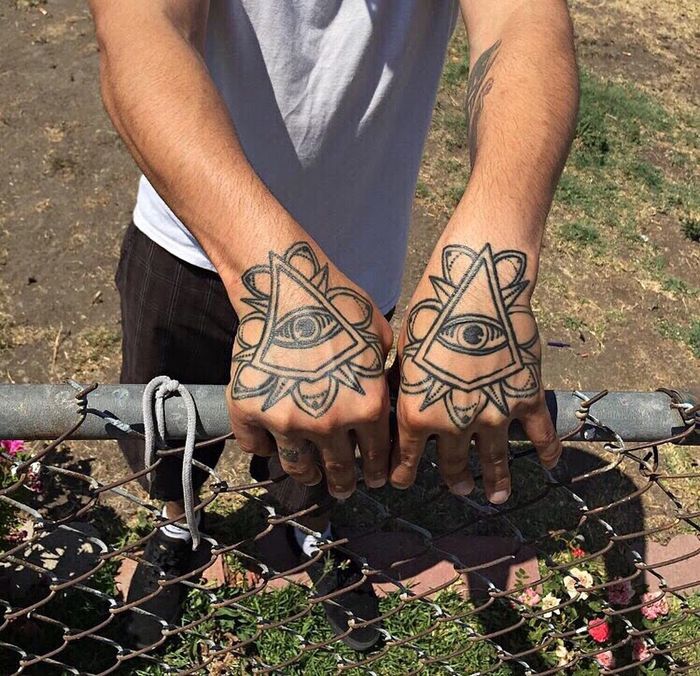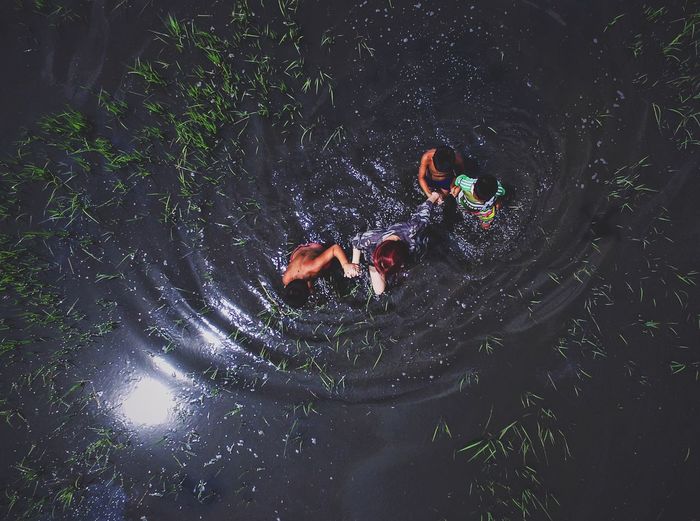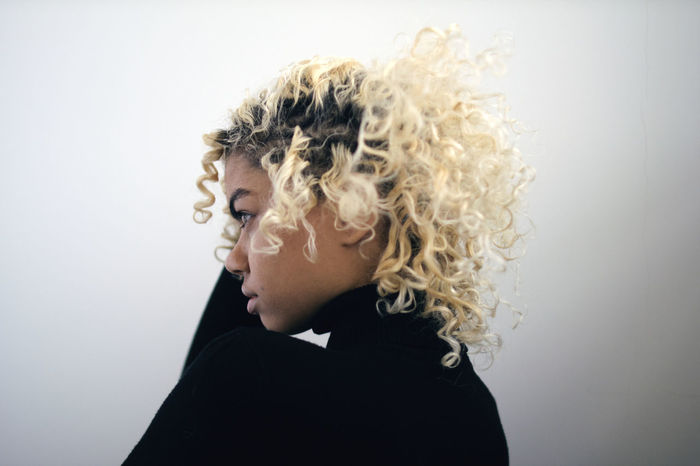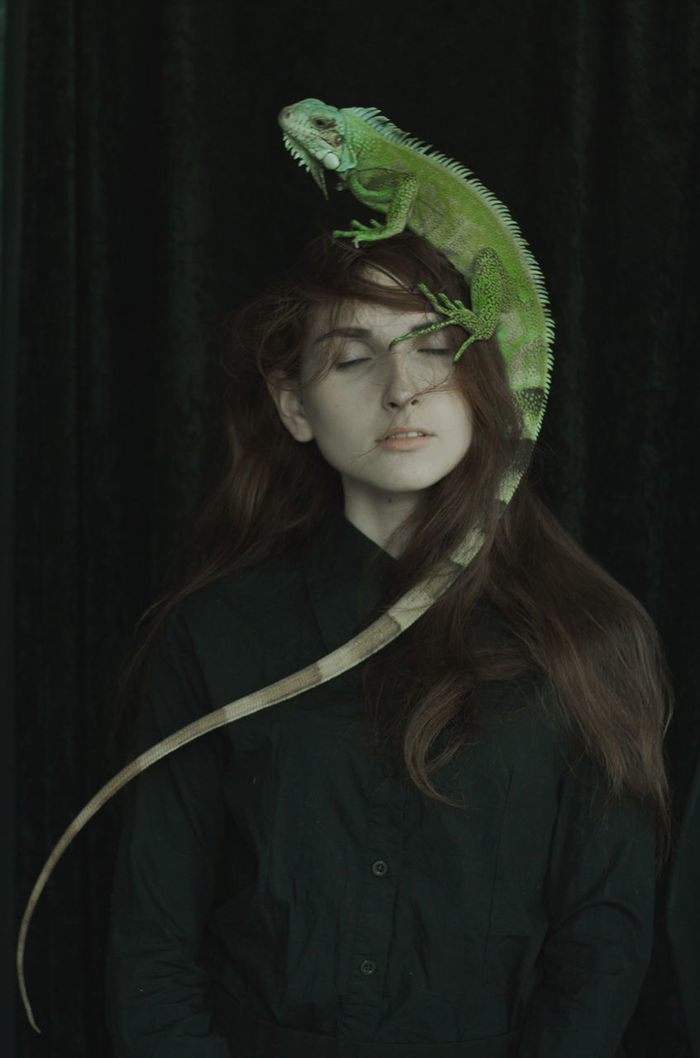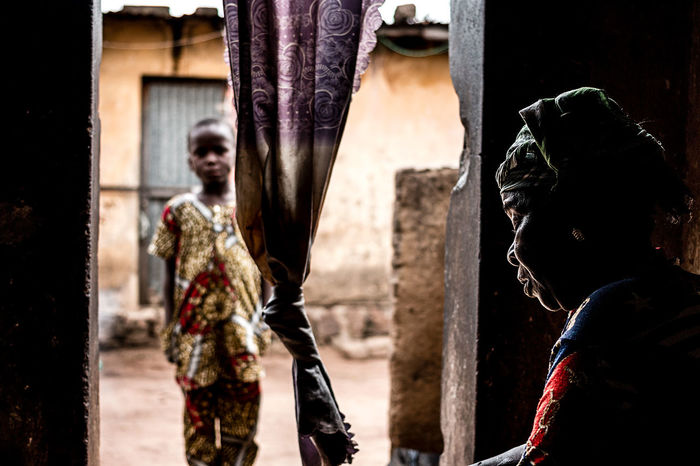 #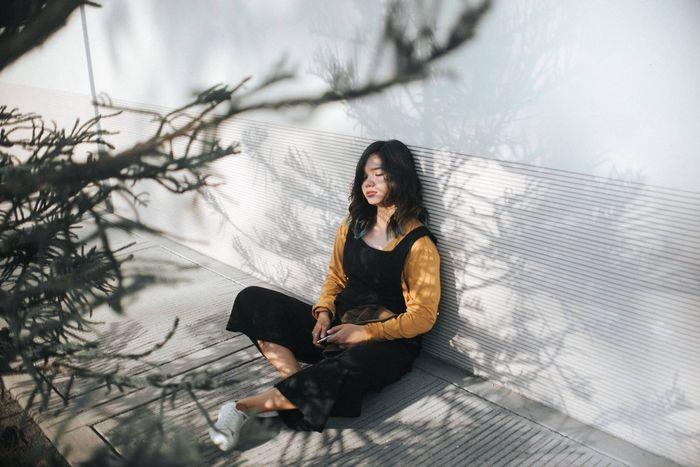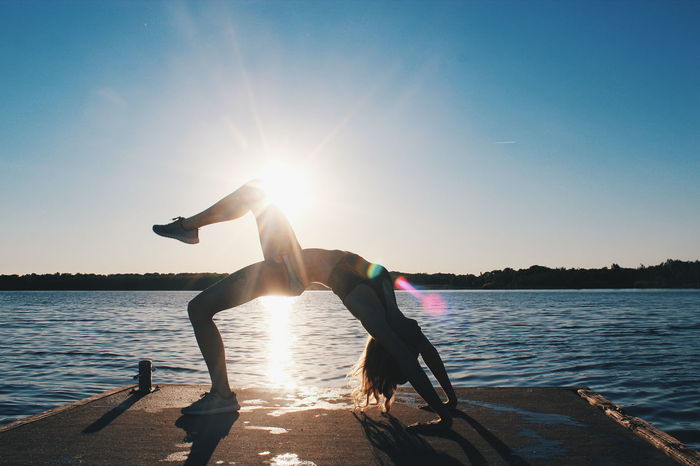 Already on EyeEm and interested in getting featured? Check out and take part in our current Missions!
Header image by Daria Amaranth.