When new photographers sign up for EyeEm, we ask them to introduce themselves by submitting photos to EyeEmNewHere. Each week, we then scout that Mission for the most exciting new talent in the community.
Here's this week's selection of photographers you should follow!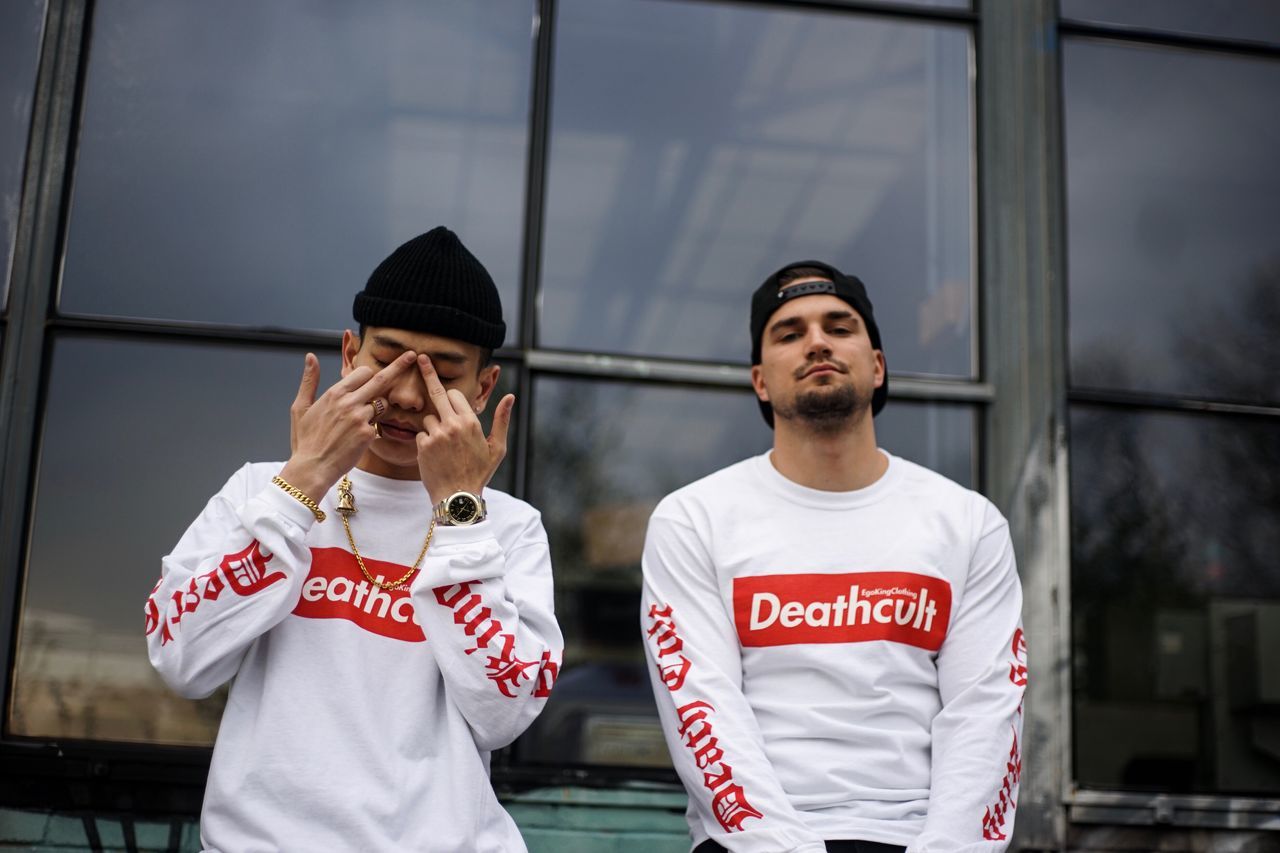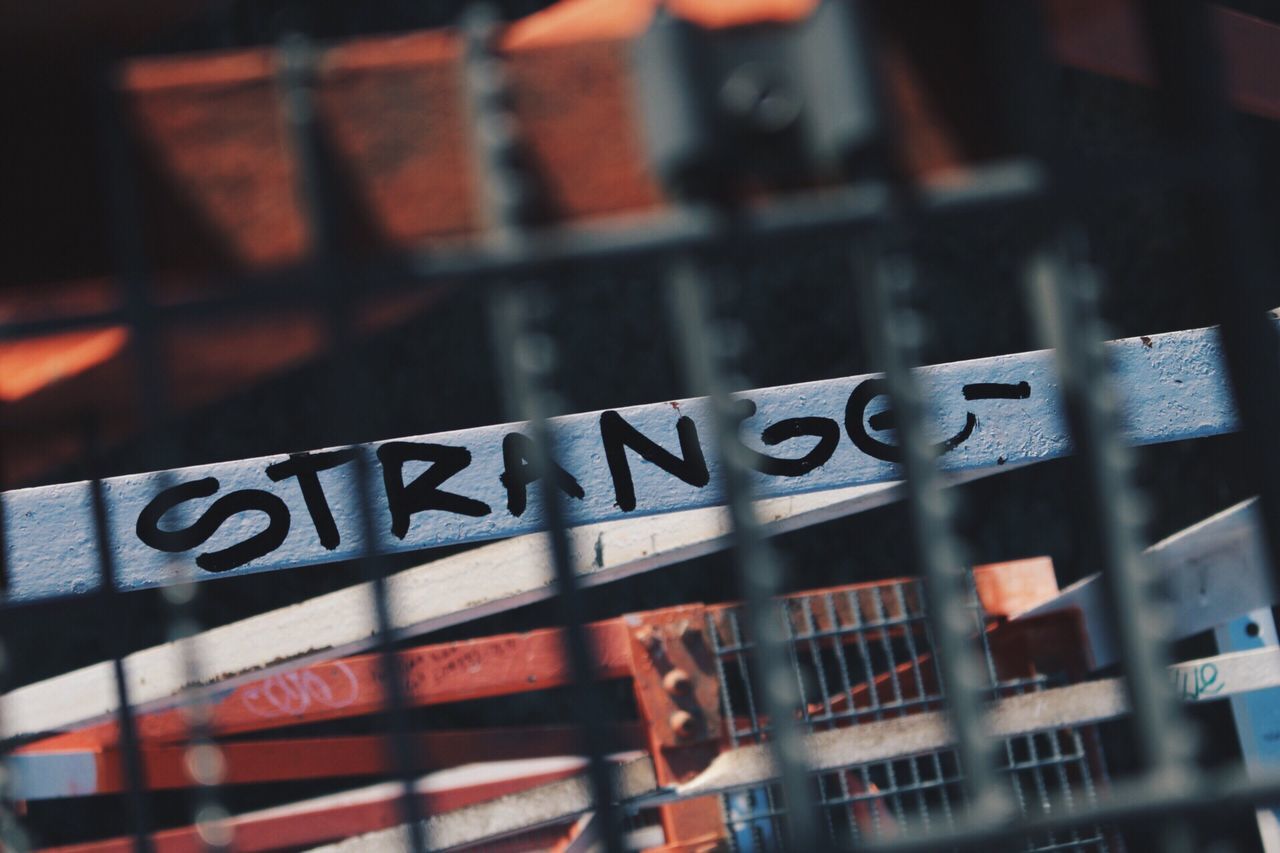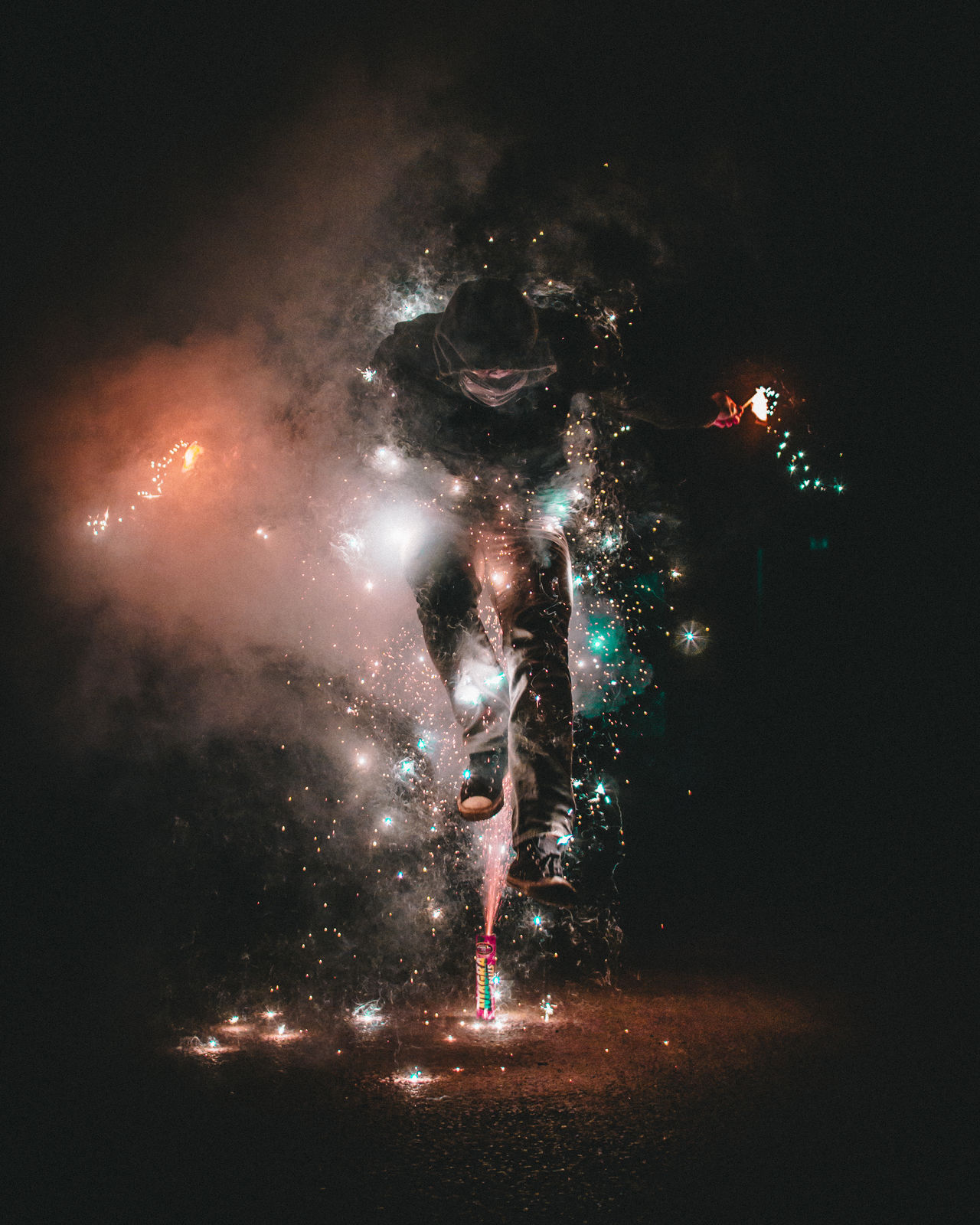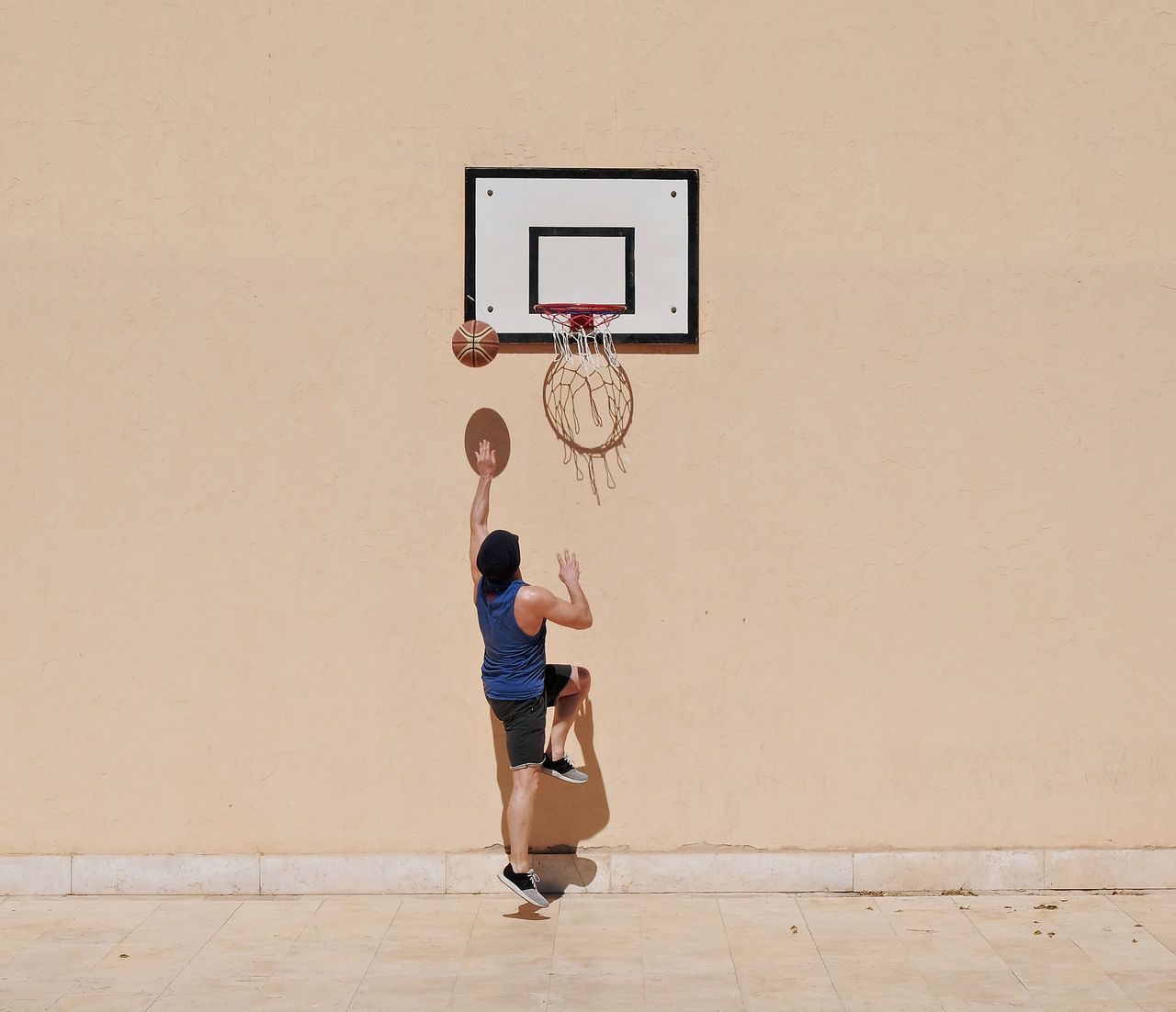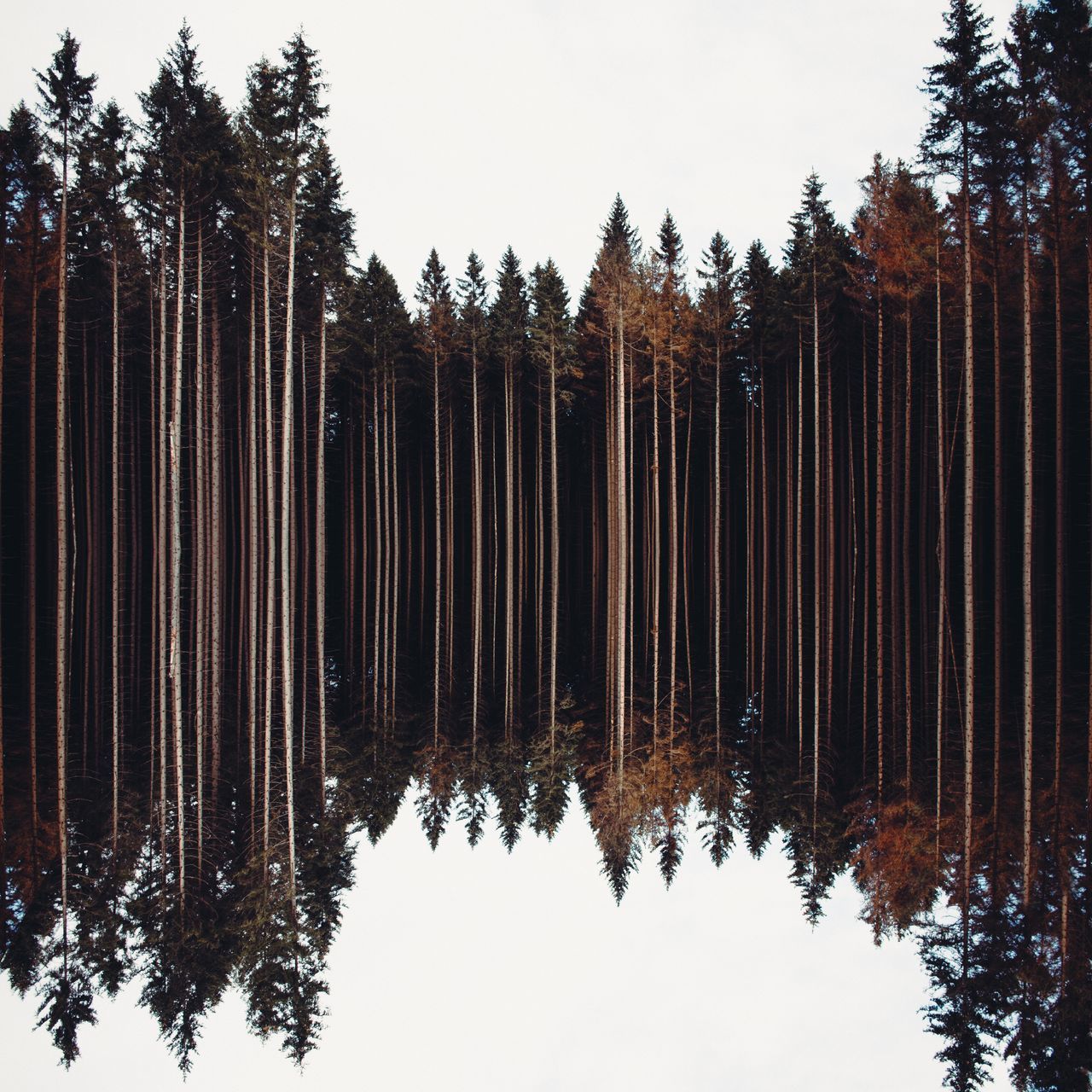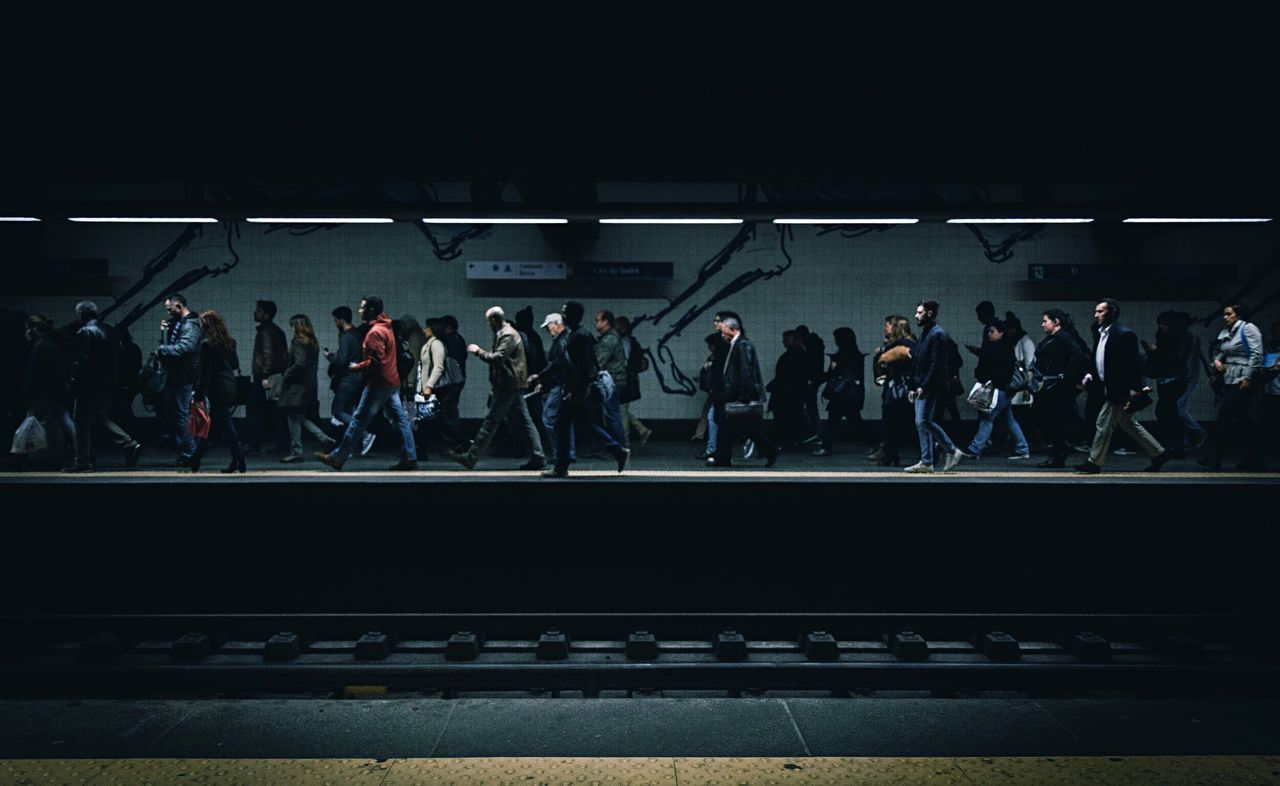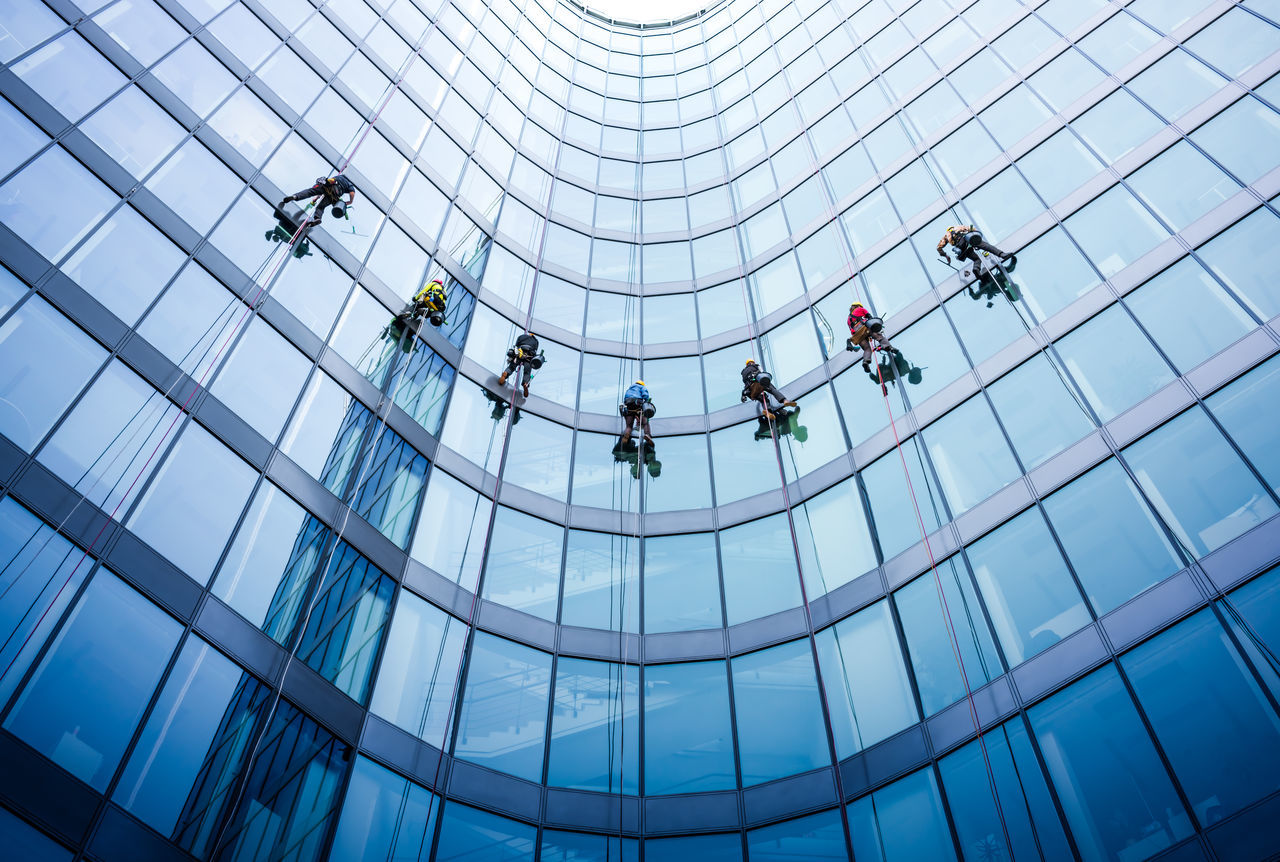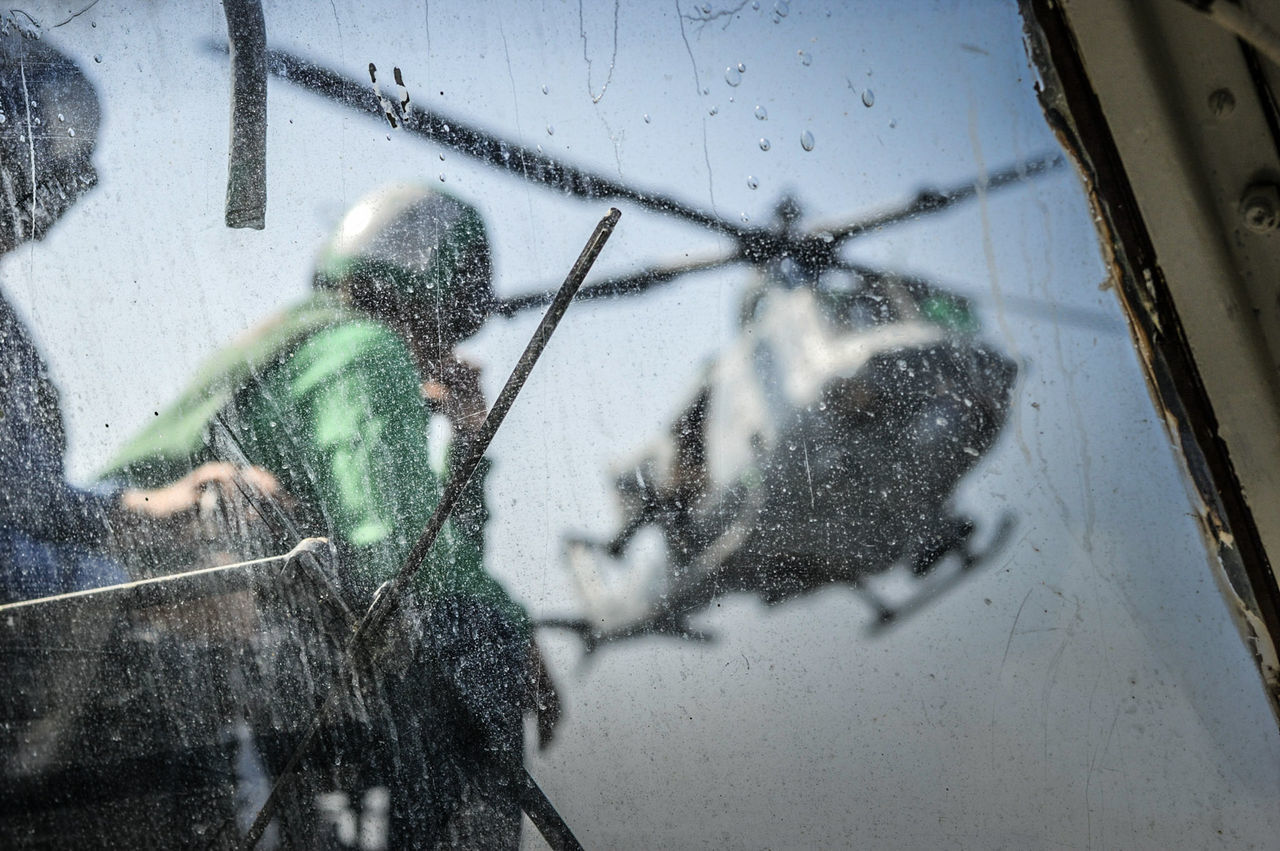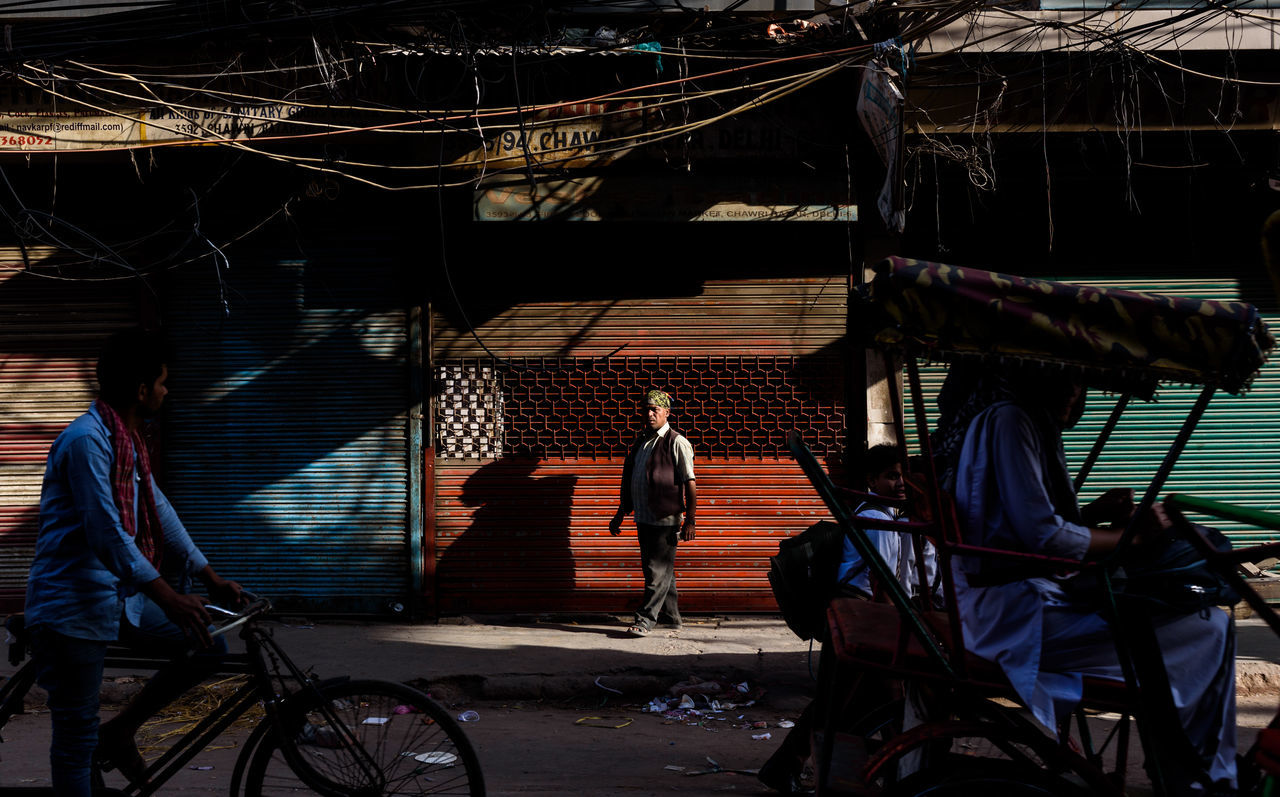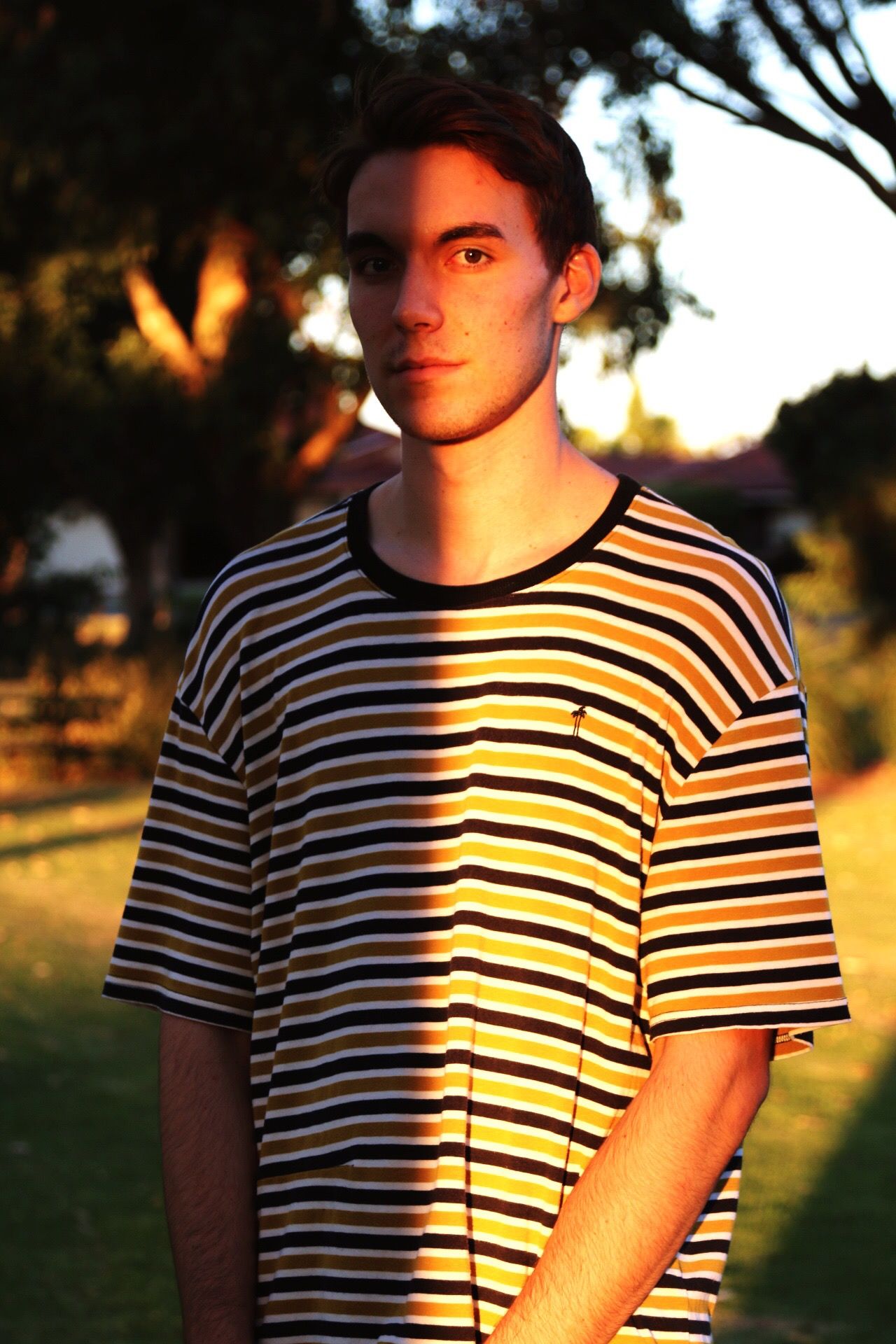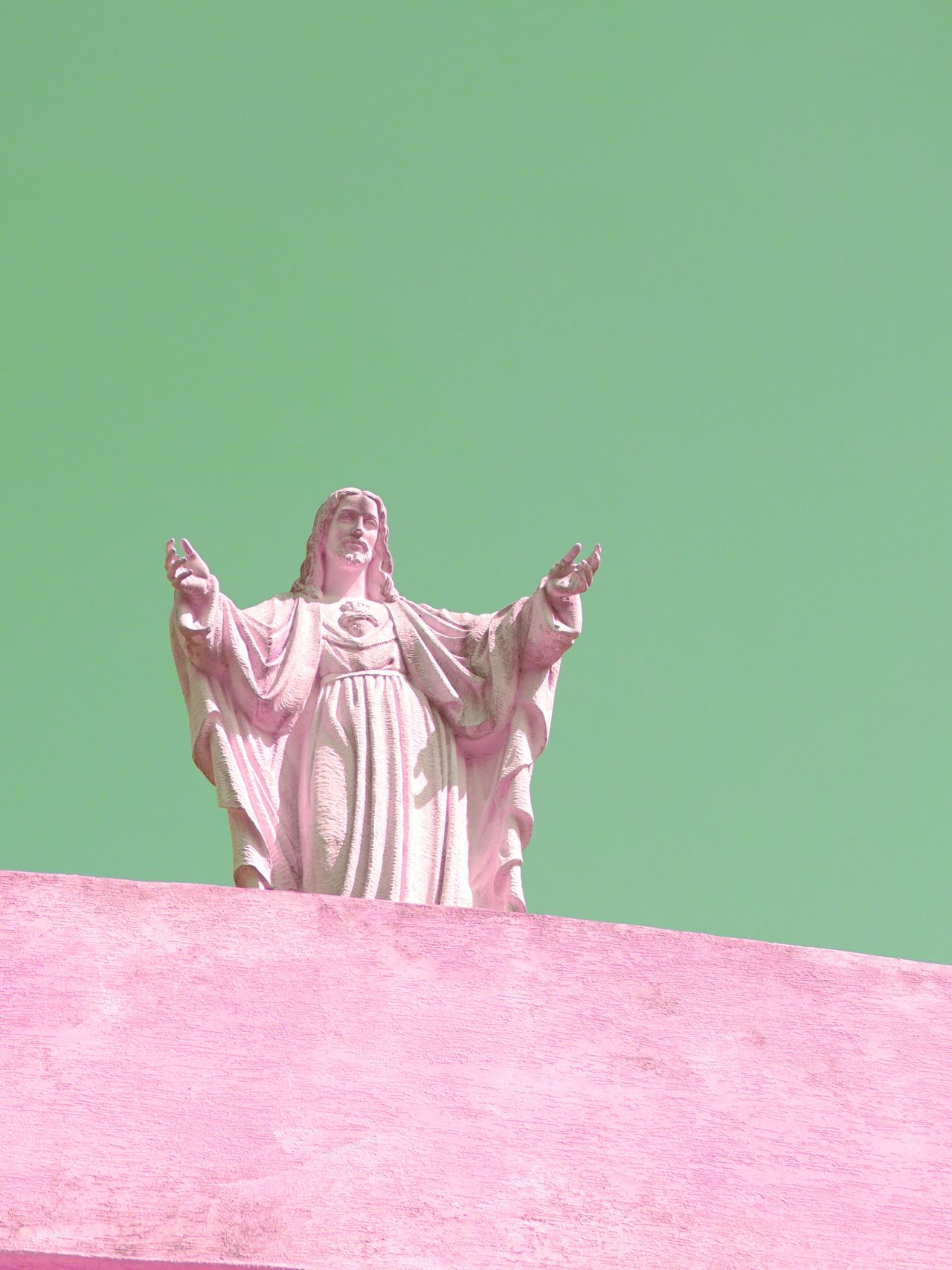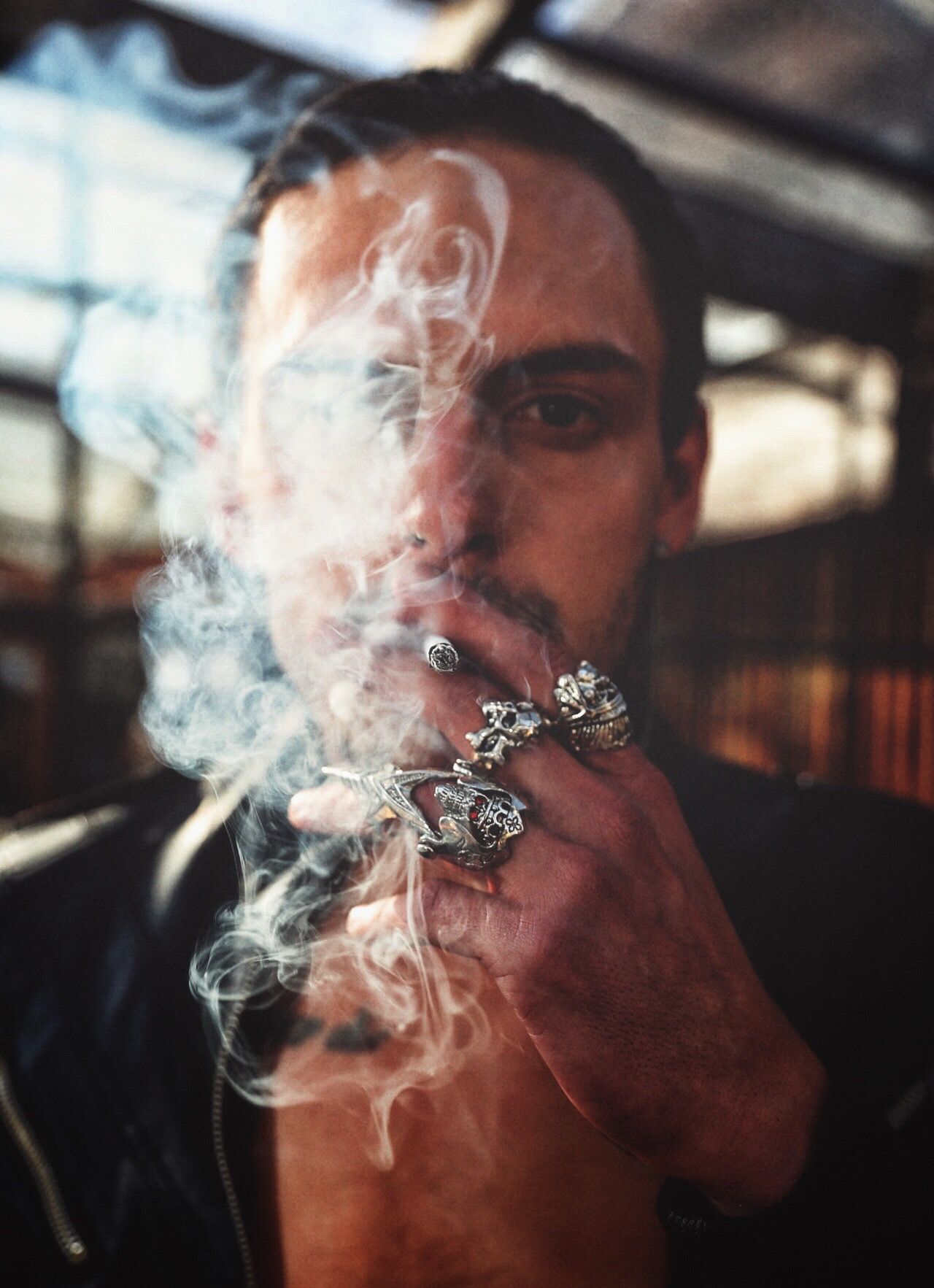 Already a member and interested in getting featured? Check out and take part in our current Missions!
Header image by Masatoshi Asari.