#EyeEmDiversity: Vol. V of Our Magazine Is Here
"All the variety, all the charm, all the beauty of life is made up of light and shade."
EyeEm Magazine Vol. V has arrived! The topic of our most recent collection of real photography is "Diversity". We've reimagined this buzzword through the lens of EyeEm community members, showing that the term is full of unique interpretations and voices.

A Look Inside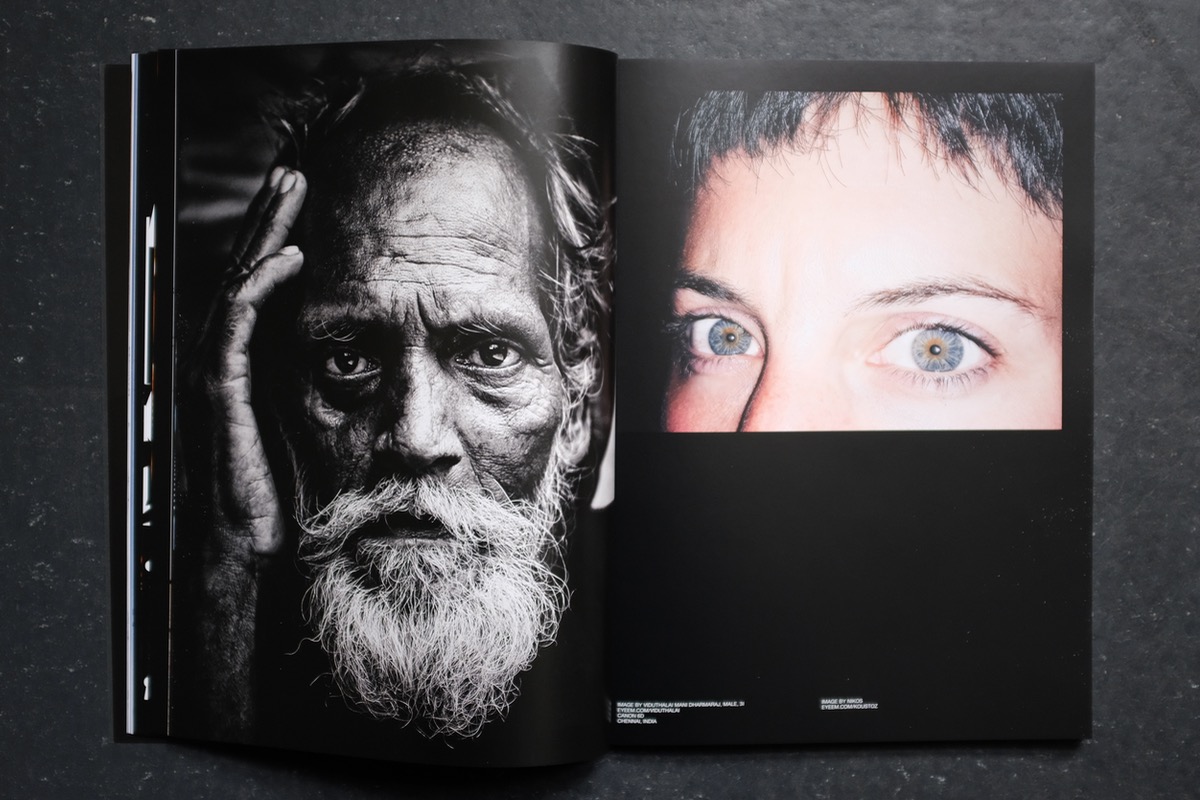 Diversity, of course, takes many different shapes. Here are some of the ways we show it in the Magazine:
First off: An interview with photographer Martin Trabalik, whose conviction to help immigrants made him teach himself photography.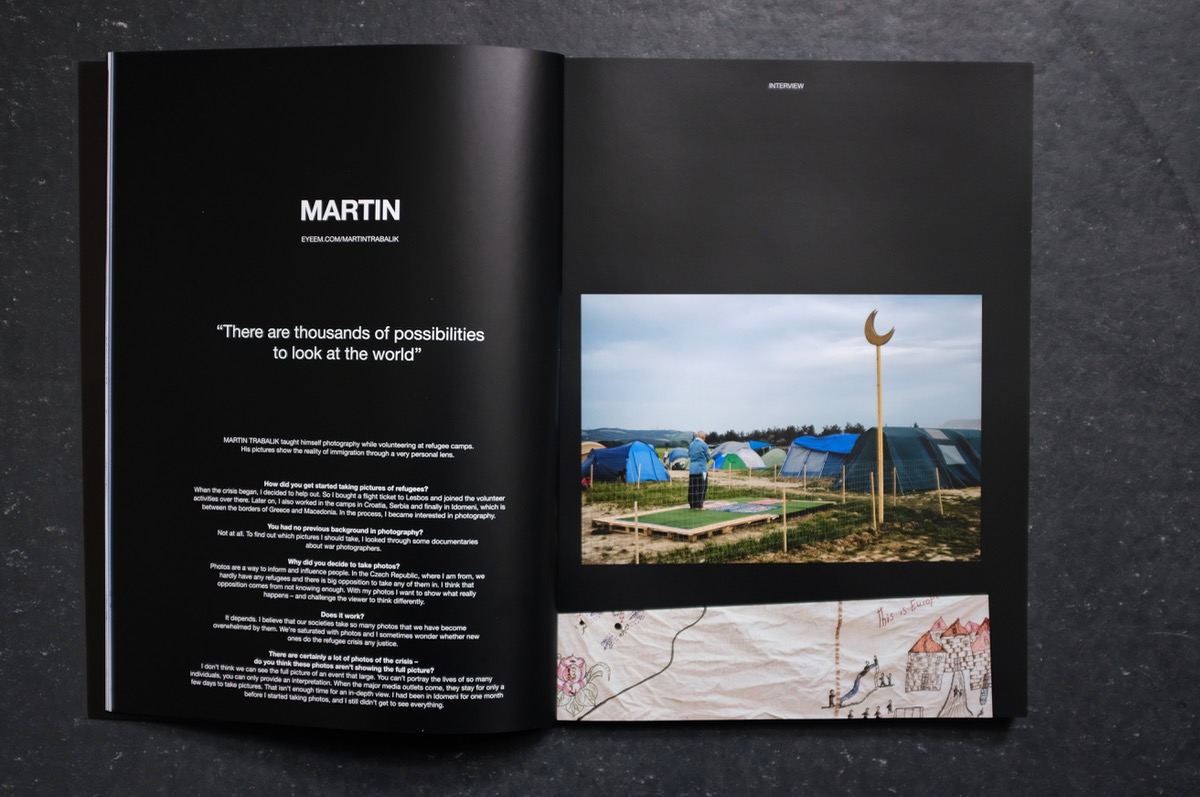 We continue with a photographic journey through Africa, the most diverse continent of them all. Instead of stereotypical images of animals and safaris, you will find honest portraits and glimpses into real life in this multifaceted continent.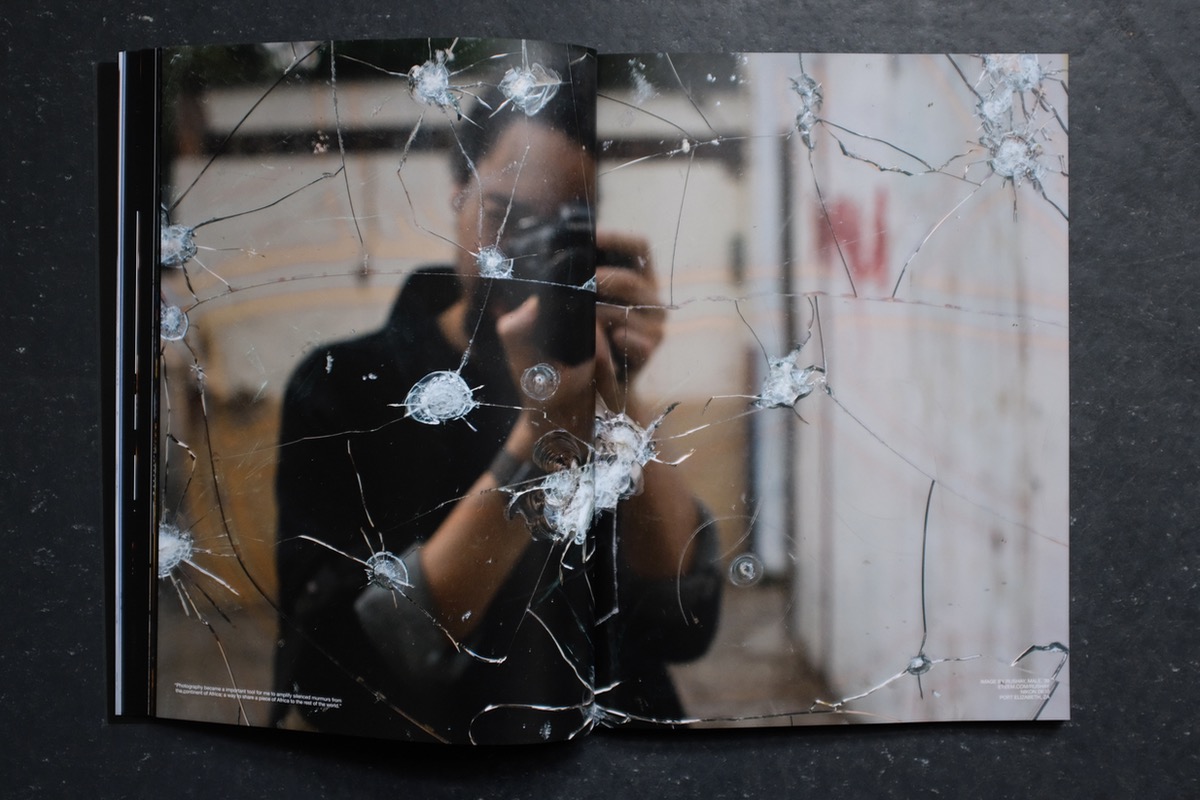 Look up the term "Diversity" in the dictionary and you'll find an unsatisfactory answer. We take a stab at defining it through a photo series.
In another interview, photographer Lamarr Golding shares how to make it as a young artist today.
In an essay, BCG's Massimo Portincaso explains how to engineer diversity – by heeding a lesson from biology.
See what sells on EyeEm Market: We're bringing our popular #EyeEmPaid format to print, showing you the diversity of work photographs sell – with a special black and white focus.
We wrap up with a study of how diverse sets of people can create a comprehensive work over time. You'll find photos from EyeEm matched up with historic photos of the American Farm Security Administration.
P.S. If you're in Berlin or New York, make sure to swing by for our launch parties. Here are the details for Berlin and New York.

Header image by Takaya wafa.