EyeEm x Huawei: Promoting a New Phone Through Several Missions
How we engaged the EyeEm Community Around Huawei's P9 Launch
The partnership: EyeEm x Huawei
The challenge:
With the aim of reaching and engaging a diverse range of photographers around the launch of the Huawei P9 – their flagship smartphone co-engineered with Leica – Huawei wanted to tap into EyeEm's creative community as a means of elevating their new product and striking up a global conversation with their intended audience.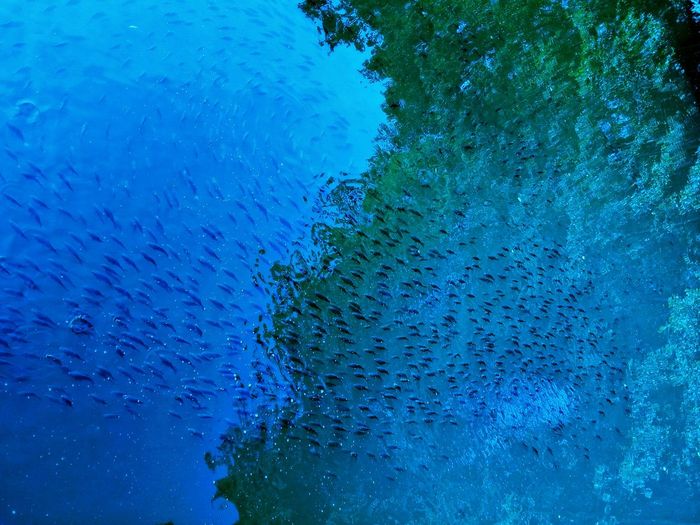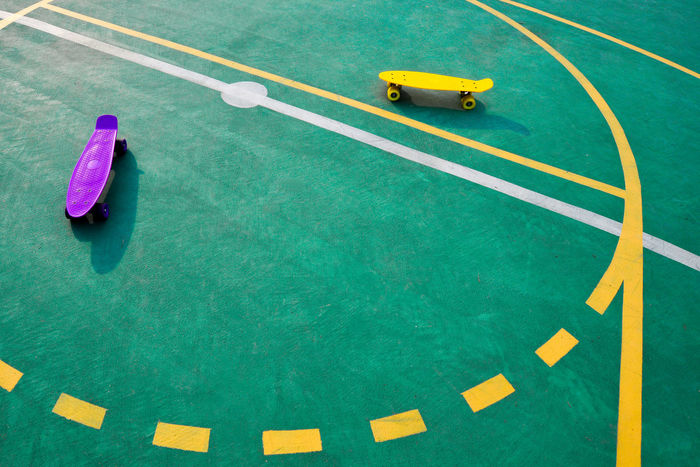 How we did it: Five Missions
The Huawei P9 and its Leica-branded dual lenses were brought into focus through five distinct Missions, harnessing the creativity of our 18 million-strong photography community. By utilizing the breadth of our communication channels, we were able to effectively cross-promote the Huawei P9 – and reach the right audience throughout.
The results: Freshly sourced photography
"Cross-promoting with EyeEm's huge community was invaluable and allowed us to engage directly with our intended audience – we were amazed at the number and quality of submissions!
– Bianca Spada, Global Senior Digital Marketing Manager – Huawei Technologies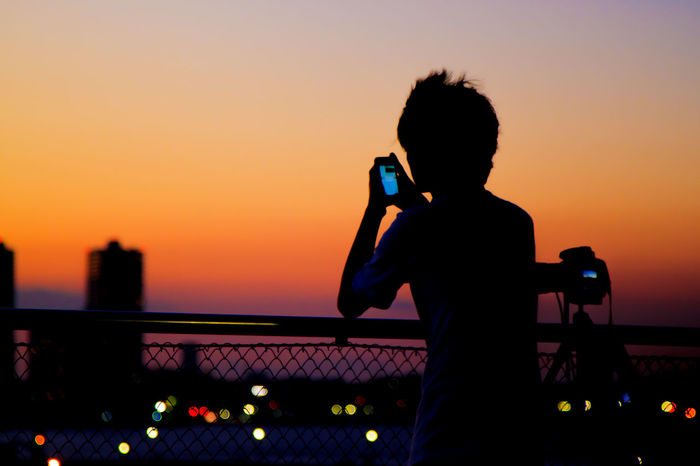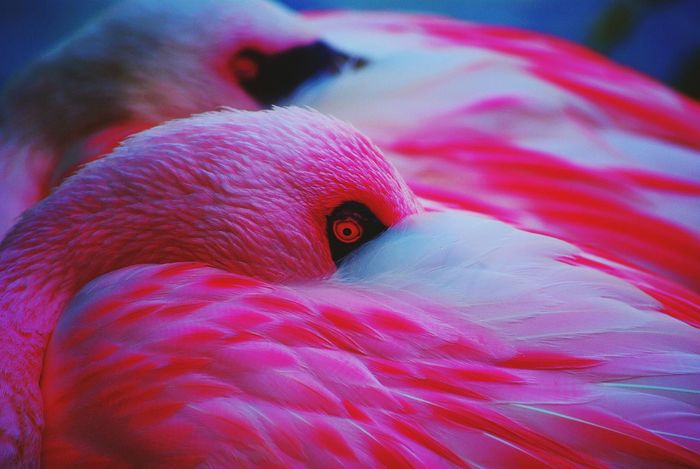 A glimpse at our sourcing success:
• 9 million likes
• 265,000 submitted photos
• 63,000 photographers contributed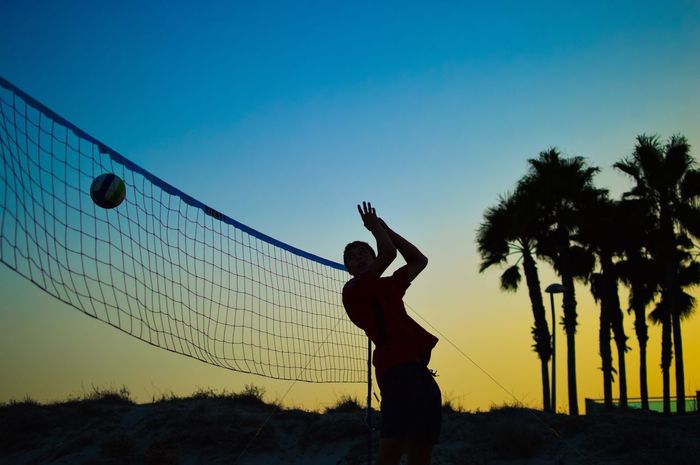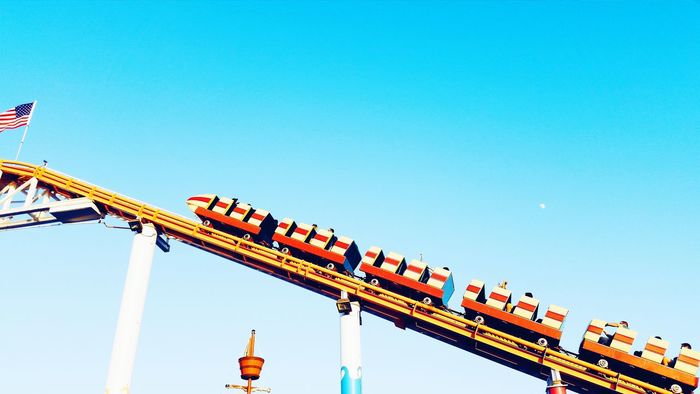 ---
Looking for original and authentic images to bring your brand's story to life? Our Creative Services team is working closely with brands to source images. Get in touch for a free curation at the link below. Our team will work with you to fulfill your visual branding needs.

Header image by @rubalr