EyeEm X Colors Magazine present: Going to Market
Market by twoSeats on EyeEm Welcome to your new weekly mission! We're happy to partner up with COLORS Magazine* for this worldwide call for submissions. To celebrate issue #85 of COLORS, titled Going to market, we're looking for photos of markets all around the world. Your mission: from stock markets to fruit markets to supermarkets and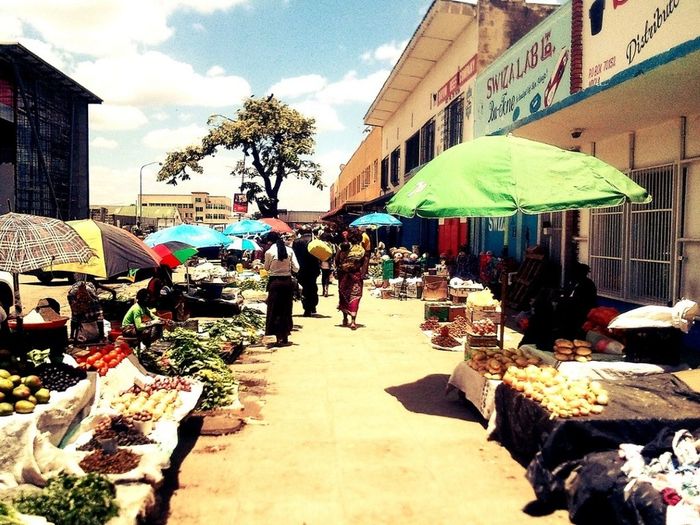 Welcome to your new weekly mission!
We're happy to partner up with COLORS Magazine* for this worldwide call for submissions. To celebrate issue #85 of COLORS, titled Going to market, we're looking for photos of markets all around the world.
Your mission:from stock markets to fruit markets to supermarkets and beyond – show us how the trade goes where you live and contribute to thisever growing visual portrait of markets worldwide.
Deadline: Monday, December 17, 12:00 CET
Reward: COLORS and EyeEm will select 15 photos from around the world to get featured on the COLORS blog AND receive aCOLORS notebook each.
You then have 1 month to fill these notebooks and send them back to COLORS. Once all notebooks are filled, the best, most creative and strikingly beautiful notebooks get featured on both our platforms.
How to take part:just take a photo and tag it with Going to marketat the upload screen. Your photo is then automatically added to the album.
What are you waiting for? Let's go to the market.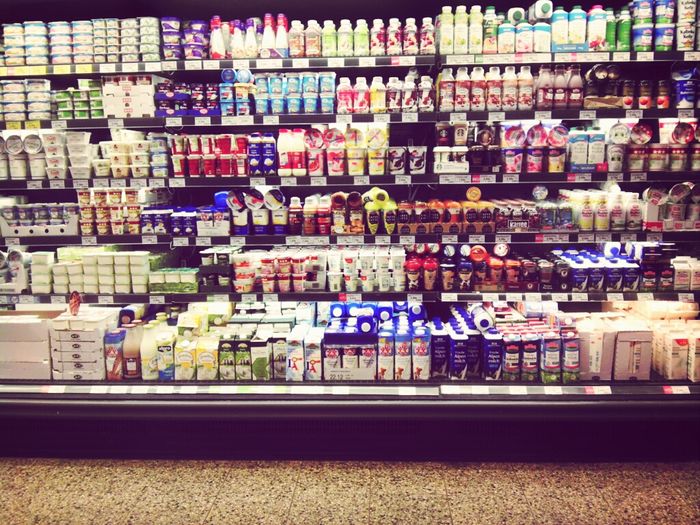 Market at Kaiser's by Severin on EyeEm
Market at TurkmenistanbyinciabrookonEyeEm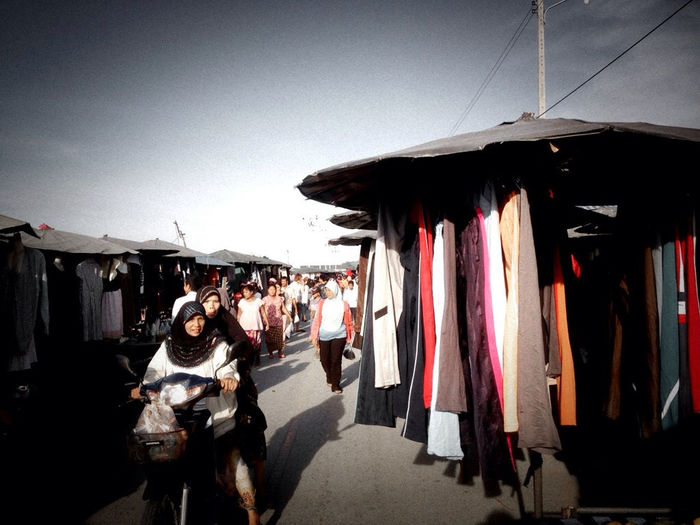 Market by Sawehdohpooh on EyeEm
*What is COLORS?
Founded by design legend Tibor Kalman and celebrated photographer Oliviero Toscani in 1991, COLORS is a quarterly magazine about the rest of the world. Each issue investigates a specific theme from an international perspective. Find out more about ithere.
Recommended Blog posts
Weekly Mission Recap: December Rain
On the Yamanote line with underflo
The best job in the world: Q&A with the Japan Camera Hunter