EyeEm x BCG: A Case Study in the Relaunch of BCG's Website
By EyeEm Team - 5 min read
Authentic photography & custom curation re-envision BCG's visual language
The partnership: EyeEm x BCG
World-renowned consulting agency, BCG came to EyeEm with the challenge of redefining BCG's visual style at the set of the site's relaunch. Our team set out to paint a picture of the modern and unconventional way that BCG challenges established thinking. With the help of our community of photographers from around the world, we shaped a refreshingly new and authentic visual point of view for BCG new website.
Our goal: Solid branding with a fresh visual language
Coming from the consultancy industry, BCG has faced the trappings of stiff stock photography and software clip art. BCG aimed to redefine their visual language, and we responded with a modern and authentic revision of their visual style via real photography from the EyeEm community. We accomplished this by creating a library of authentic images for BCG and also by creating a custom tailored search tool, enabling BCG employees to search for images themselves.
How we did it: Collaborating with a community
The approach was threefold. In a working relationship that has now spanned a year, EyeEm's Creative Services team worked closely with BCG to define their visual style and source images using their curation expertise.
Second, we launched a series of 15 Missions to source images that speak directly to the concepts we pinpointed to redefine BCG's new perspective. See the Missions announcement on BCG's website and the series on the EyeEm blog. In these photo competitions, EyeEm's community of photographers were challenged to think creatively around a theme, shoot and submit photos. 41,000 photographers submitted photos through EyeEm's Mission with the common goal to create a unique visual style to BCG's relaunch.
Third, we are currently training our EyeEm Vision aesthetics according to BCG's visual style. By tailoring our technology to BCG's brand, consultants at BCG can begin to search EyeEm in order to yield image results consistent with their visual style.
The results: Sourcing success
"Through partnering with EyeEm, we were able to source original and authentic images that give a unique look to our website."
– Massimo Portincaso, BCG Partner and Managing Director
Through a combination of the expert curation efforts of EyeEm's Creative Services team, a series of custom photo Missions and the power of EyeEm Vision aesthetics, we were able to deliver a solution to the challenge BCG came to us with.
With access to a community of photographers that can't be found anywhere else, BCG re-envisioned their visual style and relaunched a website that connects to today's modern audiences on a whole new level. Read more about the partnership in Consultancy.uk.
A glimpse at our sourcing success:
• 4.5 million engagements with the Missions
• 95,000 submitted photos
• 40,800 photographers contributed
EyeEm's partnership with BCG continues on strong now one year later. While the relaunch of BCG's site is complete, we continue to work with BCG for all of their photo licensing needs. Curious to see what's next? Keep an eye on both BCG and the EyeEm Blog.
Mission winner @eyecircus shines on BCG's front page
One of a series of Missions launched to source images from the EyeEm community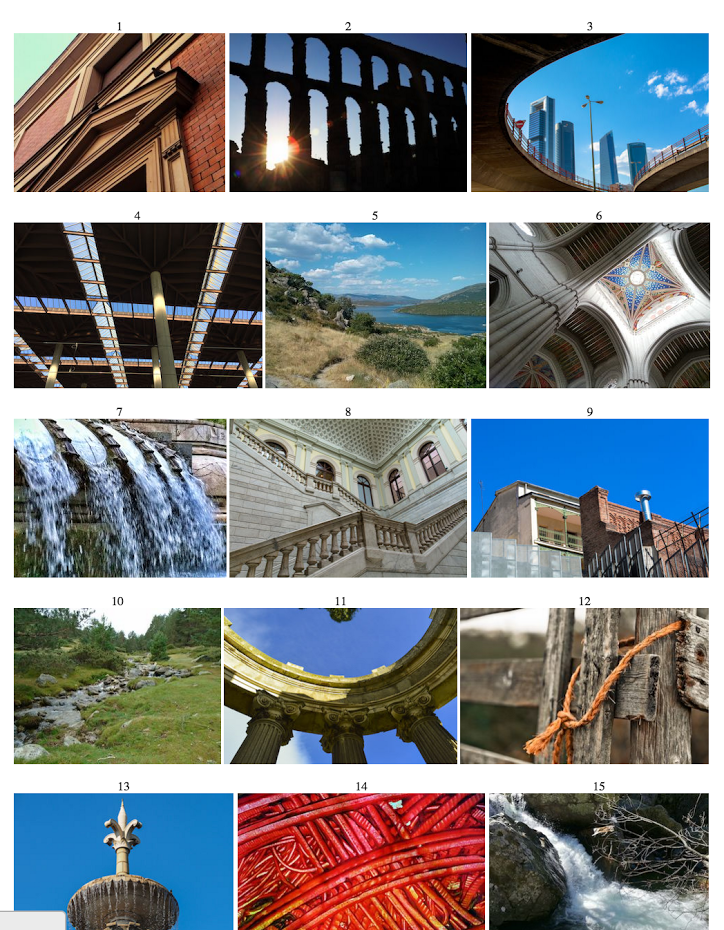 A view of EyeEm Vision aesthetics tailored to BCG's visual style
See a selection of Mission winners of the Visualize the Future campaign: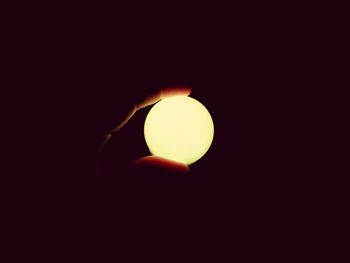 By Felipe Verly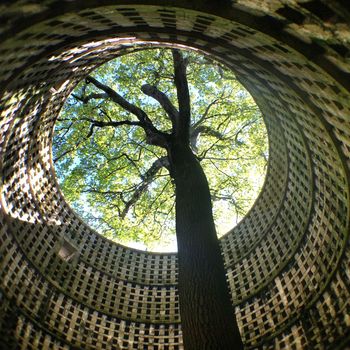 By Hervé Bois
By Brett Worth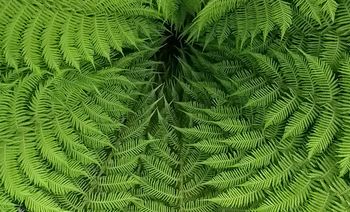 By moco mobile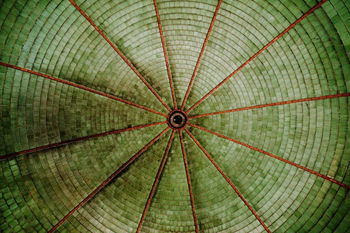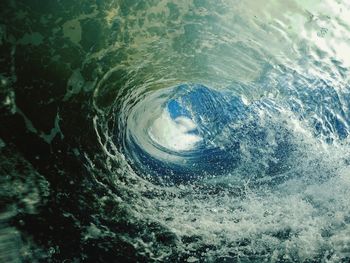 By João Pedro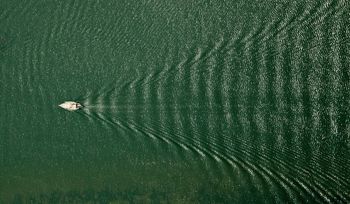 By শামীম সুষম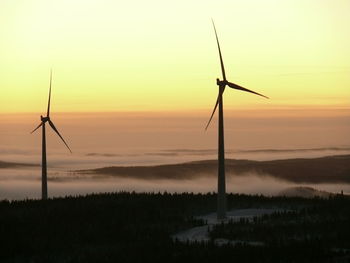 By wiemez
Looking for original and authentic images to bring your brand's story to life? Our Creative Services team is working closely with brands to source images. Get in touch for a free curation at the link below. Our team will work with you to fulfill your visual branding needs.

Header image by @TachchaiSutthasri