EyeEm Travel Guide: How to Get the Most Out of Your Travel Photography Project
By Guest Author - 4 min read
For the fourth EyeEm Travel Guide, The Collective photographer Abe Raats shares his professional tips on how to keep shooting even when on the move.
I still remember how it all began, I packed my bags and before I knew it I was starting my first travel photography journey. Armed with my camera and a crazy amount of nerves, I explored the Isle of Skye with an American photographer I'd met through Instagram. Little did I know, this was just the beginning of many more adventures to come!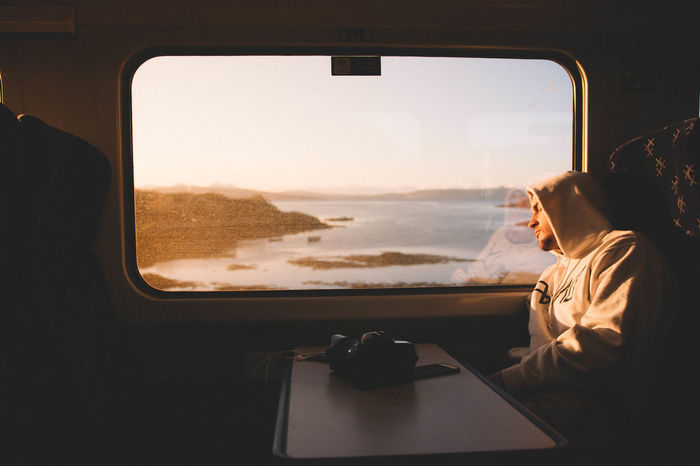 I'm currently working on a four week project that's taking me through eastern Europe. As I'm writing this feature the beautiful Serbian landscape flashes by my window. The nerves are still here but I've learned a lot over the past few years of exploring and traveling with my camera in hand. So, here are my top tips that I hope will help you get the most out of your upcoming or current adventures!
Your Guide to Travel Photography On The Move
1. Flexibility
Let's begin with the most important tip I can give you when doing travel photography. In general, it's better not to plan all the details of your trip.
Of course it's important to sketch out all the things you would like to do, however, it's critical to know that there will be a lot of unexpected things to happen on the road. These things you simply can't prepare for and so in the moment you'll just need to let go and see where it takes you. On this exact trip, for example, I was only supposed to stay in Serbia for one day on my way over to Greece. It's now four days later and I'm still in Serbia because we liked it so much.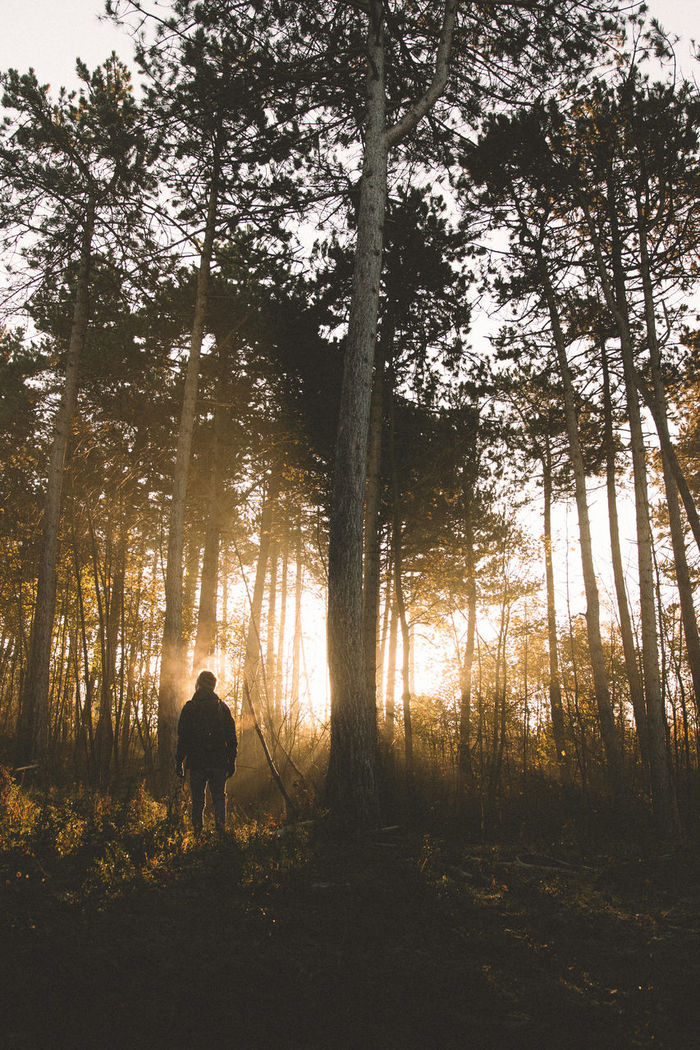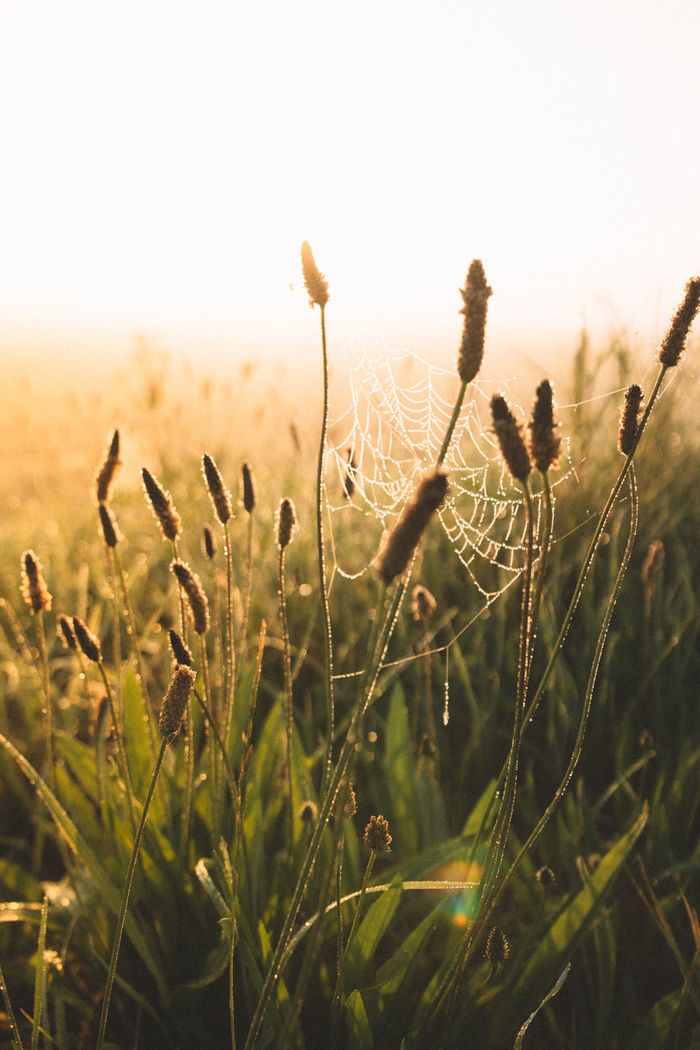 2. Learn to Adjust Your Approach
When it comes to the difference between photographing locations close to home in comparison to far away destinations I would recommend learning how to deal with unforeseen pressure. For me, the biggest difference when shooting in a new place, is knowing that you probably won't have the chance to go back and capture it again.
When I was walking through the mountains in Slovenia, I wondered whether the way I saw and captured it, would be any different had I grown up there. I've found that when I'm traveling through these magical landscapes, I catch myself being less intentional because it seems that everywhere I point my camera is amazing. When I'm at home in my small town Heemskerk in the Netherlands there is not much to photograph and so I really had to become dedicated to capturing special moments.
With this in mind, I'd encourage you to take this same intentionality with you wherever you travel. Once you arrive at your location, check your pictures during the shoot and trust your gut. If you feel you haven't got the perfect shot, keep shooting. You don't know when you'll have the opportunity to capture the moment again.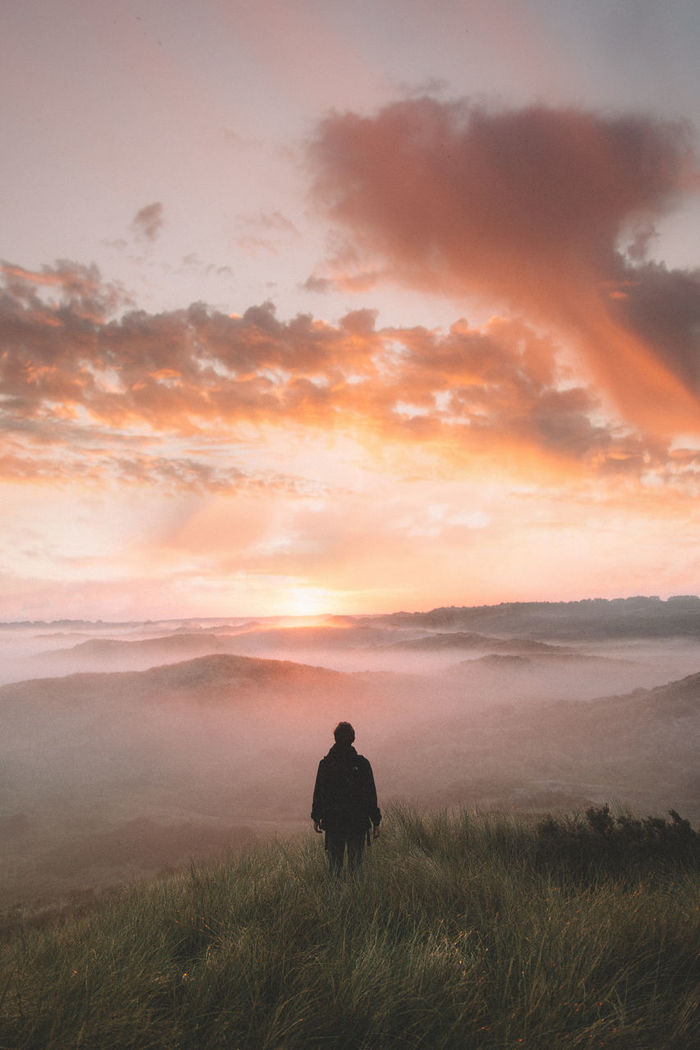 3. Double Check Your Settings
After all of my years working with a camera, I can't stress this fact enough. Even on this trip I lost almost a days worth of footage as I had left my lens in manual focus whilst shooting a lightning storm. There is no feeling worse than losing great shots, and so I always check your memory card is in your camera and your settings are correct.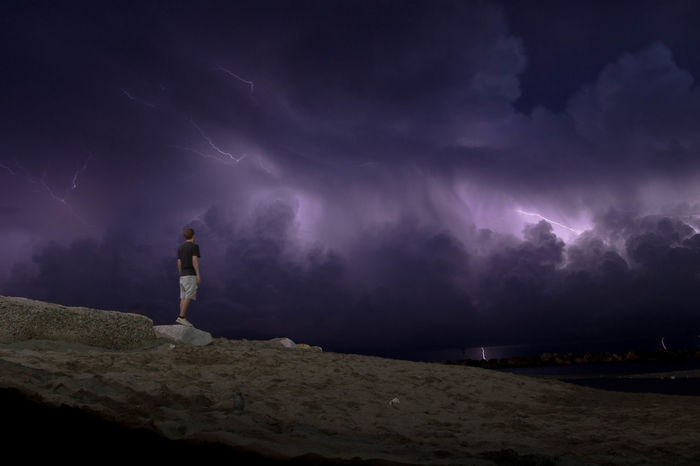 4. Keep Your Gear Minimal
I keep my gear minimal when travelling. For this one month European project, I was asked to test out a Panasonic's new mirrorless camera which was very compact and easy to travel with.
During my time on the road have learned that I don't enjoy changing lenses whilst on the go. Instead, I use a 18-35mm 1.8 lense on my Canon when I'm shooting nature and portraits, and then a 25mm 1.7 on my Lumix for the documentary and street photography during this trip.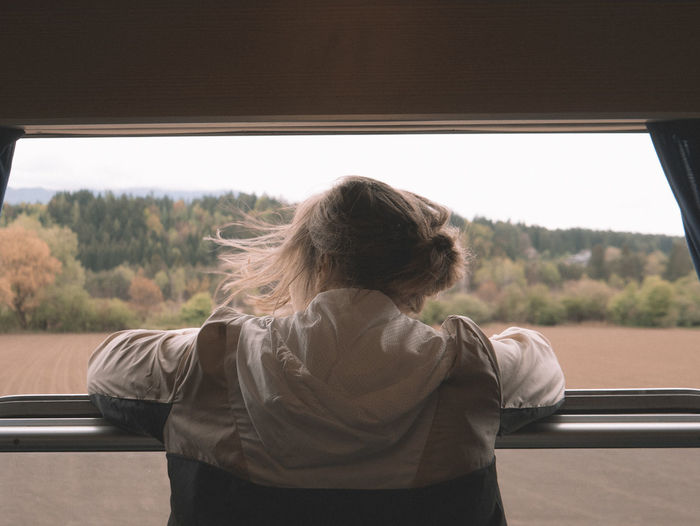 When it comes to clothing, I keep this simple too. For this trip I packed one sweater, three shirts, one pair of jeans, one pair of shorts, and two pairs of shoes. When your hiking, it's always wise to have a pair of dry shoes waiting for you, but other than that it's nice to have some dry shoes waiting for you.
The most important thing when it comes to gear is to keep your camera safe but within reach. You never know when you are going to see something you want to capture.
Top Travel Tip: tie the second pair of shoes to your backpack with their laces.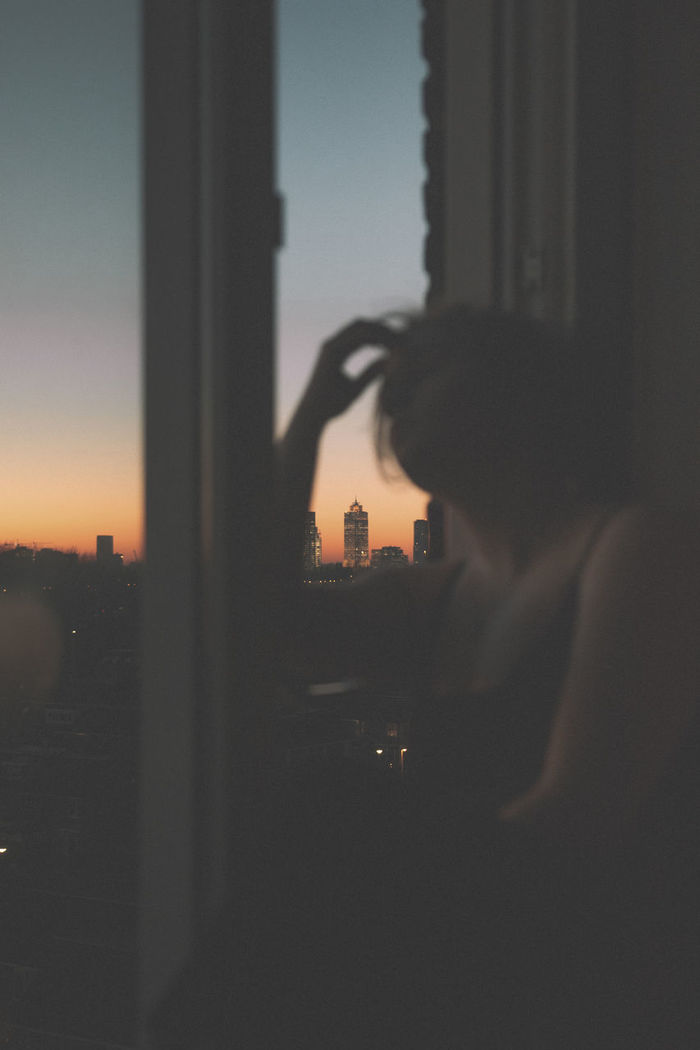 5. Know The Law
If you're going to a new country or destination, it's always smart to research the laws of the region - particularly when it comes to photography. In certain countries, it's against the law to photograph anything regarding the military or government. This can include buildings, people, vehicles and much more so it's worth taking the time to research what you will be able to shoot when you're there.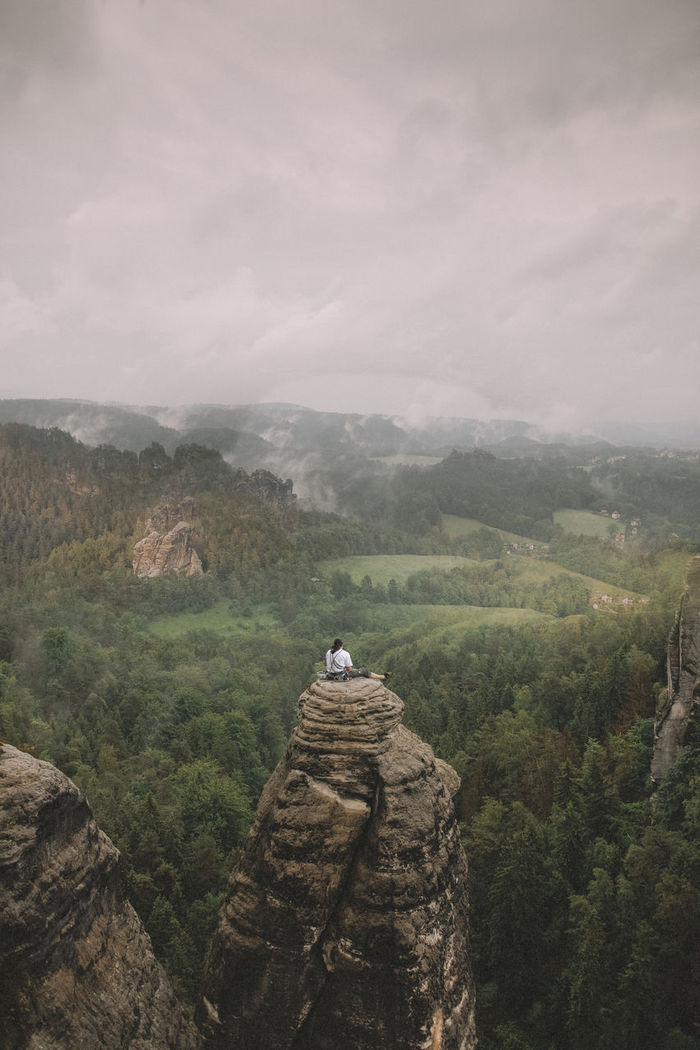 5. Don't Be Afraid To Shoot The Well-Known
Often landmarks or highly photographed destinations are well-known because they are magical. For my trip to Germany last year, I headed to Burg Eltz - one of the countries most instagrammed spots. I knew I was going to find something beautiful, but nothing that hadn't been found a million times already. This being said, waking up at 4:00am and walking two hours through the dark forest was still totally worth it.
When you visit these hotspots you should see it as a challenge. Try to capture it from a new angle and train your eyes to look away from the 'obvious' picture. Be creative and shoot that same hotspot in a different way!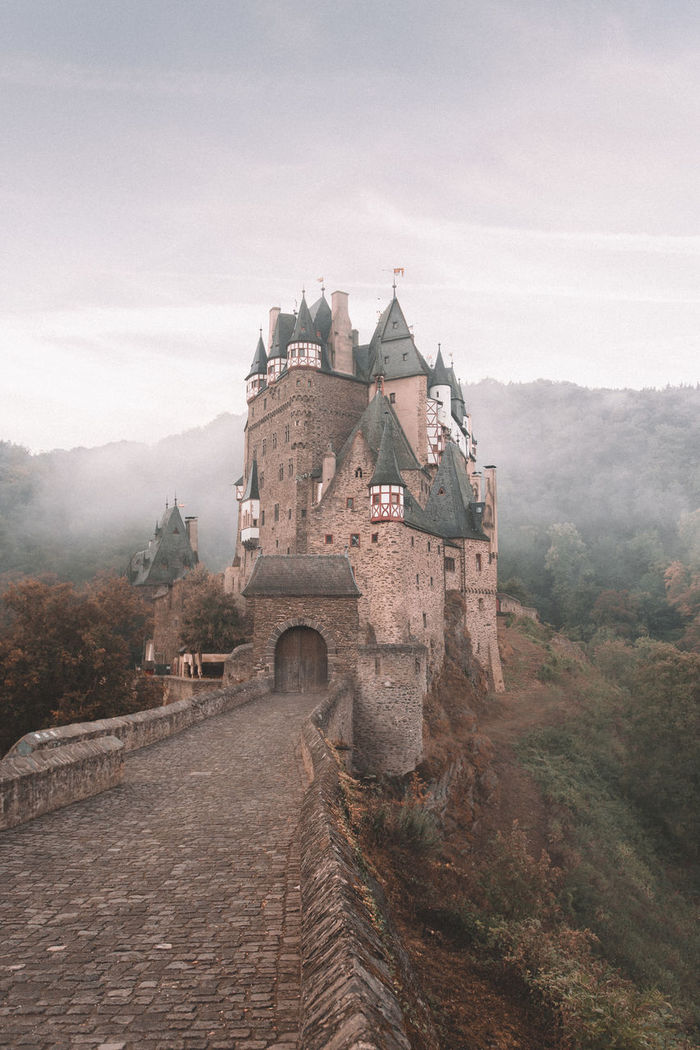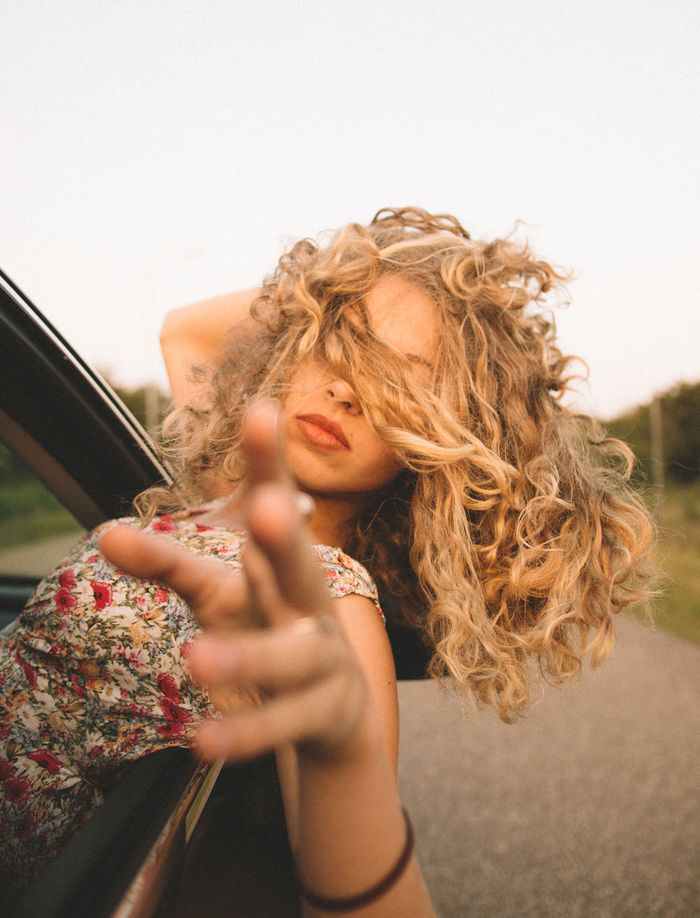 6. Take Care of Yourself
When you're on the move it's easy to keep heading to fast food restaurants for each meal purely because it's easy, affordable, and available. However, traveling takes a lot of energy and so it's important to keep up your nutritional intake as well.
When it comes to mental health, it's the same. At times you'll need to put your camera away. It's all too easy to experience trips like these through your viewfinder, but I can't stress enough that at times, it's okay to just have a night off and watch a movie or leave your camera in your hotel.
7. Choosing The Right Company
To prepare for traveling with friends or family, it's helpful to know what the expectations are of the trip for all of those involved. As a photographer, it's most likely the most important part will be taking pictures, but you can't expect those your traveling with to be waking up at 4:30am because you want to capture sunrises and walking long distances.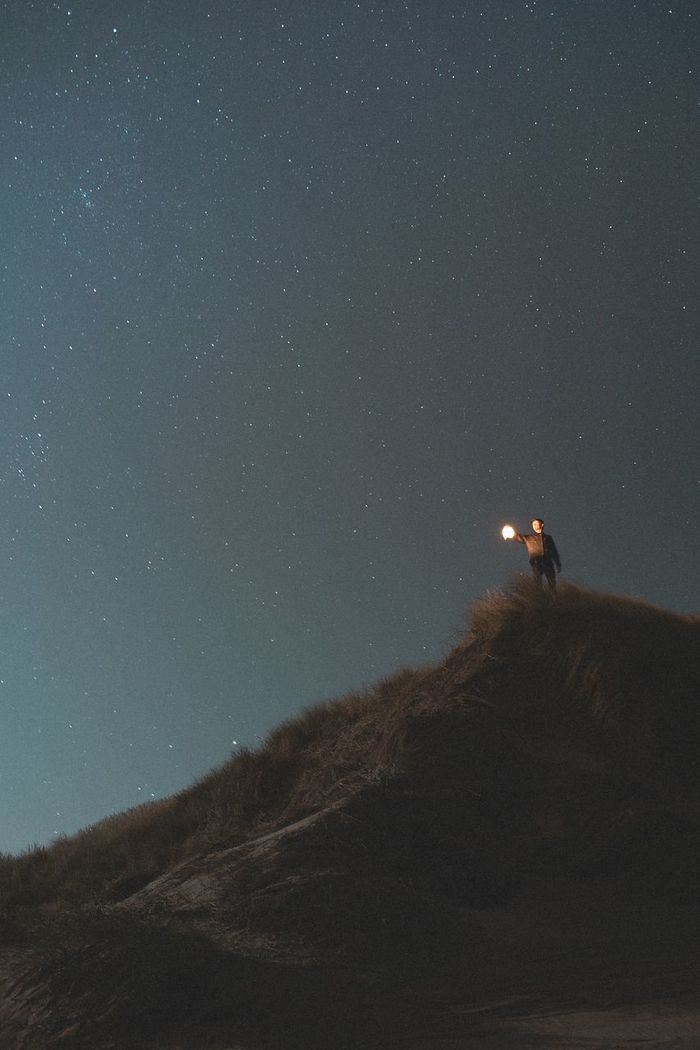 8. Try Out Street Photography
Don't be afraid to ask for help most people will be very happy to help you because they are kind of representing their whole country and they know that. When you are in a part of the world where you are unfamiliar with the language or culture, the one thing that is universal is a smile. This simple principle has helped me numerous times while traveling.
I always try not to get involved in the scene so they often don't even notice I'm taking pictures of them,
When it comes to shooting, I'd encourage you to put your shutter on silent mode to draw less attention to yourself. If your camera has WiFi, many apps enable you to control your camera from your smartphone. This way, you can put your camera on your lap or on a table across from someone interesting, and take their portraits from your phone!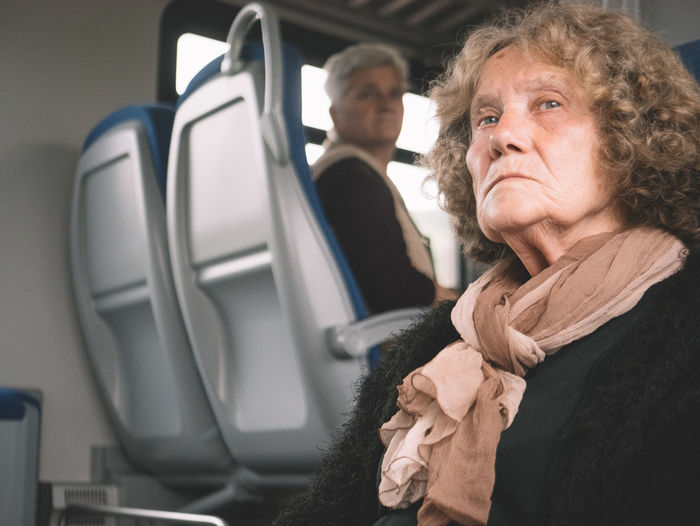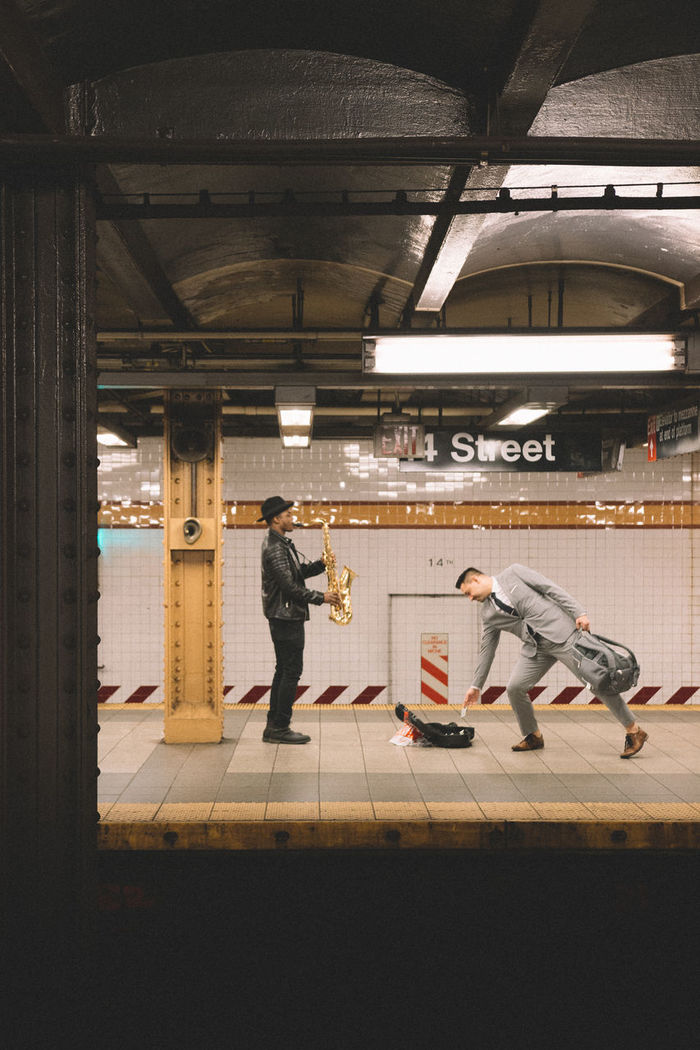 Do you have travel adventures to share? Upload your photos stories or join our Missions now!