The EyeEm Scholarship: Call for Entries
By EyeEm Team - 4 min read
Receive the $1000 EyeEm Scholarship by winning our student photography competition.
EyeEm is a global community of photographers and a marketplace for real photography. This year, we're resuming our successful EyeEm Scholarship program. We are granting $1000 to the winner of a special photography competition, open to current and prospective students all around the globe.
You are invited to submit a series of three photos around the theme "If Trees Could Speak": The images should work as a tryptic and explore the relationship between trees as central elements of nature and landscape. With spring around the corner, show how trees recapture their environment and what their sprawl communicates to humans and their architecture.
Love photography and want to participate?
Here is how it works:
1 – Sign up for an account on eyeem.com, opting in to EyeEm Market during the registration process. This allows your photos to be licensed.
2 – Upload your series of three photos, tagging them "If Trees Could Speak". Make sure to submit them to EyeEm Market.
3 – Deadline for entry is August 18th.
4 – We'll select a winner and notify them by September 1st.
Visual Inspiration: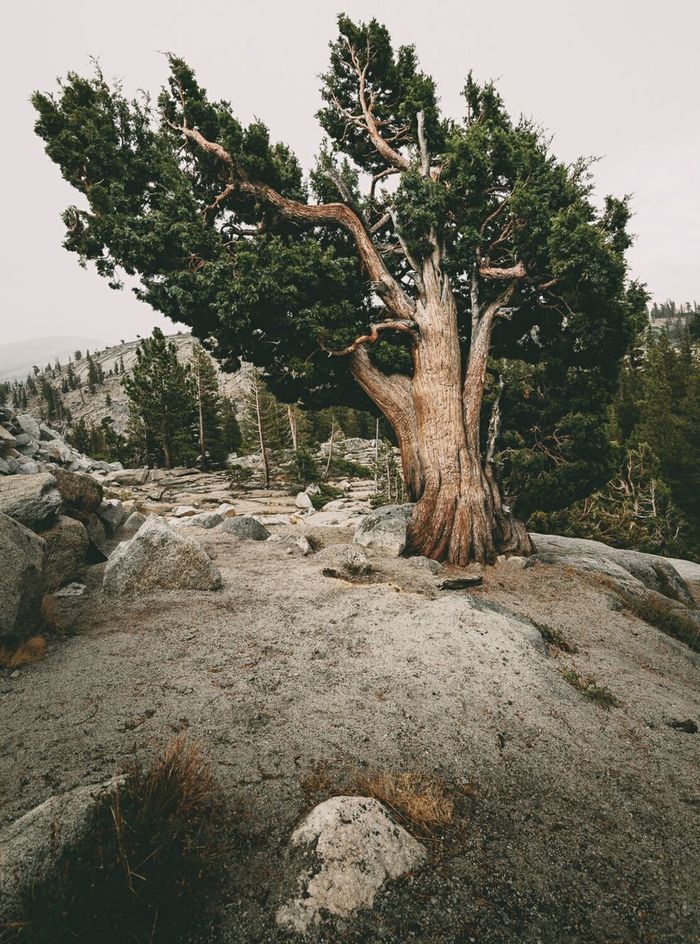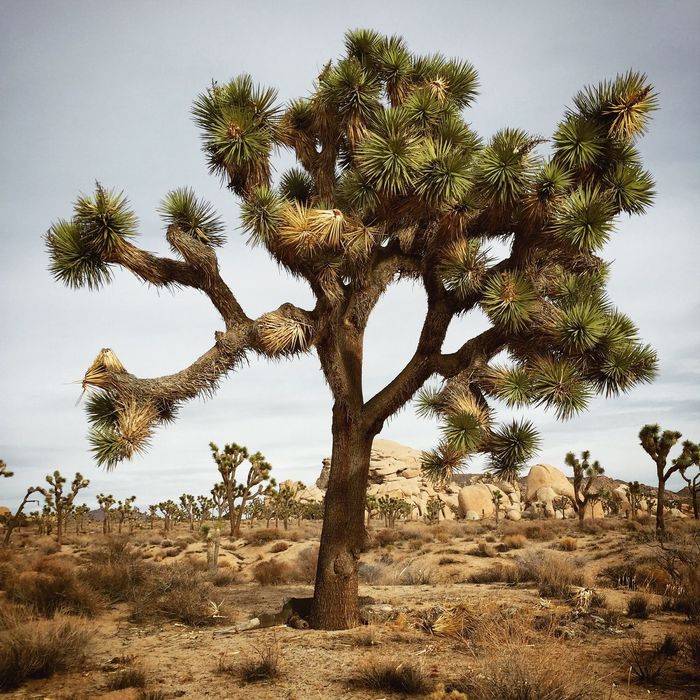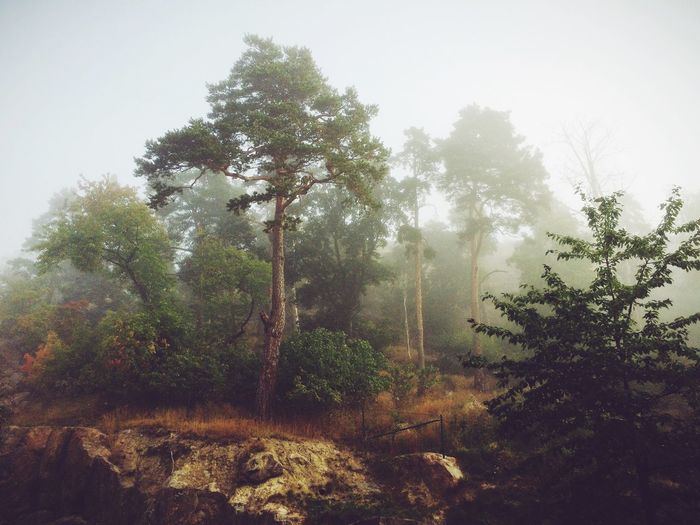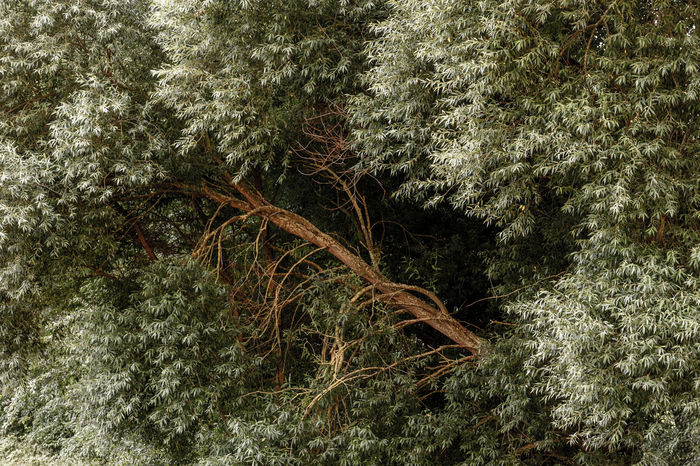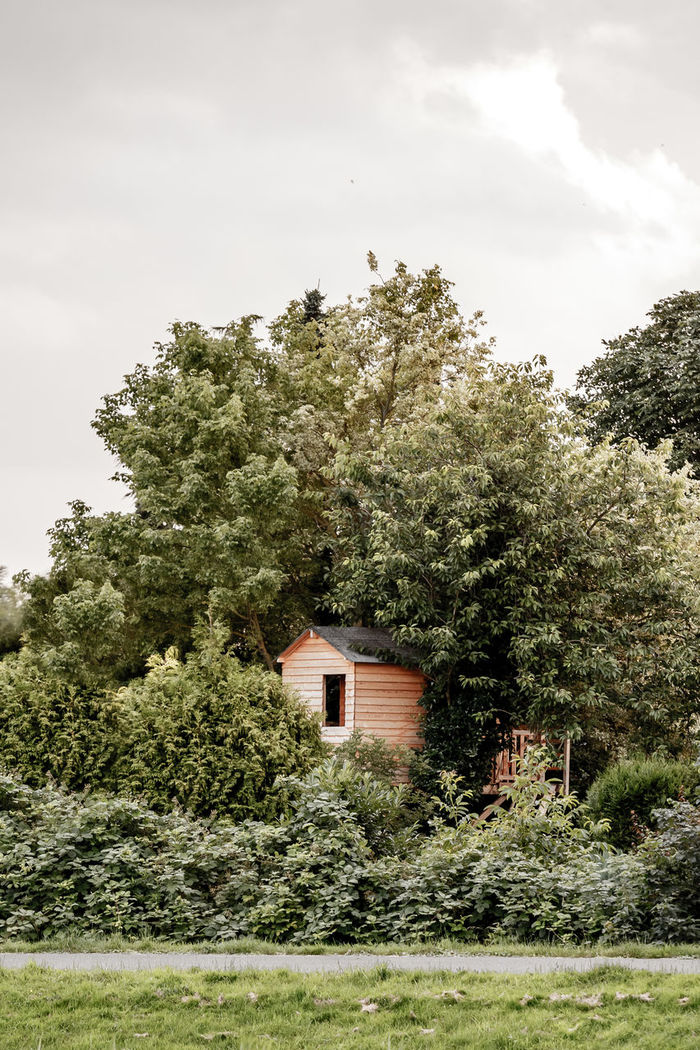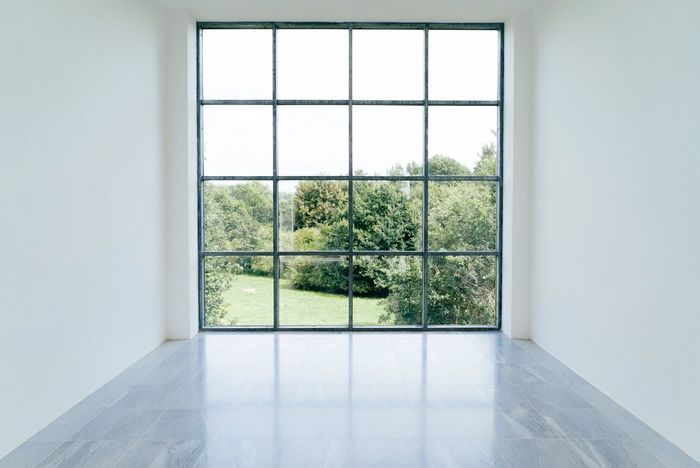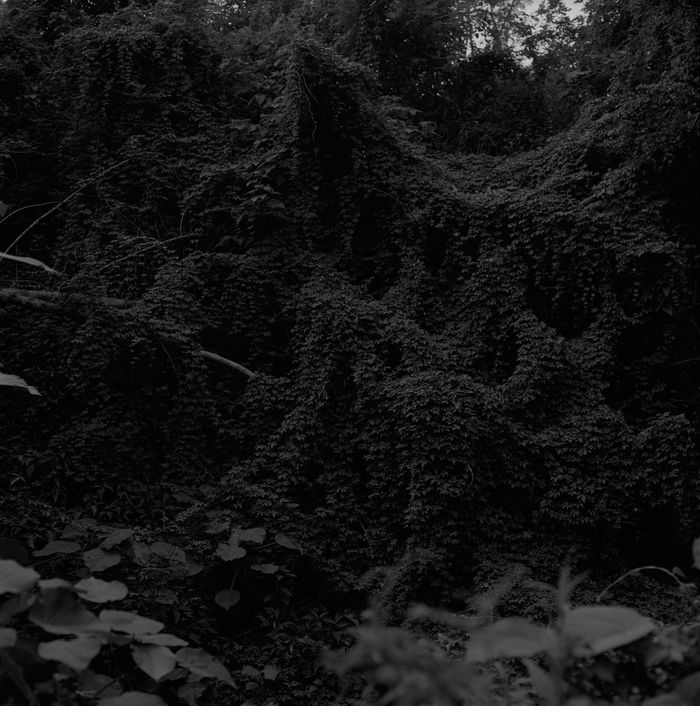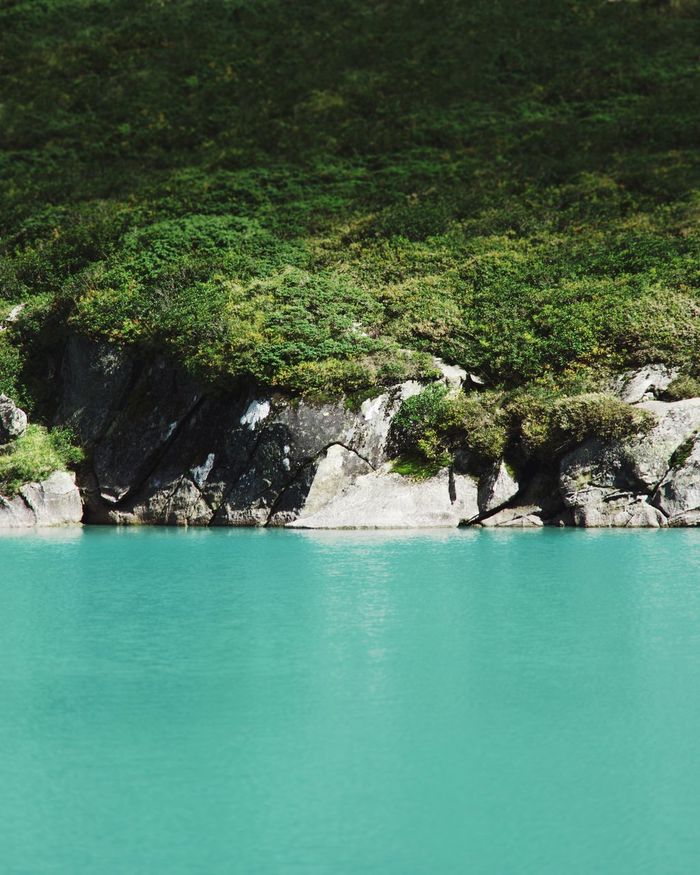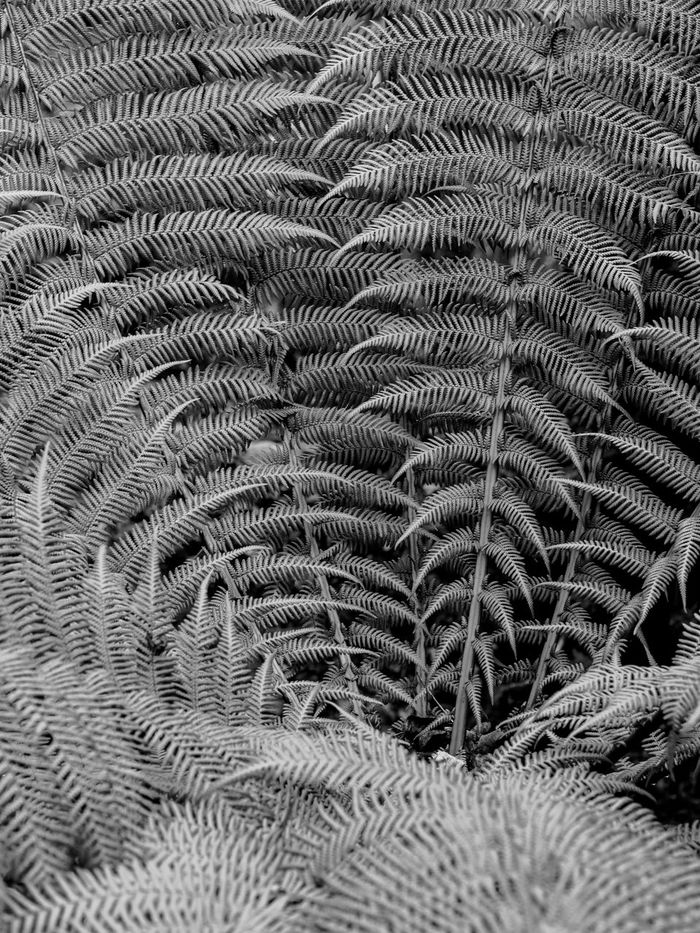 Not yet on EyeEm? Get started with our app.
Header image by @arnowoe.