EyeEm in London. A 5-Day Gallery Show of The World's Largest Photography Competition
October 29 – November 2, 2015, PhotoMonth London
We're proud to present the 100 finalists of The 2015 EyeEm Awards at Photo Month London, East London's premier photography festival.
Uniting photographers from across the planet, this year's 6-week long competition resulted in more than 200,000 photos submitted by over 18,000 photographers. Join us for the opening at theprintspace on October 29 to see the finalists!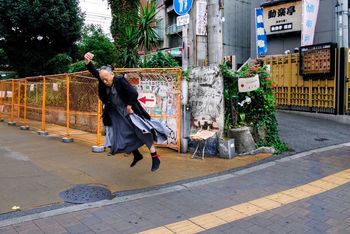 By Dan Szpara
On Show: The 2015 EyeEm Awards Finalist Exhibition
Covering categories such as photojournalism, architecture, portrait, street photography, food and fashion, the 100 finalists were carefully chosen by a jury of industry-leading photographers, editors and curators.
The Jury
Ron Haviv, Photojournalist & Co-founder VII Photo
Alexandra Niki, Founder, Resource Magazine
Rebecca Roth, Image Coordinator, NASA Goddard Space Flight Center
Manik Katyal, Founder, Emaho Magazine
Keith Axline, Photo editor & co-founder, Vantage
Alison Zavos, Founder & Editor-in-Chief, Featureshoot
Casey Kelbaugh, Photographer & Founder, Slideluck
Amit Gupta, Entrepreneur & Founder, Photojojo
Tobias van Schneider, Lead Product Designer & Art Director, Spotify
Opeyemi Olukemi, Director of Interactive, Tribeca Film Institute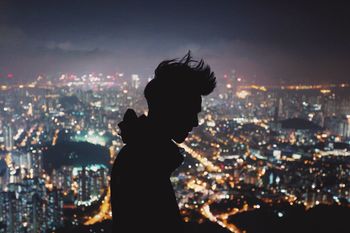 By Tclok_
Hosted by our friends at theprintspace as part of PhotoMonth London and with sponsorship from MOO, we can't wait to showcase the amazing talent behind the EyeEm community and connect with the local photo crowd. Come and join us there!
Can't make it? Then tell your friends and follow us on Periscope (@EyeEm), Facebook and Twitter – we'll broadcast live from the action once it's going down.