EyeEm Awards: Win 'The Great Outdoors' and Become a Red Bull Illume Finalist
By Ellen Clipson - 3 min read
Here's everything you need to know about our partnership with Red Bull Illume and how you can win 'The Great Outdoors' EyeEm Award, become a Red Bull Illume Finalist and have your work exhibited around the globe.
For The 2019 EyeEm Photo Awards we are joining forces the world-famous adventure and action sports imagery contest from Red Bull Illume.
This year's winner of our 'The Great Outdoors' award will not only receive the sought after title of EyeEm Award winner, but will also be selected as a finalist for Red Bull Illume Awards category 'The Masterpiece'.
Global Recognition For Your Landscape Photography and Action Shots
As a Red Bull Illume finalist you will get amazing exposure and publicity for your work as it's shared with Red Bull Illumes' global audience of professional photographers and brands.
The winner will also be invited to exhibit in Red Bull Illumes' global exhibition which will be touring in 2019/2020. Red Bull Illume will also select 8 additional EyeEm finalists to join the travelling exhibition.
"EyeEm has quickly become a leader in a new visual age, reaching an audience of millions – many of which are fantastic content creators. A partnership between the world's largest photography competition and the world's largest adventure and action sport imagery contest is a complete win-win situation – for both contests, and photographers!"
Red Bull Illume CEO, Ulrich Grill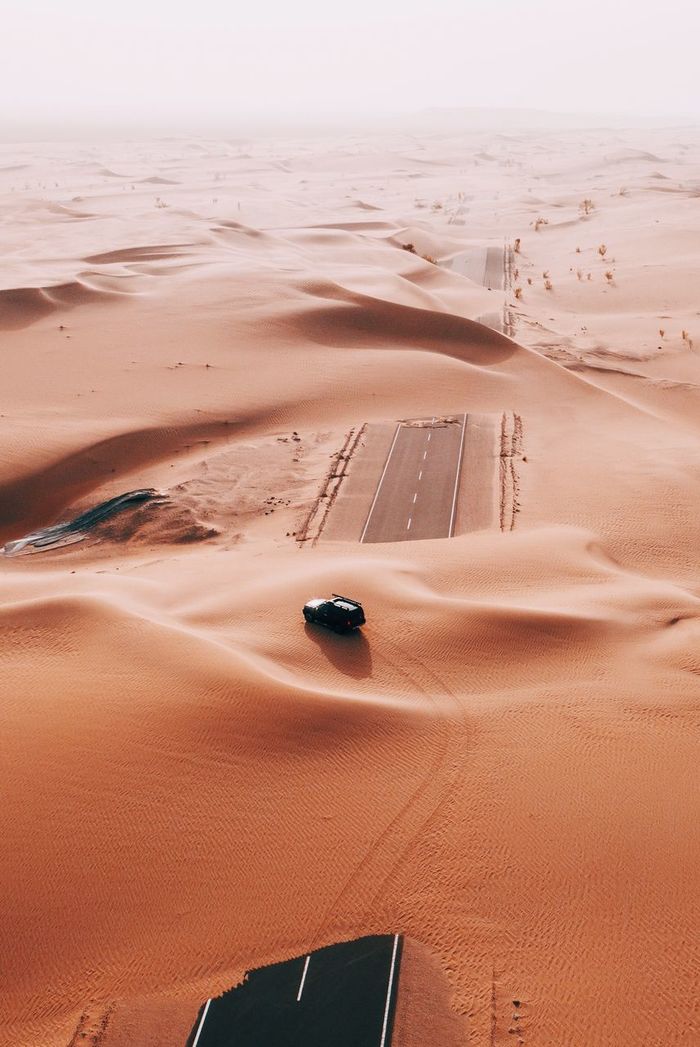 About 'The Great Outdoors'
The EyeEm Awards category celebrates the unique beauty found in adventures – intense mountain scapes, calm lakes or jaw-dropping coastlines. The world is unique, and so is your photography.
Whether you are a professional photographer, travel enthusiast, or full time thrill seeker. No matter what your adventure may look like, no matter what you shoot with – this is your chance to have your visual stories shared with the world.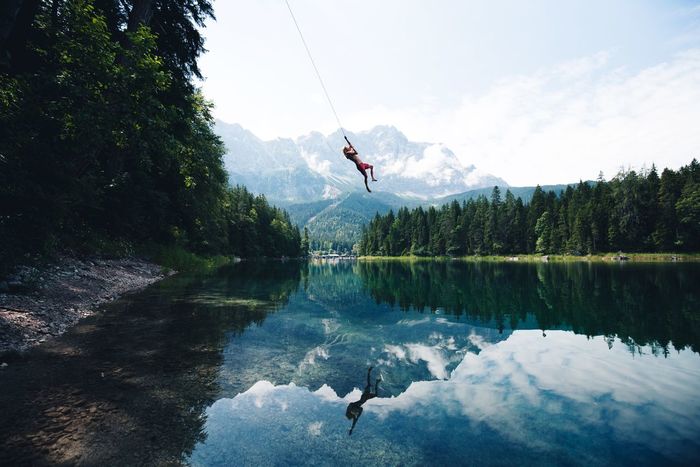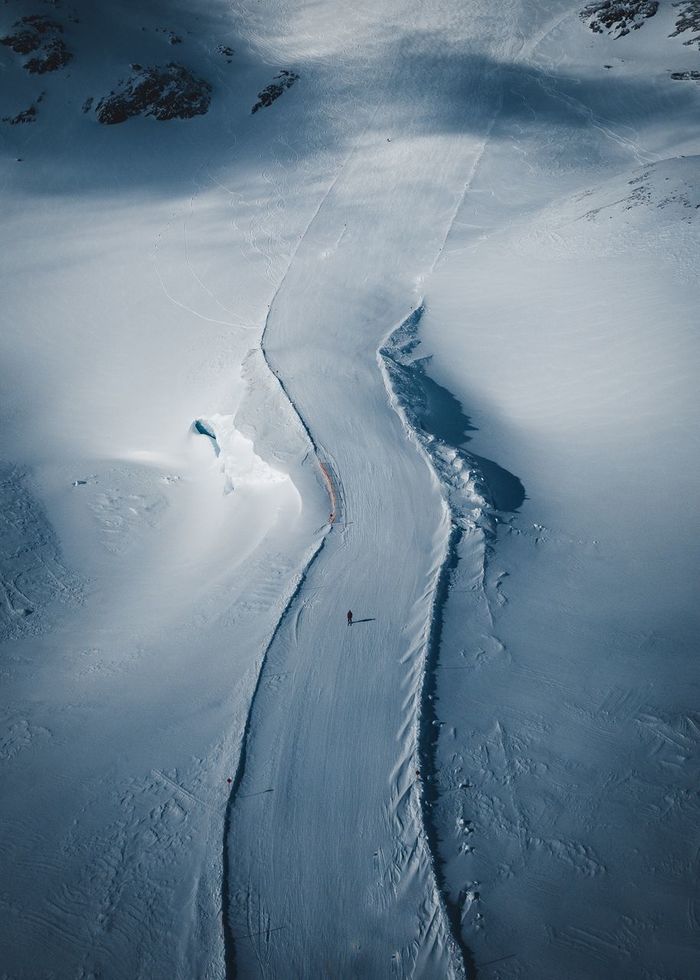 About Red Bull Illume - Image Quest 2019
The fifth edition of world renowned competition features 11 categories, including 'The Masterpiece by EyeEm' which is designed to illuminate artistic skill and your unique style.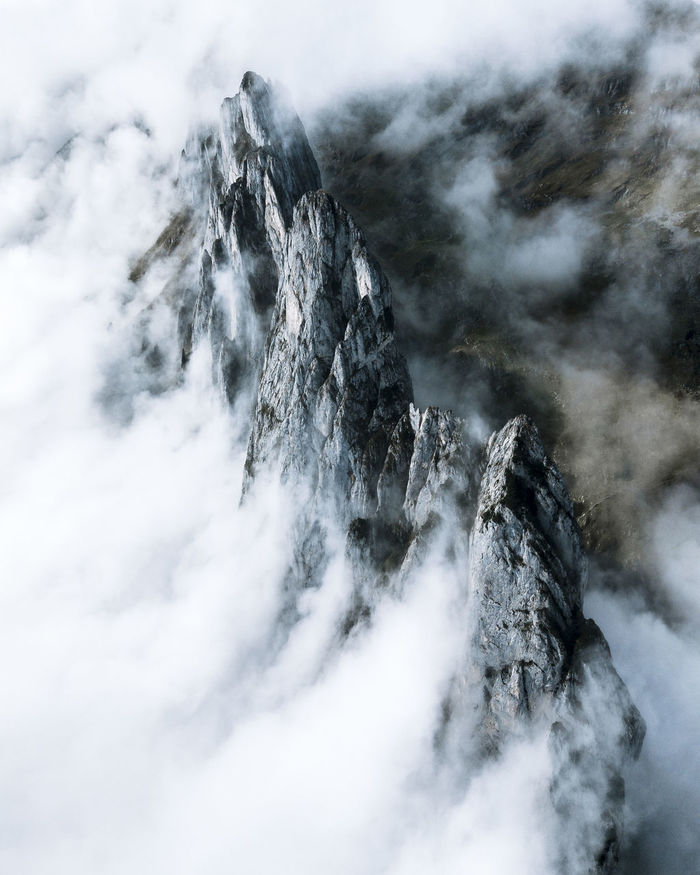 Red Bull Illumes' judging panel includes 50 photo editors and digital experts. Together they will select 55 finalists, 11 category winners and 1 overall winner, all to be announced alongside the 9 selected EyeEm photographers at the Winner Award Ceremony in November 2019.
In 2020 all finalist's images will travel to capital cities and cultural hubs across three continents in parallel as part of Red Bull Illume Exhibit Tour. Previous Tour stops have included, Japan, Azerbaijan, Canada, USA, Austria, Sweden, Denmark, and Germany.
The 2018 EyeEm Awards 'The Great Outdoors' Winner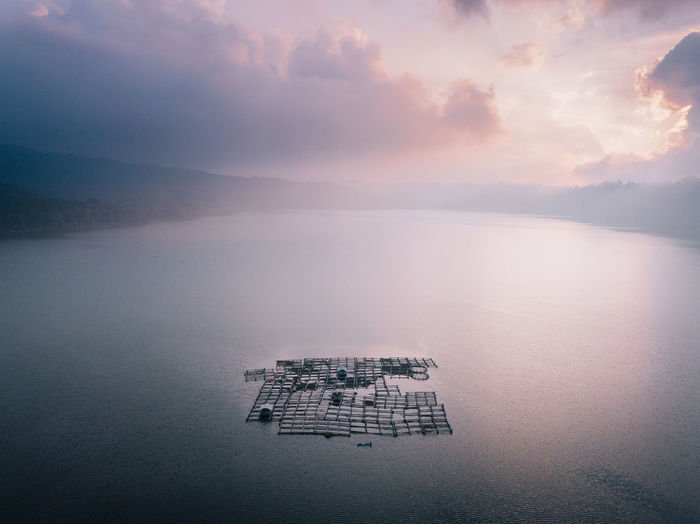 Enter your photo for 'The Great Outdoors' here for your chance to win this amazing opportunity, have your work showcased and be titled winner of two globally renowned photography competitions.
Find out more about the other nine Categories introduced for The 2019 EyeEm Awards, the jury and other amazing prizes here.