EyeEm Awards: MPB Experts Tell Us How You Should Spend Your Prize Money
By EyeEm Team - 4 min read
Presenting this year's 'The Traveler' category, MPB is giving you the chance to win €3000 worth of gear plus €500 to book a vacation of your choice! Here's the details on how to get your hands on this prize as well as what to spend it on.
What gear have you been saving up to try out? What unique destinations have you been longing to venture to?
The team from MPB know a thing or two about the perfect kit, and as the winner of 'The Traveler' you'll be fully equipped to take on your next travel photography adventure.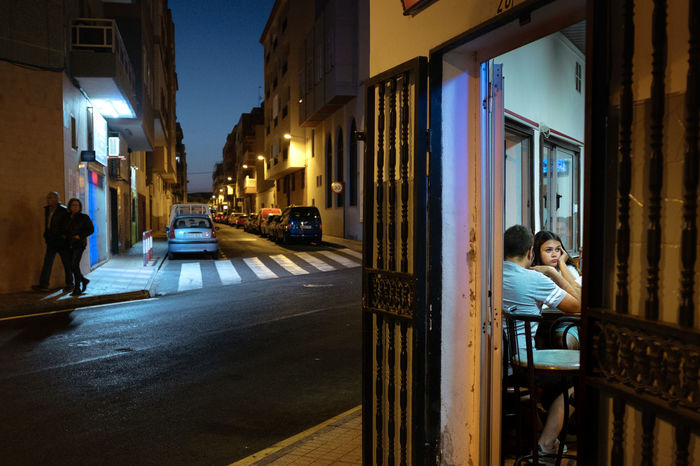 All You Need for Your Next Travel Adventure
MPB is one of the largest platforms for second-hand cameras and lenses - all with checks, grades and six-month warranties - and we couldn't be more excited to partner with the brand for the return of the much-loved EyeEm Awards category 'The Traveler'.
The Prize
Not only is MPB offering the winner €3000 to spend on gear of your choice but also €500 worth of Secret Escape vouchers for your dream vacation or travel project. Keep reading to find out how to win, as well as the MPB team's top picks of camera gear that you can get your hands!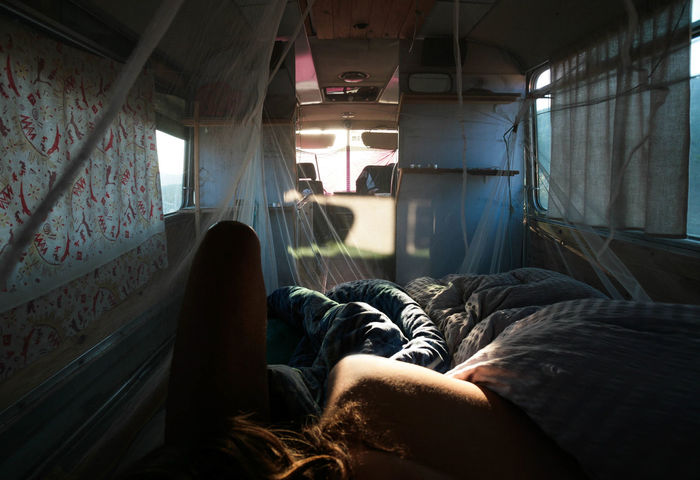 About 'The Traveler'
We are looking for stories that will challenge preconceptions and redefine distance. Whether your photos capture natural wonders, metropolitan hubs, or the communities that make up your local neighbourhood, this category is all about using your images to highlight new angles and undiscovered destinations.
How to Submit
Upload:

Head to the official EyeEm Awards site or to the Mission tab on your EyeEm app to upload new photos or select images straight from your EyeEm Profile
Tag:

Enter multiple images by tagging them with 'The Traveler'
Caption:

Feel free to add more details about the story behind the photo in the image caption to catch the eye of our Jury!
Tip: To increase your chances, upload a photo series. We would also like to hear more about the inspiration behind your work and the story behind the images. Please explain the story in the caption.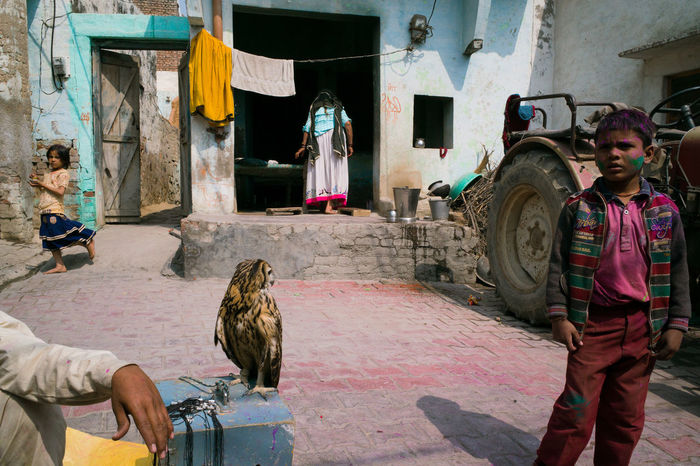 MPB's Guide to Spending Your €3000 Prize
24MP Dual Pixel APS-C CMOS Sensor
Excellent Auto Focus
Tilting rear touchscreen
Large range of lenses available to suit your needs
Impressively sharp 24-70mm equivalent lens
Great image stabilization
USB charging via power bank
DSLR Quality in your pocket
20MP 1-inch CMOS Sensor
Excellent 4K Video capabilities
18 km Range
Get angles nobody else can get
24MP APS-C Sensor
28mm equivalent F2.8 lens
Small size
Excellent for Street Photography
Very Small
Excellent 4K Video capabilities
Wifi to share images instantly
Suitable for adventure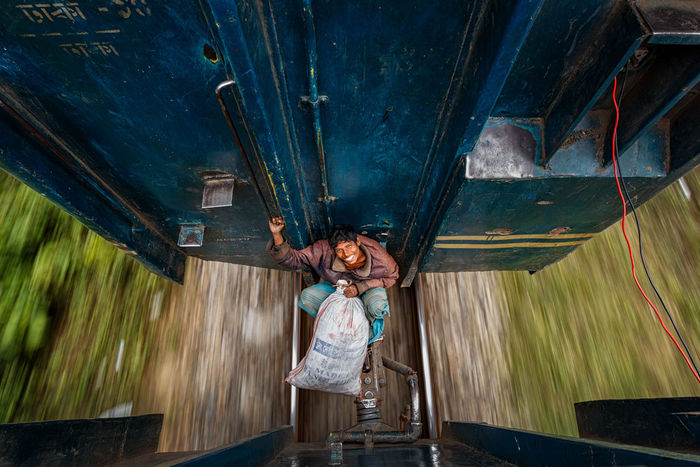 Submit your favorite travel photos and vacation pictures to 'The Traveler' for your chance to win €3000 worth of gear and €500 of travel vouchers!