EyeEm Adventures Recap: Berlin & San Francisco
Have a look at the great fun that was had at the first EyeEm Adventures
Two weeks ago, the first-ever EyeEm Adventures were held in Berlin and San Francisco. EyeEm Adventures are a way to explore the hidden gems of your city with other photographers and capture the beauty that is often tucked away. The EyeEm Team did several adventures of our own at Spreepark and Schwimmhalle, which provided the inspiration to get the community involved.
Thank you to everyone who participated in the first EyeEm Adventures! We hope to see you at many more.
EyeEm Adventure Berlin
The EyeEm Teufelsberg Adventure was held in Berlin by EyeEm Ambassadors Moritz Möller (@brainyartist) and Steffi Amm (@steffimarla). Because Berlin has a plethora of abandoned buildings and locations, Teufelsberg, the abandoned US spy station, was chosen as the destination. With incredible graffiti and great views of Berlin, it was a great spot for creating images. See more photos here in the EyeEm Adventure Berlin album.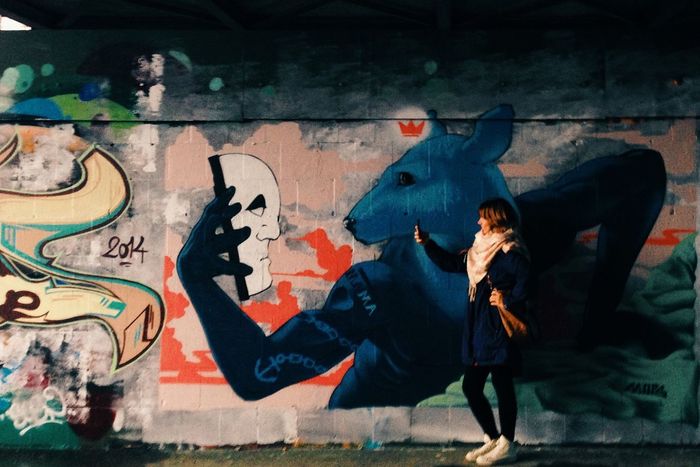 By brainyartist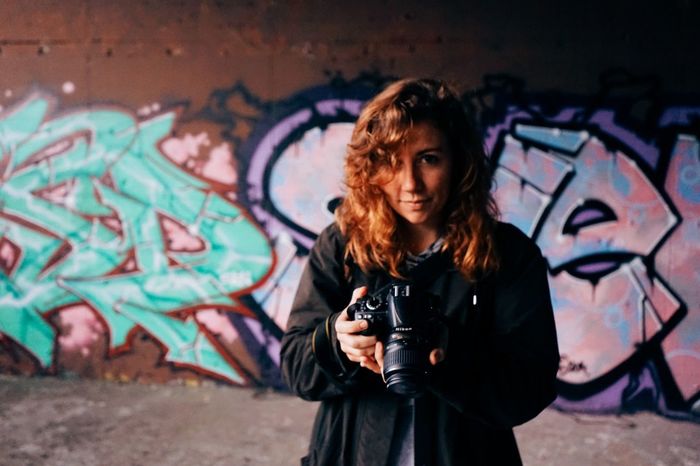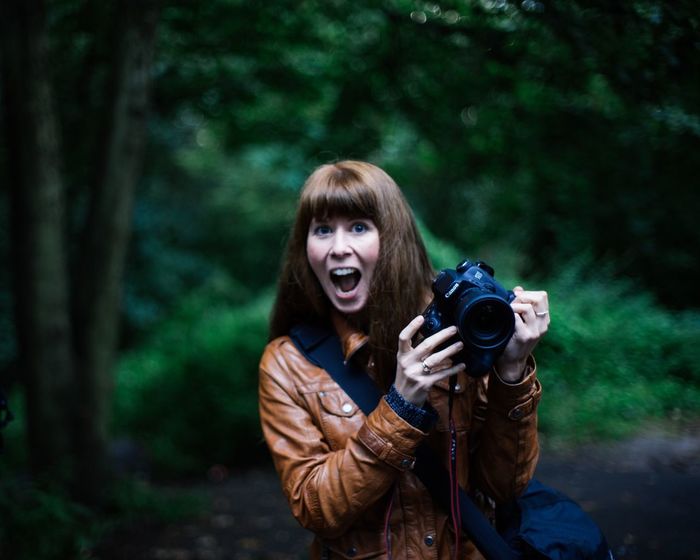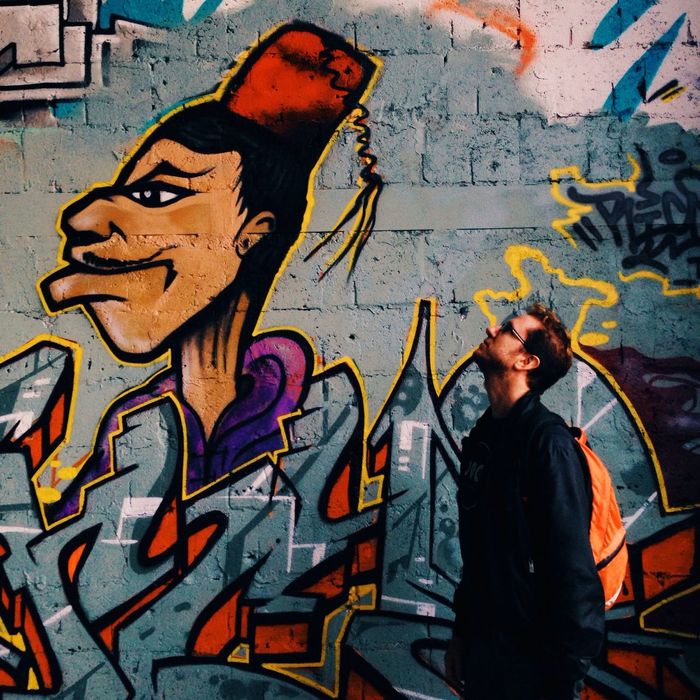 By brainyartist
By Lars Wegas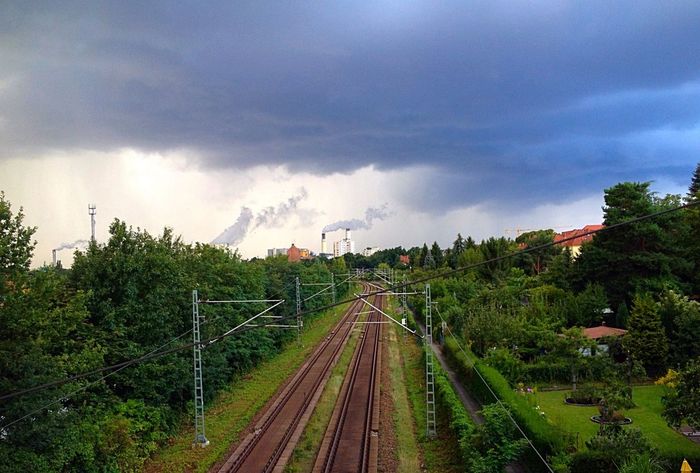 By Lucy Pike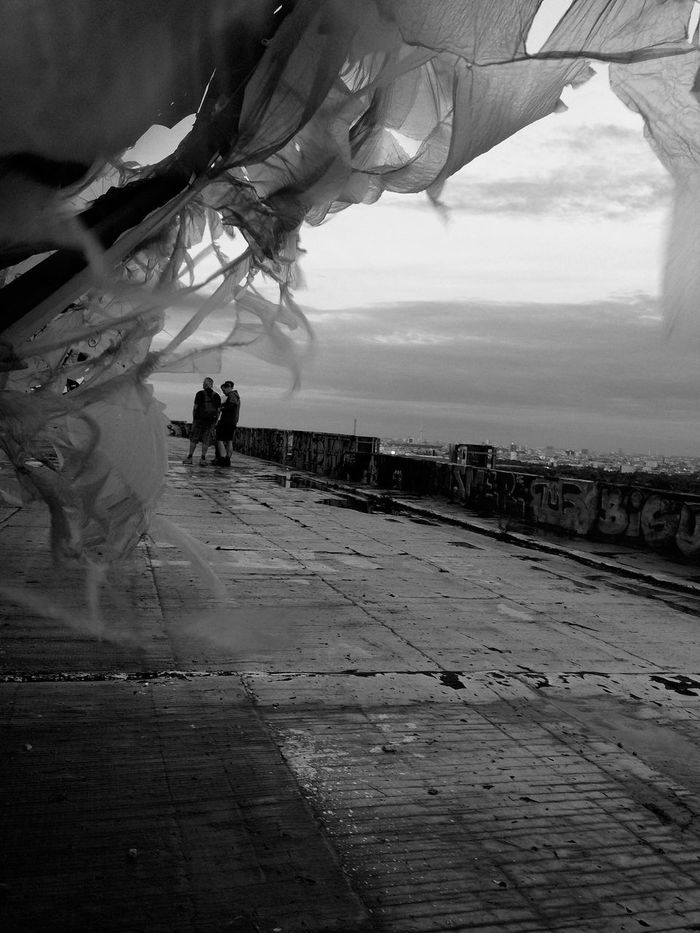 By Steffi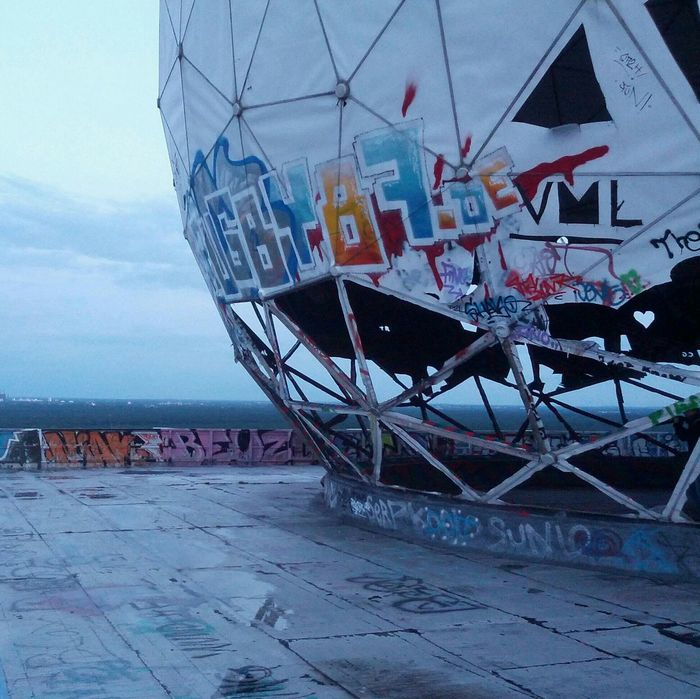 By Cat
EyeEm Adventure SF
In San Francisco our very own Markus (@spieri) and Drew (@thatdrew) organized an outing to the Cable Car Museum, complete with a little jaunt around the city itself. The museum is packed full of history and was a great place to take photos before grabbing drinks together. See more of this adventure in the EyeEm Adventure SF album.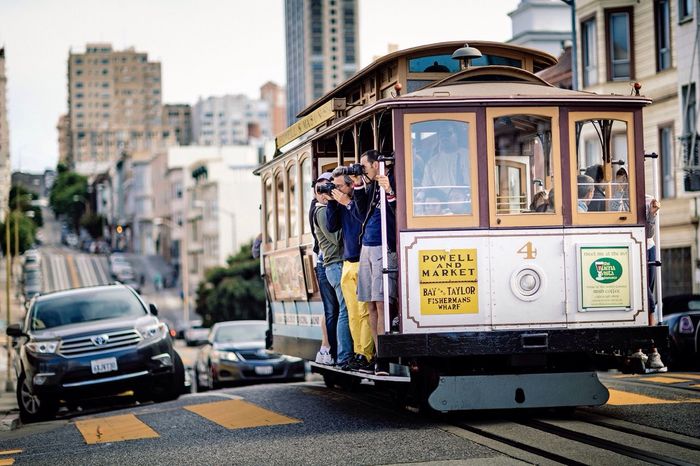 By Simone Conti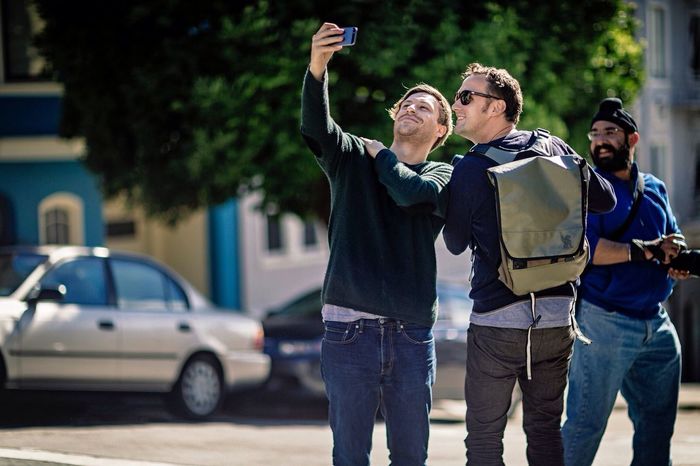 By Simone Conti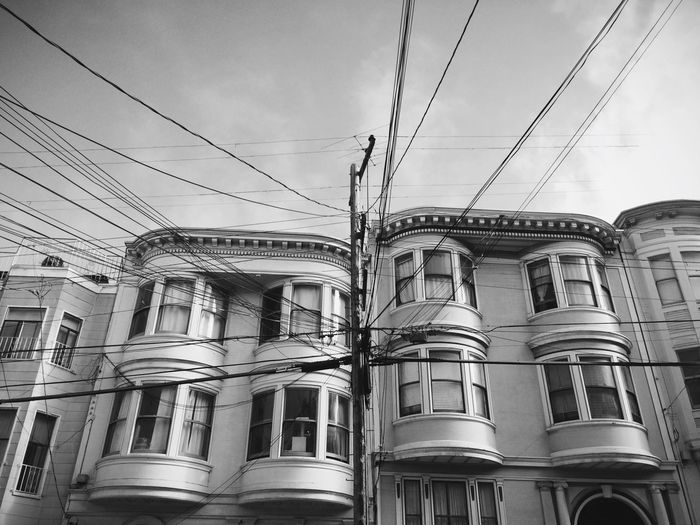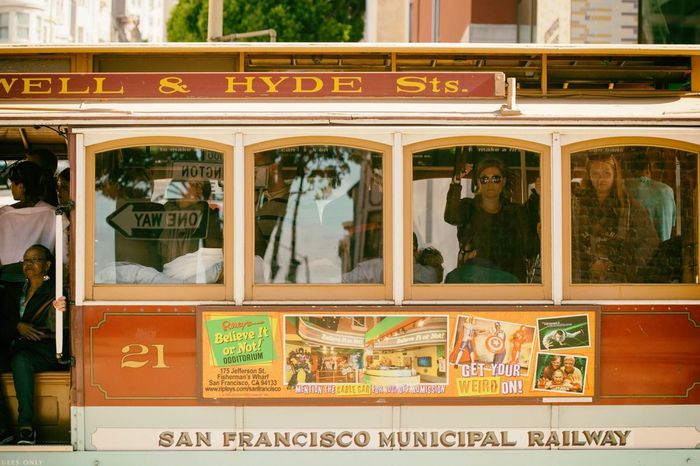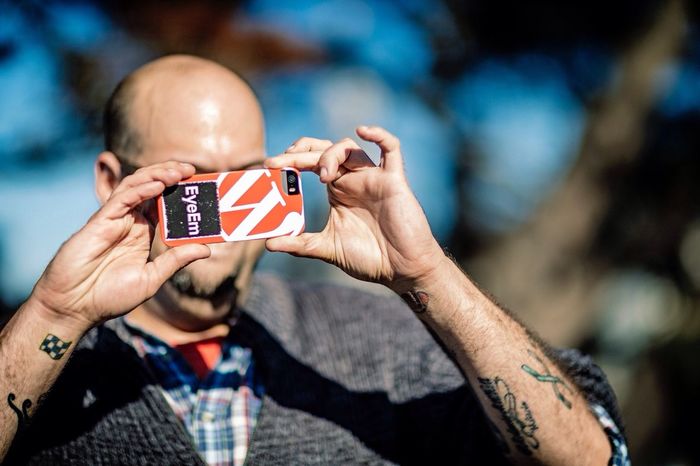 By Simone Conti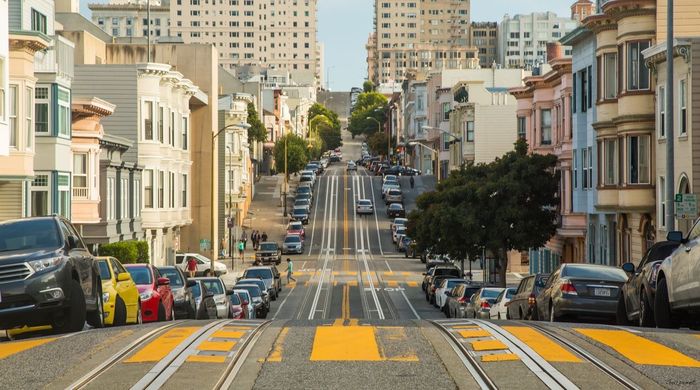 By GPS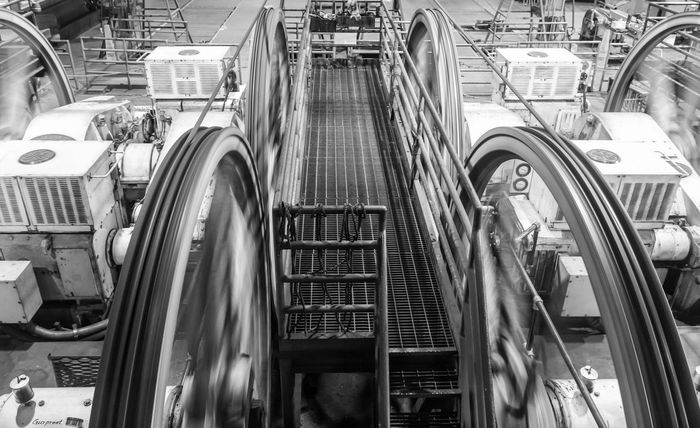 By GPS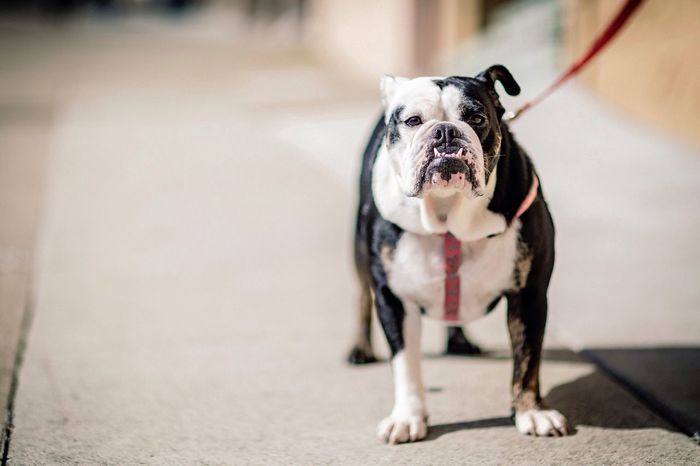 By Simone Conti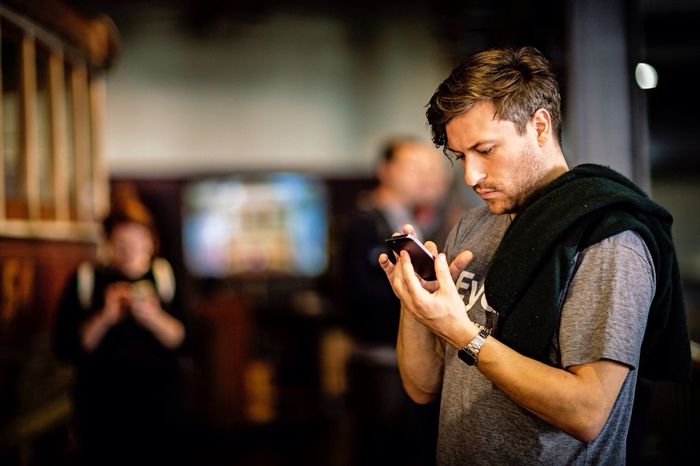 By Simone Conti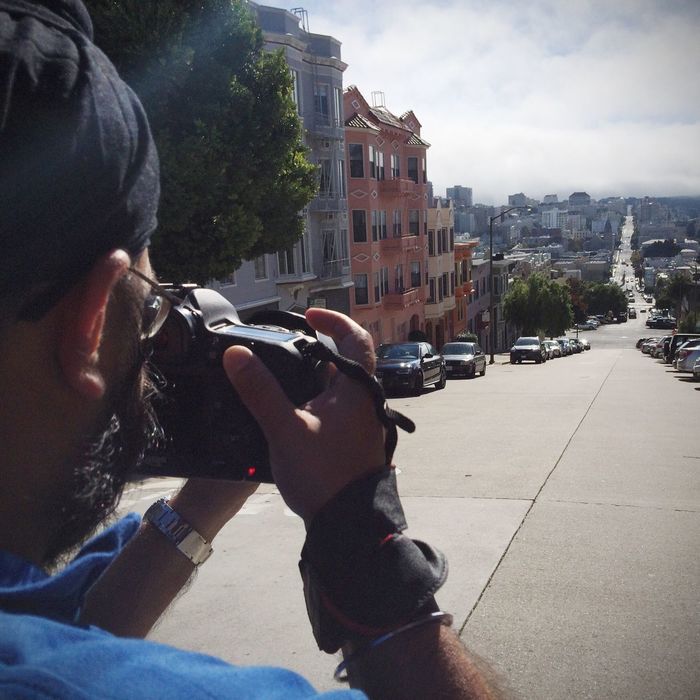 Want to organize your own EyeEm Adventure? Get in touch with Cat at adventures@eyeem.com
Header photo by @annakasa