Extinction Rebellion: EyeEm Community Capture London's Call for Climate Change Action
By Loren Lazic - 5 min read
Swarms of people across the globe have united together using non-violent civil disobedience in order to combat the planet's devastation. Read more to find out why using photography as a tool for change could be more critical than ever.
Sustainability and minimizing our environmental footprint is constantly a hot topic in today's modern world, and rightly so. We all play a part in caring for the environment, and as photographers, cliche as it sounds, it's our duty to visualise in a photograph what a thousand words cannot say.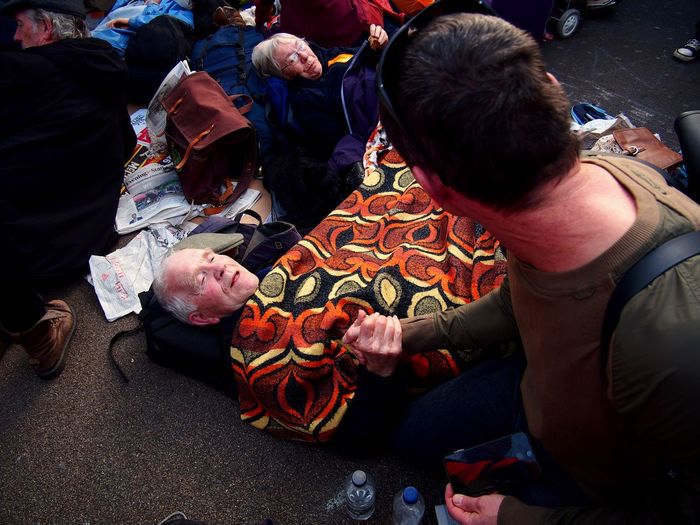 Cities Around the World are Calling for Political Action and Intervention
Protests against climate change are by no means a new phenomenon, with countless warnings from scientists on the effects of rising temperatures and sea levels sparking public demonstration over the past few decades. Unfortunately, prior acts of voting, lobbying, marches and petitions have not resulted in enough of a difference.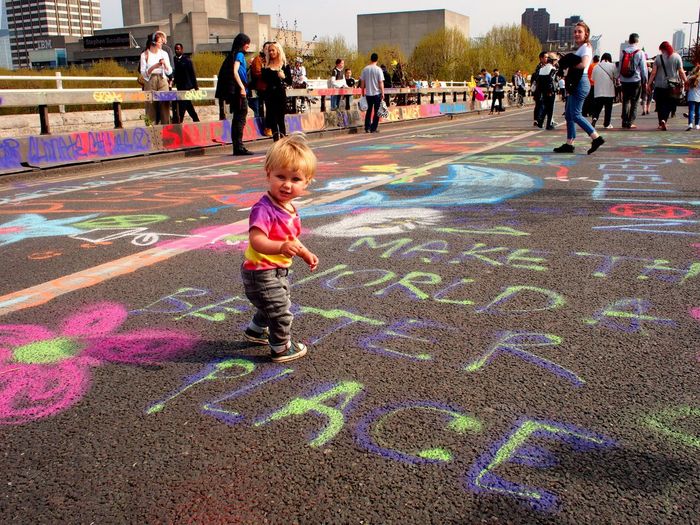 Following the declaration of a 'state of emergency' by Extinction Rebellion, people around the globe are coming together to demand politicians to "tell the truth" and "act now." The belief is that backing economic systems promoting consumer-focused lifestyles will likely lead to global mass extinction.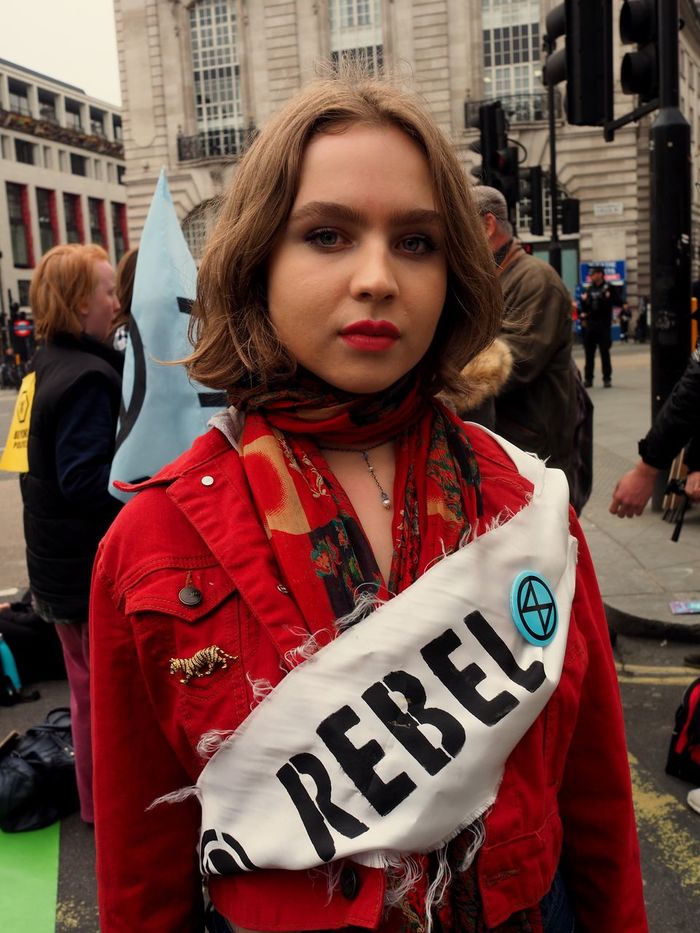 Put simply, "the air we breathe, the water we drink, the earth we plant in, the food we eat, and the beauty and diversity of nature that nourishes our psychological well-being, all are being corrupted and compromised." With Extinction Rebellion's narrative in mind, it's clear to see that action must be taken.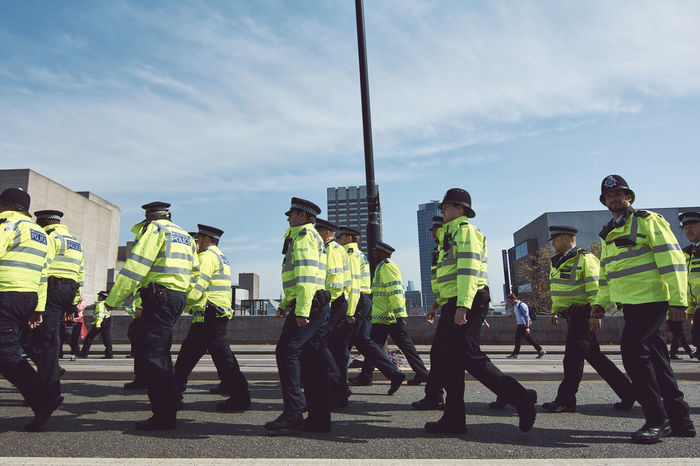 Thousands of civilians from across Europe all the way to Australia, New Zealand the U.S. are responding to the cause and taking part in non-violent civilian disobedience.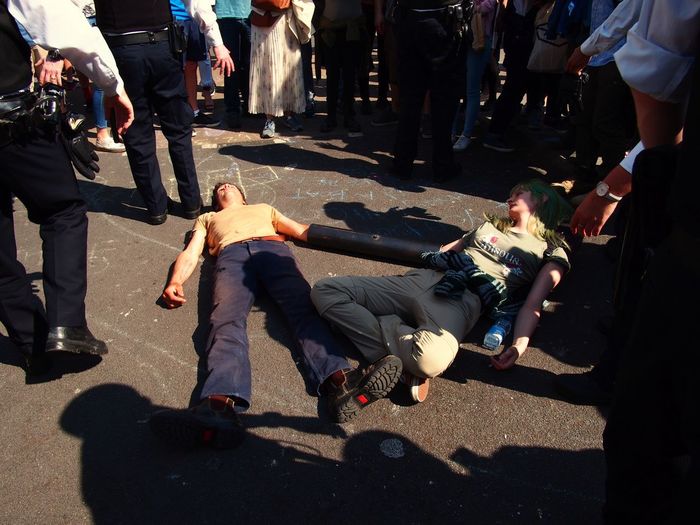 Stopping traffic by congregating on squares and bridges, playing dead in fast-food chains and fast-fashion shopping malls, and even glueing limbs to train carriages are just some of the tactics being used to speak out. More than 1000 people have been arrested, causing a storm on social media and making headlines in the news.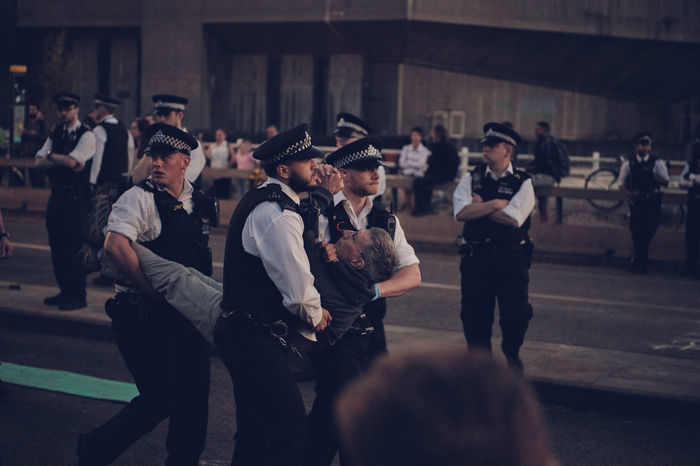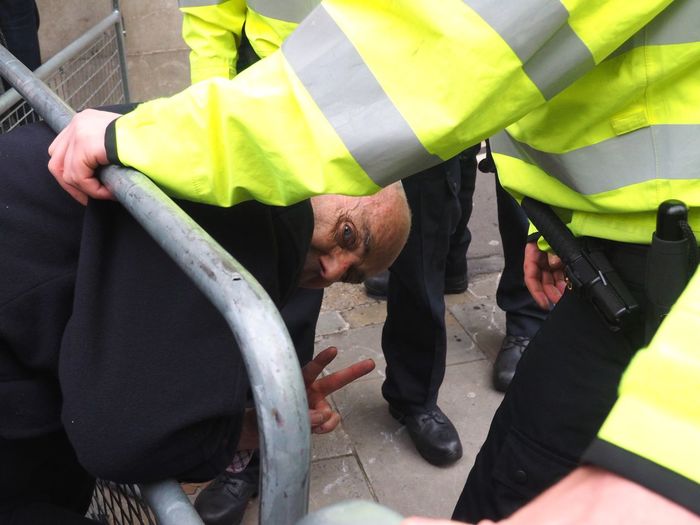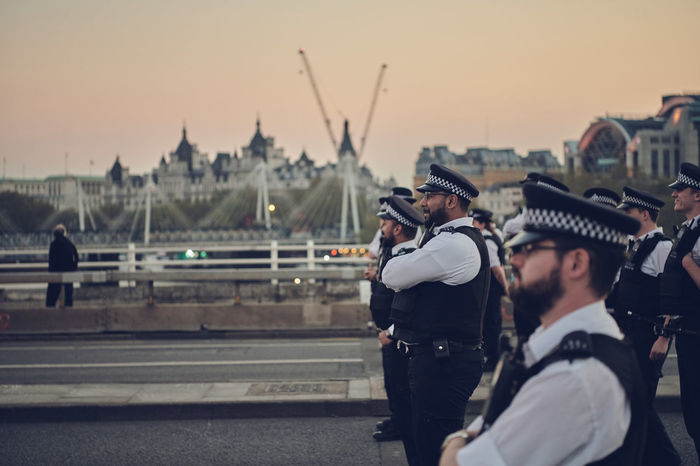 "We express gratitude to our EyeEm community out there on the streets"
It's time to use photography to make a difference. As always, we acknowledge the power of photography and our platform, and we express gratitude to our EyeEm community out there on the streets. Documenting these controversial events in a bid for a better world we live in is essential to share a narrative that has a global impact on people's everyday lives. We want to see the effect it's had on you and your city.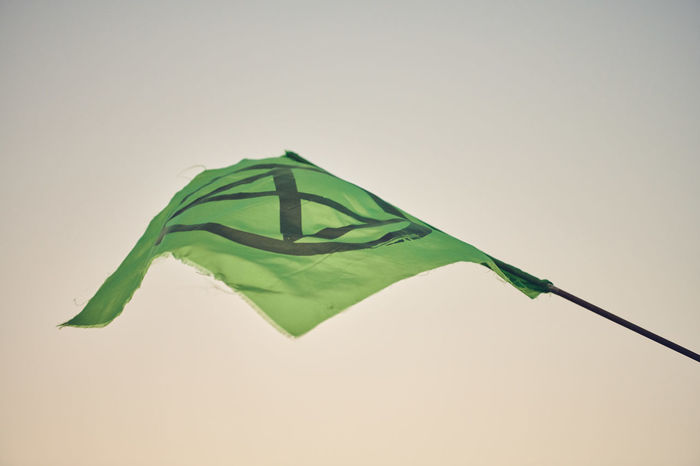 Share your creative perspective by uploading your photos on EyeEm and tagging #EnvironmentalChange today.
Looking for more compelling images highlighting the impact of Environmental Change on our planet? See our collection on of Environment images here.